These flowers I shot in late September 2022. There was a strong, gusty wind that day. I was testing how I could cope with the focus capture. There were some things I wanted to shoot that didn't work out the way I wanted to. But overall I am happy with the result. Here are some pictures.
Perhaps the first photo would be suitable for participation in Photo Quest by @qurator, theme: Fragility.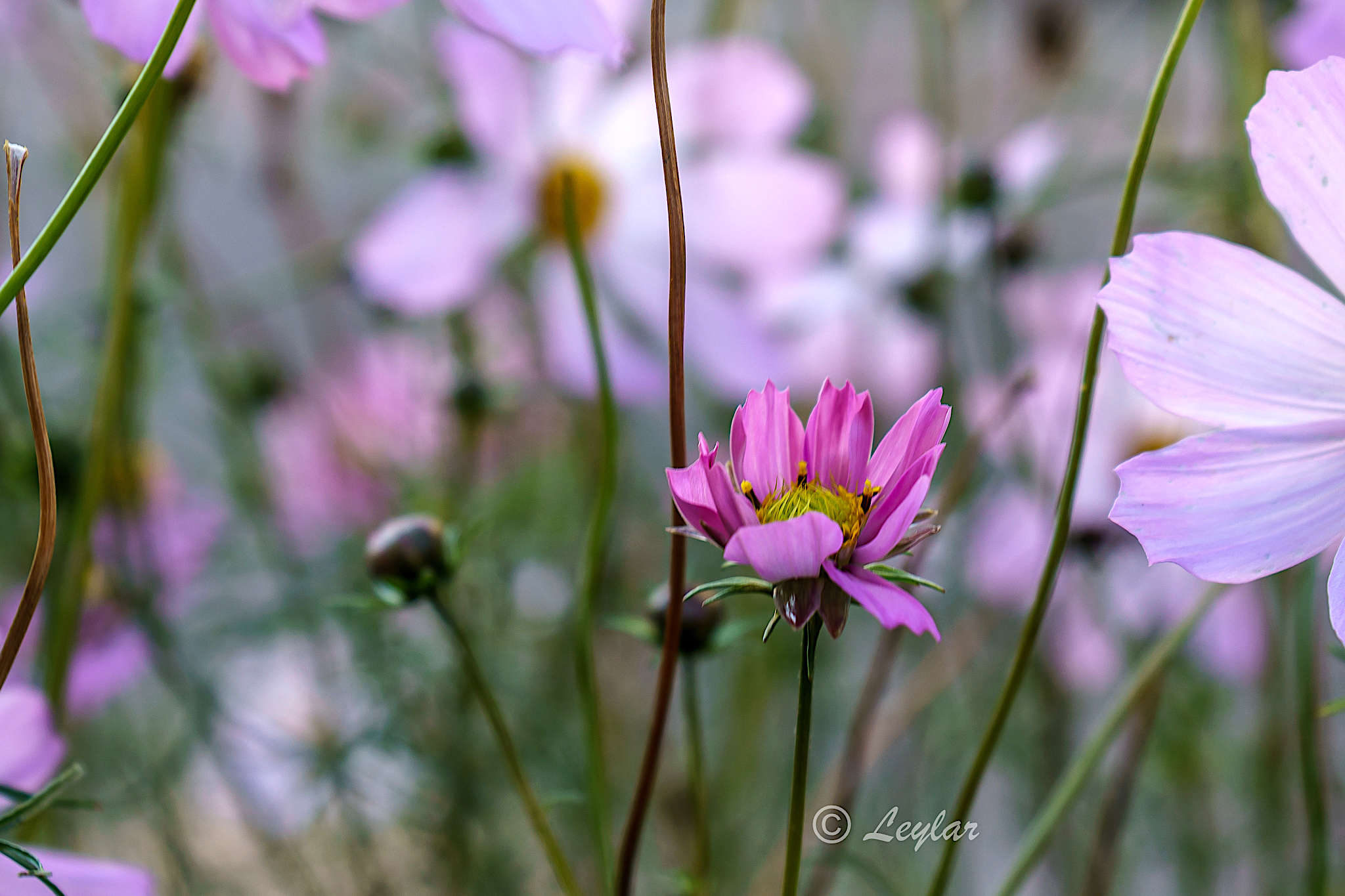 Cosmos flowers are so fragile with delicate petals.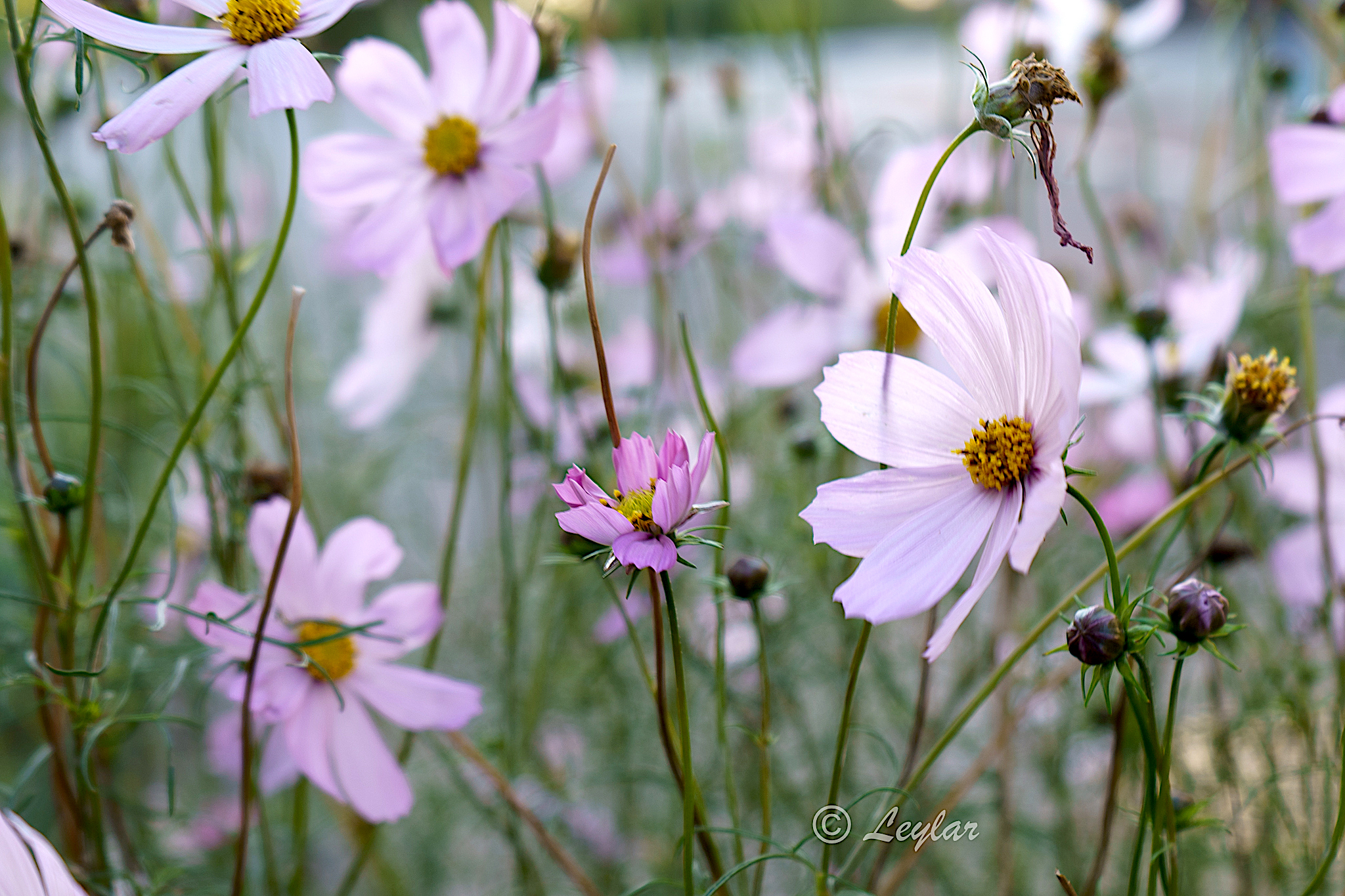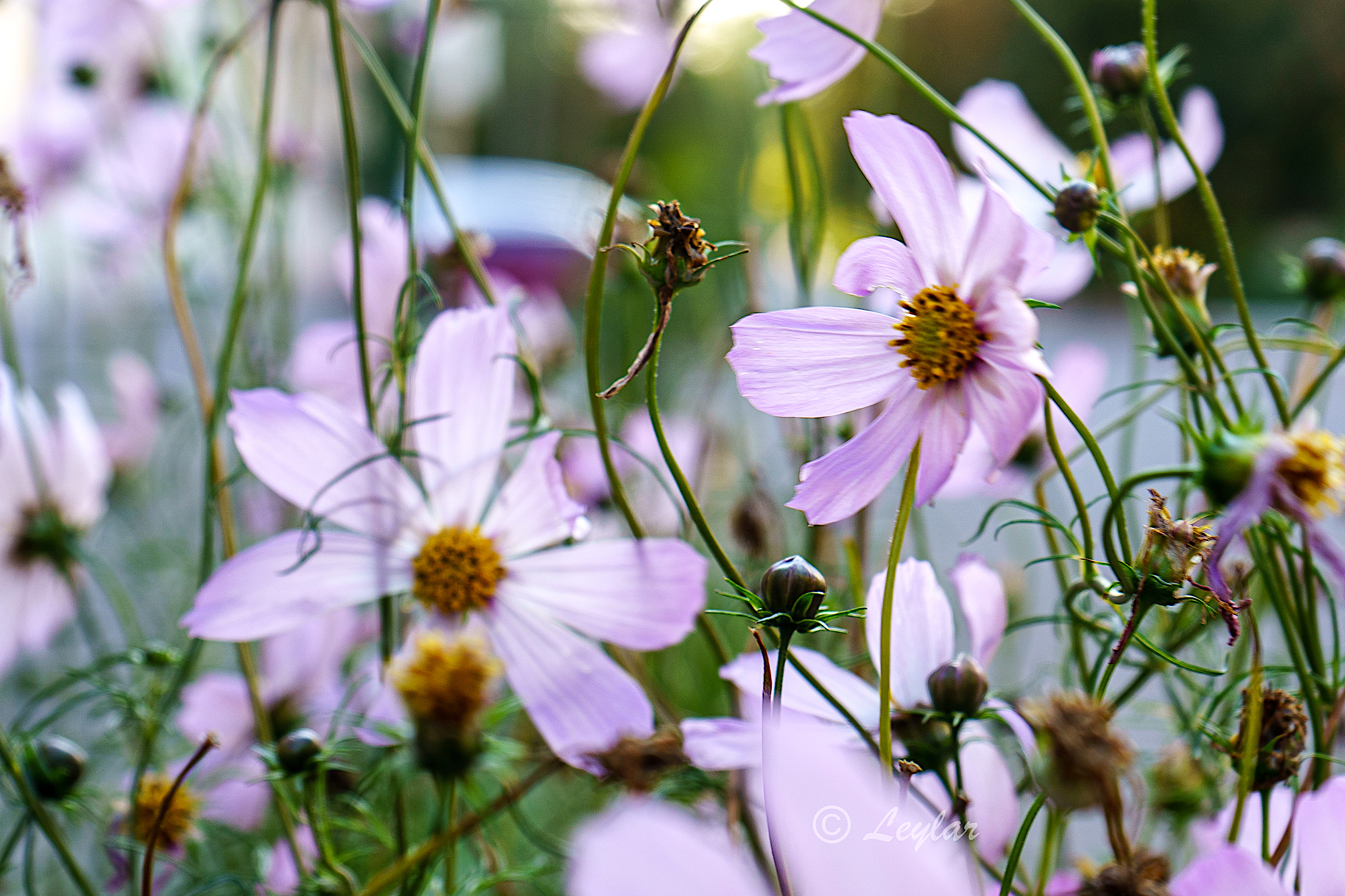 Oh, Focus!😳😏But this is so unusual. 🤔

A little creativity in black and white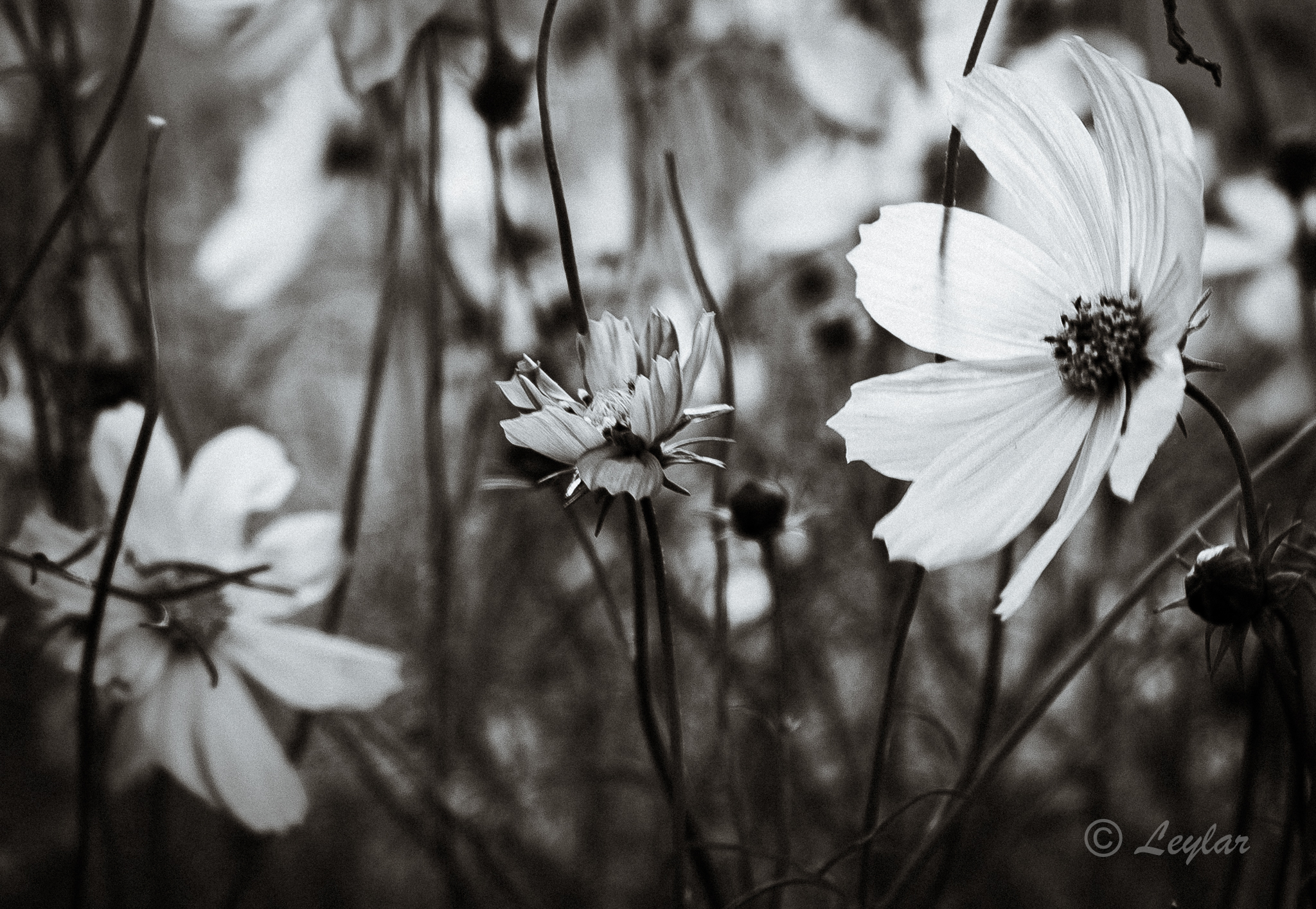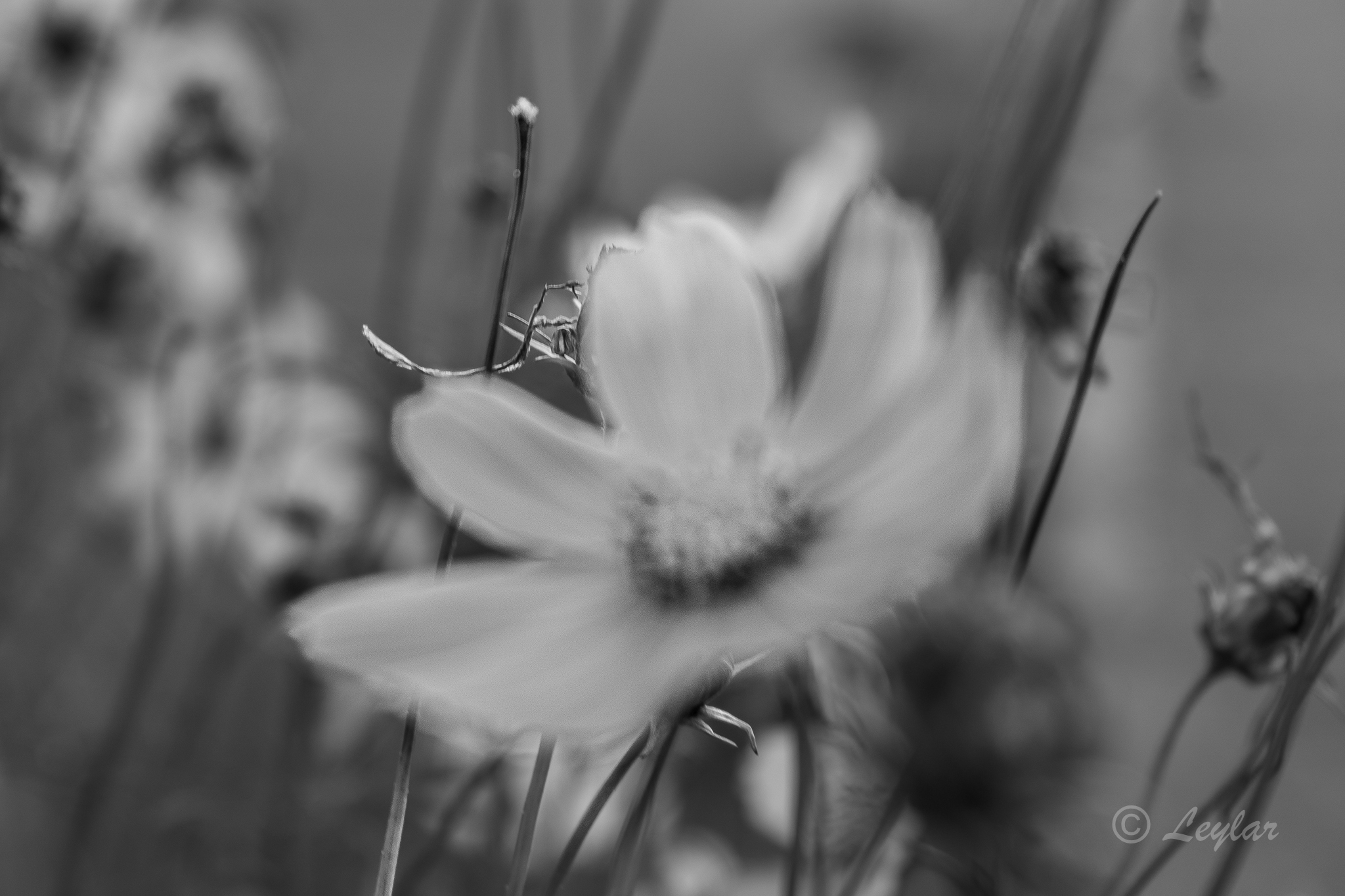 Camera: Sony α7 III
Software: Lightroom
Original photos by @leylar