A walk in new corners of nature always brings a positive boost of energy. Nature came to life and green trees, grass, plants appeared everywhere. I want to spend a lot of time in nature. Today I want to show you photos from the last walk. The sun was shining brightly, and its color was beautifully illuminated by trees and plants. It was very easy to breathe in the forest. Clean air has a beneficial effect on health. After such walks, I feel very good.
Enjoy your viewing and great mood!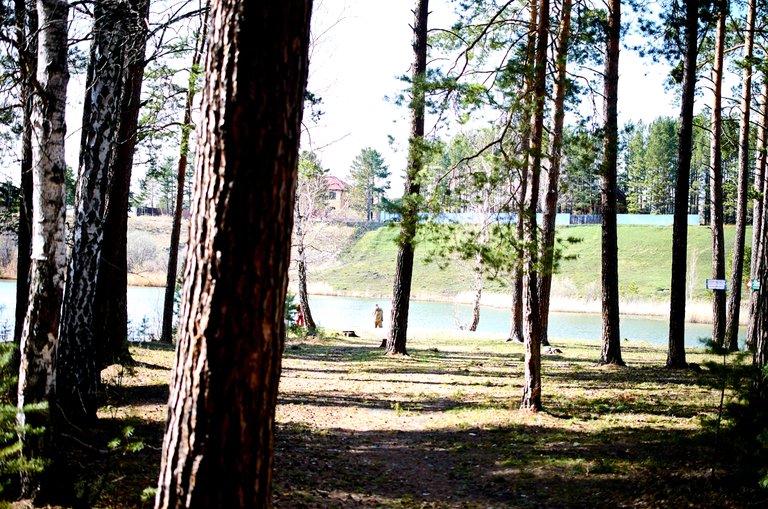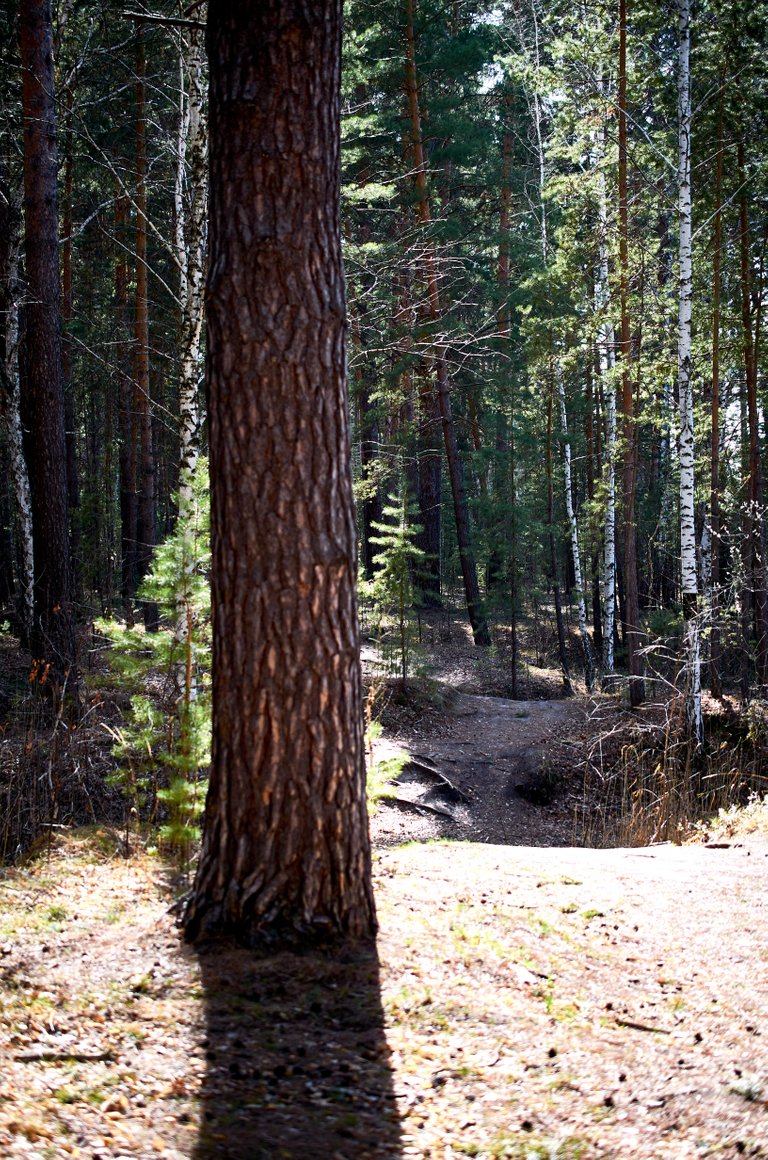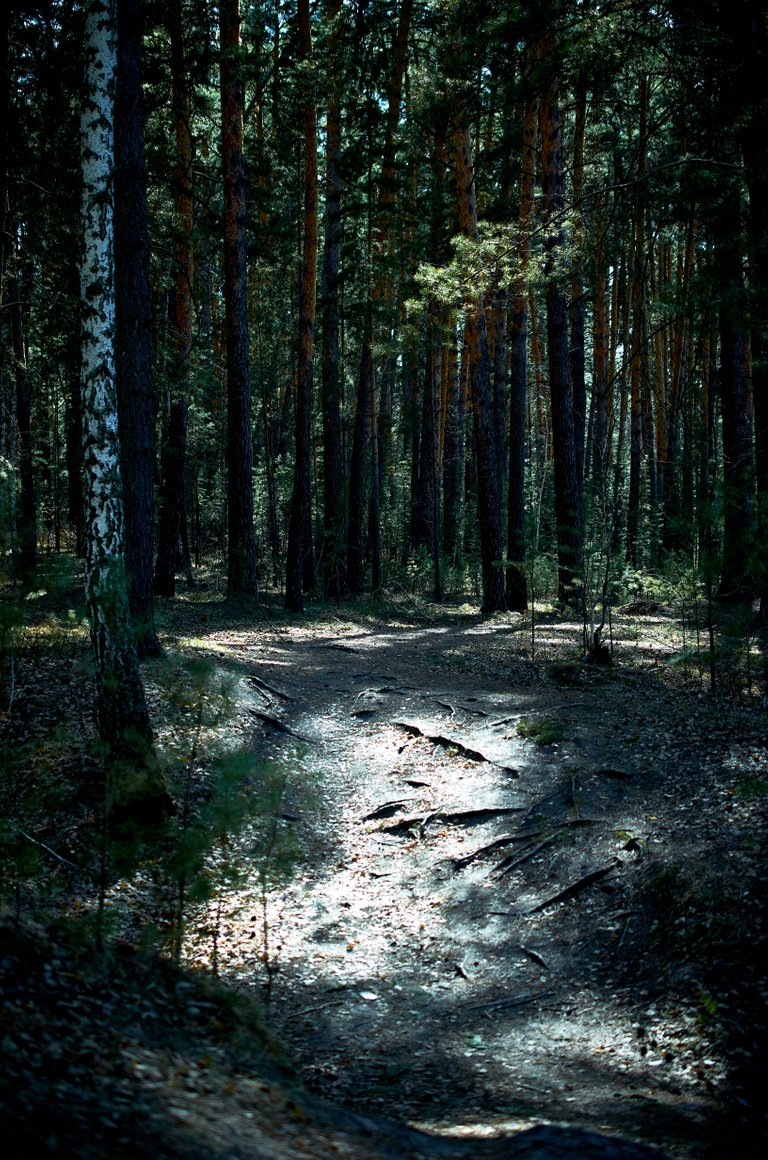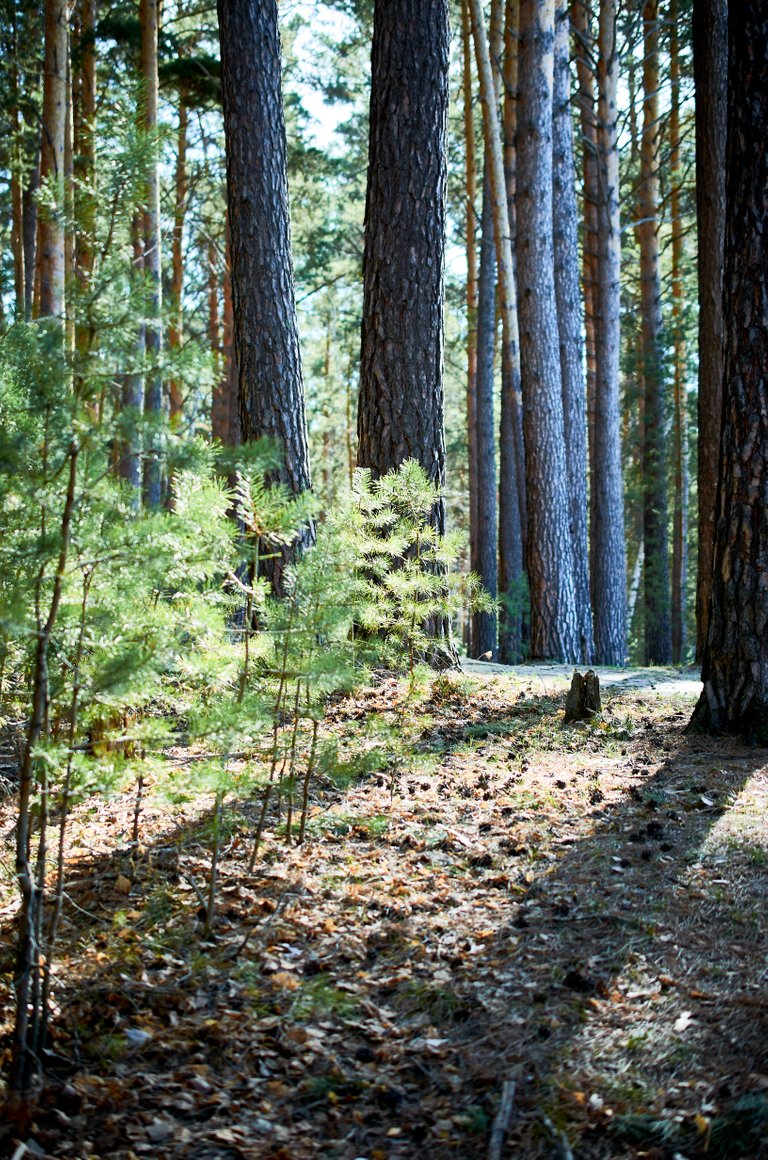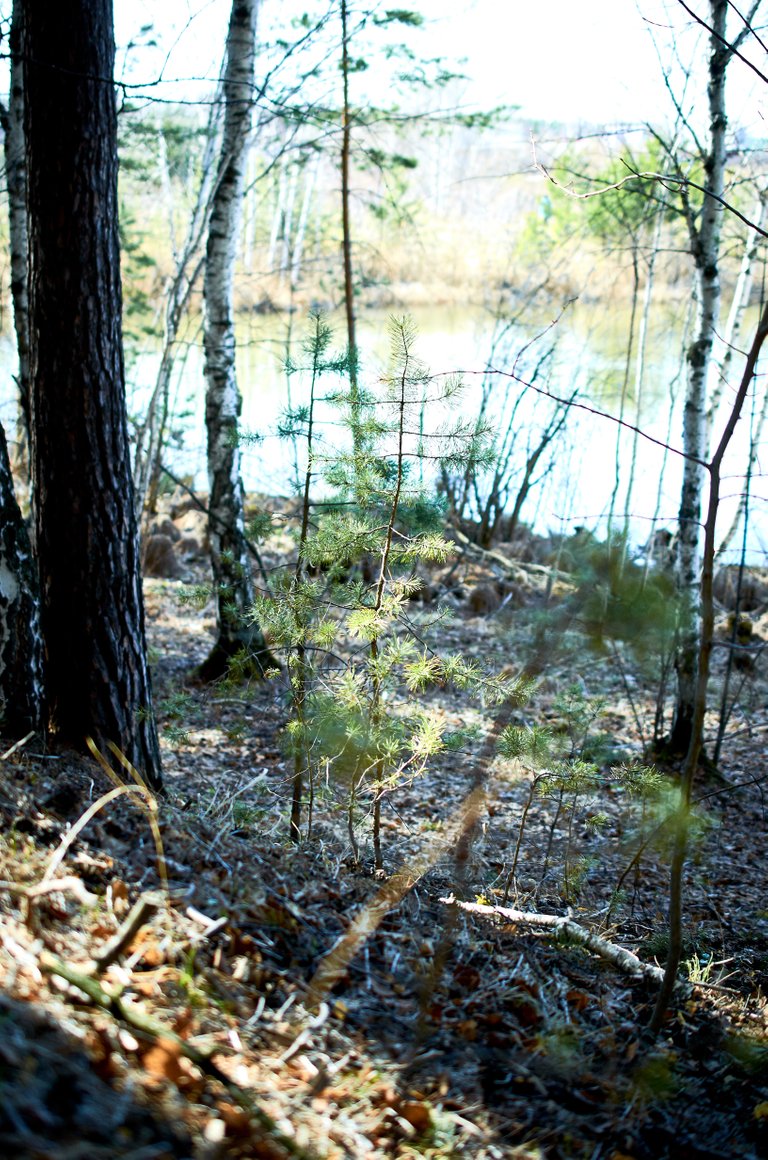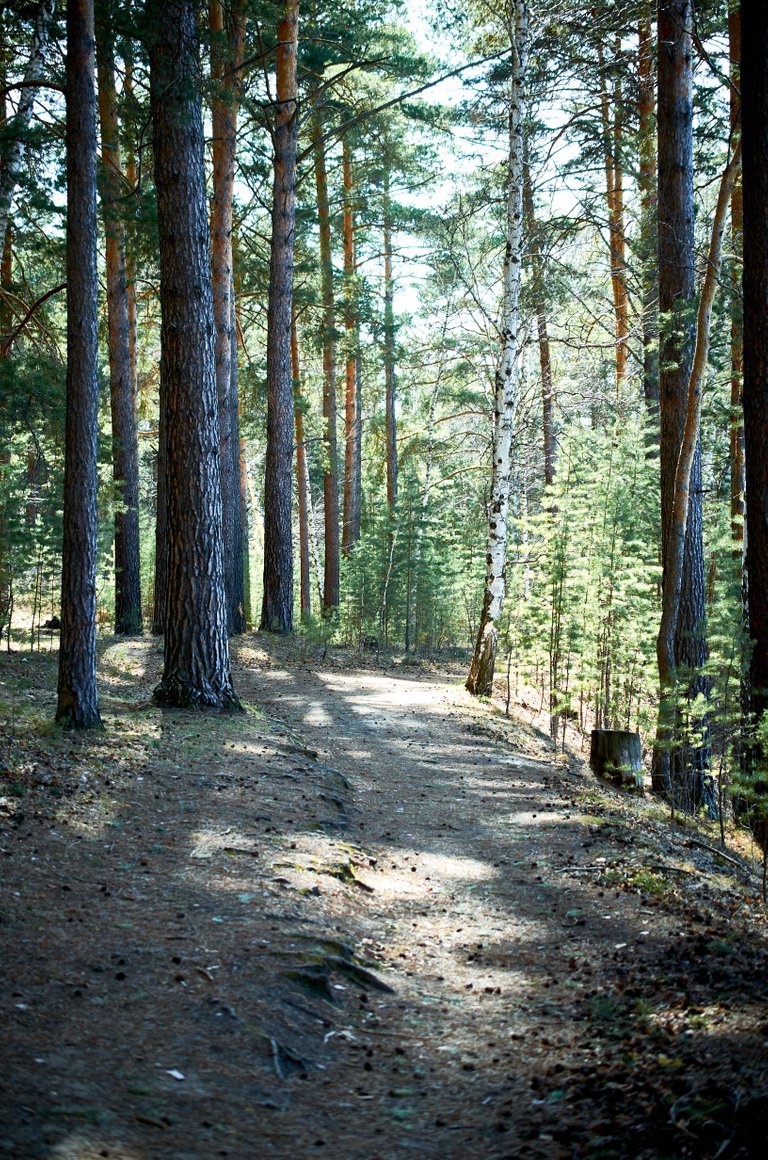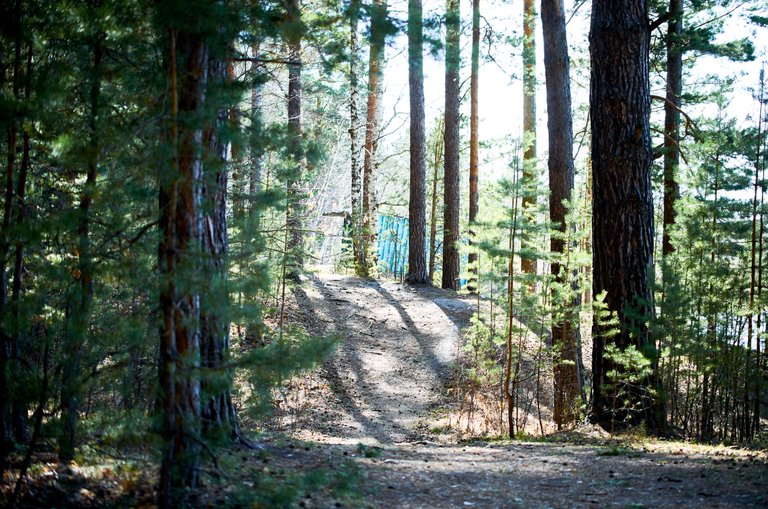 ---
---
Author and photographer

lyubovbar

Camera

Nikon D5100

Lens

Nikon 40mm f/2.8G AF-S DX Micro NIKKOR

Category

Nature

Location

Russia

Edited

Capture One

Thanks for attention.
I hope you enjoy my work!
---