Hello everyone!!!!!I bring to you the 3rd challenge of the fashion contest. So this time we were told to make a movie poster, so they showed us the original poster(picture #1). I was looking for some Photoshop tutorial about it, then i took a similar photo to my model(picture #2) and started the edition process, you can see the final result in the picture #3.
However the challenge did´nt end there, i was told to make some autumn fashion model clip and a photo about it. I startede the edition about the snowing situation because i live in a tropical island LOL.We had to find some place and in the backyard we tarted to record the video. You can watch the video in the next post.
So for now i say goodbye, see you in the next post.
Regards.
---
Hola a [email protected]!!! Hoy les traigo el 3er reto del concurso de moda. Esta vez se nos indicó que debíamos simular un poster de película, nos dieron el poster original(foto 1). Aquí empecé a buscar algunos tutoriales de Photoshop sobre el tema y empecé el proceso, primero le tomé una foto similar en pose a mi modelo(foto #2) y obtuve el resultado final (foto #3).
Sin embargo aquí no acaba este reto, también se nos indicó realizar un video sobre moda de invierno, aquí el reto fue grande debido a que vivo en una isla tropical, por lo que me apoyé de los efecto especiales para simular la nieve. El video lo publicaré mañana, así que estate pendiente, que se que te va a gustar. Saludos.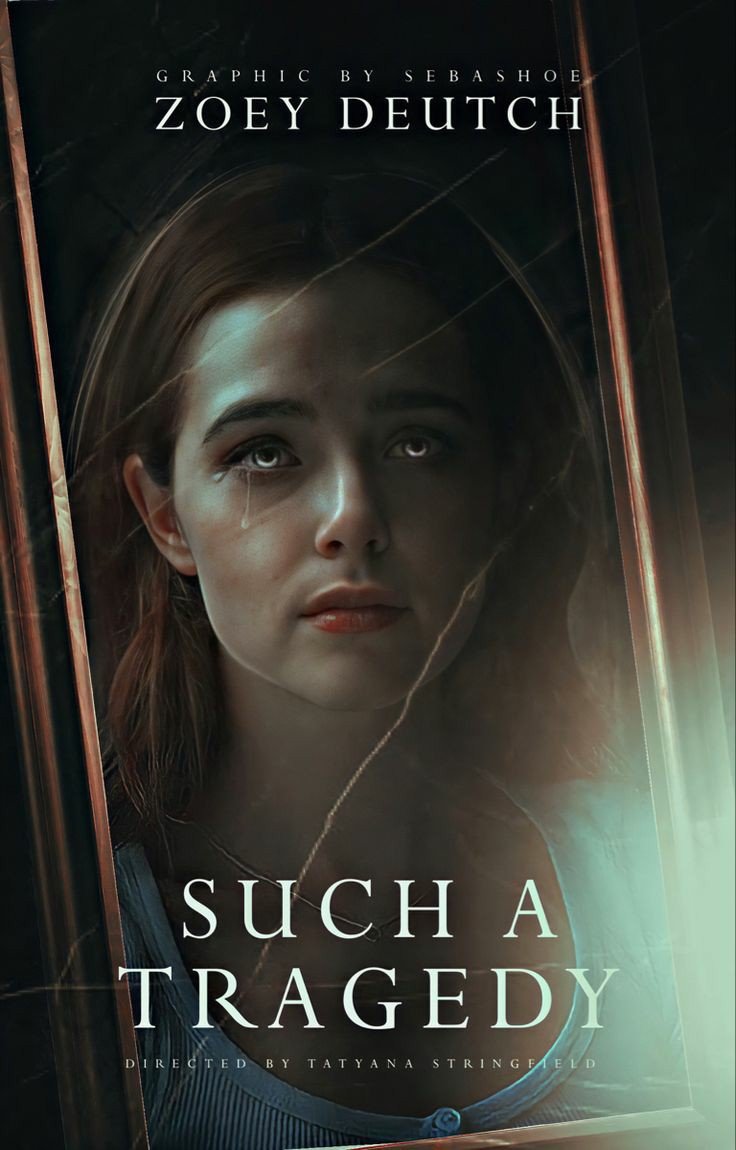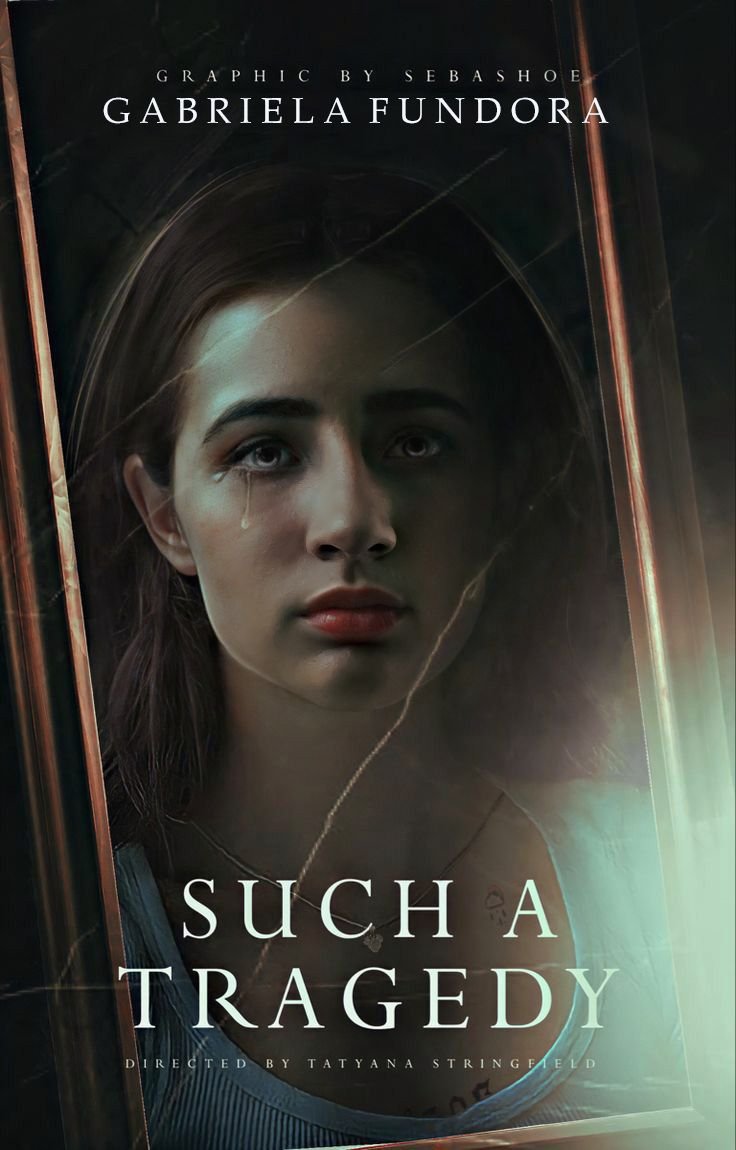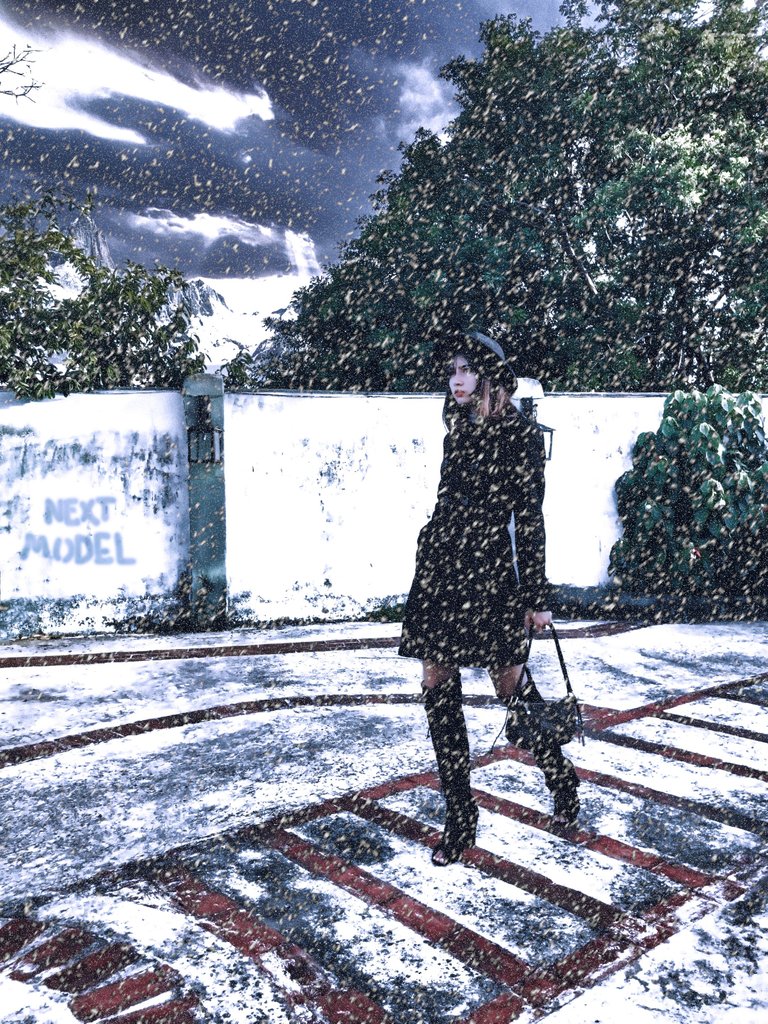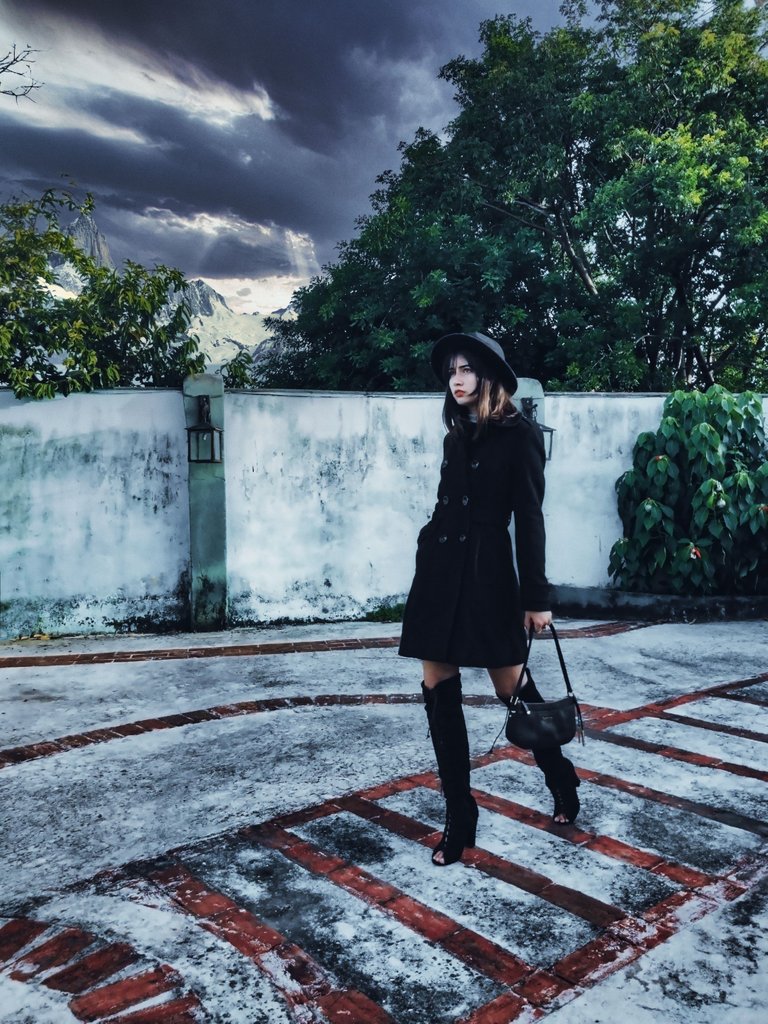 | content | edition | dispositive |
| --- | --- | --- |
| portrait/ video | photoshop/premiere pro/ lightroom | Kodak AZ 361/ iPhone 8 |