5 PHOTOS ABOUT...
---
---
In these articles, I invite you to discover 5 of my photos and some explanations about a specific subject of my travels or of my underwater immersions.
---
---
Today:
M'Bouini Island
---
---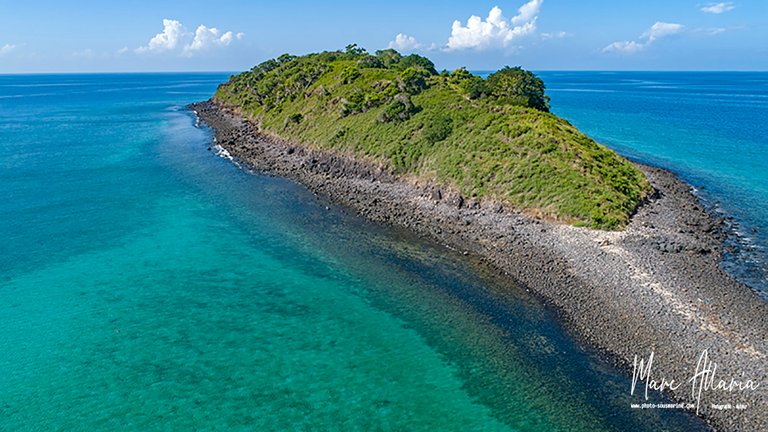 ---
---
En

Fr

For those who do not know Mayotte, it is a French overseas island as France has so many, and located in the canal of Mozambique - Indian Ocean. My adopted island, an infinite territory of underwater exploration, incredible scenery and the bottomless well of my diver memories. You have before your eyes perhaps the largest sperm in the world! M'Bouini Island. I will let you enjoy and post more photographs on Mayotte soon.

Pour ceux qui ne connaissent pas Mayotte, il s'agit d'une île d'outremer Française comme la France en a tant, et situé dans le canal du Mozambique - Océan Indien. Mon île par adoption, un territoire infini d'exploration sous-marine, des décors incroyables et le puit sans fond de mes souvenirs de plongeurs. Vous avez sous vos yeux peut-être le plus gros spermatozoïde au monde ! L'îlot M'Bouini. Je vous laisse apprécier et vous posterai davantage de photographies sur Mayotte prochainement.
---
---
Google translation - Original text in french
---
---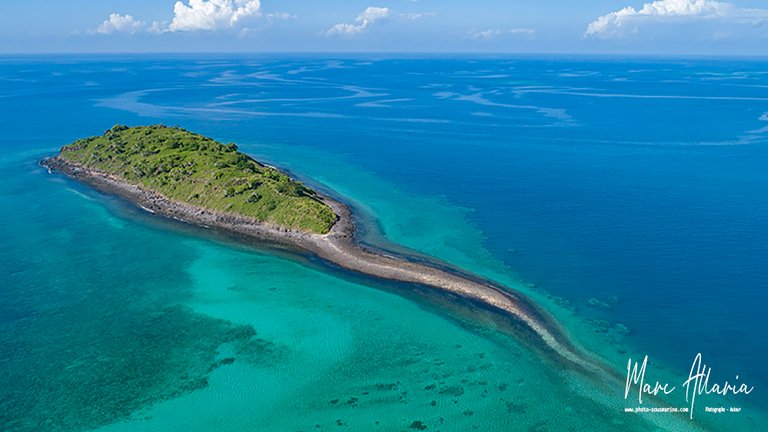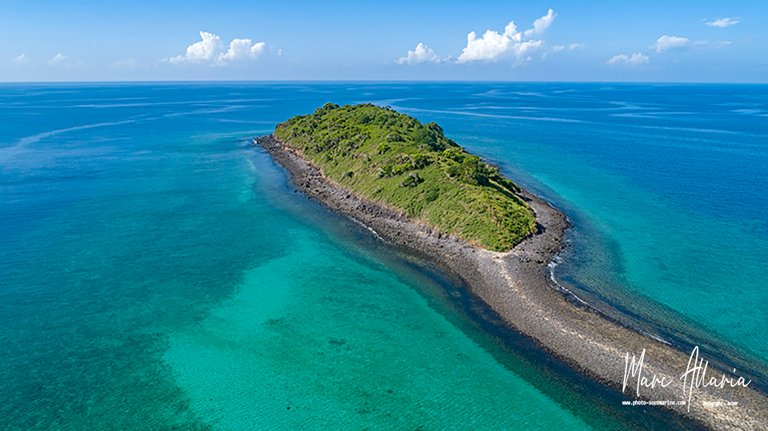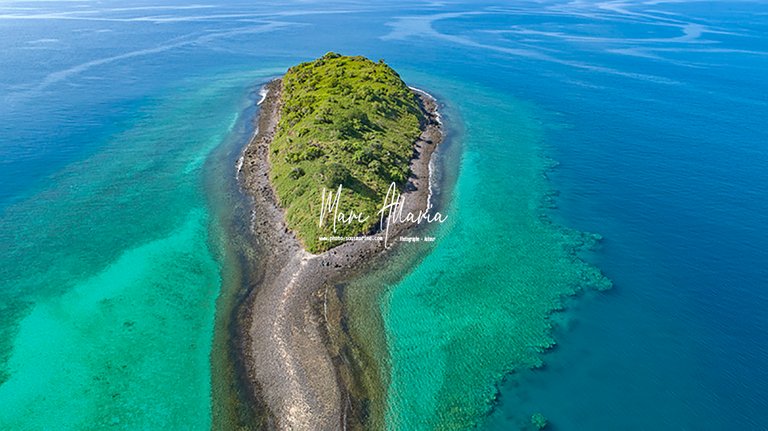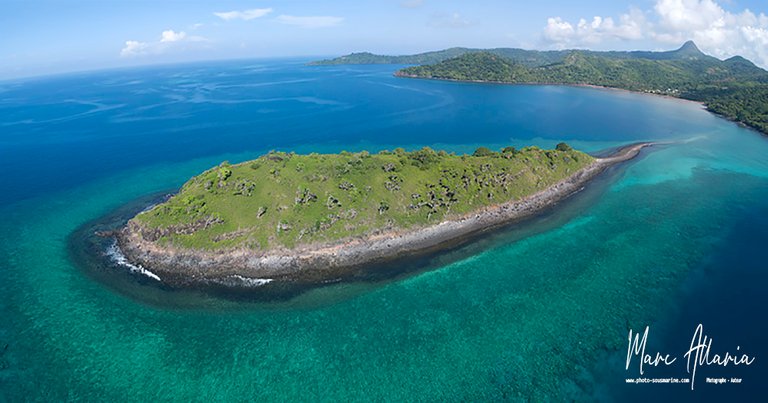 Contact me on discord #4302 or in this comment section
---
---
How to follow me ?
---
---