---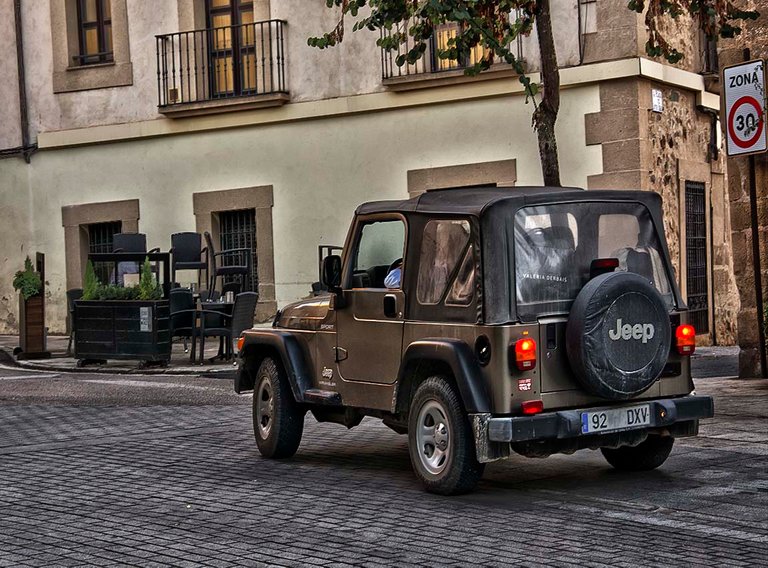 ---

---
Good day community

Scenes from a weekday in the city where I live, Cáceres. Beautiful villa located in an autonomous region of Spain. This morning I decided to take some screenshots of specific moments on my walk. I headed towards a part where the old city gives way to the beginning of the new city of Cáceres. Many of these found situations are fortuitous, others, on the other hand, are sought. The difference is very apparent when it comes to taking pictures both ways. Chance images are captured naturally and are events or events that one can reflect on and see as they walk. Forced images are specific issues that one looks for and that usually lack movement.
---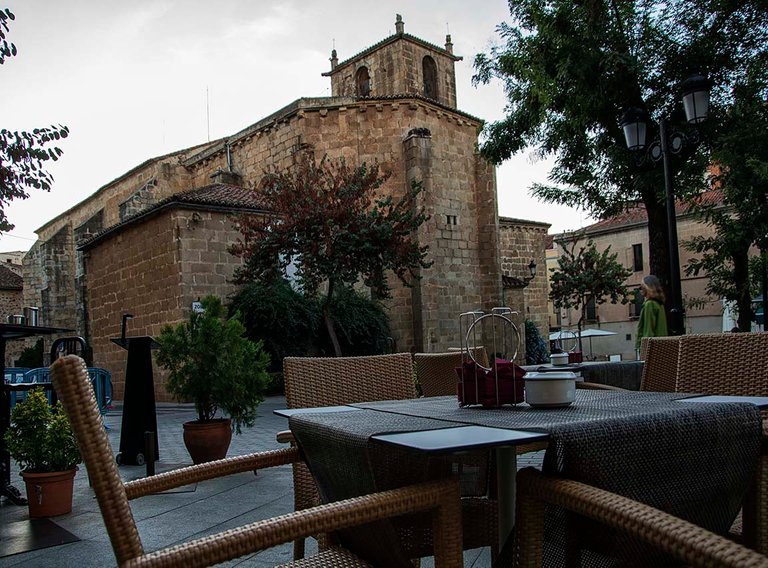 The question that always arises when choosing the type of captures that I will do is almost always the same. I can go looking for that photograph, walk through the streets, squares or gardens and see what I can pick up that interests me. I have other options like staying in a still point waiting for something to happen, paying attention to what is happening or anticipating what might happen.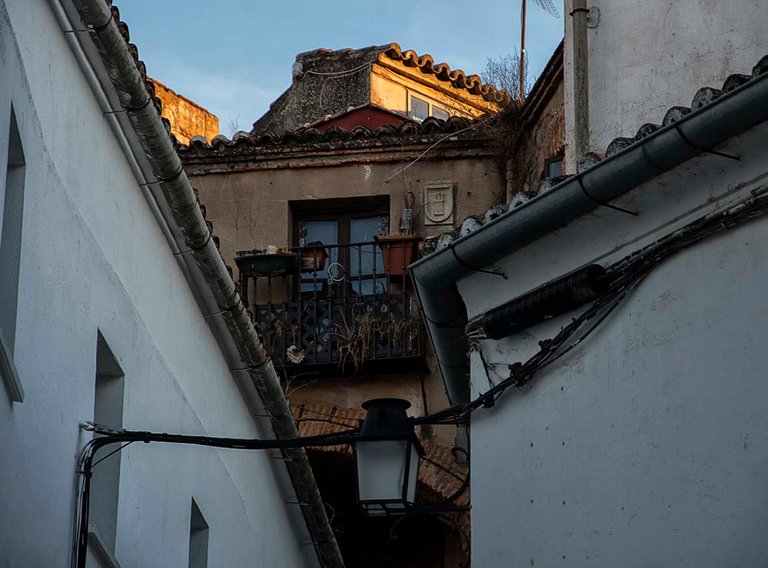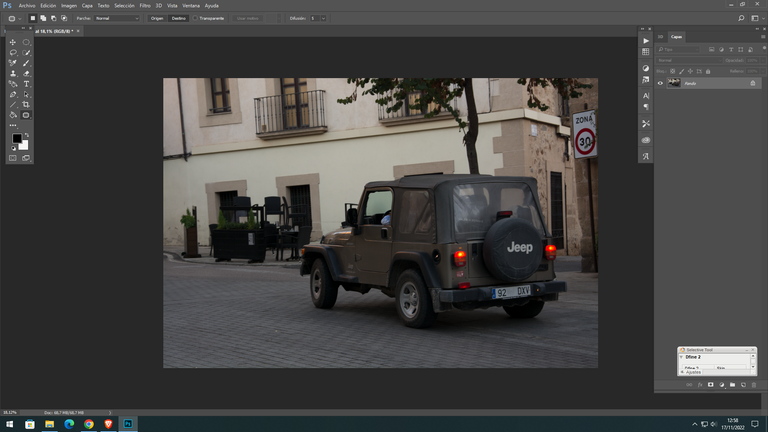 In any case, the result can vary a lot if you choose one way or another and it often depends on what I feel like doing at that precise moment of taking the pictures. Once on the computer, the selection of some images, the editing and the publication process complete a day of photographic hunting. Greetings friends.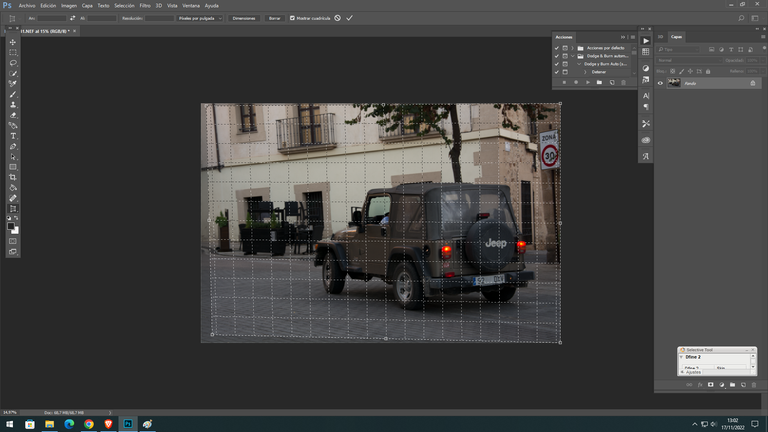 Spanish
---
@oscarps Una realidad cotidiana
Escenas de un día de semana en la ciudad donde resido, Cáceres. Hermosa villa situada en una región autónoma de España. Esta mañana me propuse tomar algunas capturas de momentos puntuales en mi paseo. Me encamine hacia una parte en que la ciudad antigua deja paso al comienzo de la nueva ciudad cacereña. Muchas de estas situaciones encontradas son fortuitas, otras en cambio son buscadas. La diferencia es muy evidente cuando se trata de tomar imágenes de ambas formas. Las imágenes fortuitas se capturan de forma natural y son sucesos o acontecimientos que uno puede reflejar y ver en su caminar. Las imágenes forzadas son cuestiones puntuales que uno busca y que suelen carecer de movimiento.
La cuestión que siempre se me presenta a la hora de elegir el tipo de capturas que haré es casi siempre la misma. Puedo ir en busca de esa fotografía, caminar por las calles, plazas o jardines y ver qué es lo que puedo recoger de mi interés. Tengo otras opciones como quedarme en un punto quieto esperando que algo suceda, fijándome en los que está pasando o adelantarme a lo que pueda pasar.
En cualquier caso el resultado puede variar bastante por optar de una u otra manera y está muchas veces en función a lo que me apetezca hacer en ese preciso momento de tomar las fotografías. Una vez en el ordenador la selección de algunas imágenes, la edición y el proceso de publicación completan un día de caza fotográfica. Saludos amigos.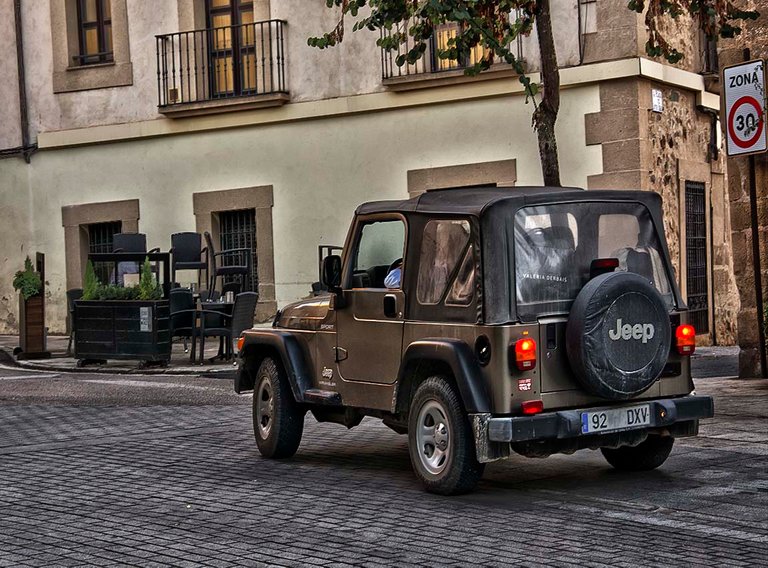 ---
| | |
| --- | --- |
| Categoría | Phototalent |
| Ajustes | ISO-100 f/8 1/100s |
| Cámara | Nikon D7100 - Olympus E410 y Kodak Z |
| Lente | Nikkor or Olympus |
| Localización | Spain |
---

---


Image ©oscarps. All Rights Reserved.
Original content by @oscarps
---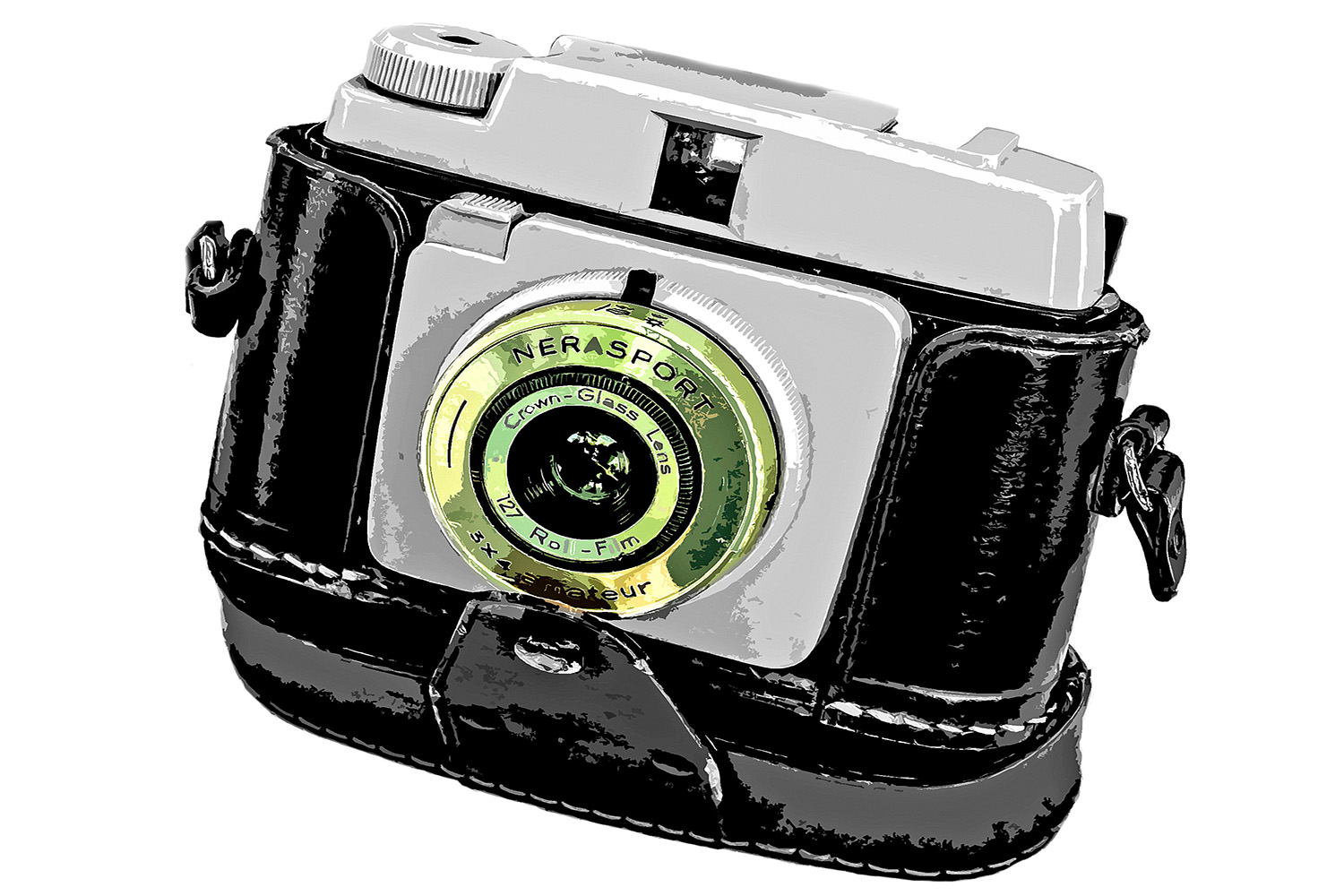 Photographic works made in RAW format.
Images edited and converted to JPG format with Photoshop CC by @oscarps