---
Autumn never ceases to amaze with bright colors . The changing fall foliage never fails to surprise and delight us . I present to you some frames from the last forest walk.
I took with vintage manual lens Pentacon 135mm f/2.8 .
The pictures may not be perfectly sharp, but I hope you like them.
---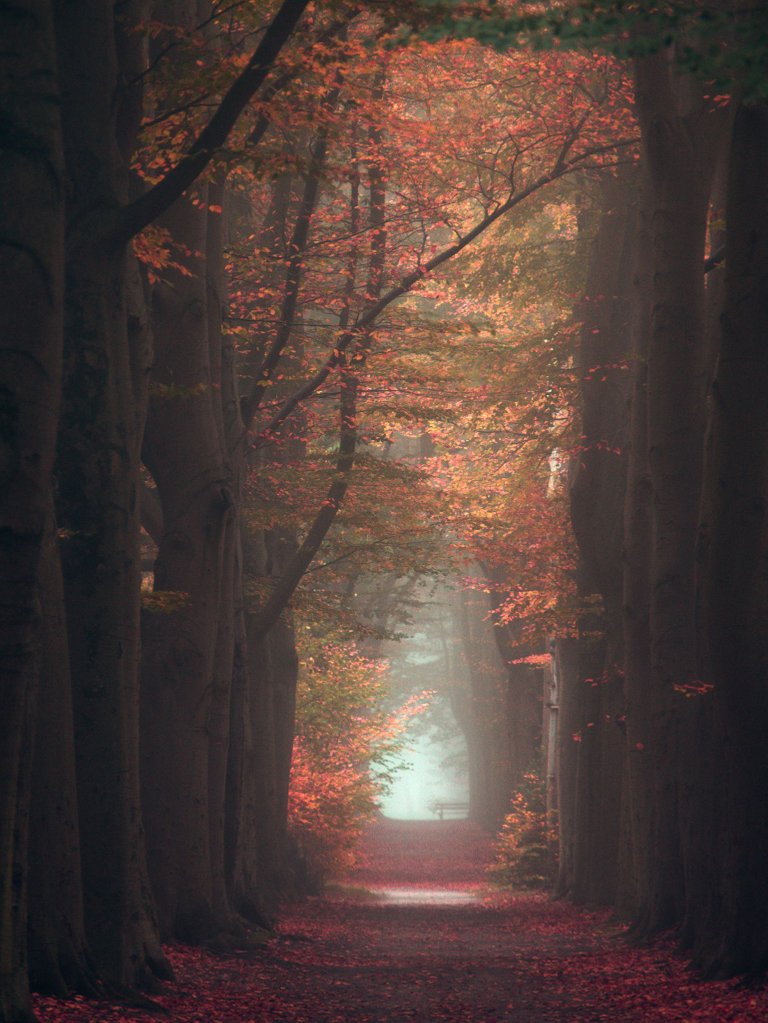 ---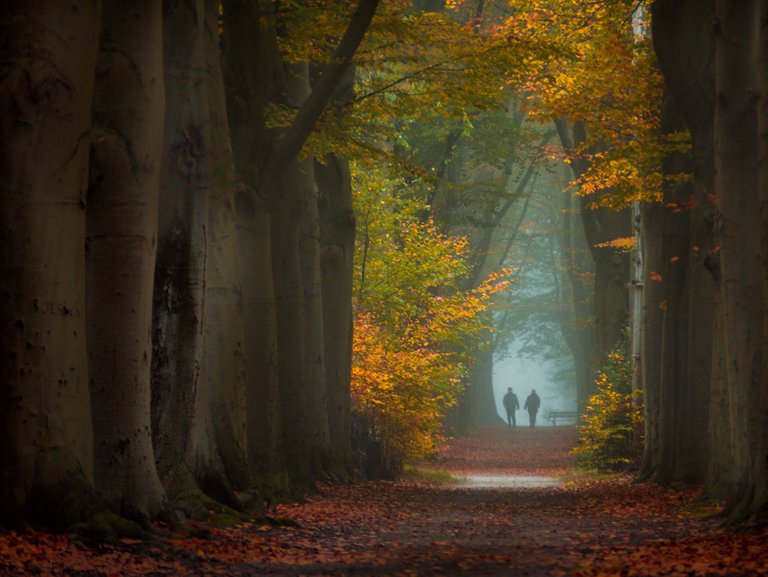 ---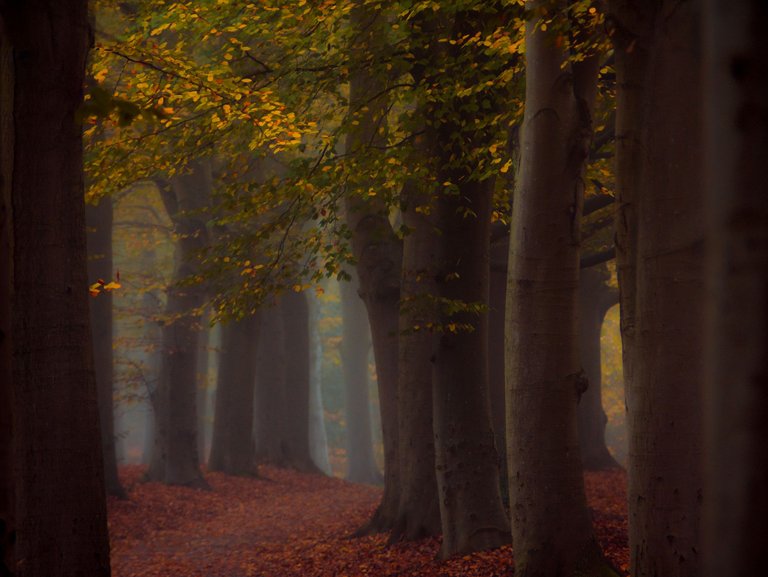 ---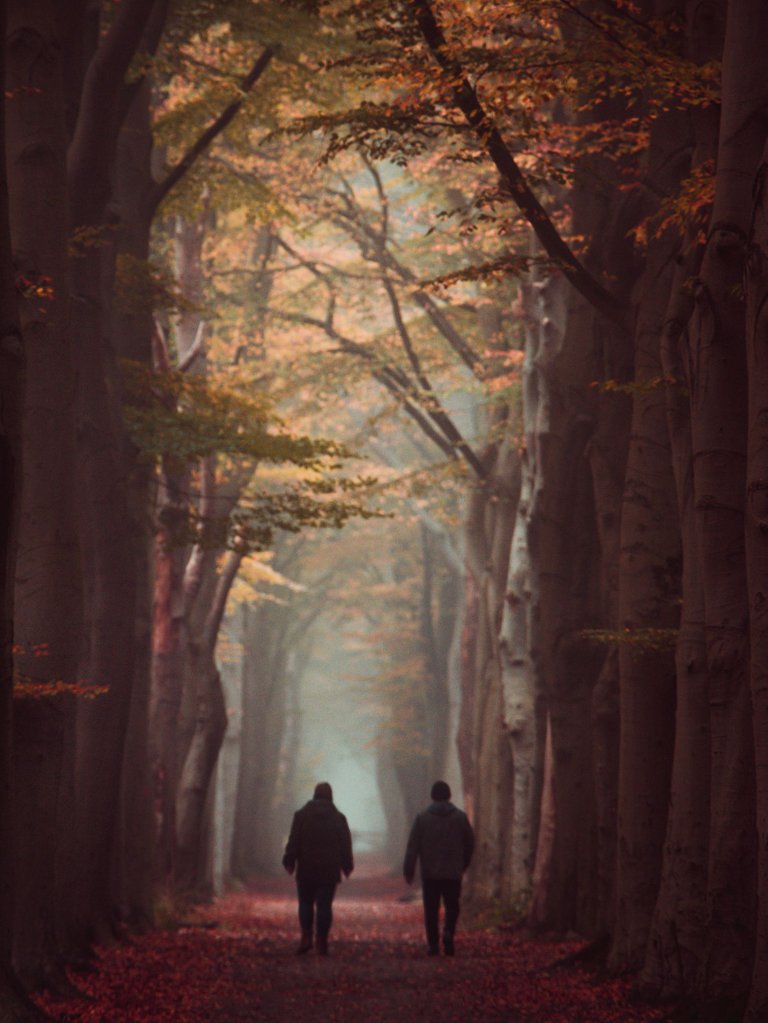 ---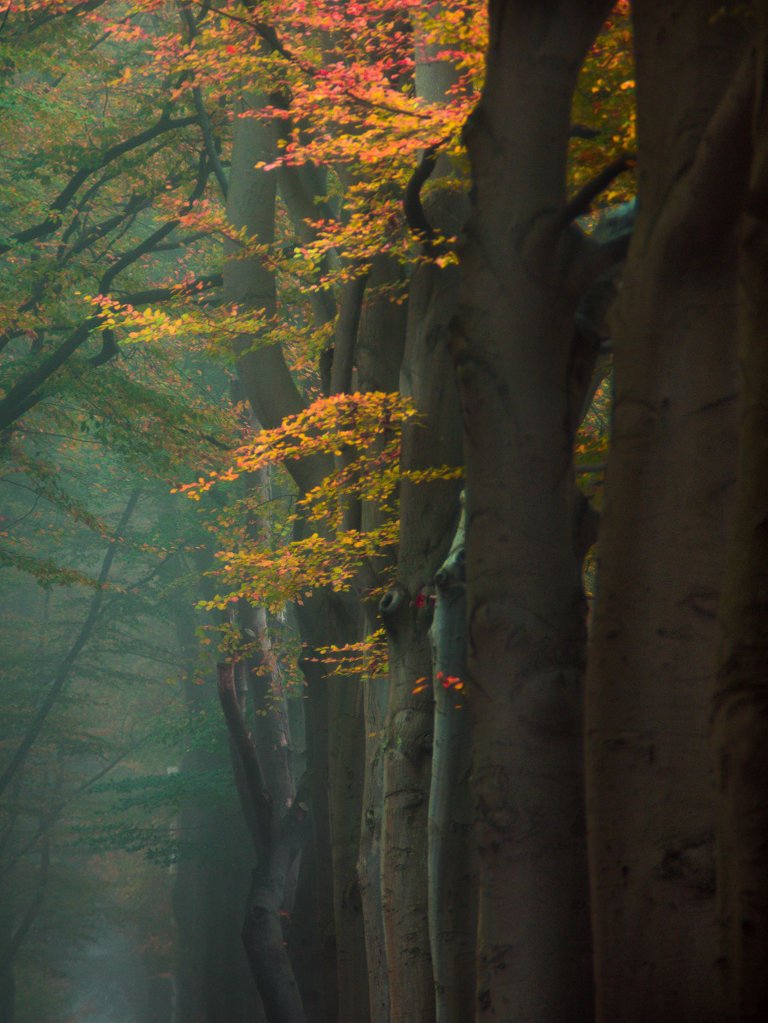 ---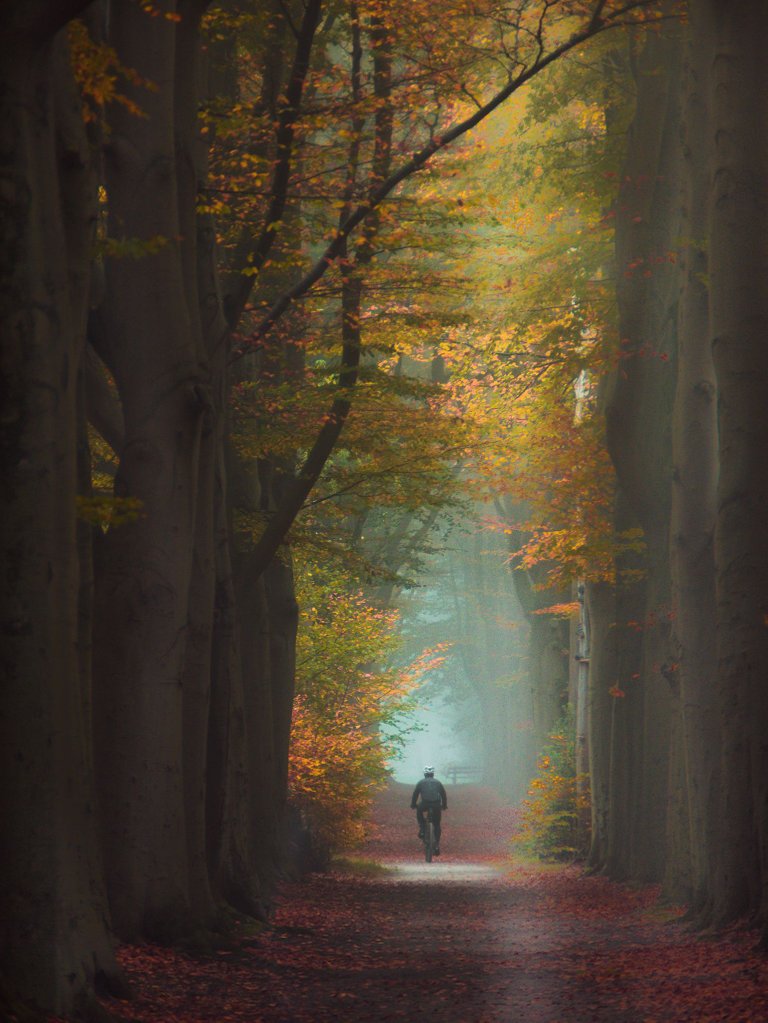 ---