Hi there my Hivean friends and followers!
With Christmas just around the corner, many cities, town and villages around the world are now decorated with beautiful Christmas lights of all colors, shapes and sizes. Here in Krakow, Poland where we are currently based, you can admire some spectacular illuminations too and I have been already working on a photo collection that will be dedicated to this theme but before I have it ready to post (probably next Tuesday or Wednesday), I figured it could actually be a nice theme for a photo contest too so I decided to host one for you :)
I don´t want to make this thing too complicated so let´s just do it like this:
Take a picture of Christmas lights in your town and put it in the comment section below. If you cannot take the photo for some reason, you can even use an old one from previous years. Just one entry (photo) per person please. You can start submitting your entries from now until Thursday. Then, I will pick up to 5 winners, give my full upvote on their entries and feature them in the winner announcement post that will be published here on Friday. As usually, I will also try to give some smaller upvotes on all of the other entries to reward all participants.
As an example of what I am looking for in this photo challenge, let me now show you one of the pictures that I have taken for the currently prepared Christmas lights photo collection.
---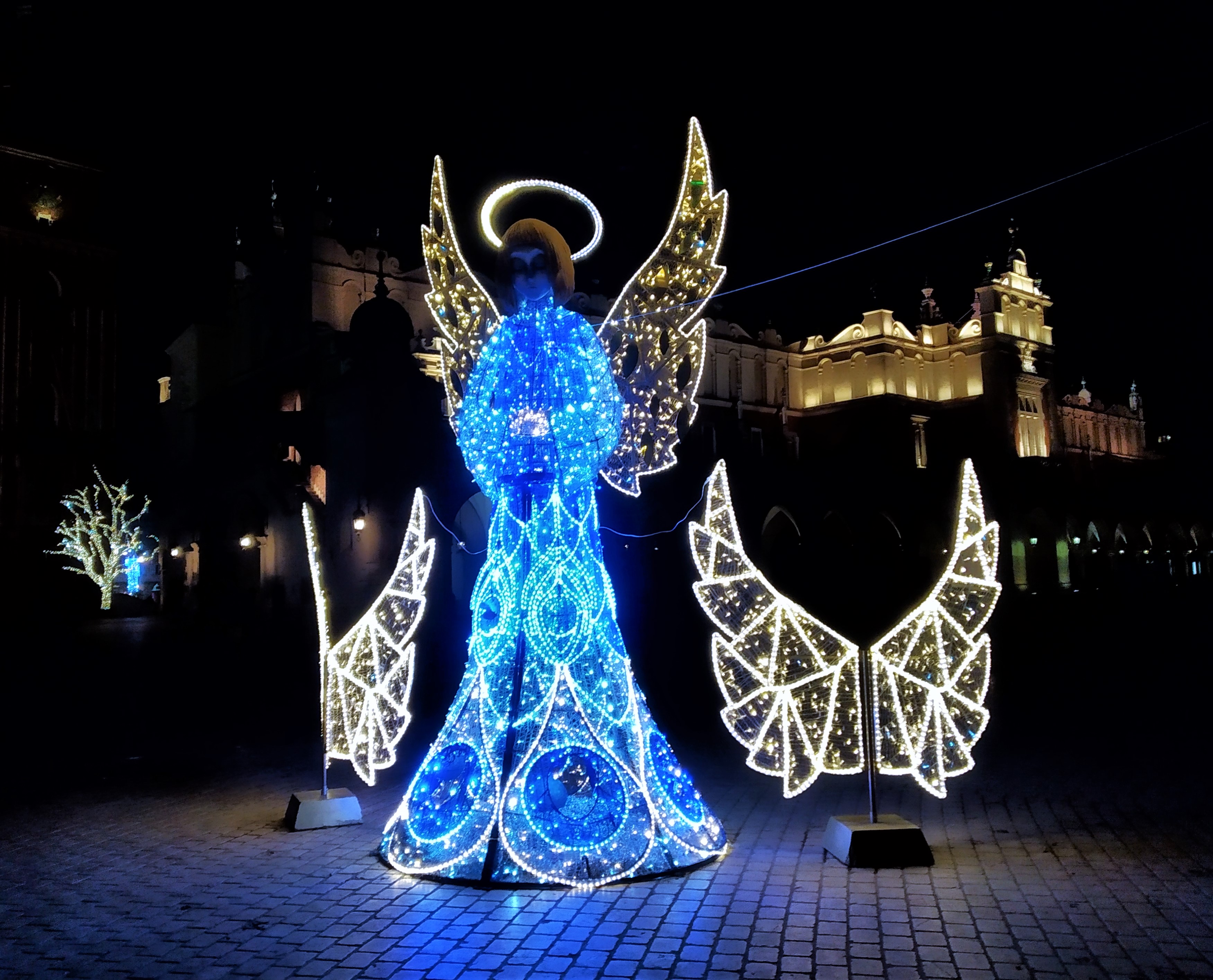 ---
Good luck everyone. I am looking forward to checking out your photos and seeing what the streets in your town look like these days.
Wishing you all a very happy, blessed and peaceful Advent Season.
---
---
---
This post was created by me for the Hive blockchain exclusively. All rights reserved.
---
---
---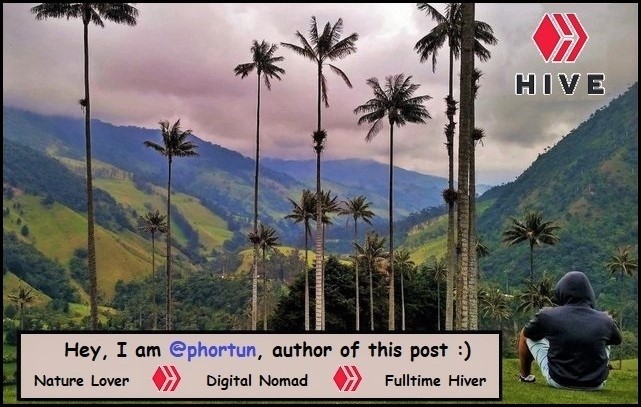 ---
Thank you for visiting my blog. If you like posts about Nature, Animals, Ecology, Crypto, Traveling, Photography and discovering secrets and beauties of the World, feel free to follow me as these are the topics I mostly write about. Have a wonderful day and keep on hiving! :)