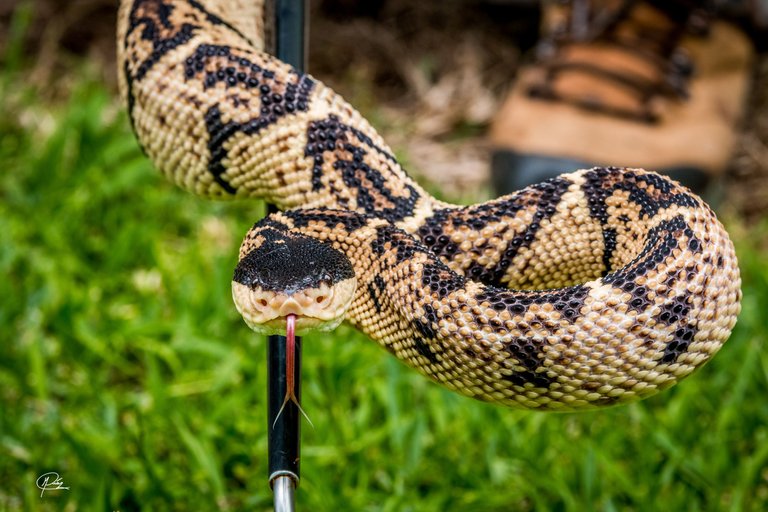 It is one of the largest and deadliest poisonous snakes in Costa Rica, but at the same time it is one of the rarest in the world. Commonly known in the country as Plato Negro, this snake can reach up to two meters in length and is only found in Costa Rica, in primary or very little altered rain forests in the southern part of the country.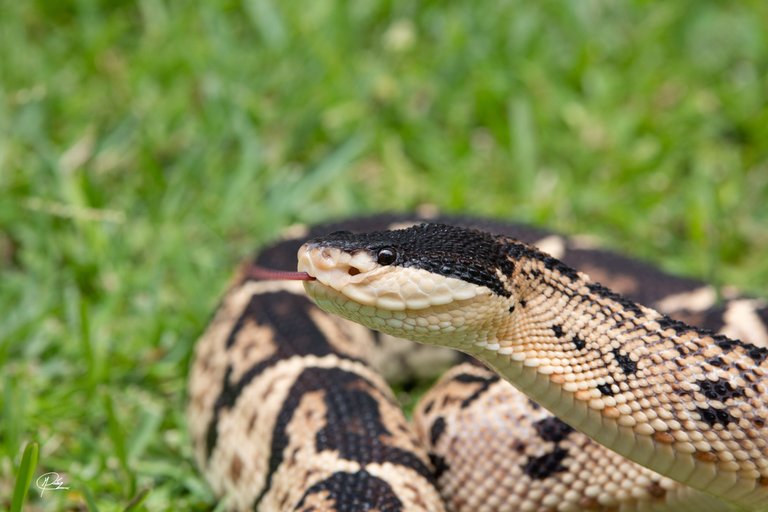 Its venom is necrotoxic, which means that it kills the tissues of its prey. Being bitten by a poisonous snake in Costa Rica guarantees a 90% chance of survival if you arrive at a hospital in the first 4 hours. But Black-headed bushmaster only gives you 50% and two hours to find hospital care.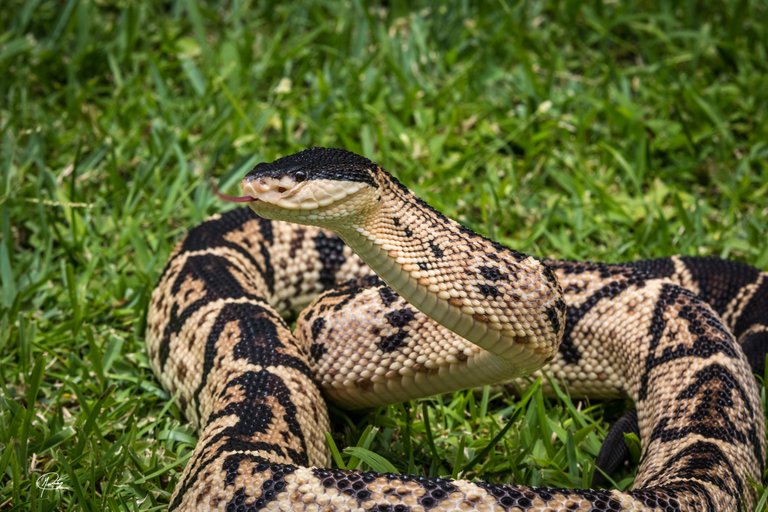 However, the reality is that they are very quiet snakes, they usually flee before the presence of people, and only attack if they feel threatened or surprised. In addition, its activity is practically nocturnal, so it is very difficult to see any on the forest trails (I do not recommend anyone to walk in a virgin tropical forest at night if they do not have the preparation and the appropriate guide)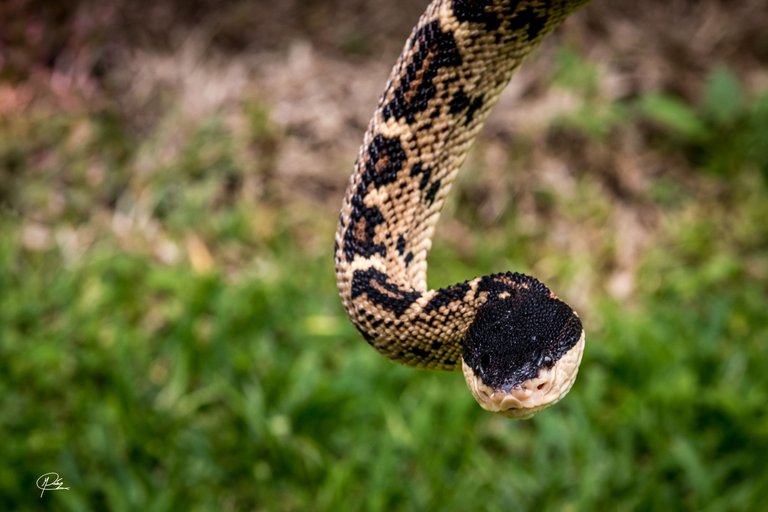 Black-headed bushmaster is in serious danger of extinction, the disappearance of rainforest habitats, extraction for private collections, and death at the hands of farm owners, has reduced their numbers alarmingly.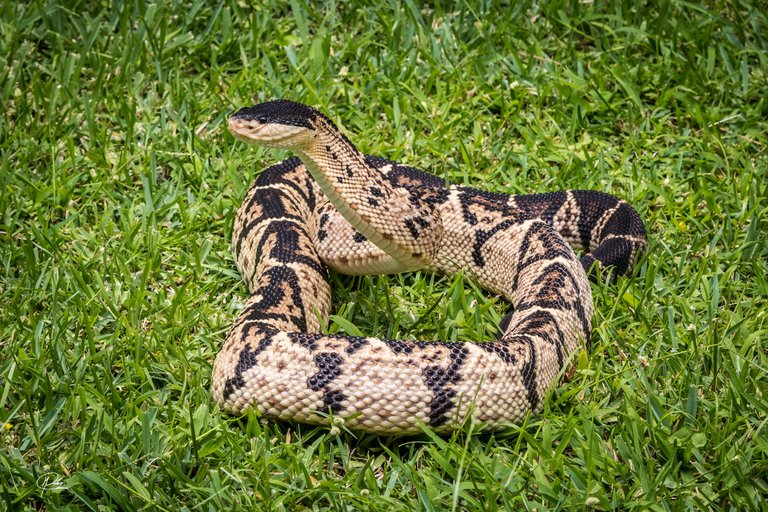 I photographed this specimen at the Clodomiro Picado Institute of the University of Costa Rica, which studies poisonous snakes from the country and from other parts of the world for the production of antivenom.