English / German
Intro
In this article I show two photos. I have made them at the visit to Switzerland on the occasion of the HIVE Camp. In my opinion, they are the best and can now be seen in a black and white version. Due to the long exposure times, many small details are completely eliminated. With a resolution of 3000 pixels, half of the originals, they are definitely worth a printout to create a point of calm in your home. Have fun!
In diesem Artikel zeige ich zwei Fotos. Sie stammen vom Besuch in der Schweiz anlässlich des HIVE Camps. Sie sind meiner Meinung nach am besten gelungen und nun in einer schwarz-weiß Bearbeitung zu sehen. Durch die langen Belichtungszeiten werden viele kleine Details vollständig eliminiert. Mit 3000 Pixeln Auflösung, die Hälfte der Originale, sind sie durchaus einen Ausdruck wert um in deiner Wohnung einen Punkt der Ruhe zu erzeugen. Viel Spaß!
F 13.0 - 121 sec - 24 mm - ISO 100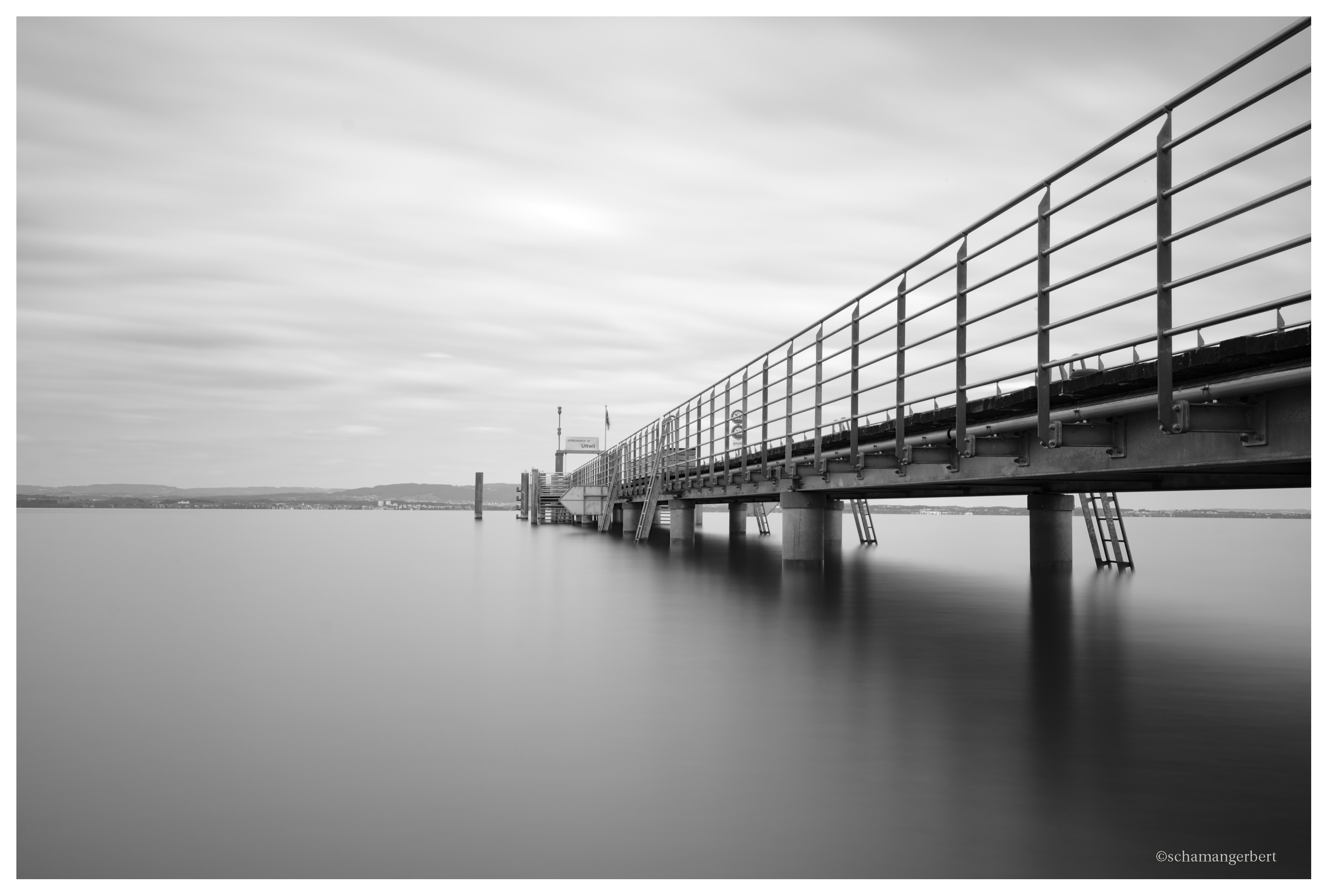 F 13.0 - 70.8 sec - 19 mm - ISO 100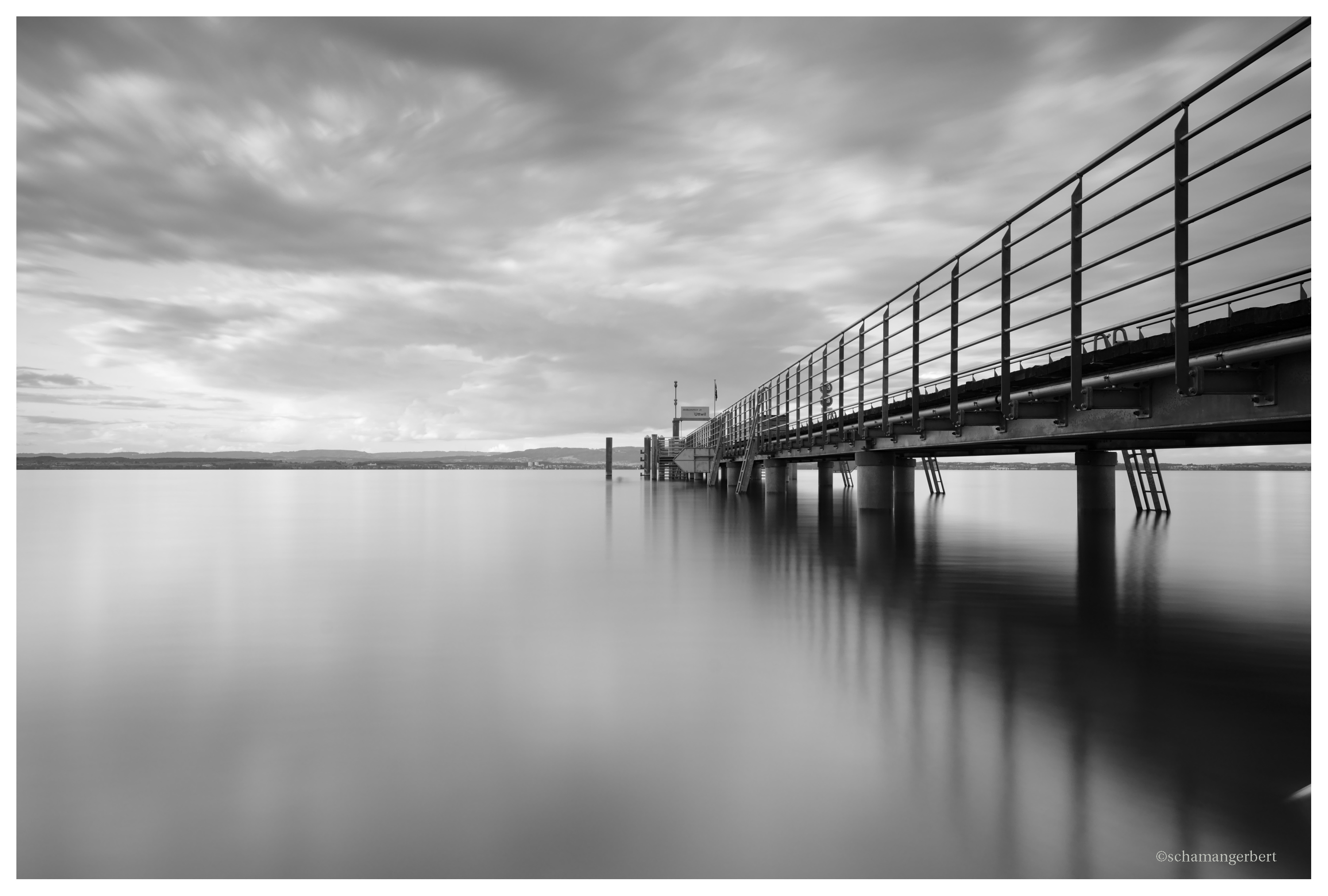 Camera: Canon EOS 200D
Lens: Tamron 10-24 mm und Tamron 70-210 mm
Edit: darktable

See you next time! / Bis nächstes Mal!
Thank you for your attention! / Danke für Deine Aufmerksamkeit!
Original content by