Yup! Still working on more. If this goes as planned, I will be making many more of these "before and after" posts as I go through many more old images. These two are from 2010. New technology and gear rocks! My goal with these re-edits is to give the images more "pop", and to be more visually appealing.
Lake Tahoe, shot from my buddy's fishing boat. Before: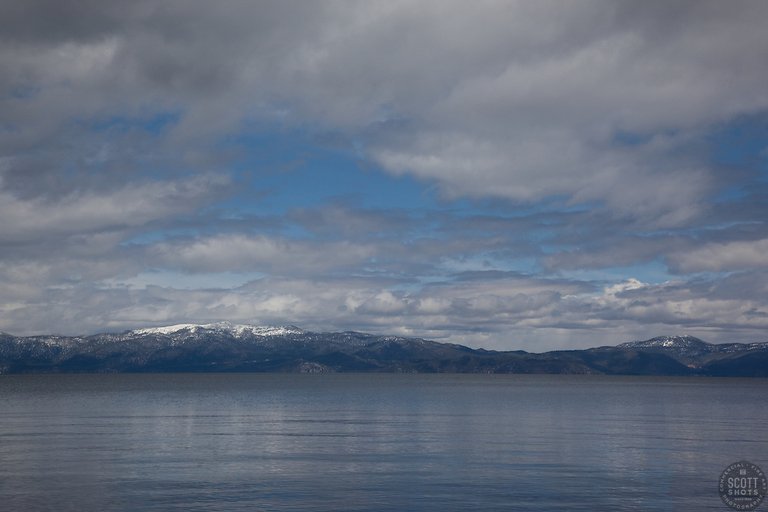 After: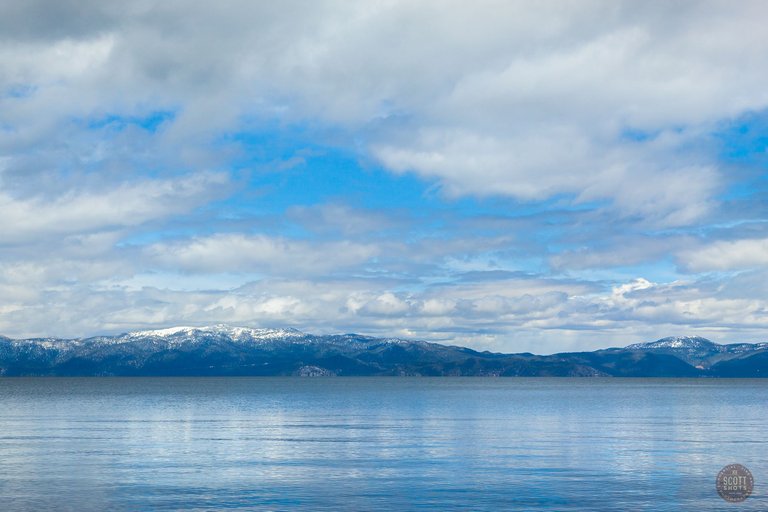 A sailboat on Lake Tahoe, shot from a dock after a long day of fishing. Before: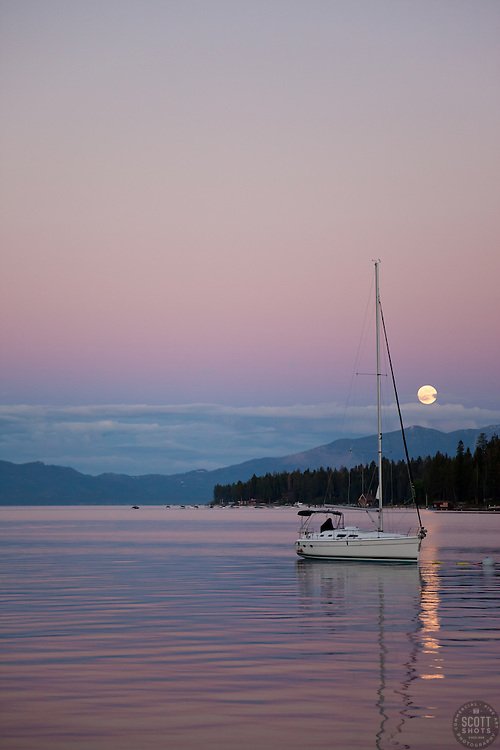 After: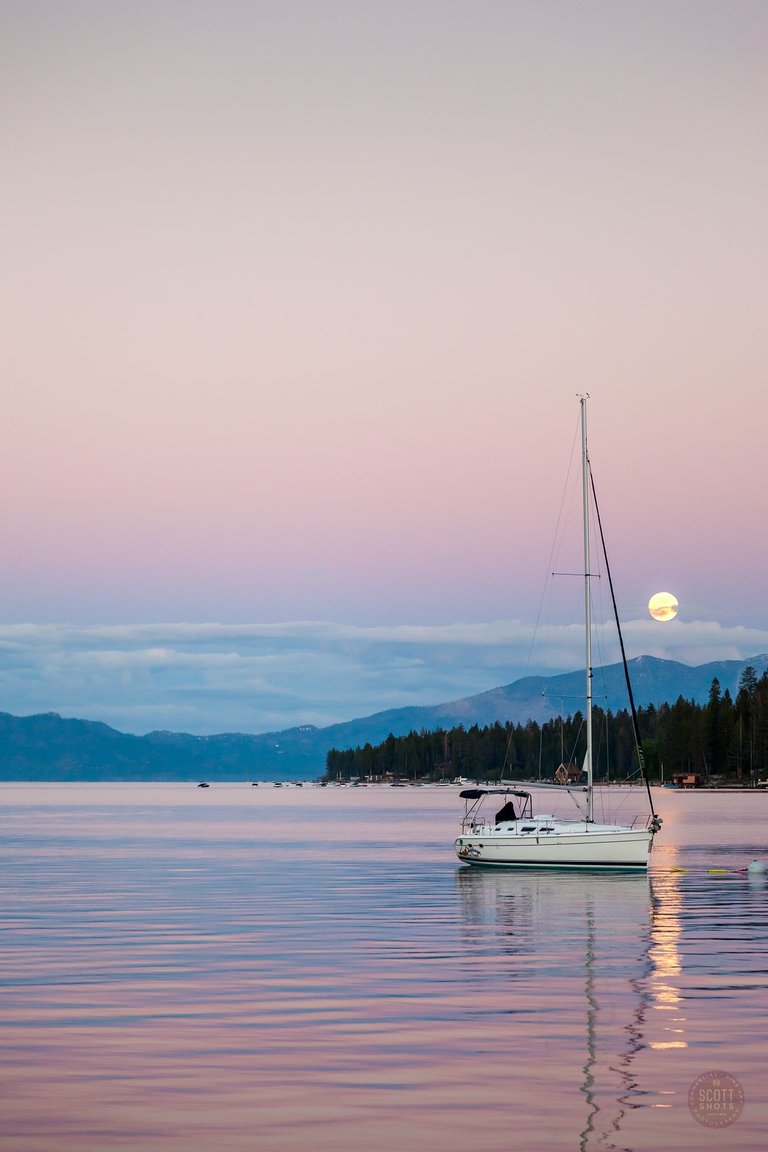 All of these were shot with a Canon 1DS MarkIII. I blame my new 32" BenQ SW321C monitor for these posts and for the motivation to re-edit my oldie-but-goodie images. Two thumbs up for this monitor.
Thank you for looking and I hope you are all having a great day!
Re-Edits, Post 1
Re-Edits, Post 2
Re-Edits, Post 3
Scott Thompson
www.ScottShotsPhoto.com