More re-edits! Back to Lake Tahoe for some serene snowy scenes from March 2009. Shot in Tahoe City in the afternoon, and at sunset. All three on the Canon 1DS MarkIII. These were also looking a bit dull and flat after I originally edited them long ago. They now have a bit more pop and are more pleasing to look at, my opinion. They should also look better when printed.
I'm not ready for winter yet, but I am at the point in the year where I don't immediately think about all the work involved with the heavy snow and I start looking forward to shooting in it again...
Before: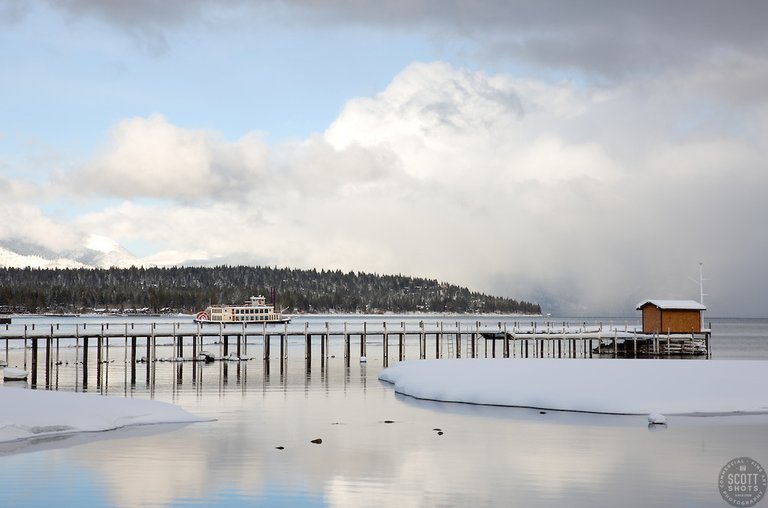 After: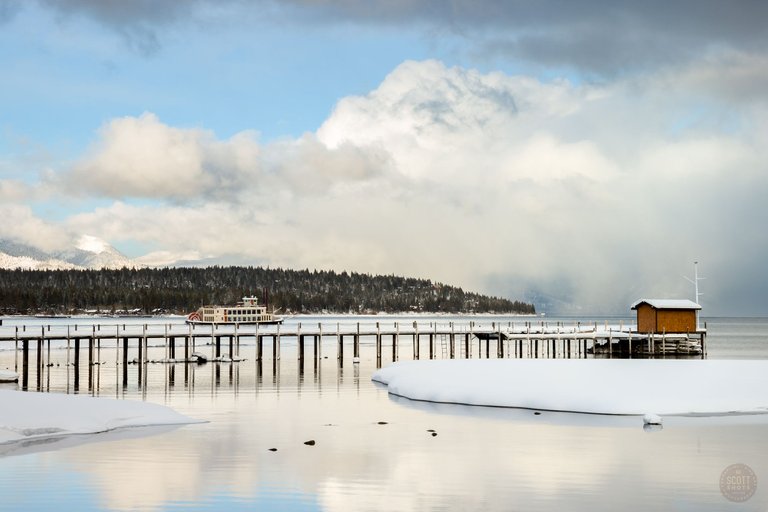 Before: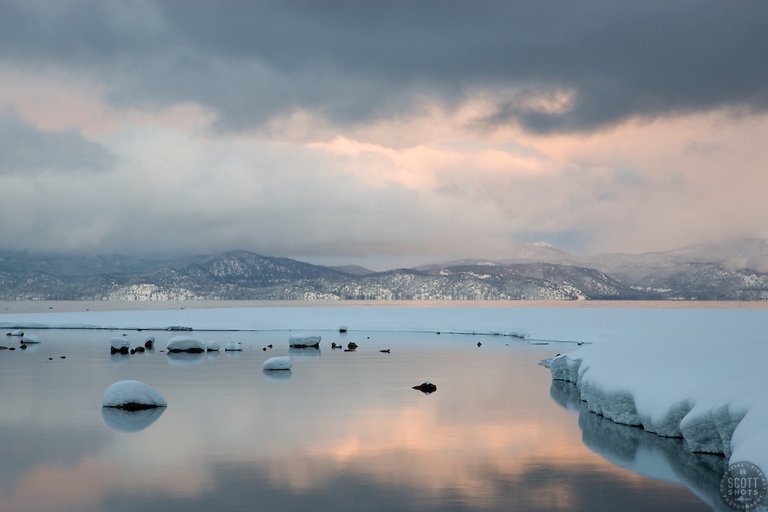 After: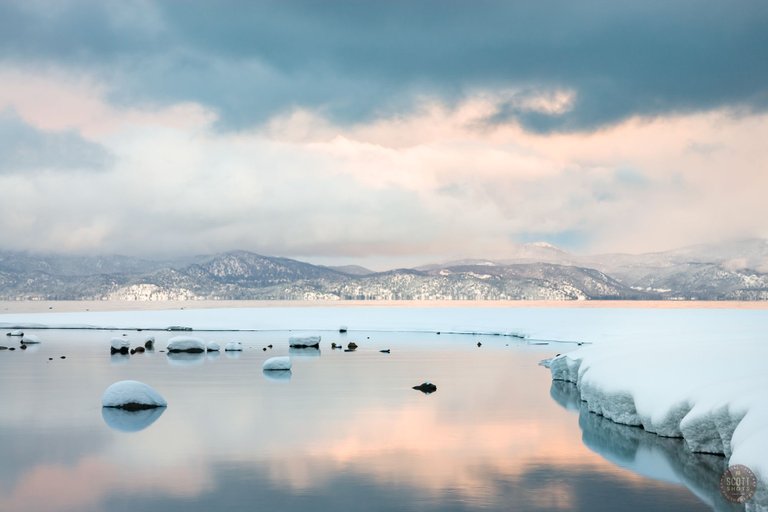 Before: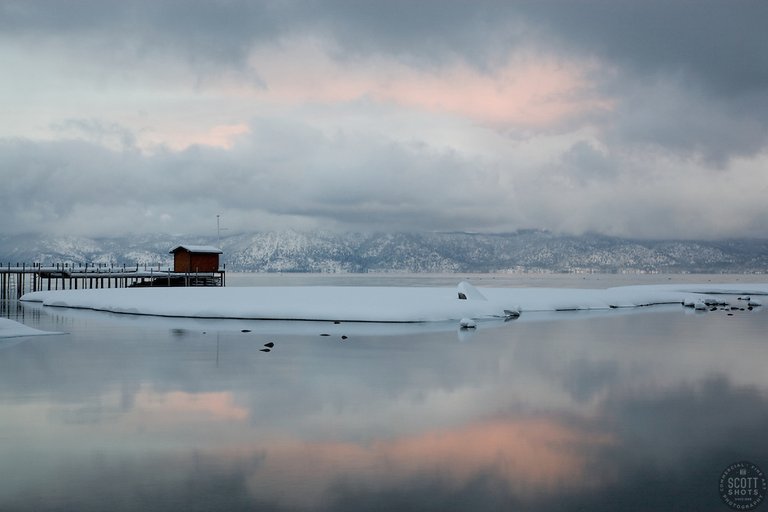 After: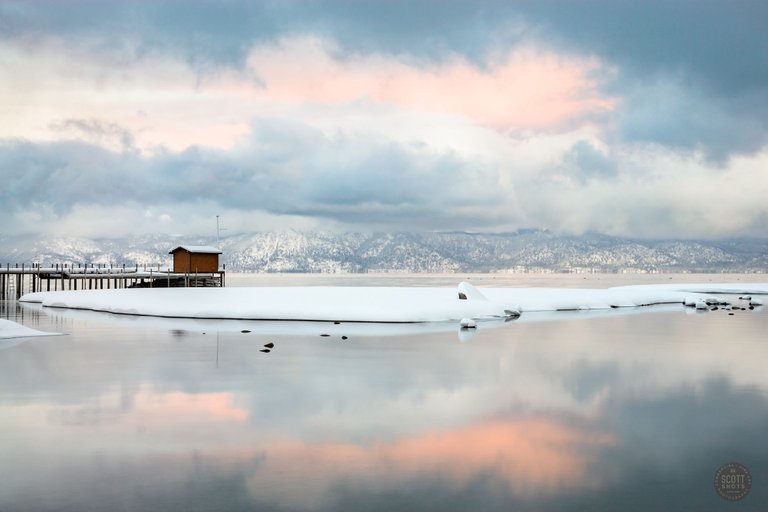 Today is going to be a big day. I'll be heading out soon to photograph a 6,000 square foot home and it's 4 bedroom guest house. Glowing shots at dusk this evening too. Yup, I also shoot real estate, curious to see what I can do for homes? Click here: SSP Real Estate Photography
Thanks for looking and have a great day!
Scott Thompson
www.ScottShotsPhoto.com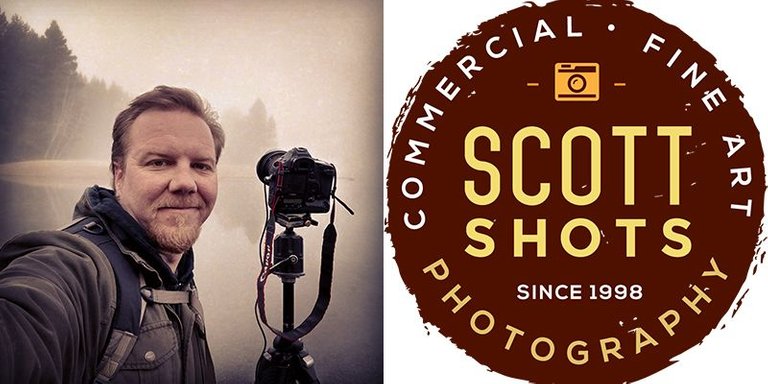 Re-Edits, Post 1
Re-Edits, Post 2
Re-Edits, Post 3
Re-Edits, Post 4
Re-Edits, Post 5
Re-Edits, Post 6