After shooting many tree photos for a collaboration project recently, I was left with many photos that didn't work for the project, but were still cool anyway. The photos gave me the idea to start a new series called Summit Tree. I plan on going back for many more, but for now, here are some weathered and interesting trees from around the Donner Summit area, up above Donner Lake.
This area gets a ton of snow and very harsh winds at times. Lightning sometimes hits the trees, and there is mostly granite with only a little bit of soil here and there for the trees and plants to grown in. Some of the trees grow right out of cracks in the granite boulders. Many of the trees look like they have had a hard life, but it makes for interesting subject matter in my opinion.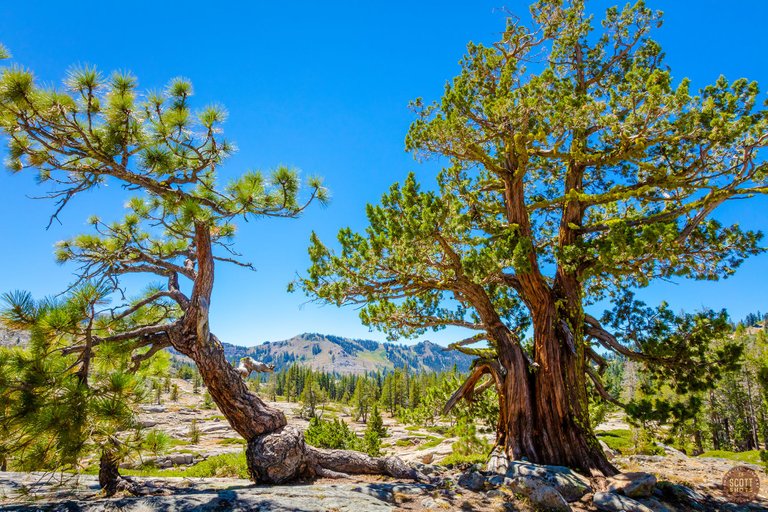 All of these were shot with a Canon 5DS R and a 24-105mm lens, handheld. No filters or flash on these, shot mid-day. A decent amount of photoshop work was done in oder to bring out detail in the shadows.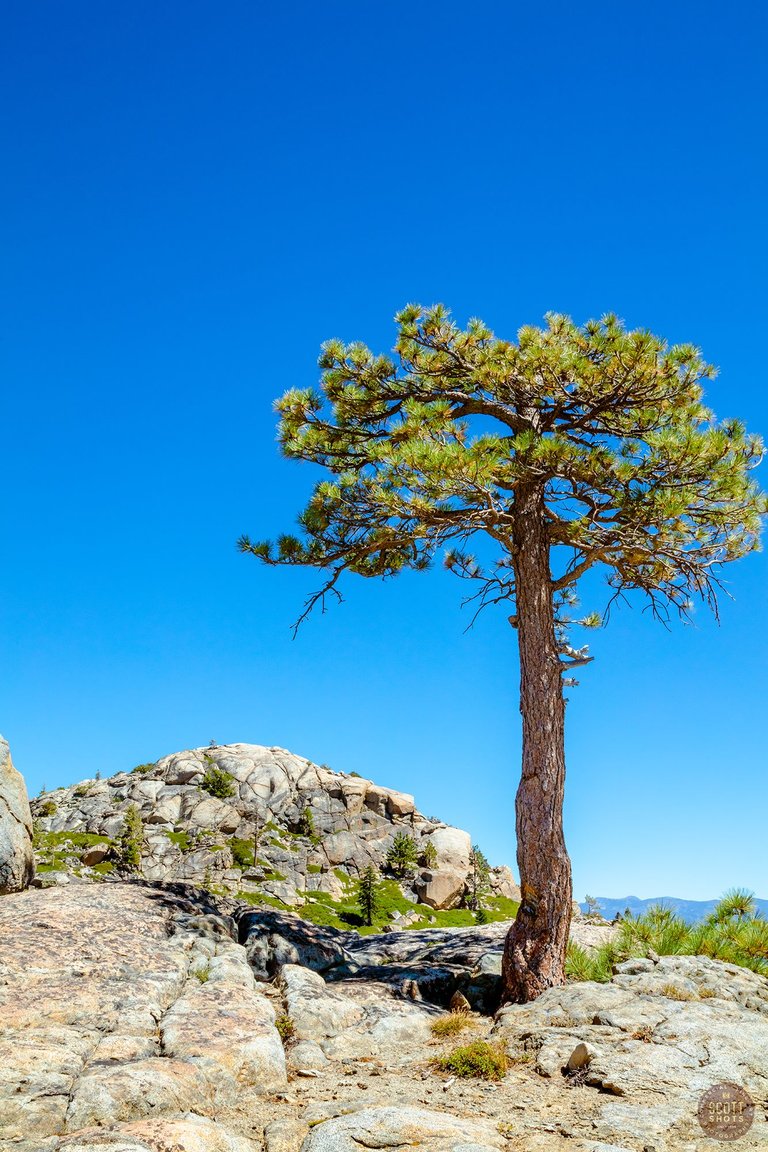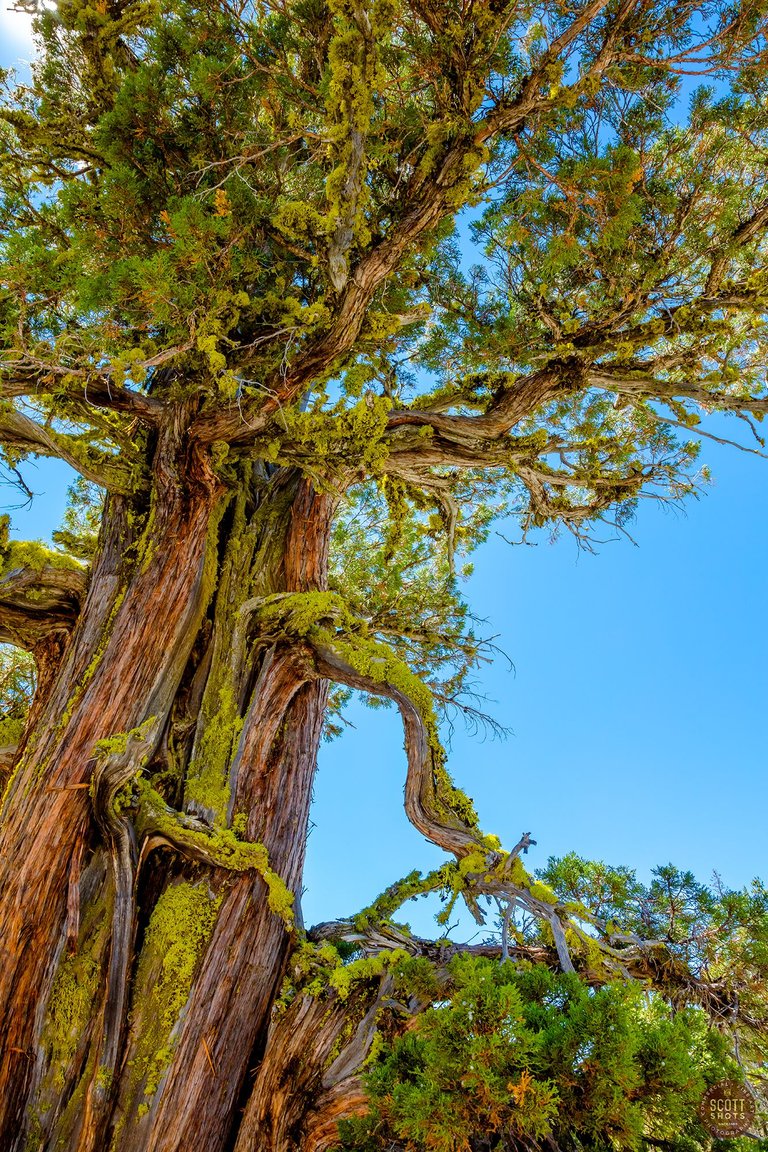 I had previously posted a black and white version of this one below. It is the image that is being used for the collaboration project. But here it is in color: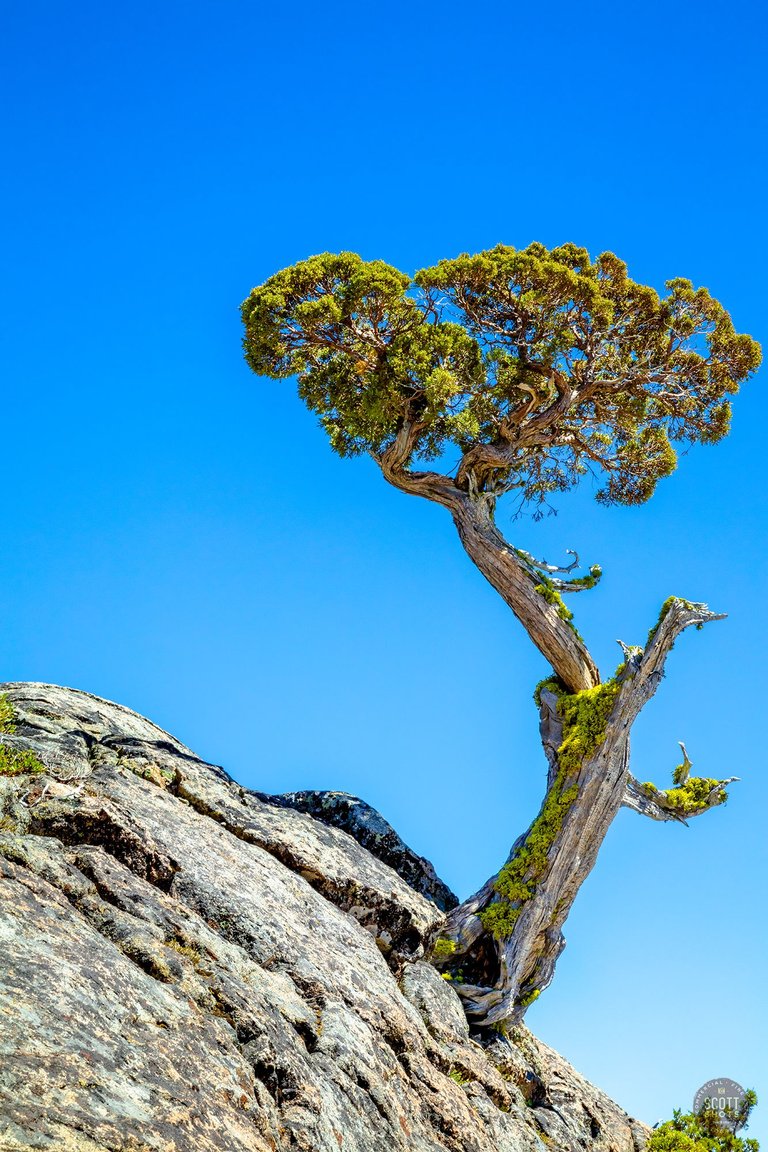 And here's a couple more I already posted, but they are now part of the series on my website so here they are again.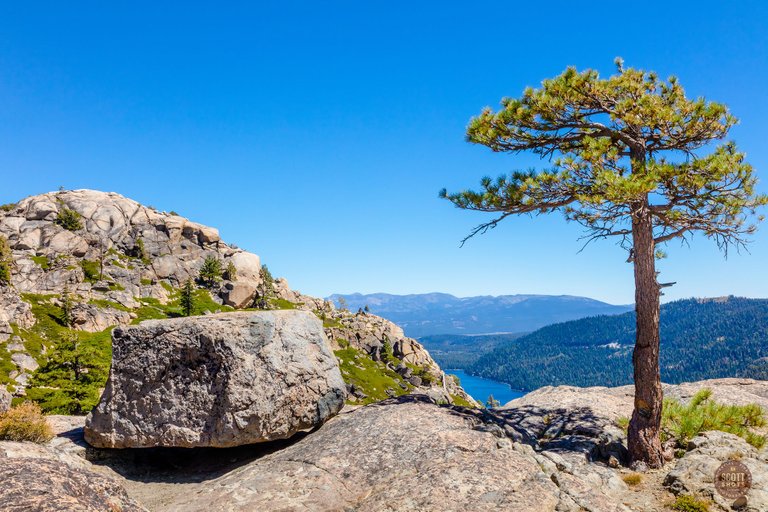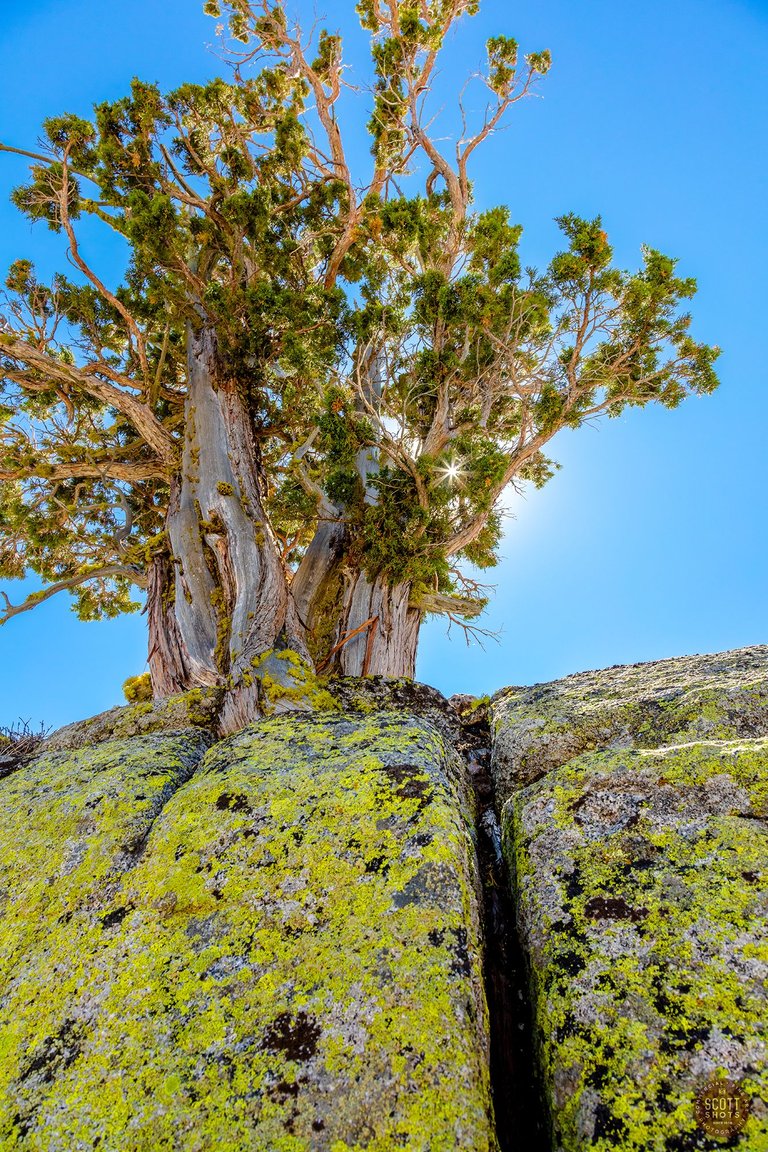 There are many many more trees up near Donner Summit that I plan on shooting in the future. It's a great place to take the dog and camera for a walk. However, as of a couple days ago, photography got difficult around here. Fortunately, we don't have a fire threatening Truckee or this area, but a big fire (called The Mosquito Fire) recently started about an hour drive from here and we now have smoke in the sky. From what I've heard, this one is going to be incredibly difficult to put out and will be burning for a while...
Thanks for looking and I hope you all have a great day! Even if there's smoke in your sky...
Scott Thompson
www.ScottShotsPhoto.com