Hi all you Hivers!
Well the days do roll by in quarantine don't they. I have to say that the sunrise and the sunset are my 2 favourite times of the day. @daveks is aware of this 😄.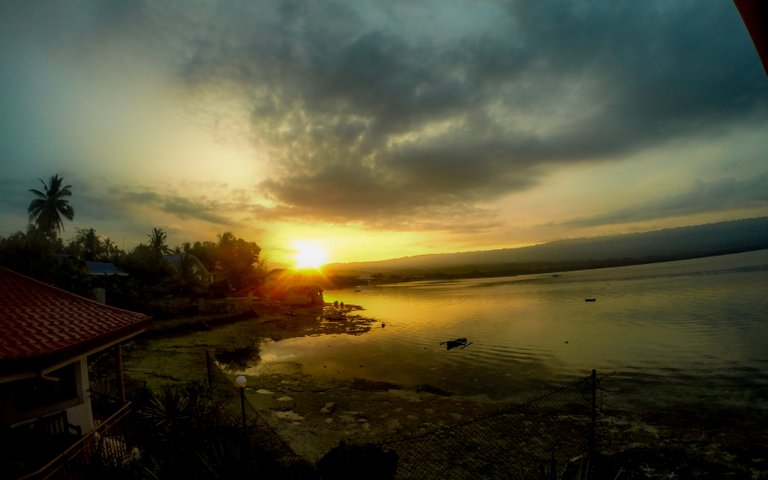 It's also one of the rare times i take photos in colour but I have taken the liberty to try these in my favourite black and white also.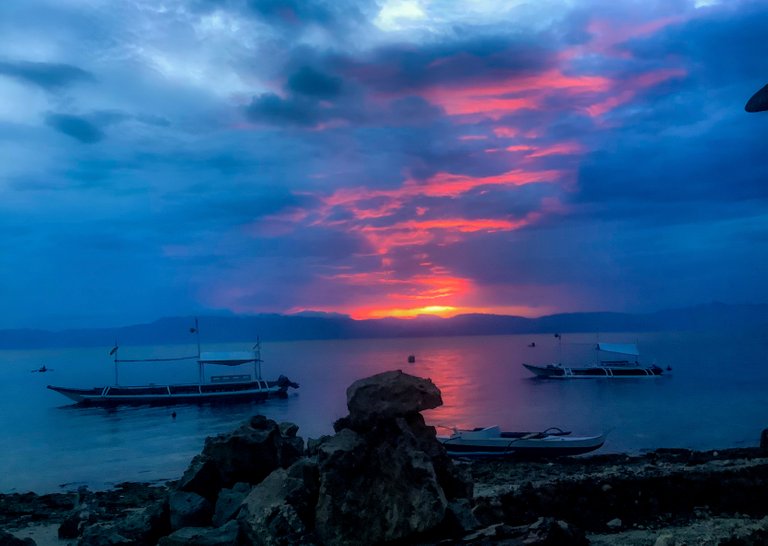 So here I will lay both morning sunrise and evening sunset in both colour and black and white.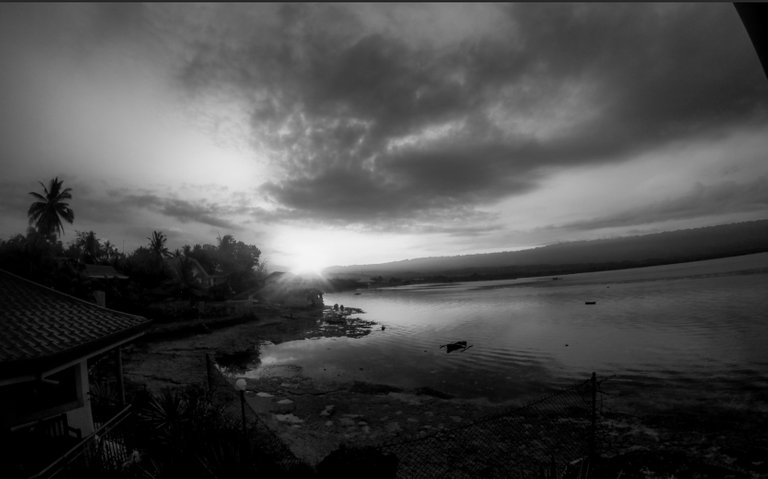 So you can have a look and decide which works best for you. Photography is such a rich environment to work with.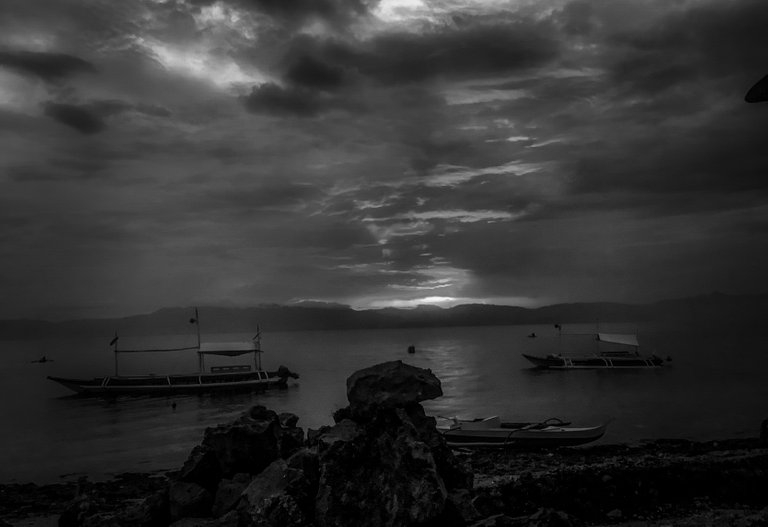 I'd be very interested to know your thoughts on this.Please let me know which you preferred the colour or black and white? Each has it's merits I feel but we also seem to fall one side of the fence or the other at times so let me know.
Looking forward to seeing what responses I get
Syay safe out there people wherever you may be on the planet and let me know which works for you, colour or black and white with these images
Ciao!