Hi friends.Hope that you guys all are well.Myself also good,Alhamdulillah.Greetings from Bangladesh and Welcome to my photography blog.I wanna exhibit some photos of a beautiful bird in this blog.Name of this bird is Kingfisher.Few days ago i were coming back home after capturing photos at the moment of evening.I saw this bird near a pond in my village.It was sitting on the top part of a banana tree.It was waiting for the perfect time to catch fish in the pond.They have huge patience and they are the perfect hunter.This is their skill to stay alive.I got some good shots although low light ay the evening.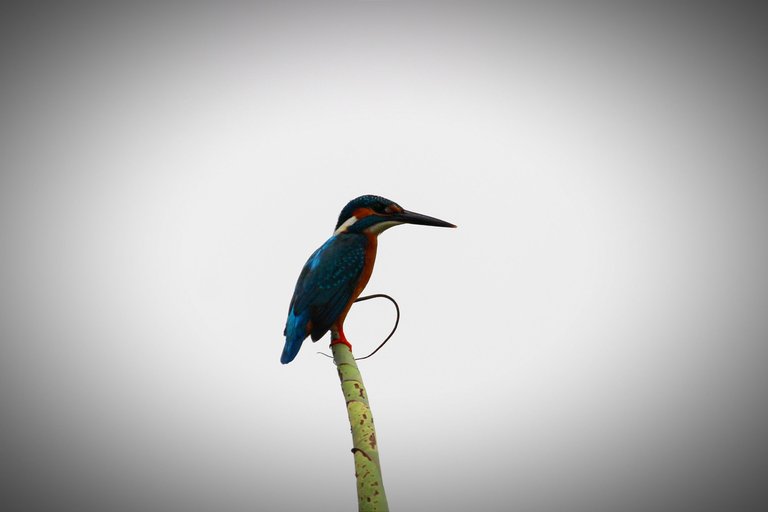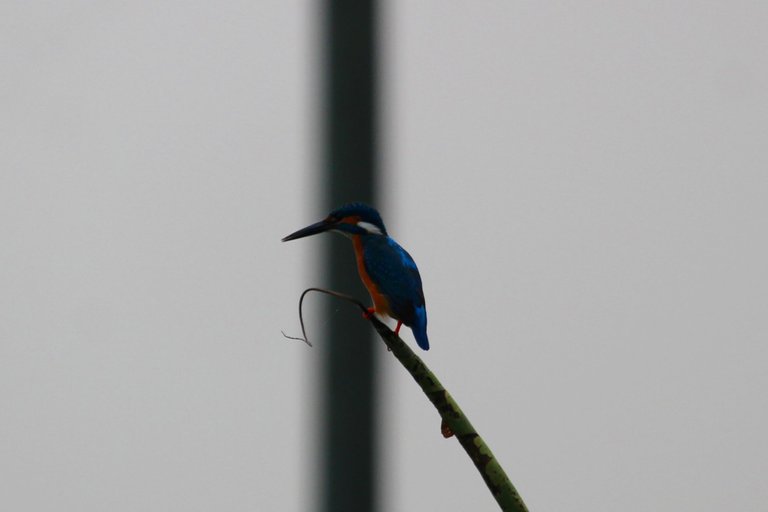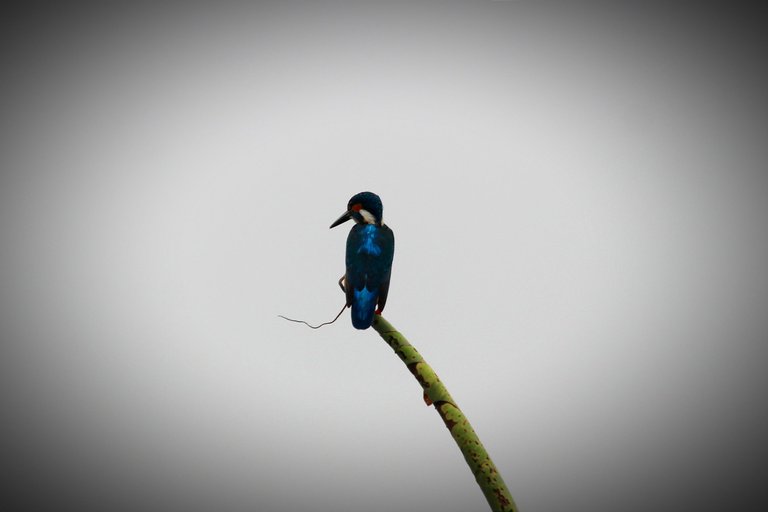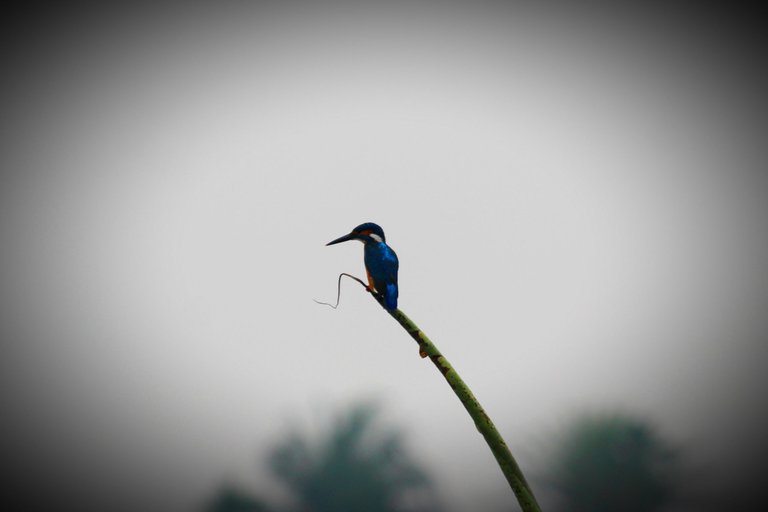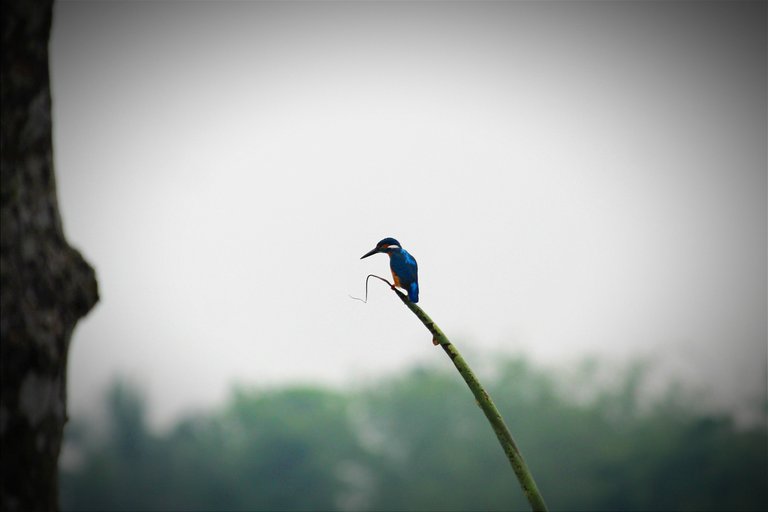 ---
Device Information
---
| Device | Canon Eos 700D |
| --- | --- |
| Lens | 55-250 mm STM Zoom Lens |
| Edit | Lightroom CC |
| Location | Bangladesh |
---
I Think That You Guys Enjoyed My Vlog. Photography.
---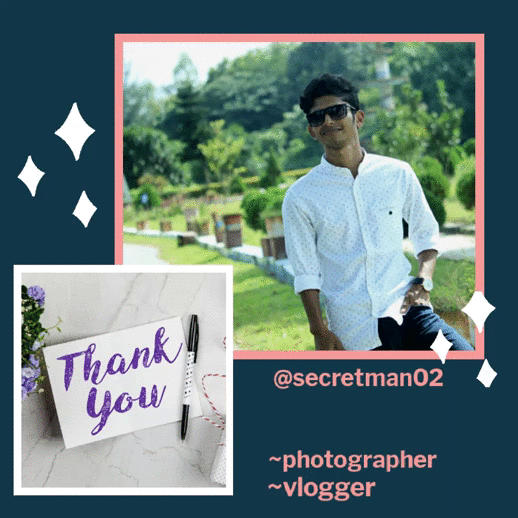 ---
---
You Can Mine Pi by your Smartphone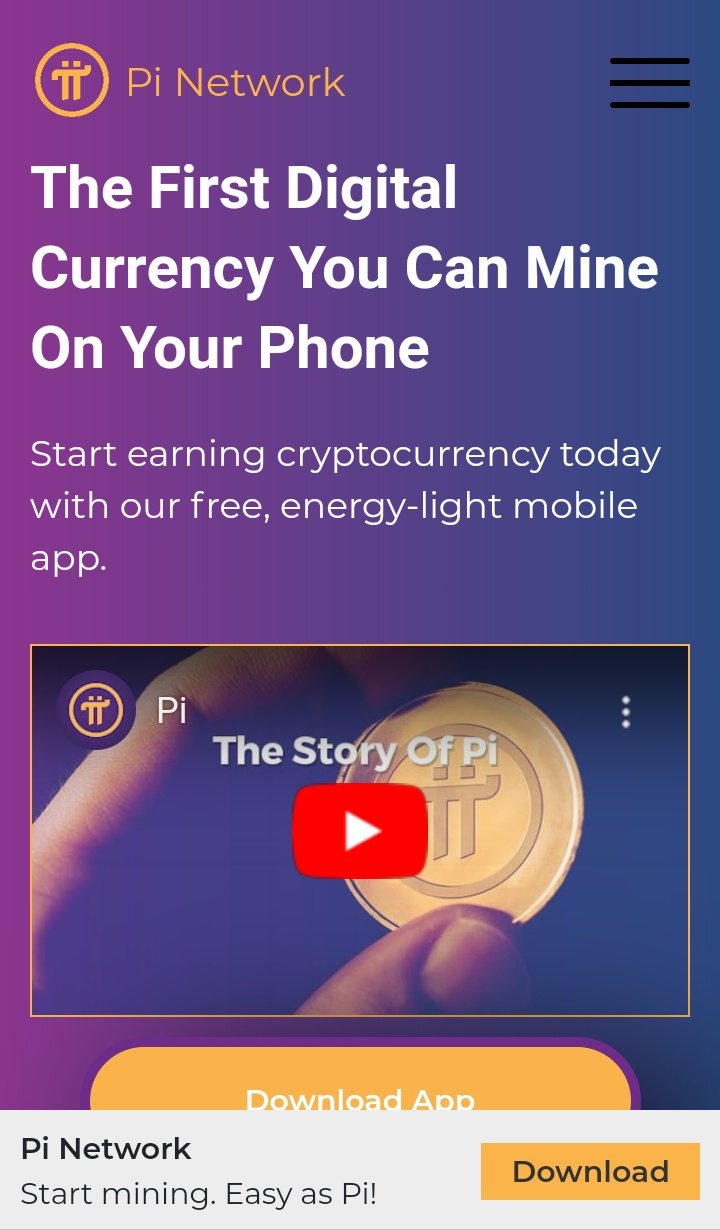 THANK YOU