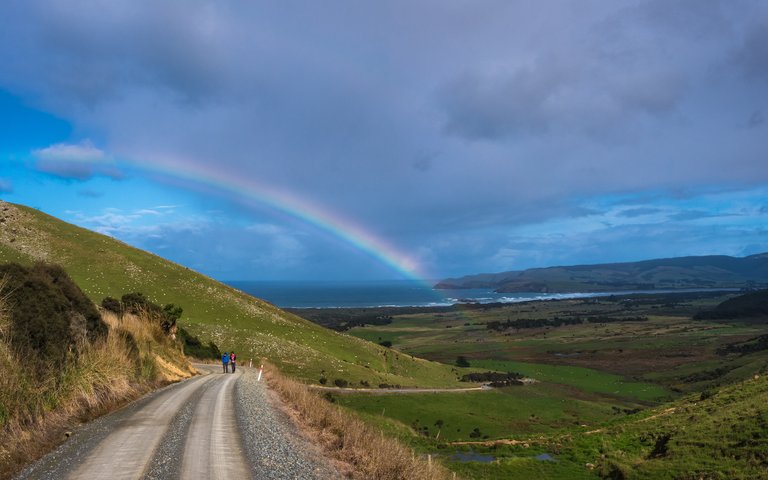 A little over a year ago, I made a post with photos of different roads that I once visited. I began to select photos to continue a series of such posts, but something happened and I forgot about this plan. I recently found the folder with these photos and thought it would be nice to make the next post on this topic. So today I have for you photos of roads from four countries: New Zealand (first 3 photos), Chile (next 3 photos), South Africa (2 photos) and Iceland (last photo). I hope you will like it! :)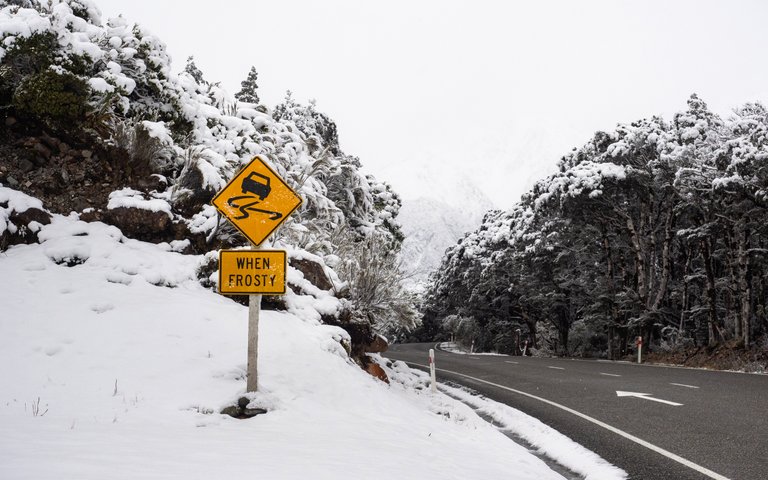 In New Zealand, one of the funny feelings was that in a few days we saw as if 3 seasons of the year: summer, winter and autumn. You can see it in the first three photos. And all because of the different heights of these places — off the coast, on a mountain pass and in the foothills.
During our first trip to Chile, we saw a lot of rather desert landscapes, so today's photos of the roads from there reflect mainly this landscape.
And the photo below I especially like because of the sky: it is all covered with beautiful lenticular clouds that make the landscape a little surreal.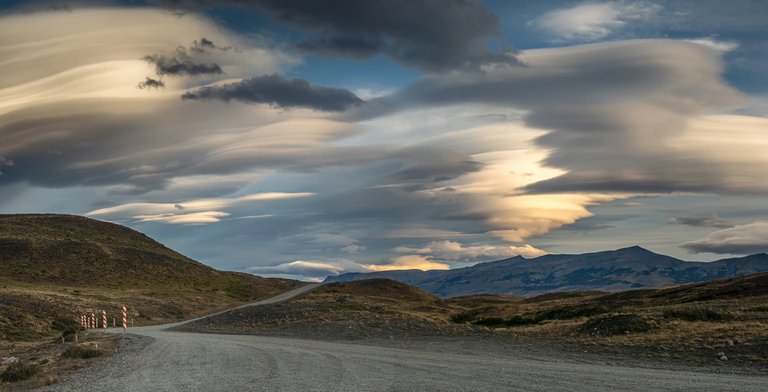 Just a deserted road. The lines of white paint, uneven due to the relief and something else, give a feeling of trembling air, as if this haze from the heat in the desert distorts straight lines.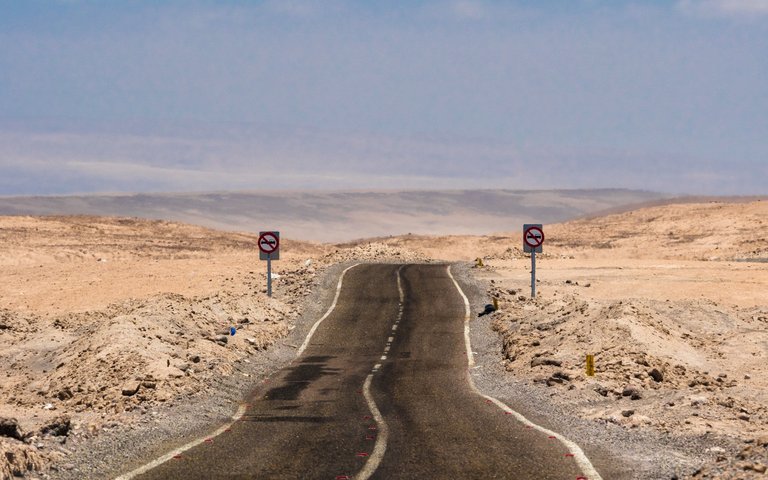 And here is the road along the vineyards in South Africa. The rest of the morning mist melts under the rays of the sun. Idyllic pastoral picture.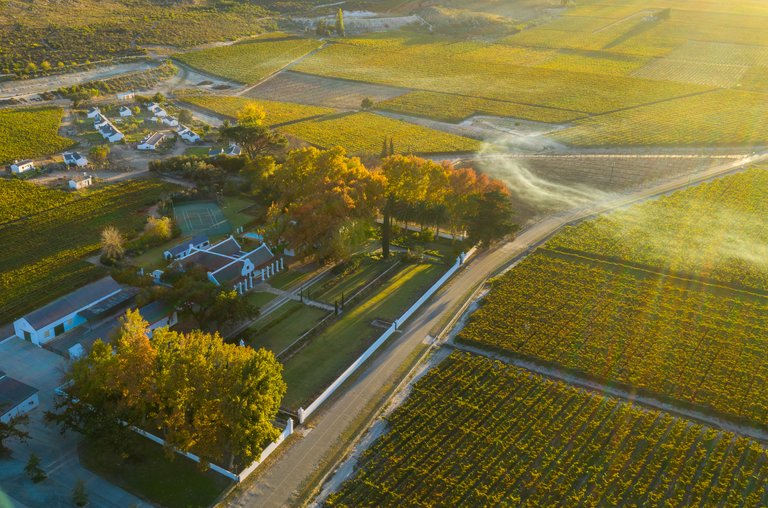 And here there is already wild nature around: this road passes through Marakele National Park, in addition to wild animals, there are just great landscapes there.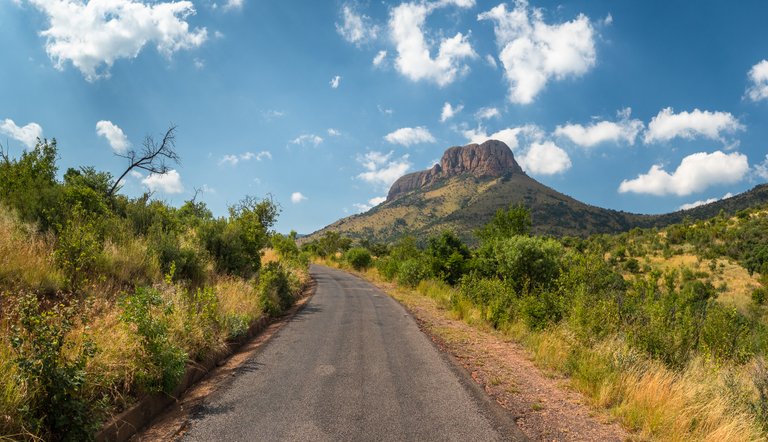 And I end today's selection with a photo from Iceland. Huge electricity pylons, standing near a dirt road in a rather wild area, have become for me one of the symbols of this country.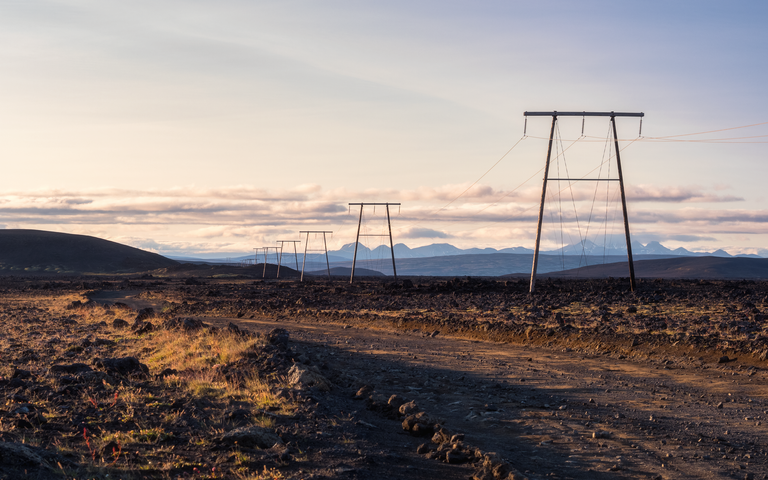 It's better to watch the photos in high resolution.
---
Camera: OLYMPUS E-M1 Mark II, DJI Mavic 2 Pro
---
You can also see my photos in my blog LJ and in my profile on NatGeo. You can read a short interview with me here.
---