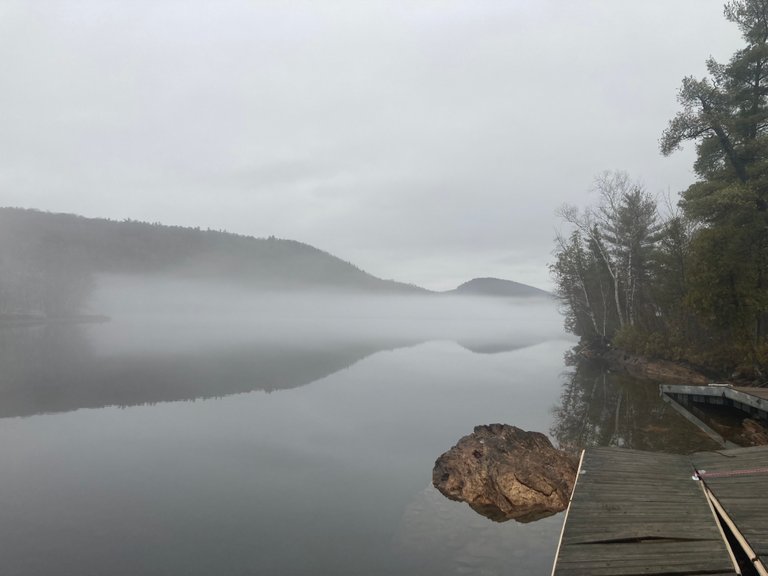 A truly #sublimesunday here in Vermont at Lake Dunmore. The fog was lying on the surface of the lake and also reflecting perfectly. Together with an overcast sky it was very sublime.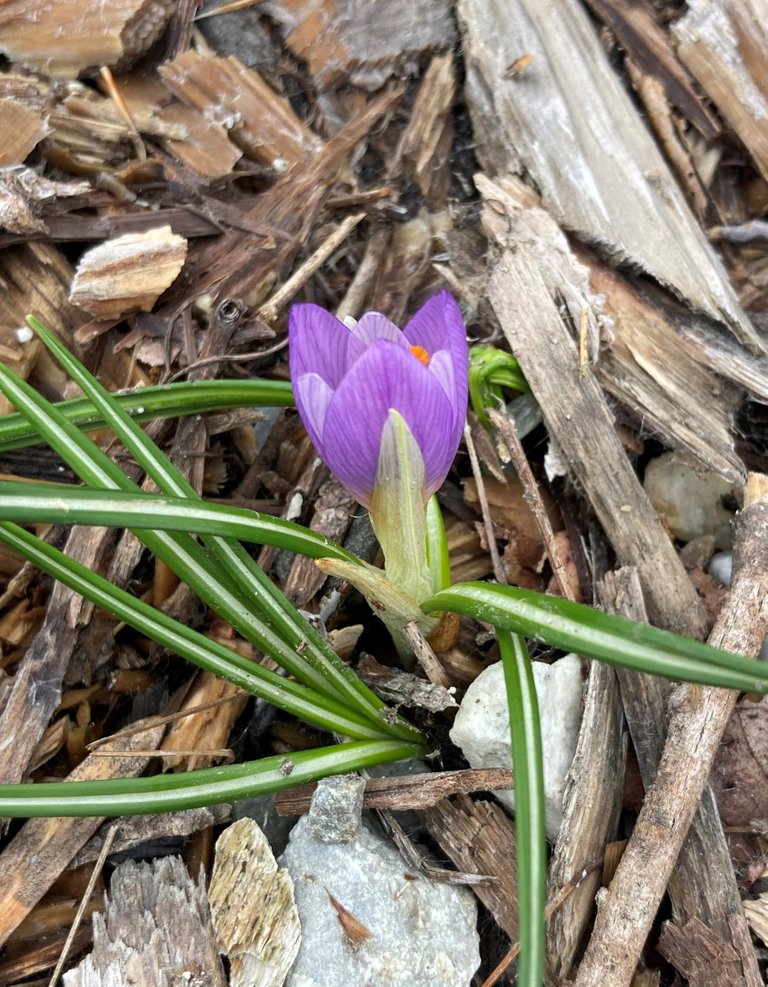 Our bulbs are finally emerging too 🙂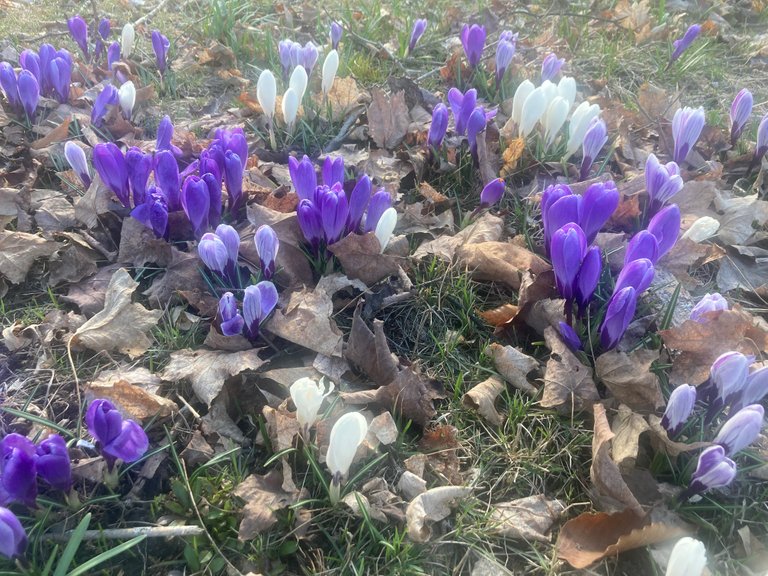 This lovely field of color was in front of the local community church.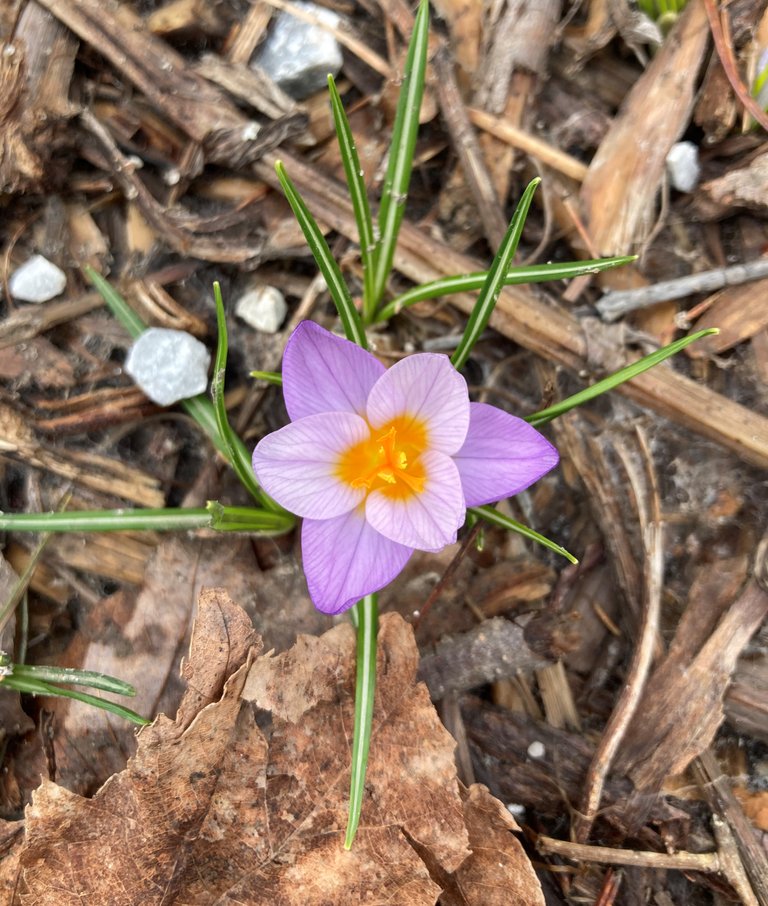 A perfect crocus in a bed along our driveway.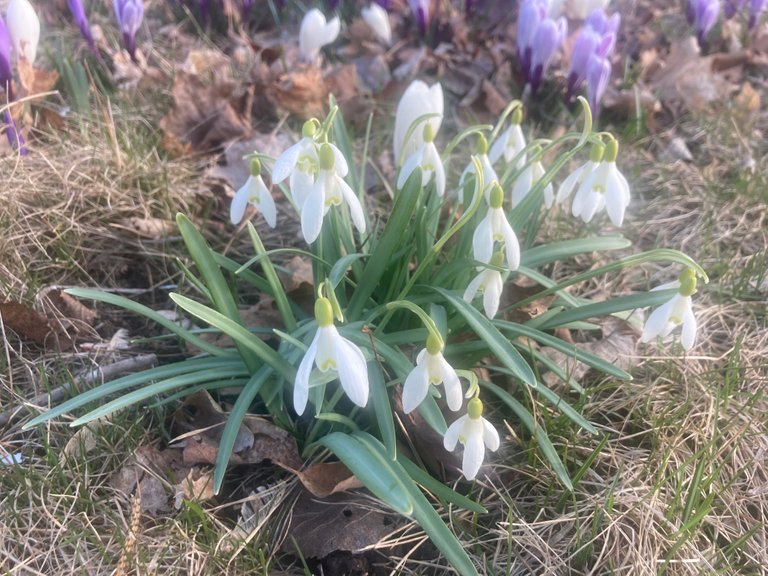 Snow drops are also blooming. The daffodils and tulips are up but not in bloom yet. What a #beautifulsunday 🌻 Have a great one!