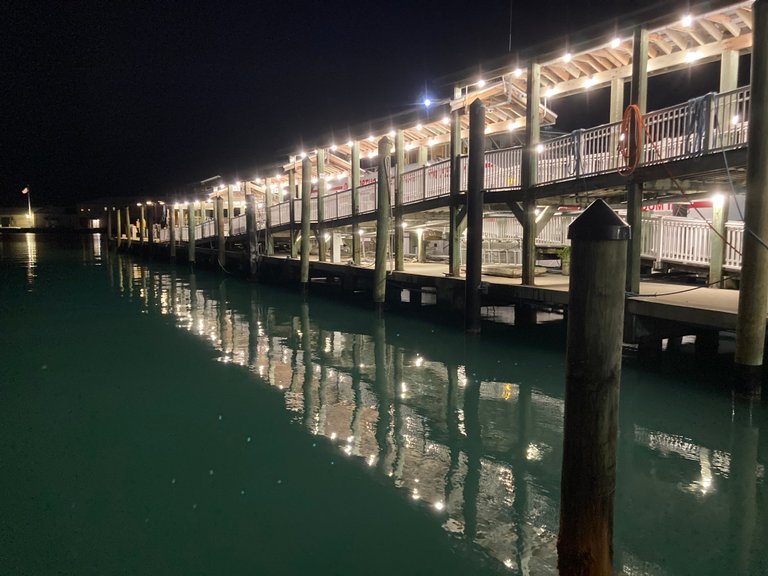 On a recent #sublimesunday, I took a 2.5 hour ferry ride from Key West to the Dry Tortugas. We arrived at the dock before sun up.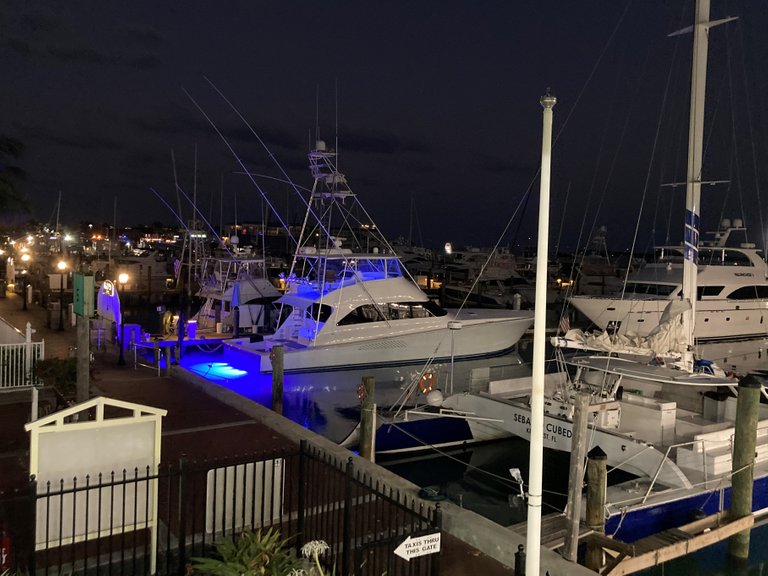 The marina gradually woke up as the day started.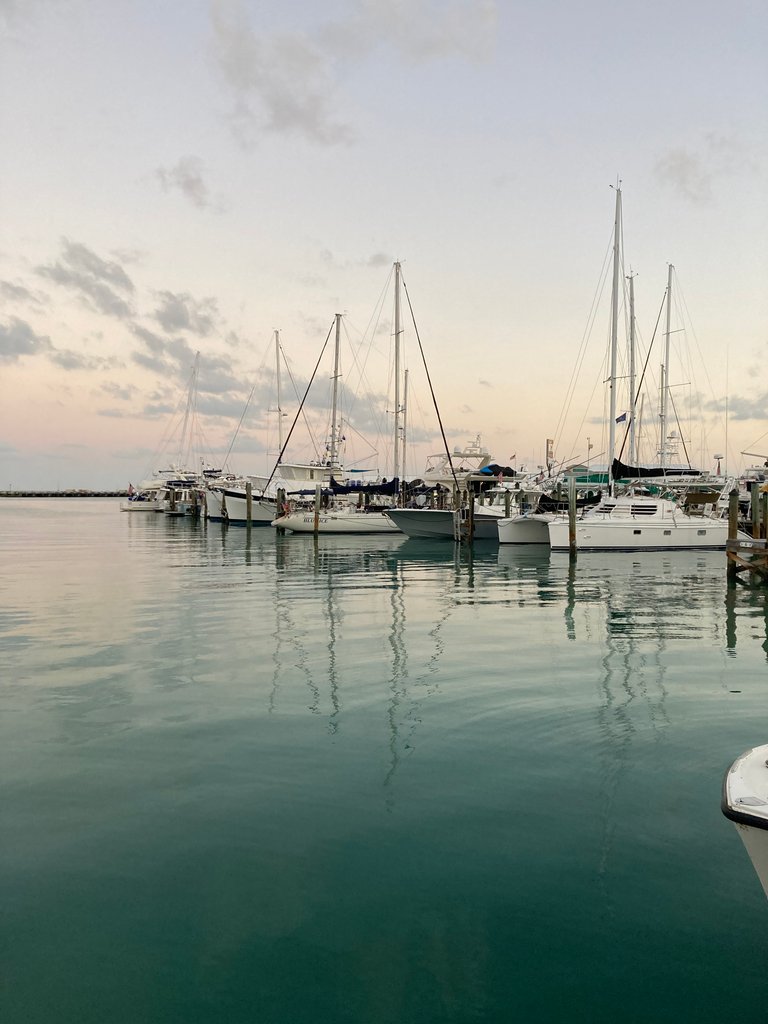 The sunrise made for a #beautifulsunday before the ferry ride even started.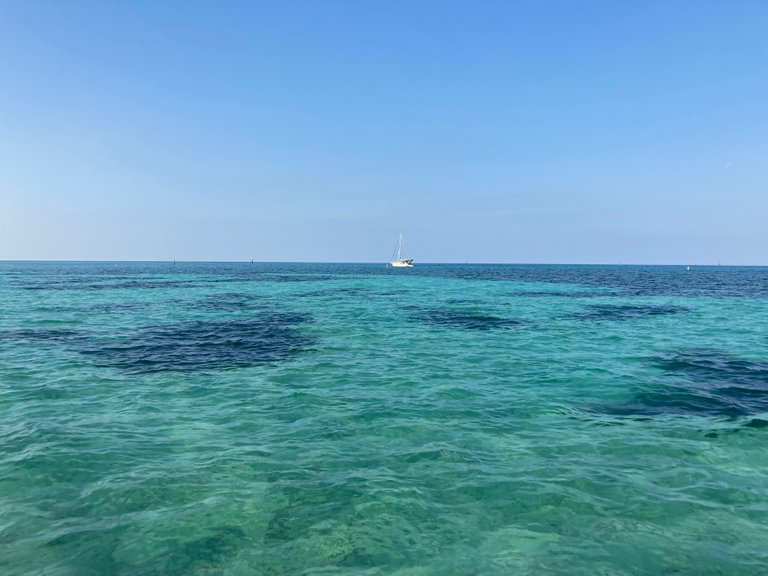 The water off the keys is beautiful.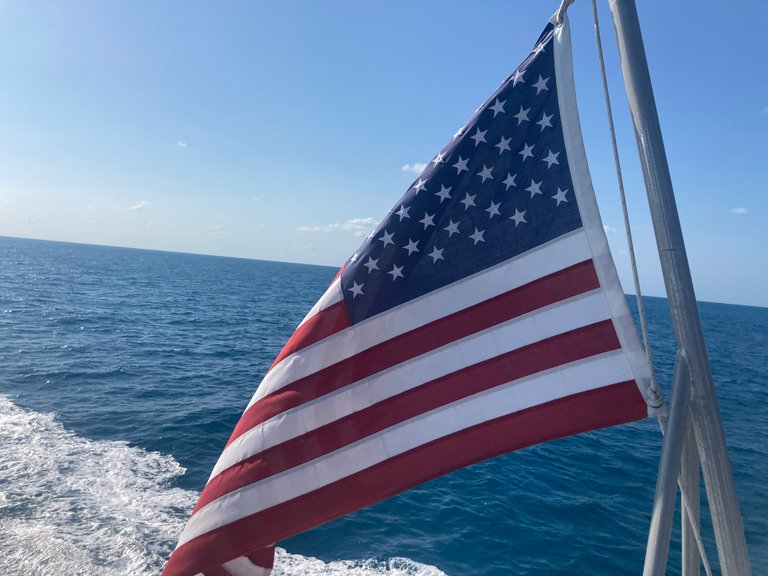 The ferry is the Yankee Freedom III.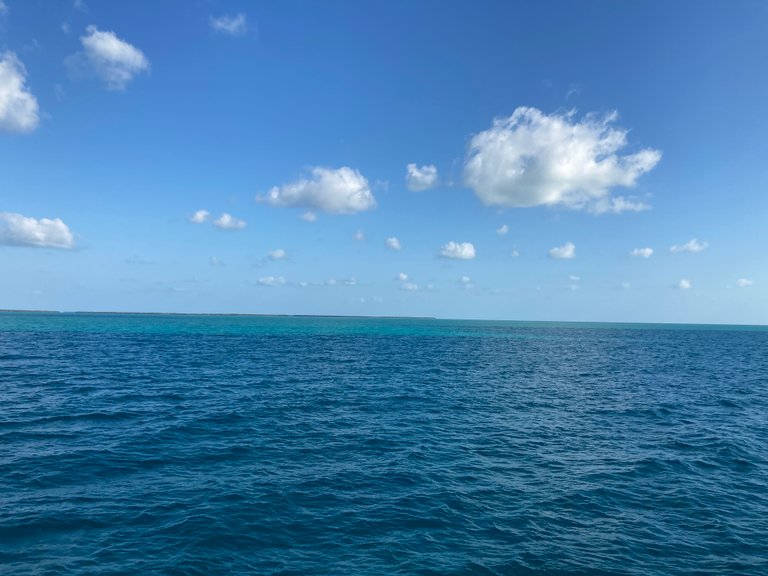 We were lucky enough to get relatively smooth sailing. Lots of blue water and blue skies. Hope to get back there again some day for another #beautifulsunday ferry ride. Hope you all had a great weekend 🙂