---
---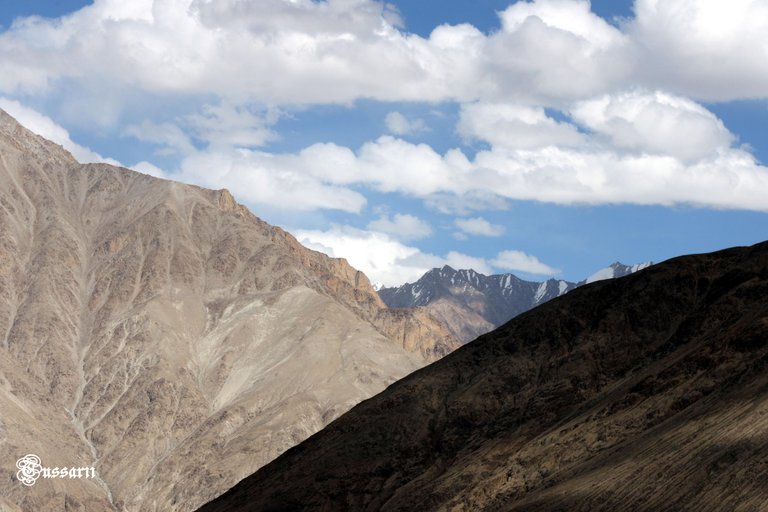 ---
---
Hello.
How are you all my dear friends? I hope you are all fine. In today's post, I have shared A few photographs depicting the beauty of nature. These photos I captured in the camera during my Ladakh trip. Ladakh is a beautiful foothills area covered with a blanket of snow in winter time. The beauty of the mountains is doubled by the snow. In India, if God is considered to be the most worshiped and worshiped, then it is considered to be in Ladakh. Ladakh, which is also given the name of 'Chandrabhoomi', is truly Chandrabhoomi. Religion is given more importance here.
---
---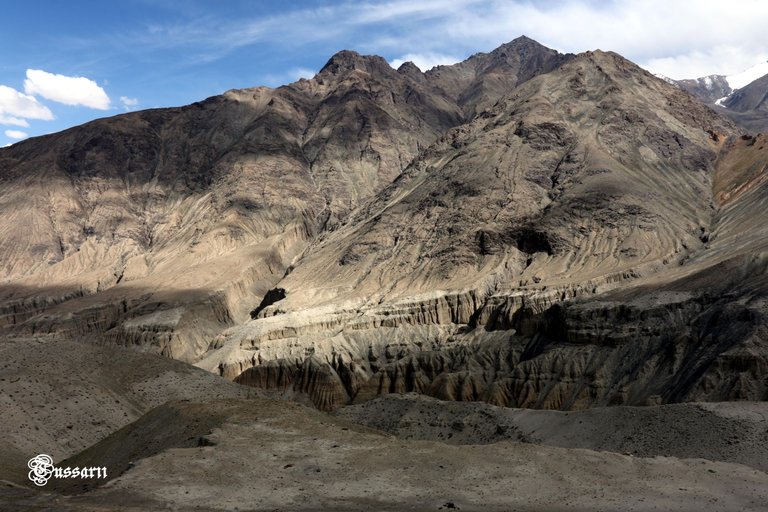 ---
---
The land of Ladakh, surrounded by bare mountains, where the trees are nominal and the rain often runs away teasingly, is also known as the land of Lamas. Religion is given great importance here. In every street, you will also see Stupas (small temples) and 'Prayer Wheel' (Prayer wheel), which rotates away all sins and chants the name of God many times, according to Lehvas.
---
---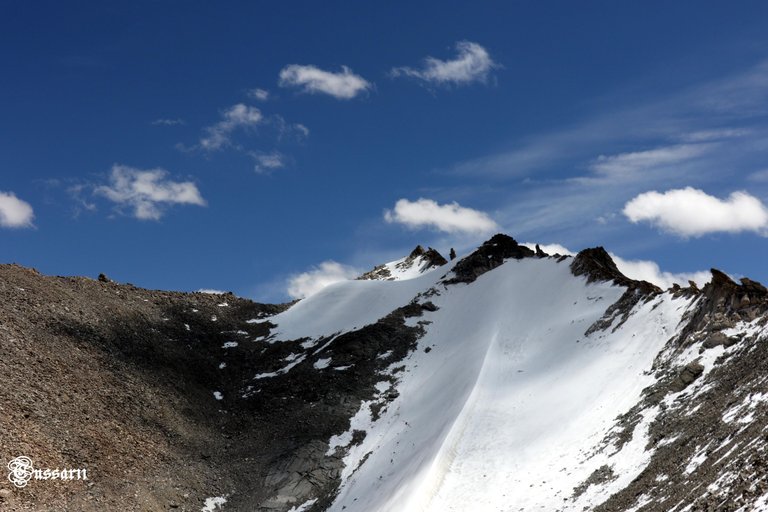 ---
---
There is no count of how many stupas are in Leh. Their queues are seen at some places. These can be seen not only within the city, but also in all the marginal villages, mountains, wherever a small portion of the population resides. There are no idols in these stupas, but a structure filled with mud and stones of the size of the temple is called Stupa. By the way, a Stupa must be built on behalf of each family.
---
---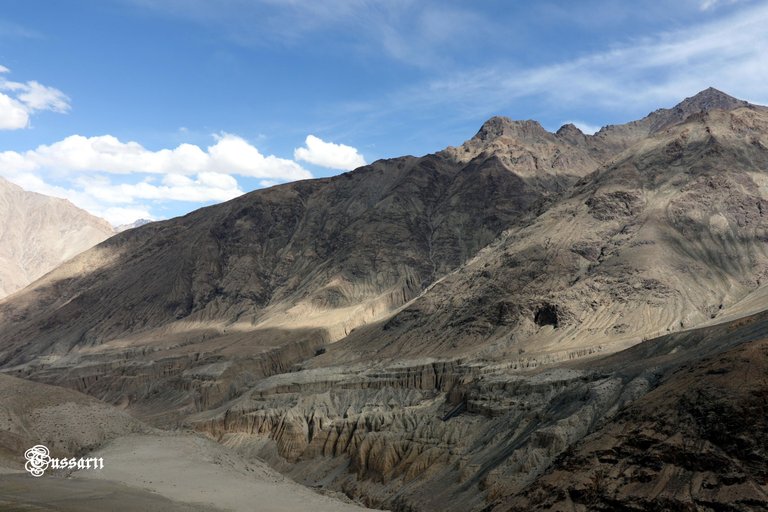 ---
---
The Stupa as well as the prayer wheel, called 'Mane Tanjar' in Ladakhi language, are found in large numbers in Ladakh. The chants made of copper from 5 to 6 feet high carry the mantra of 'Mane Padamne Ho' in hundreds. These chakras rotate on the axles and once rotating it makes many rounds, not only many times, but hundreds of times the above mantras collide with the bell above which Buddhists say that they chant the name of God so often. You.
---
---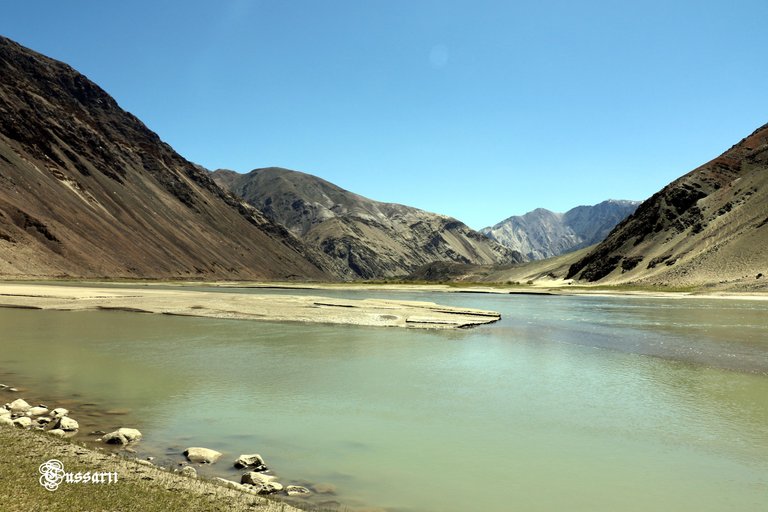 ---
---
As such, 'Mane Tanjar' occupies an important place in the life of Buddhists. There is no set time to rotate it. The man can rotate it whenever he wants or whenever he gets the time. It has often been seen that every visitor rotates it and it is rotated several times a day, because they are found in every street, street, market etc. It is popular about them that by rotating them, all the sins of man are washed away.
---
---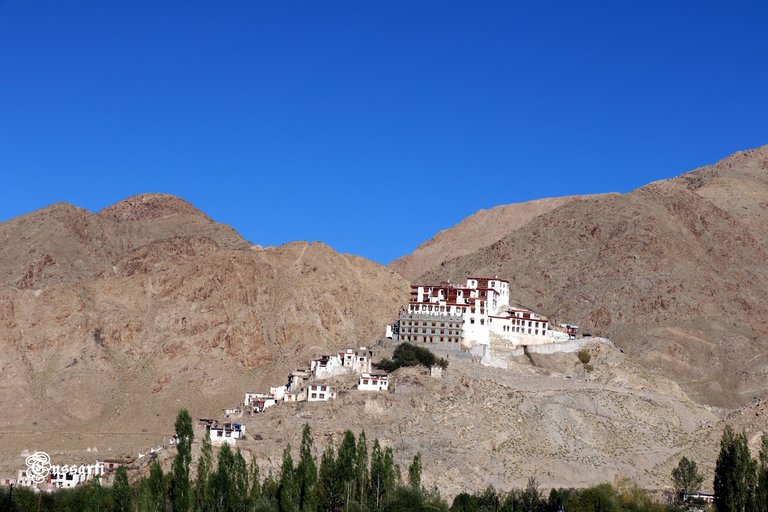 ---
---
The kind of religious sentiment that Ladakhi, who lead a simple life, is ingrained in themselves, is also evident from the fact that the eldest son of a large family is given to become a lama, who later goes to Lhasa and gets educated. Does and follows celibacy.
Never heard of the quarrels between the Ladakhis, when they waged a movement to demand 'Free Ladakh from Kashmir' and Union Territory status to Leh, not only the government, but the whole country was shocked that Which path has always been taken by the peace-loving community? This was the first movement of Ladakhis in which violence was used, whereas often they did not use more than stone weapons in fights. This does not mean that Ladakhi are weak hearted, but that Ladakhi is at the forefront of showing Jauhar on the borders of the country.
---
---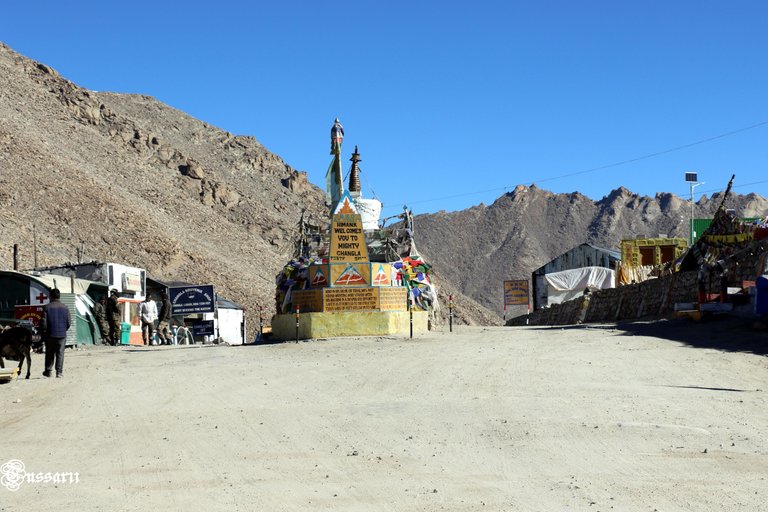 ---
---
Being strong, brave and straight-headed, Ladakhis are also soft-hearted and philanthropic. The guest is worshiped as a form of God. It is his tenderness that he has given immense help to the hundreds of Tibetans who have fled from Tibet, as well as giving shelter to them.
These photographs are taken from Canon EOS 7D Mark II F/20 Focal length 85 mm. The information I have described in this post from here Link .
If you like these photographs then please upvote and comment on it. Your comment will inspire me to share more good photographs.
Thanks for visit.