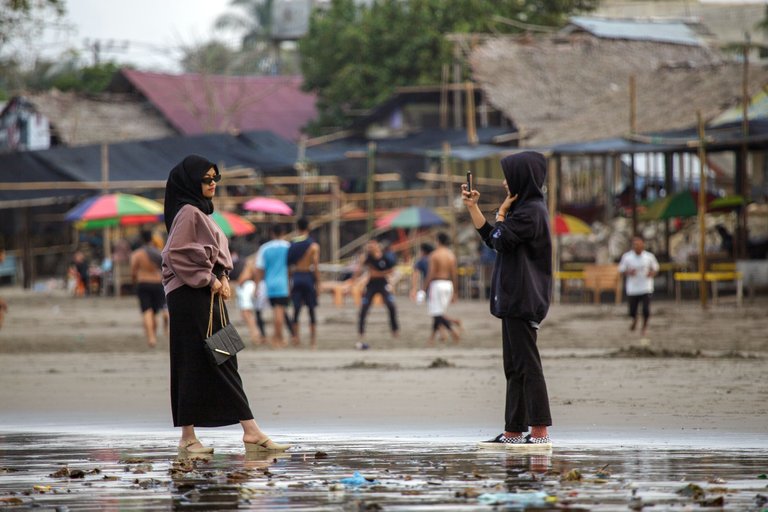 The two girls' gestures indicated that they had come to the beach specifically in the afternoon to take special photos with their smartphones.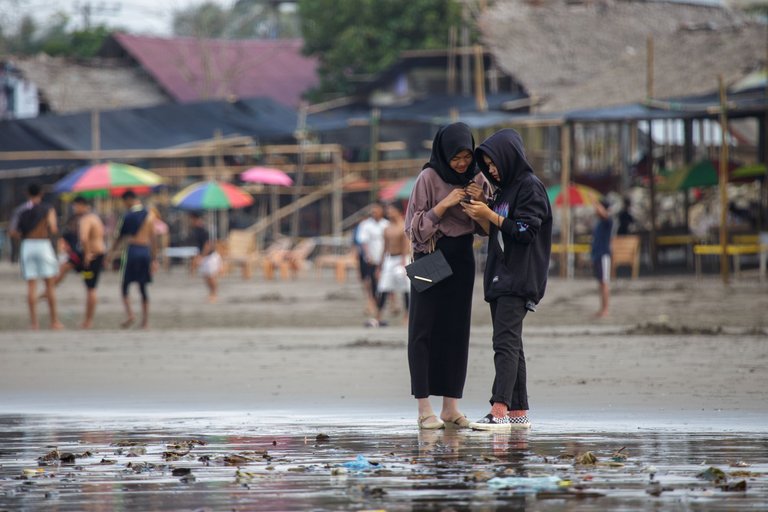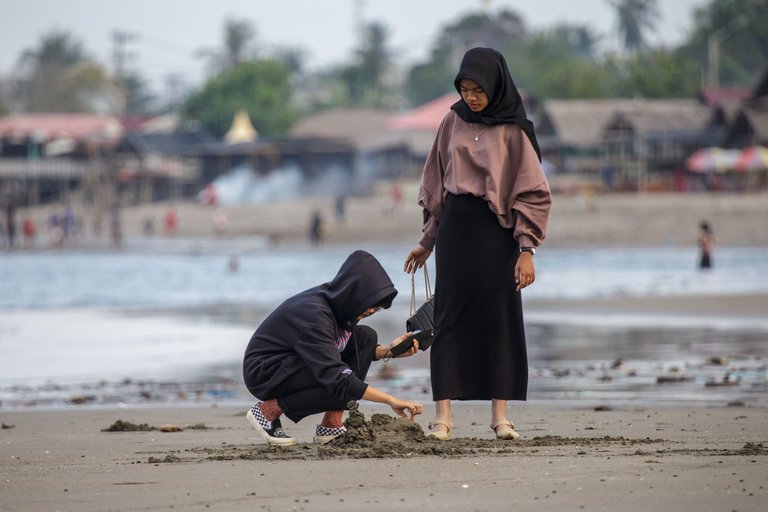 That's Ujong Blang beach, Lhokseumwe.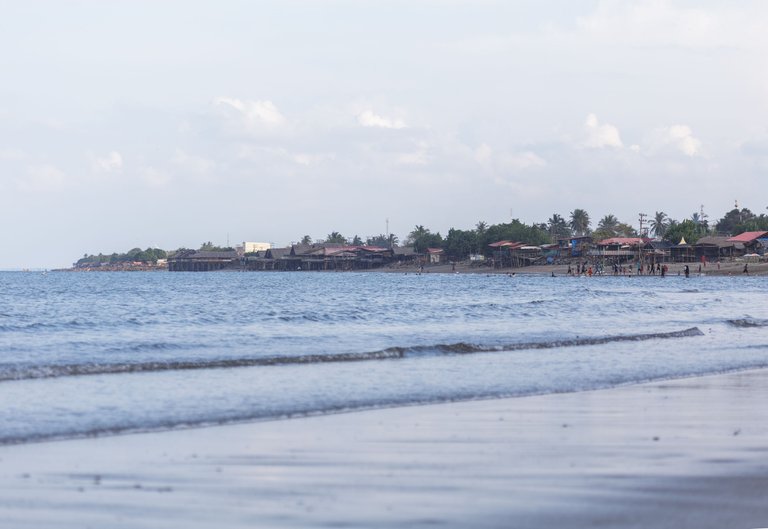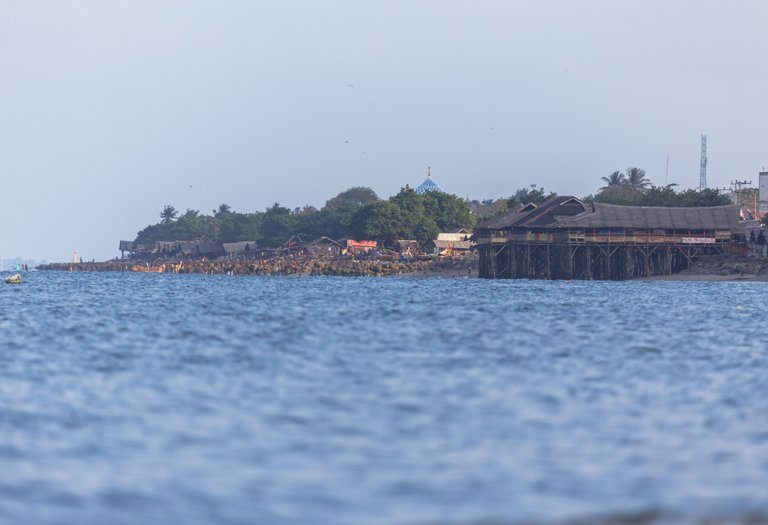 Locals relax on the beach in a variety of ways; the most common are relaxing in beach huts, playing ball on the beach, digging in the san, or occasionally throwing themselves into the sea.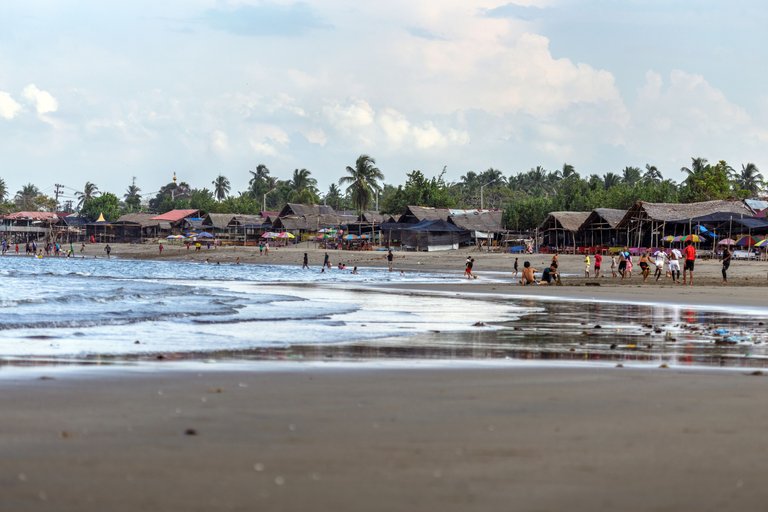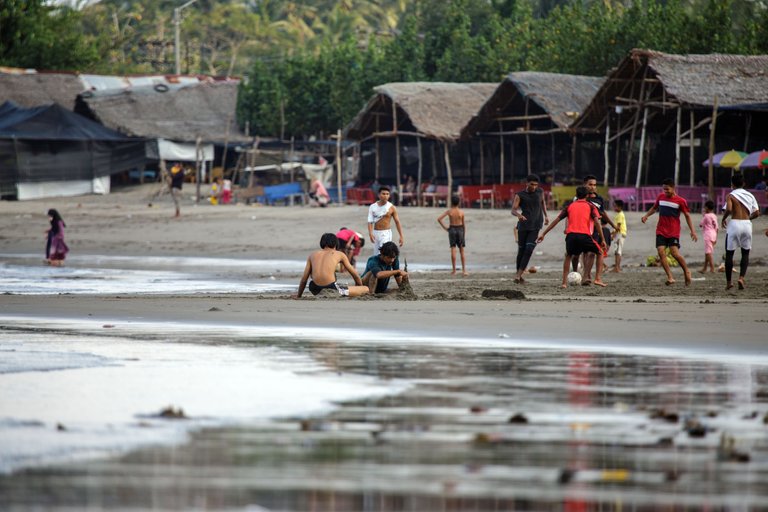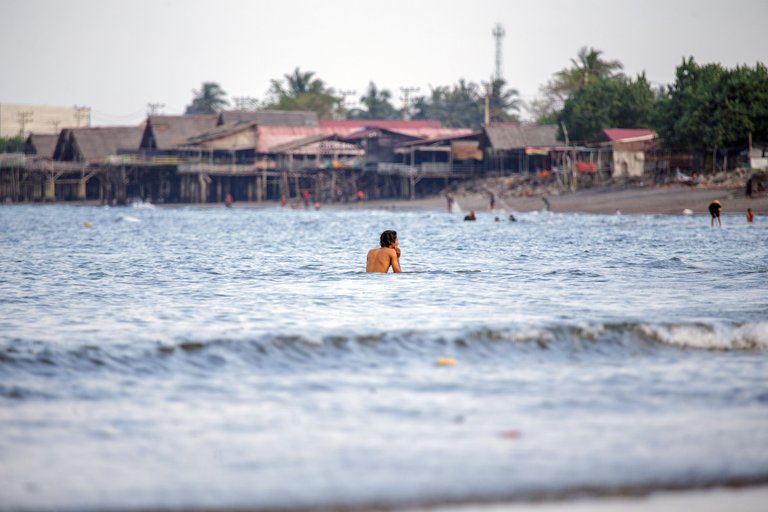 Anglers can spend their free time fishing on the Mamplam river estuaries' embankments.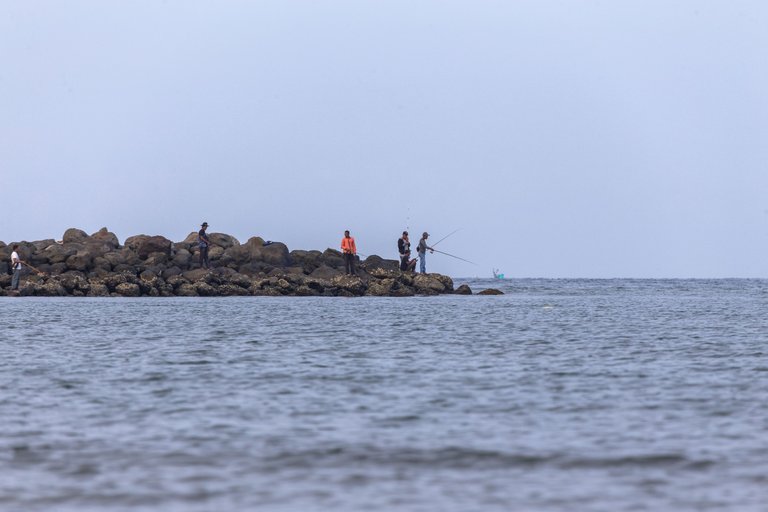 With the EF 100-400mm lens attached to the Canon EOS 6D, I attempted to capture the behavior of beach visitors from a distance, as well as record the beach environment.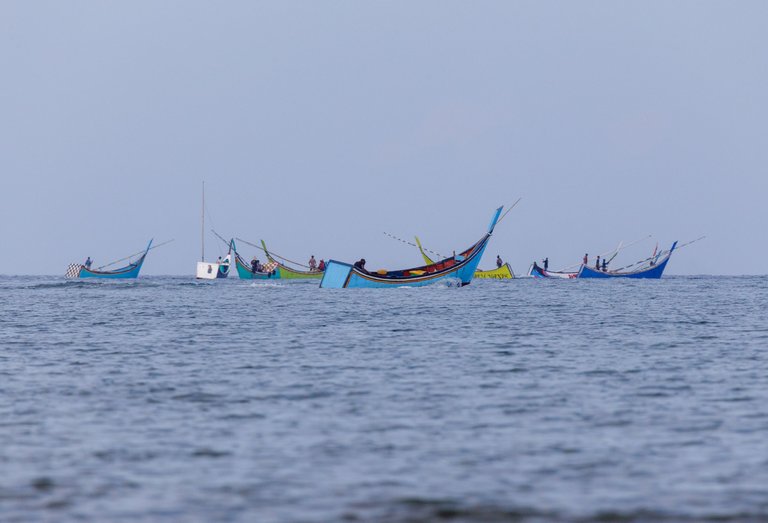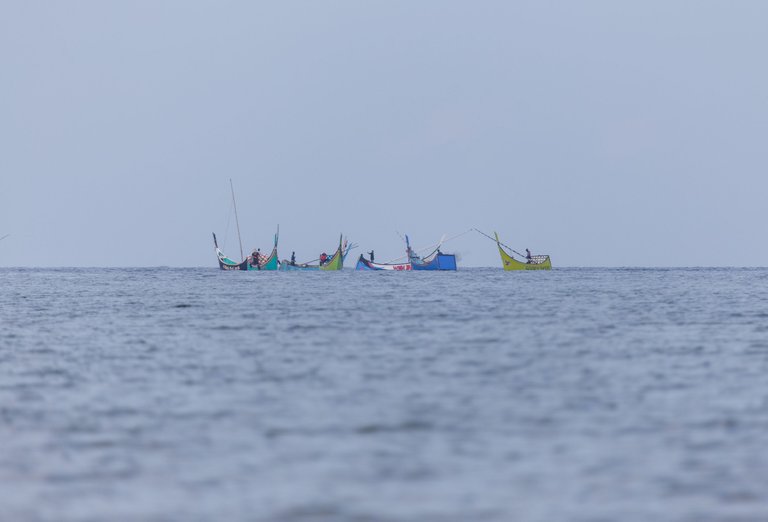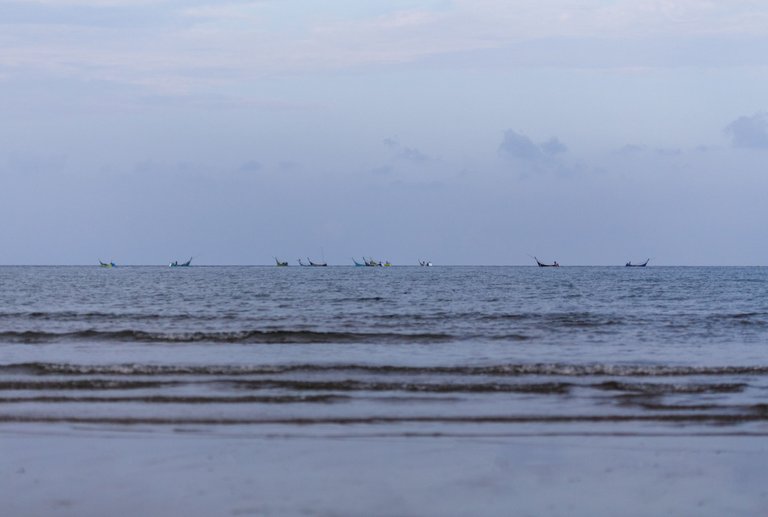 Hi @Bantamuda, you are in the frame in the left corner of my last pic.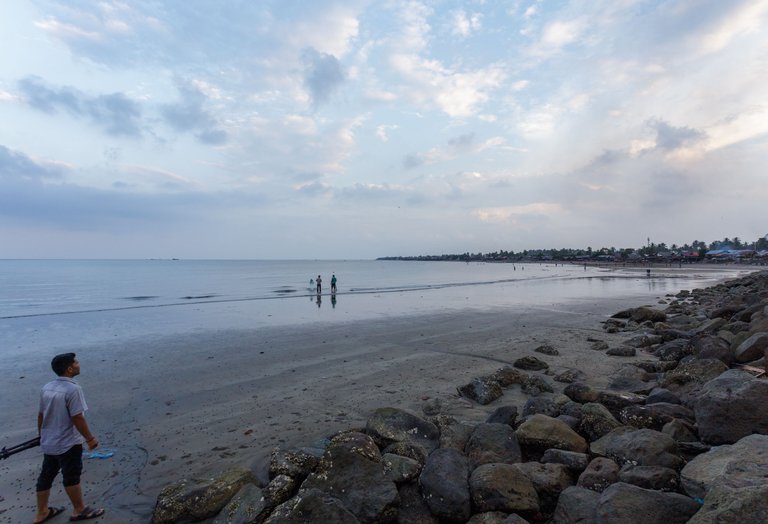 Thank You!
Irfan M Nur (@vannour)
Taken with Canon EOS 6D, EF100-400mm f/4.5-5.6L IS USM & EF 17-40mm f/4L USM lens.
---
All images in this post were taken by and remain the Copyright of Irfan M Nur.