The other weekend we headed out to Beenleigh skate park which is the largest outdoor skate park in Australia!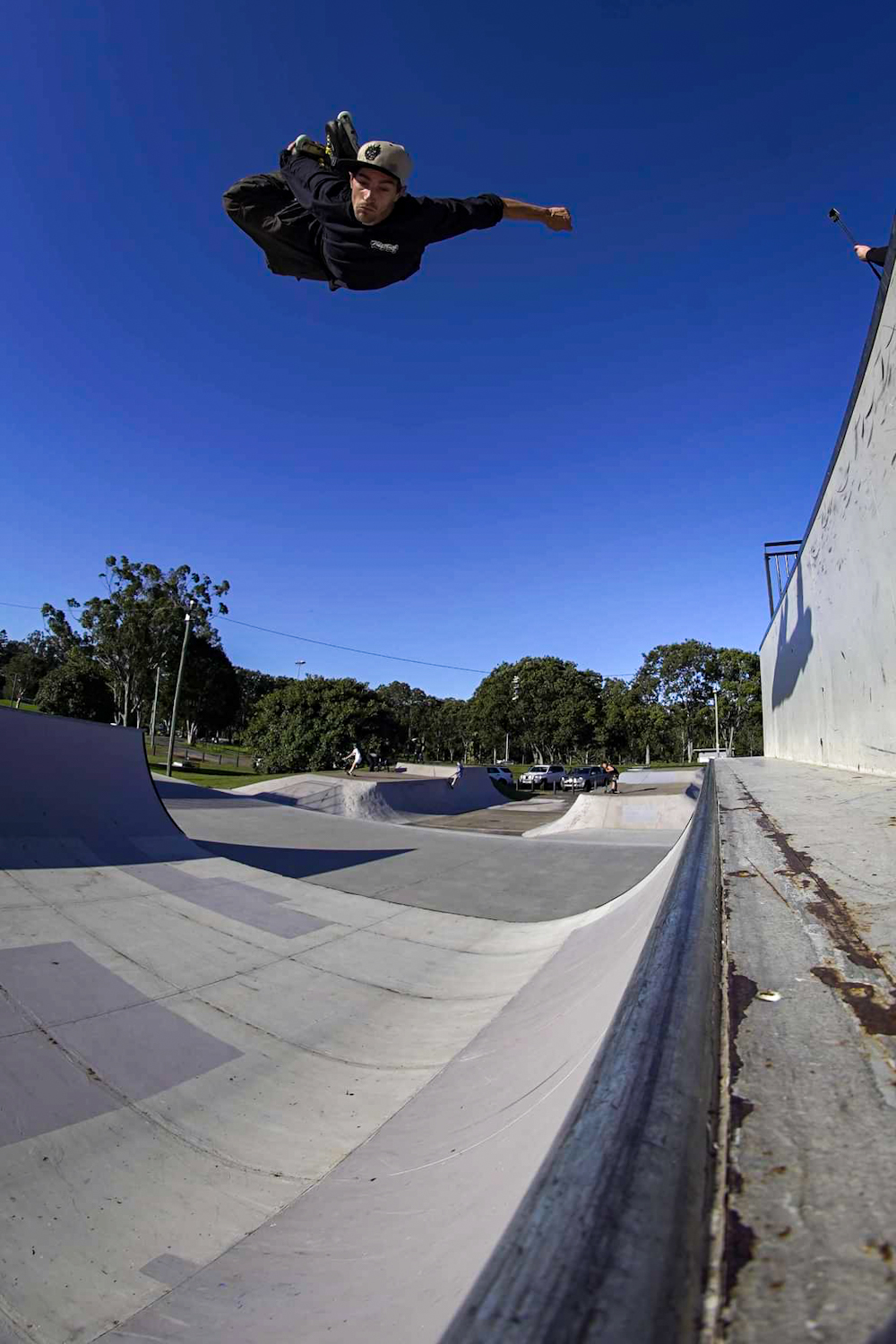 When I started rollerblading back in 1993 this was the only skatepark near Brisbane so we would catch the train out here every weekend to skate.
The past year the have redone the entire skatepark and built all new ramps and resurfaced the ground.
All the new ramps are HUGE!!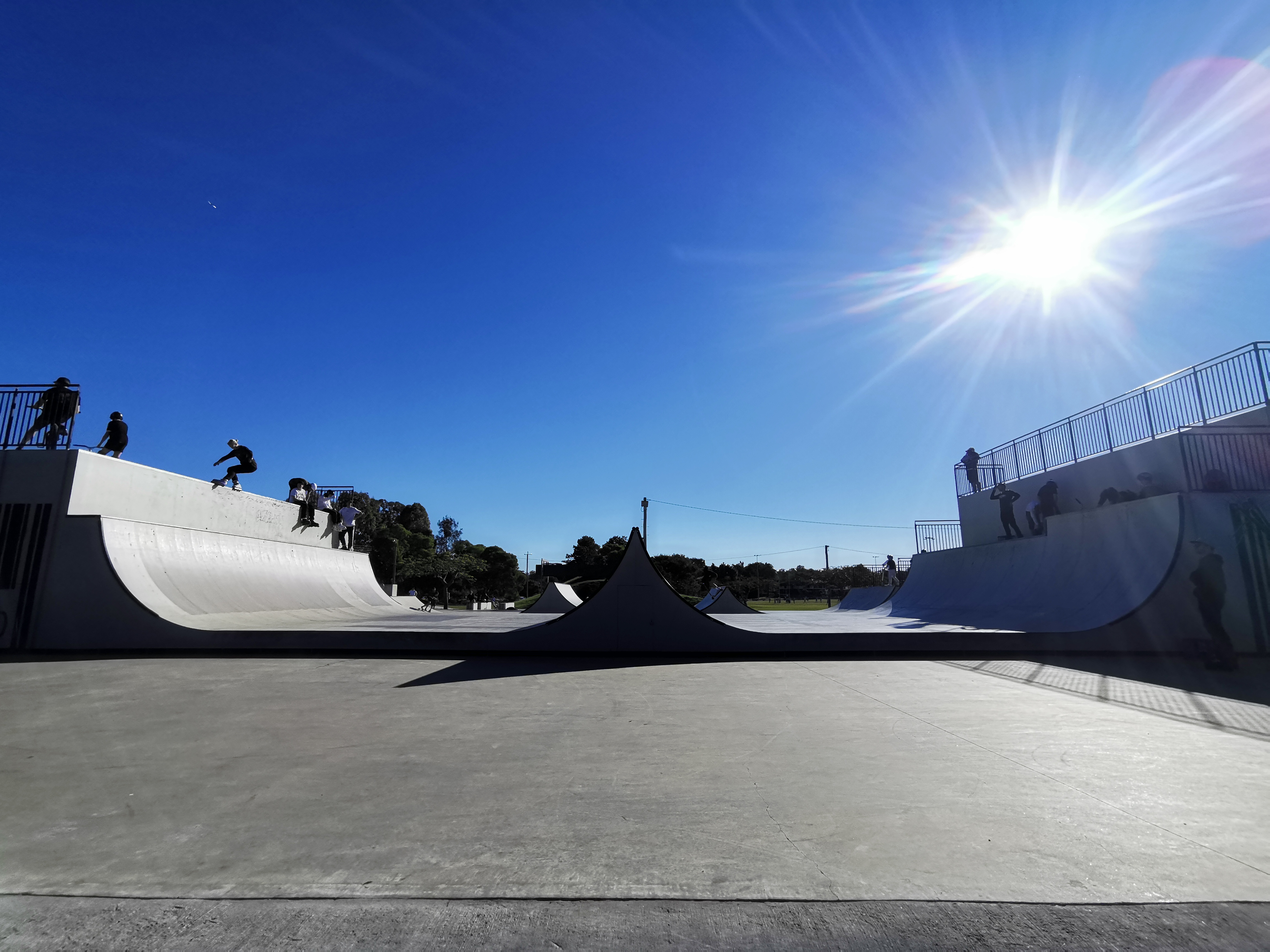 This is the traning grounds for some of Australia's best BMX riders including Logan Martin, Brandan Loupos who both are now heading to the Olympics to compete for Australia.
My friend CJ Wellsmore was in town so we meet up with him and Adam Davidson who is a new team rider for VC Clothing. And some of the other Brisbane crew.
It was so windy when we got there that launching the big box jumps was out of the question, so we had a session the 7 foot spine ramp which is alot of fun!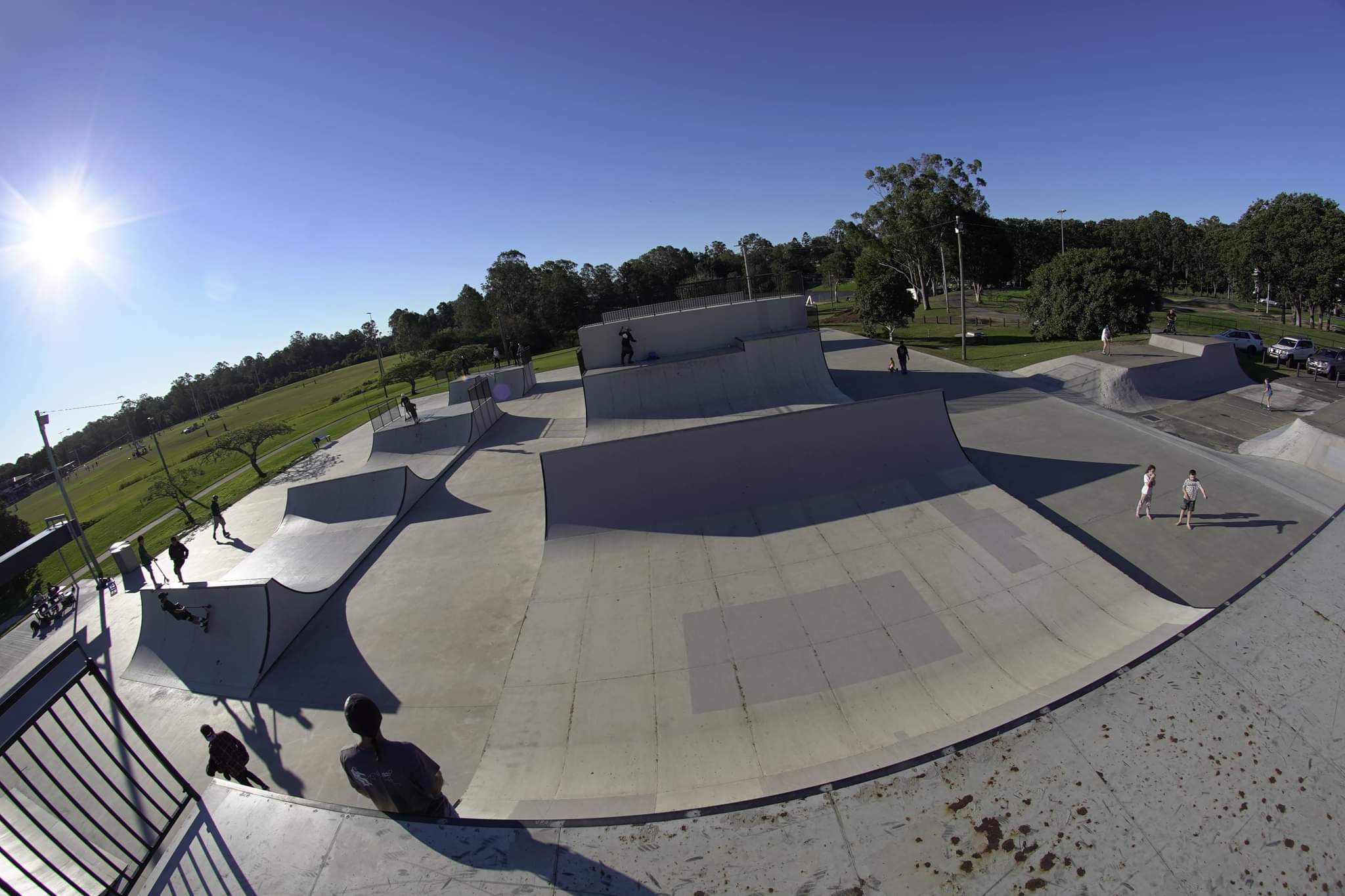 Adam has got transition on lock so I got my camera out and snapped a couple of pics of him boosting some flat 360s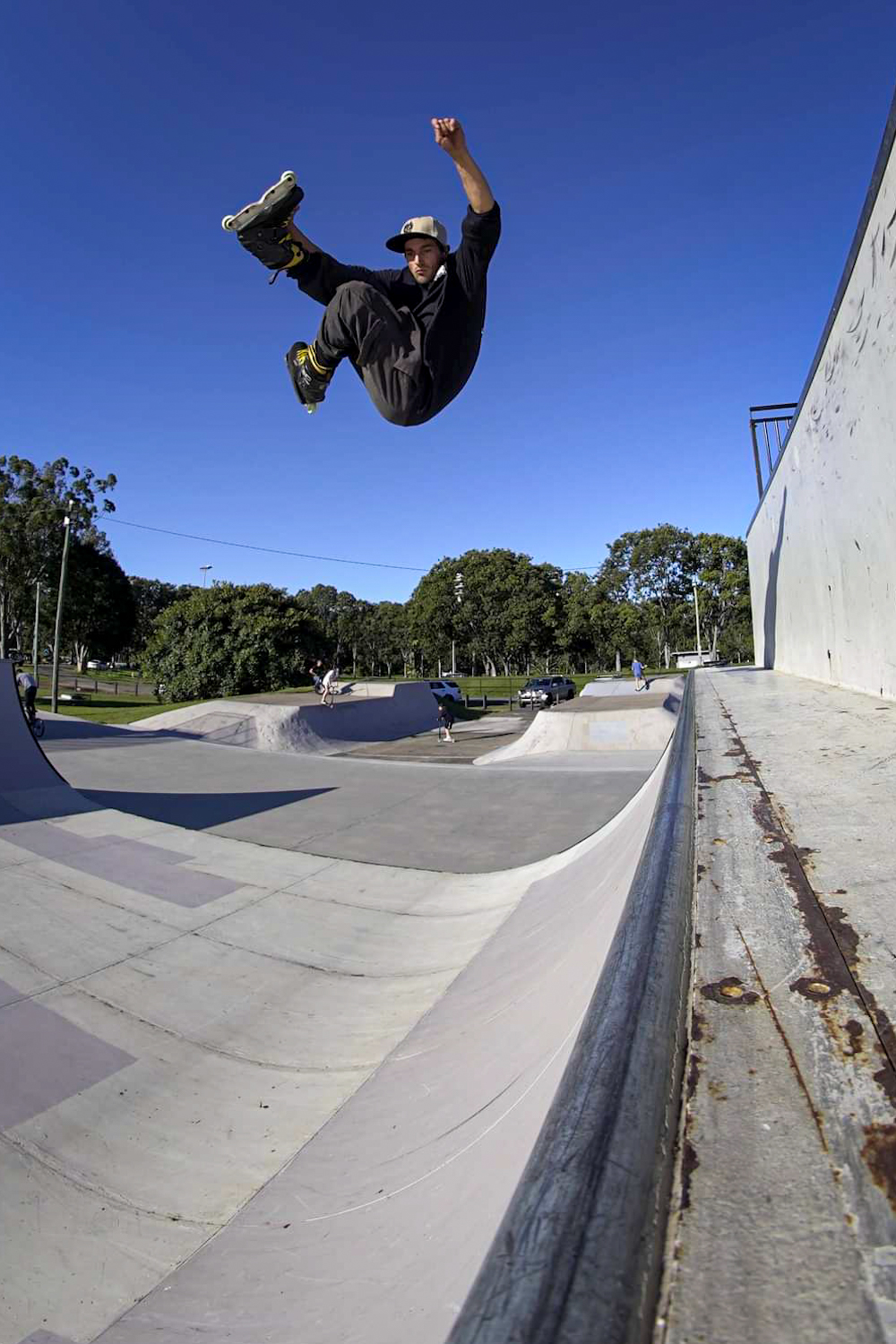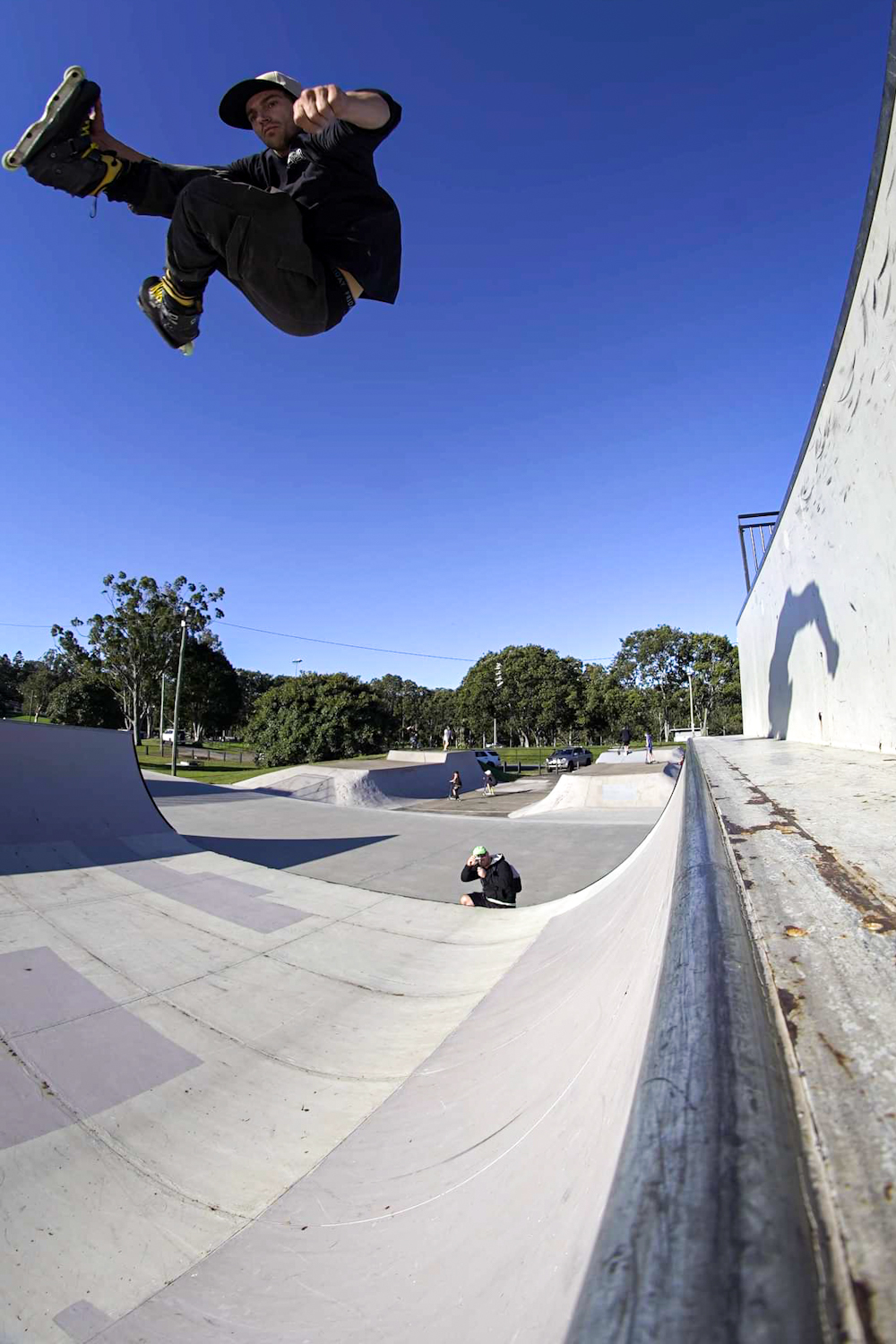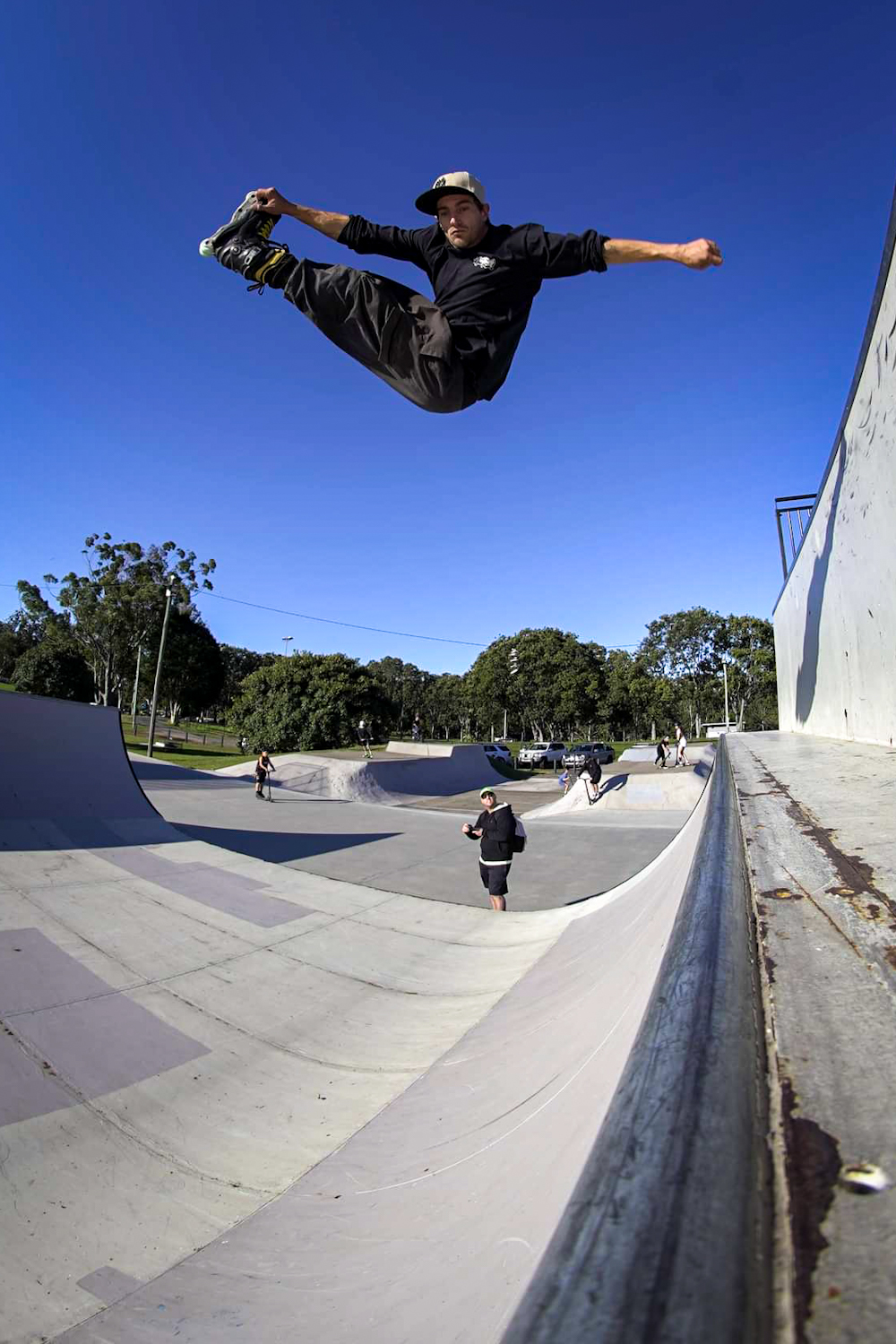 And huge back flips.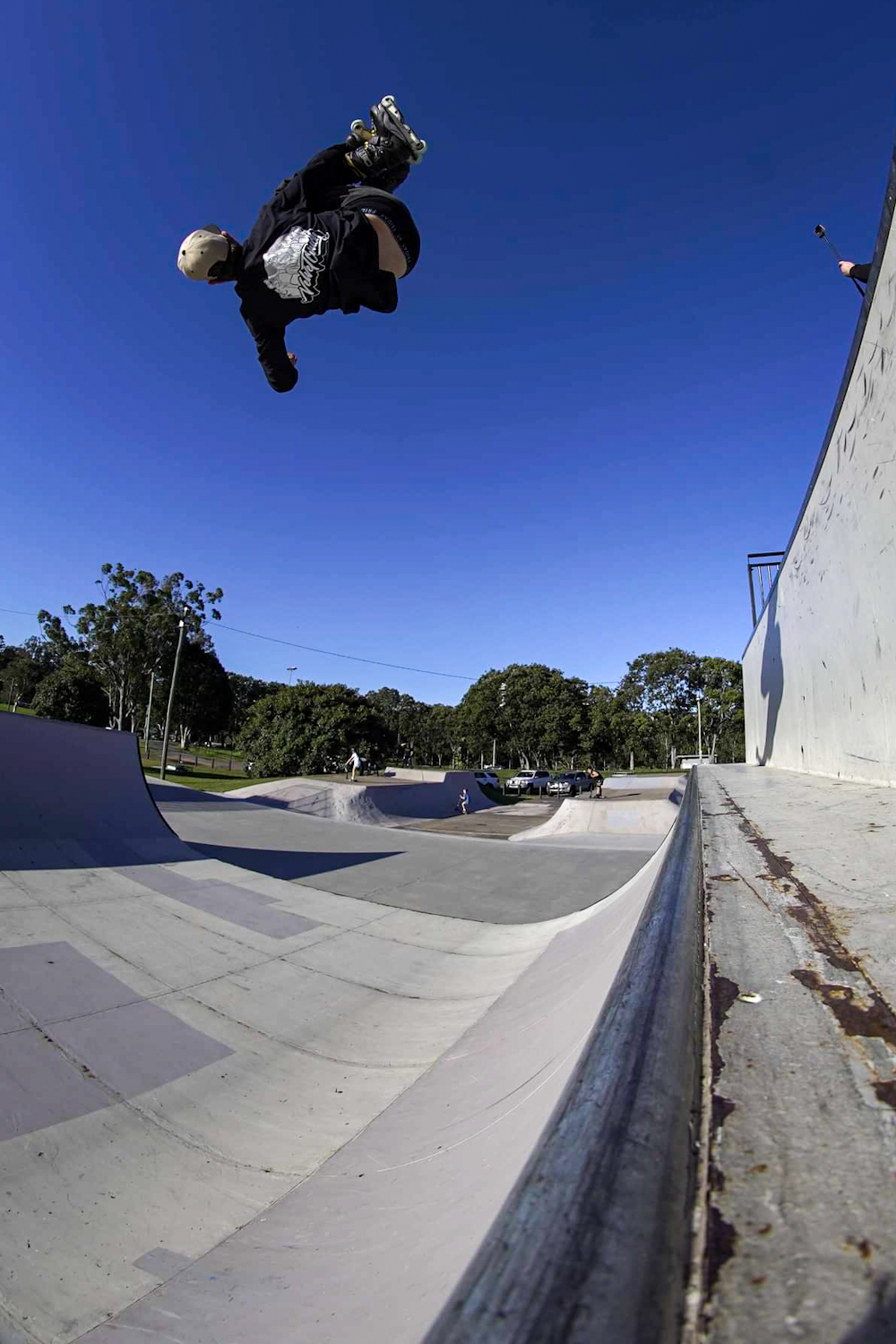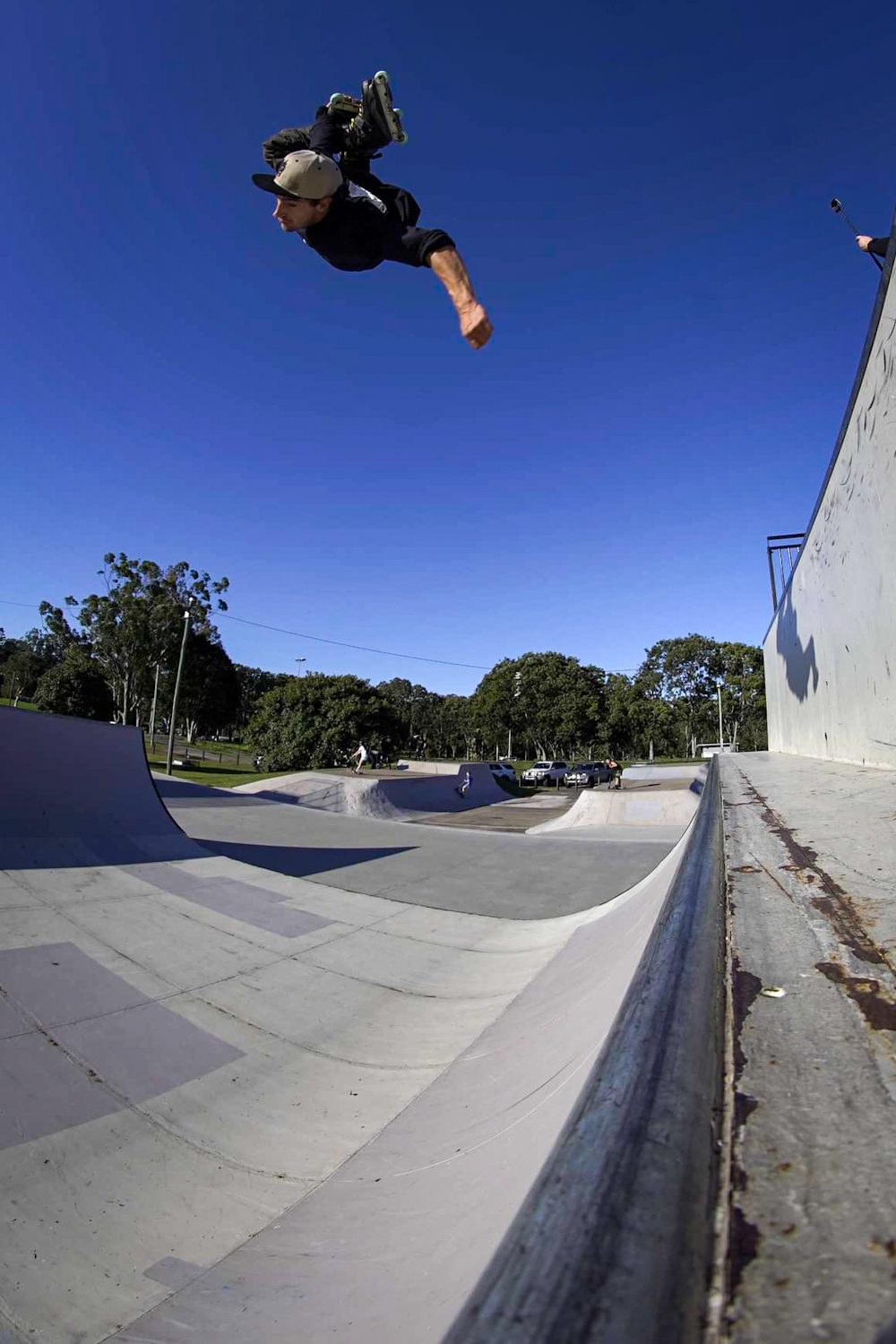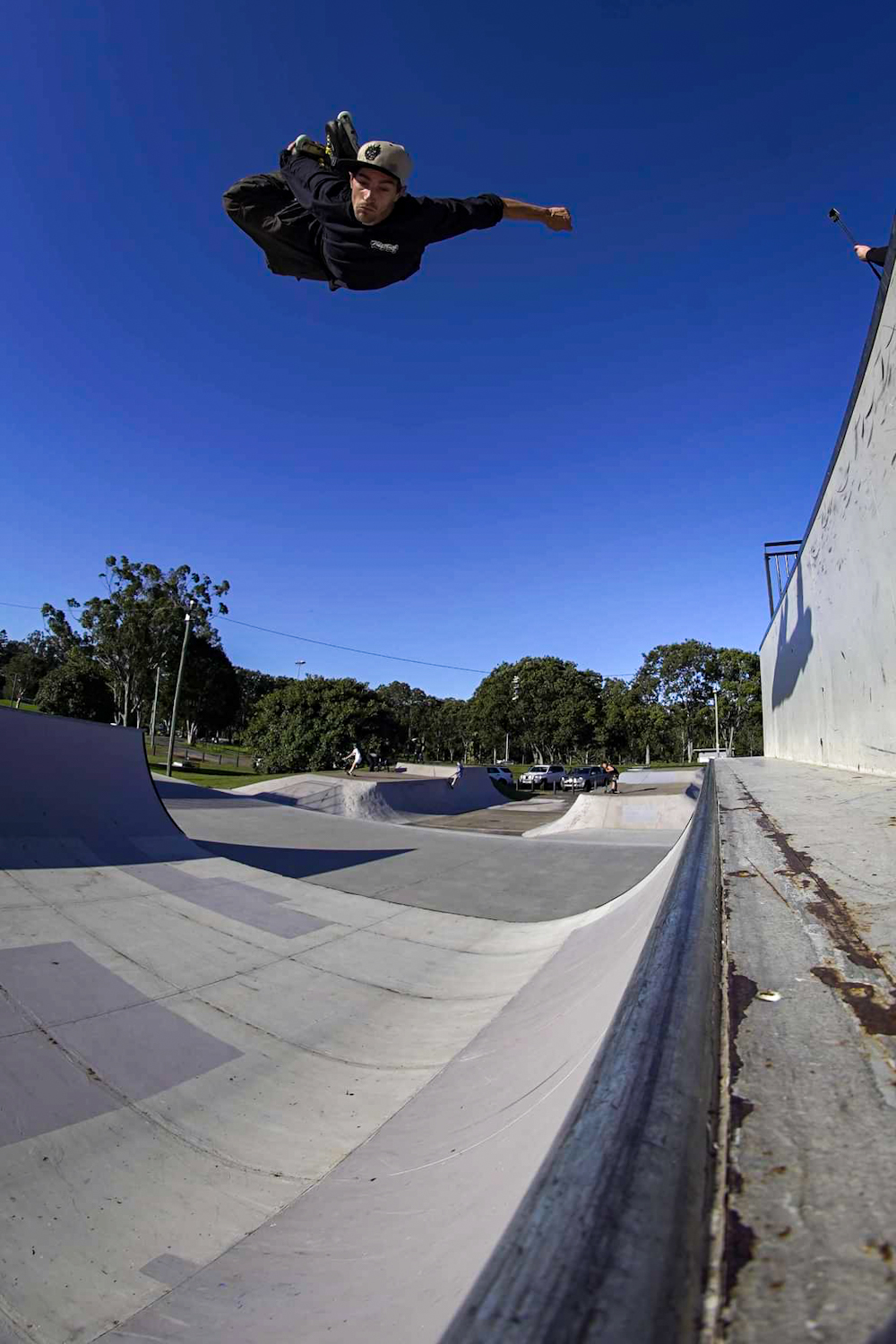 It was such a fun day but was a shame it was to windy to skate the park to its full potential.
Here are some of the pics from the day. I still have to go through the rest, so stay tuned for another blog with those pics in it.
Happy Landings 🤙🤘🍺