In the first year of the pandemic, I'd regularly take solo hikes at a wildlife refuge on the Eastern Shore of Maryland, United States.
This place reminded me that in the chaos of the pandemic, there were still pockets of places untouched. I ran into bird watchers, families enjoying picnics by the water, nature enthusiasts, and people like me who were just looking for an escape.
This series: The Lives of Little Things, contains some photos from my many hikes and the unexpected critters I'd see along the way. Hope this brings some peace and enjoyment.
The Scout
This Eastern Blue Bird was perched on a branch looking over the grasses, watching me as I walked along the elevated pathway over the grasses.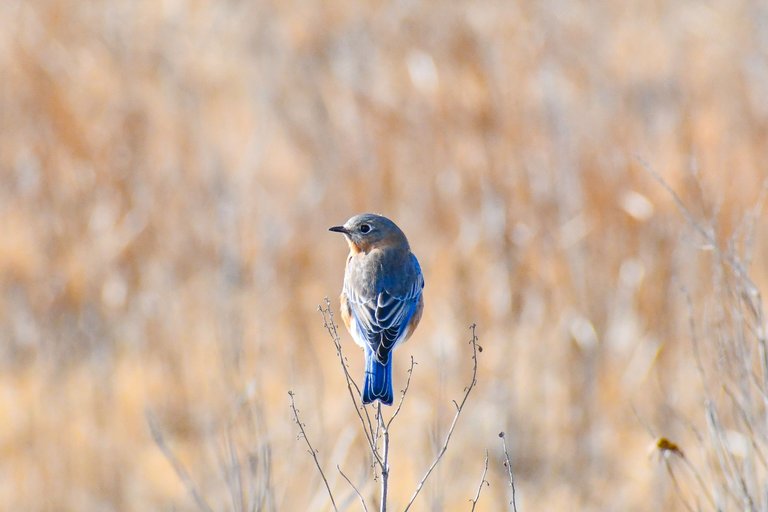 The Shroom
Came across this little guy in the early hours of the morning.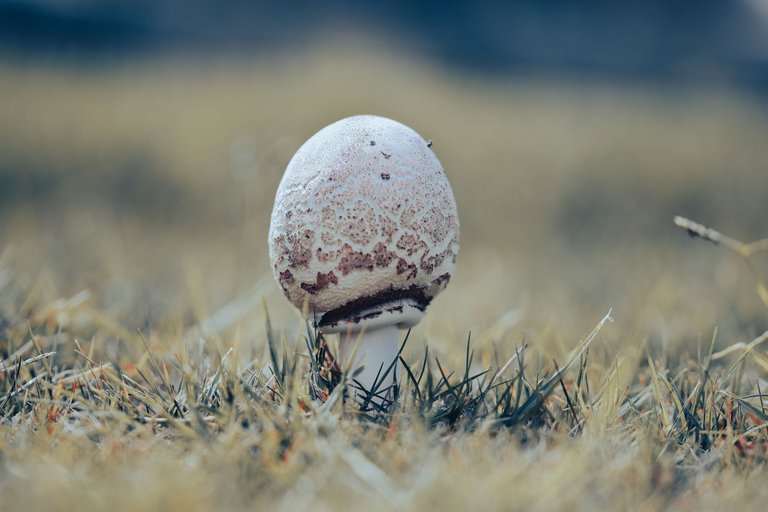 The Reflection
I'd carry around this crystal sphere with me on hikes to catch some reflections in the globe along the nature trail.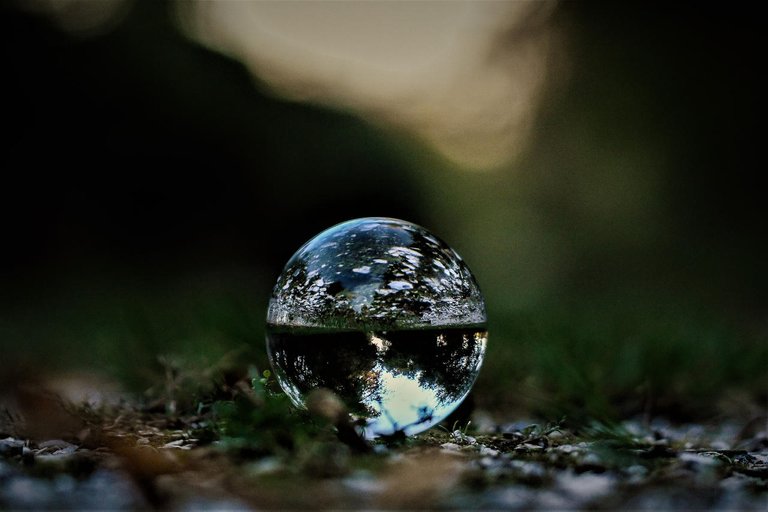 The Family
I came across this family making their way across the bay. I admired the colors of the sunset on the water and the details in their feathers.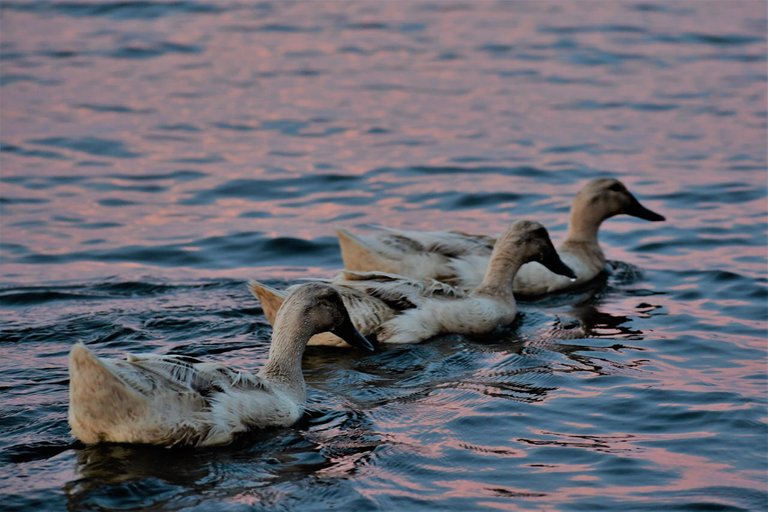 The Path
I loved walking on this boardwalk, situated above the marshlands, where I could watch the sunset.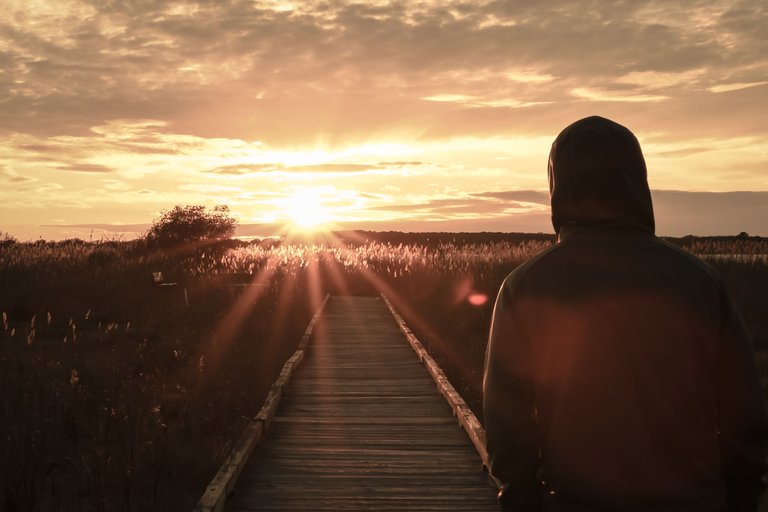 The Sprout
I loved the texture of this moss and the sprouts of growth coming out of them. It felt like a mini fantasy scene.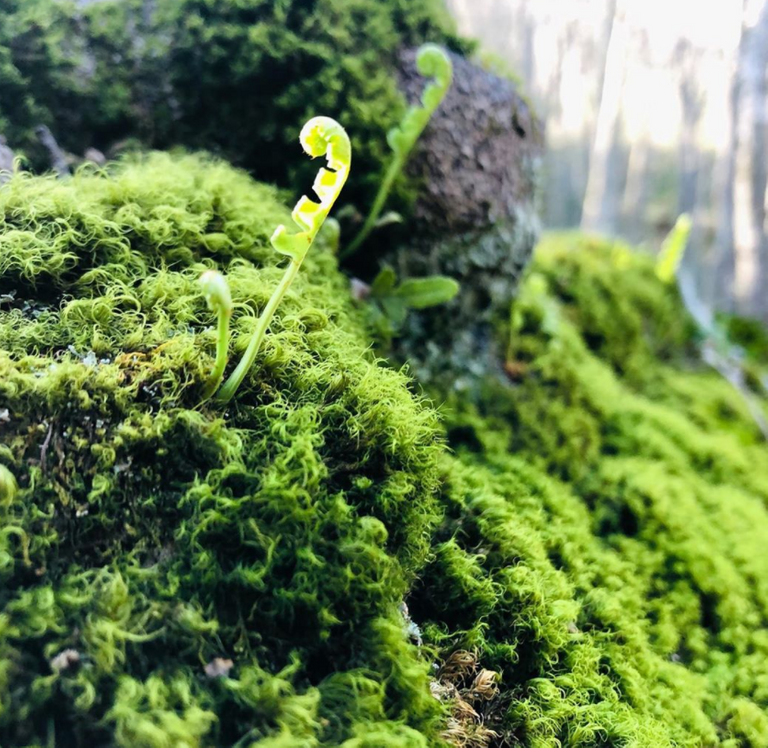 The Sentry
This little guy was just sitting on a piece of grass and watching me.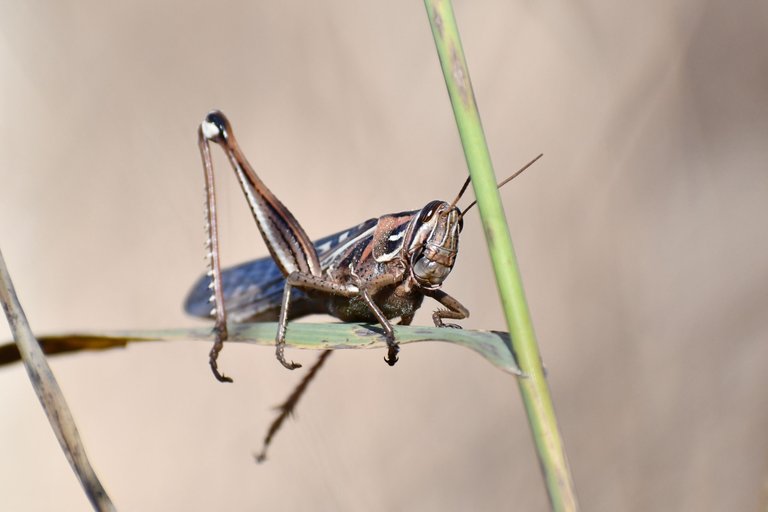 I hope you enjoyed these photos and stay tuned for upcoming series!