---
---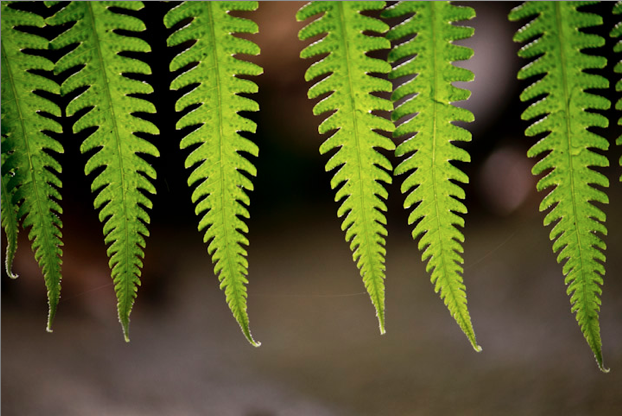 ---
---
En la fotografía todo se trata más del como lo vemos, que de lo que vemos en sí, al final lo que le estamos compartiendo al mundo en esa foto es nuestra manera de ver.
In photography everything is more about how we see it, than what we see itself, in the end what we are sharing to the world in that photo is our way of seeing.
---
---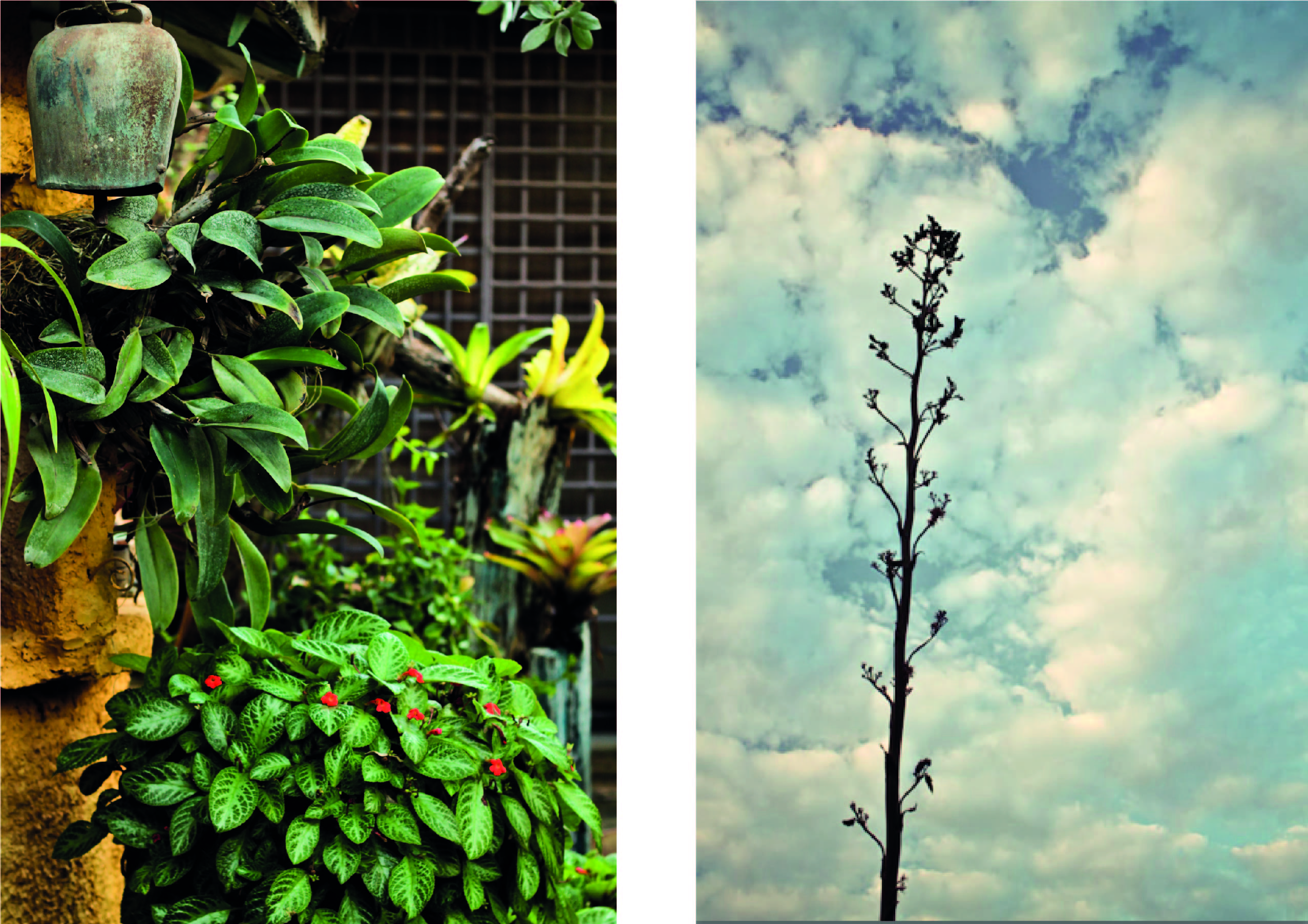 ---
---
Mi escenario preferido para practicar lo expresado anteriormente es la naturaleza, la riqueza que ella nos ofrece es tan vasta y diversa que es difícil nos fijemos en los mismos detalles. Es una gran lugar para practicar y entrenar el ojo mediante proceso de observación.
My favorite scenario to practice the above is nature, the richness it offers us is so vast and diverse that it is difficult to focus on the same details. It is a great place to practice and train the eye through the observation process.
---
---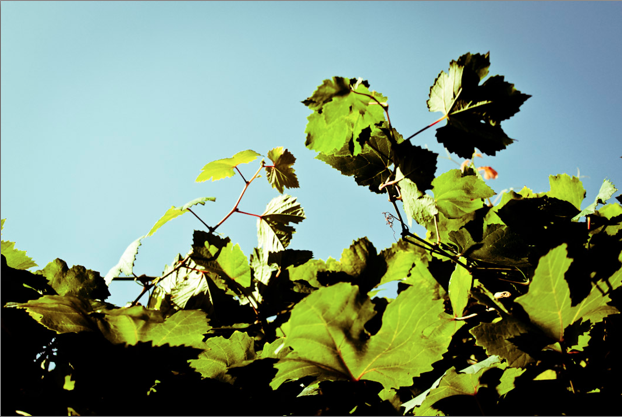 ---
---
Parte de la serie de fotos que hoy les vengo a compartir son producto de esos momentos de silencio y observar detenidamente lo que me rodea en esos espacios naturales. Son fotografías que van más allá de la parte técnica, son fotografías concebidas desde espacios de mucha concentración, aislamiento y observación.
Part of the series of photos that I am sharing with you today are the result of those moments of silence and careful observation of what surrounds me in those natural spaces. They are photographs that go beyond the technical part, they are photographs conceived from spaces of great concentration, isolation and observation.
---
---

---
Espero que disfrutes de estas fotos y mi experiencia con la fotografía en los espacios naturales. Los resultados me han gustado mucho, me gustaría leer en los comentarios que te han parecido. Por allá los leo.
I hope you enjoy these photos and my experience with photography in natural spaces. I really liked the results, I would like to read in the comments what you thought of them. I'll read them over there.
---
---
Traducido con www.DeepL.com/Translator (versión gratuita)
Translated with www.DeepL.com/Translator (free version)
---
---
---

---
---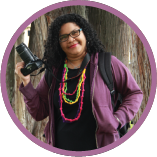 Sobre Mi

"La fotografía me lleva a integrarme desde una perspectiva única con mi entorno, plasmando a través del lente, aquello trascendente para mi"
---
---