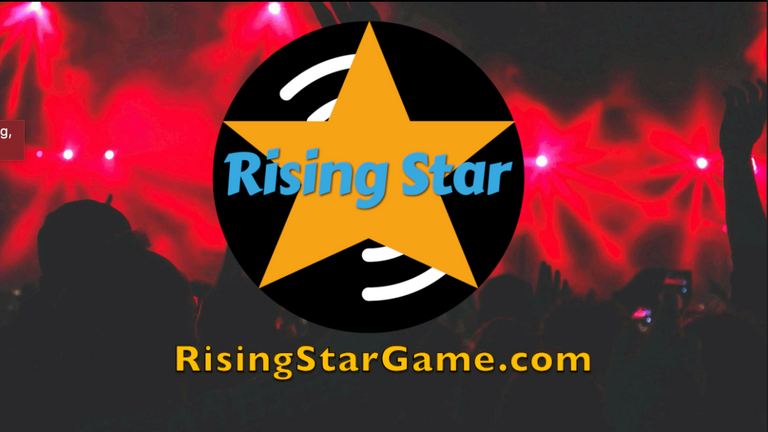 One more week passed in my @risingstargame carreer.
This week I reached level 64 (more 2 levels since my last report).

Now, I am trying to reach level 75 to do the Band Auditions mission and be able to move to the next zone.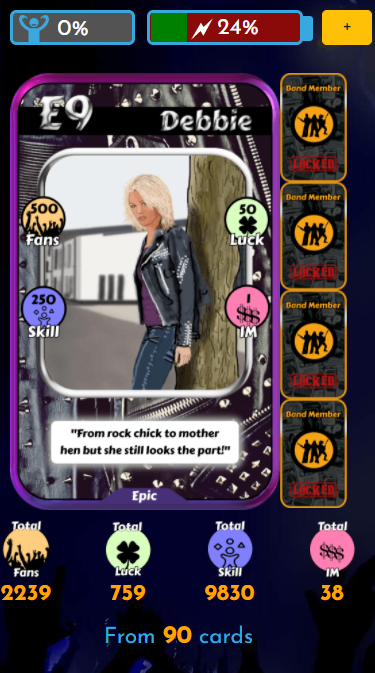 This will be a long journey but I will keep some music lessons to earn more XP and some Local Mini Tour Support missions.
I know that I was not winning some starbits but my goal is move on in the game so I prefer to win more XP.
For the next week I will continue to do the high number of missions to try to move foward the more possible levels.
I wish you all a good game with a lot of fun and I hope to see you in my next report.