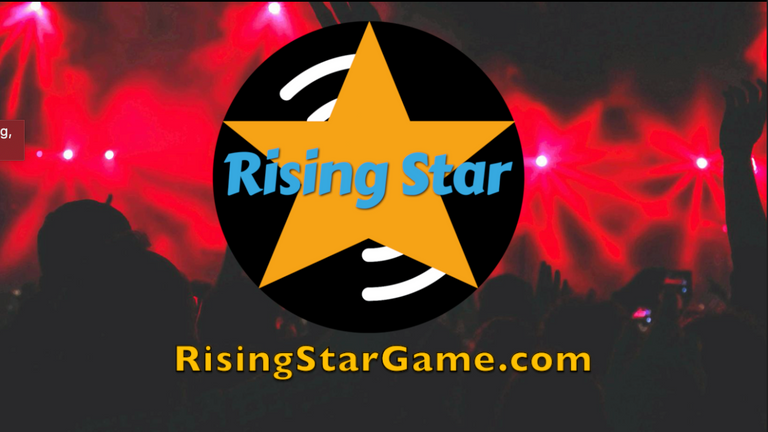 One more week passed in @risingstargame.
This week I reached level 31 meaning that I level up 4 levels from last report
Finnaly, I reached the 500 completed missions and received a pack.
These were the cards that I won in this pack.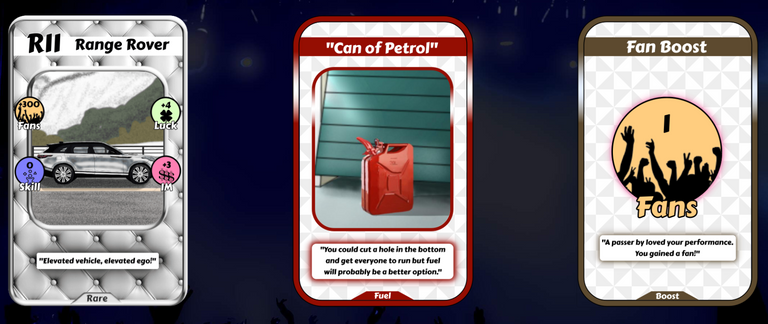 This week it was an awesome because I won other pack on @risingstargame Radio Evolved related with my hive post.
The cards that I won in this were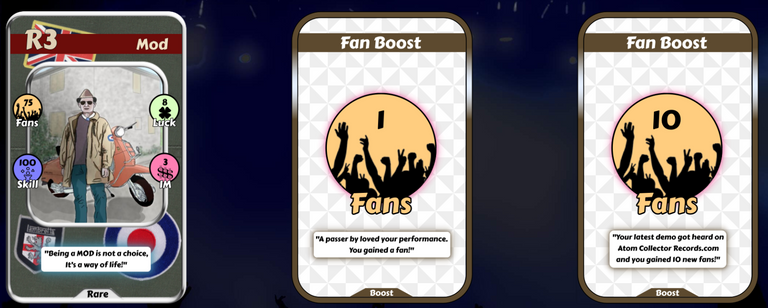 Last Thursday I was again in the @itharagaian and I loved the new way that we can interact with the game playing cards from streamloots.
After the hive hard forek and since we had some days without cards effect due to a problem related with hive engine, I decided to only do music lessons to improve my skills and decrease the ego.
I am thinking to do only music lessons until my ego be lower than 10% and after i will manage the tasks to try to not ego above 10%.
I hope to see you in my next weekly report.
I wish you all a good game with a lot of fun.