I am very excited I have unlocked 5 band members so I can go to County Tour. This is my gig panel now: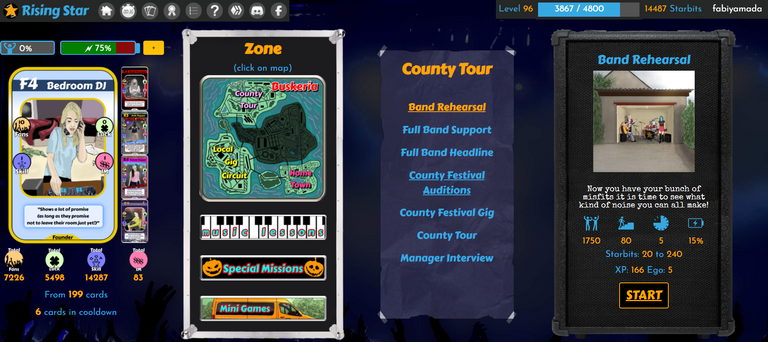 These are the members and the instruments I picked to make the full band: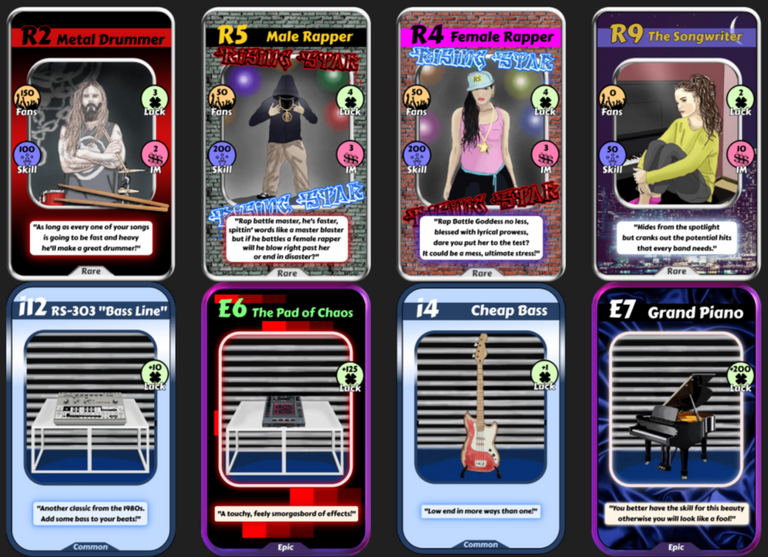 And this is the song they play:
🎧 https://risingstargame.com/track.asp?id=1111
---
It took me only 16 tries at Band auditions to get all the bands members unlocked...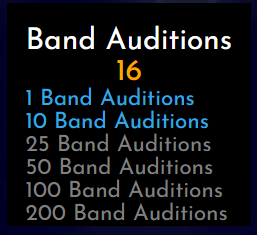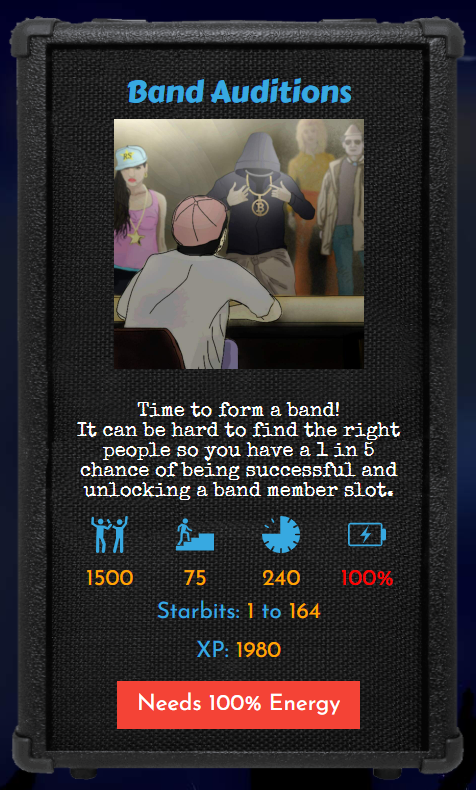 When I made it to that missions I was making it a miminum of once per day, but many days I did 2 and even 3 times!
Since the first mission is a short 5 minutes one, it took me no time to make the 10 needed to make the next mission (it actually most have taken an hour tho 🤣)..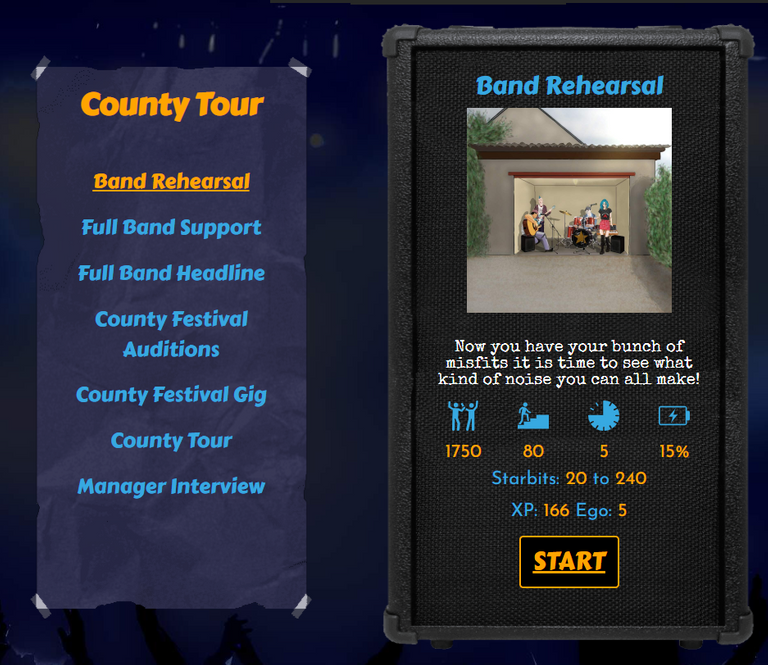 So I rushed to get Can of petrol to be able to do the next mission too!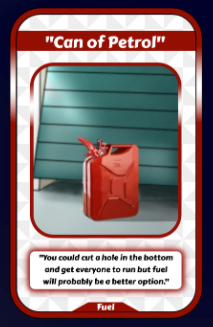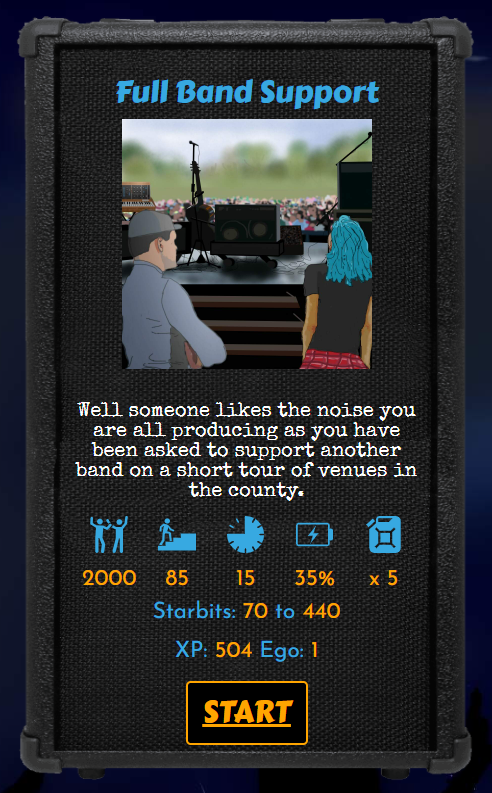 I have started my first Full band support mission and I wish you all a lot of luck to unlock the third area too!
See you later! Rock on! 🎸
Start your music career now:
https://www.risingstargame.com?referrer=fabiyamada
---
🍯 Follow me:
🐝 Twitter 🐝 Instagram 🐝 YouTube
🍯 My NFT stores:
🐝 Grand pixEOS Gallery 🐝 Makers place 🐝 NFT Showroom
🍯 My Merchandising stores:
🐝 Society6(buy with fiat). 🐝 Mypixeos(buy with crypto or fiat).