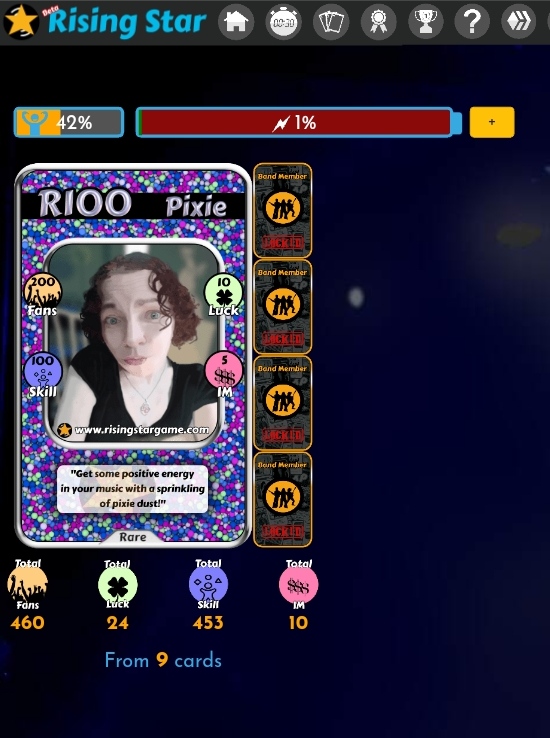 I am very happy today because I already got to buy a Pizza Box. I got to use the Pizza Slice to boost my energy, and accomplish missions. I have a total of 9 Cards, and if possible, I'll buy another one this week.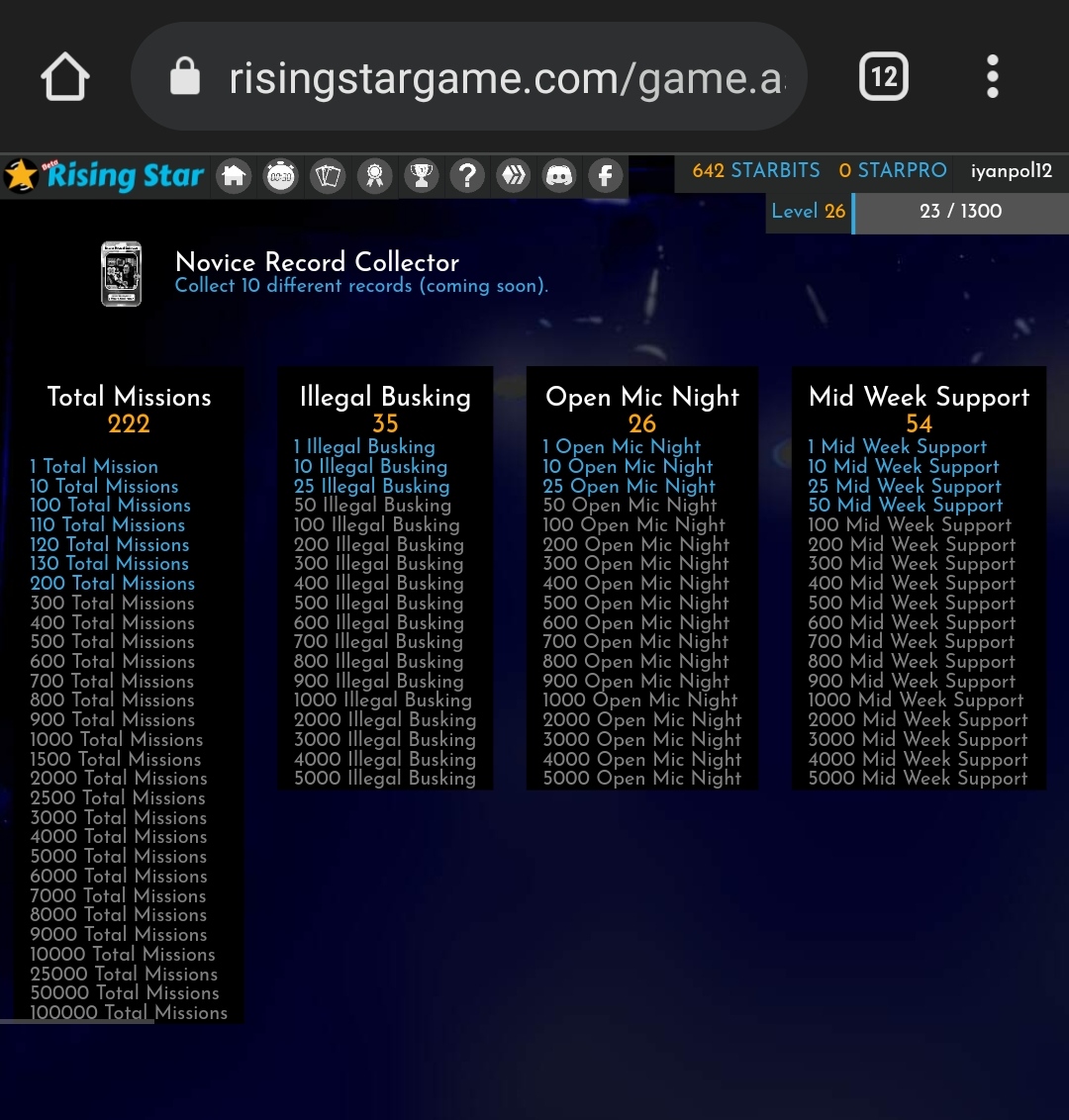 I finished 222 Missions already. I did some smaller missions to get a chance to find a discarded pizza which will be helpful to boost my energy.
Likewise, I reached Level 26 today. My progress may not be too fast but I will get there. My next goal is to buy a coffee cup, and whiskey cards to boost energy so I'll keep doing the Missions.