How have you been?
Rising star players.
Today I start with the giveaways of everything my rising star account generates.
The giveaways will be done 3 days a week, the prize will be ALL the starbits I have collected so far.
GOAL
To encourage new players to get into this musical cryptogame.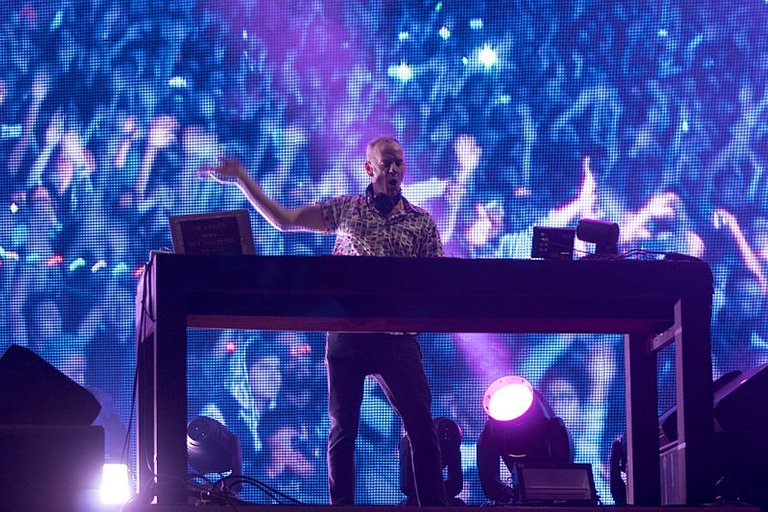 Source: Secretaría de Cultura Ciudad de México from México, CC BY-SA 2.0, via Wikimedia Commons
MY ACCOUNT
I have been playing for a few months, I have invested +200 hive, I have bought and sold (although I regret some of them, I was a newbie) nft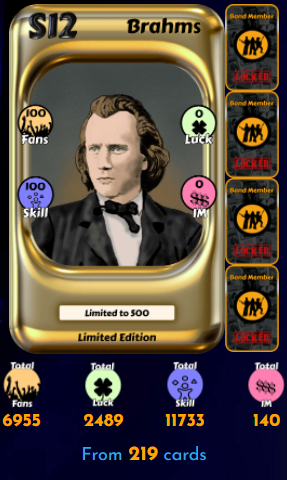 JOIN MY BAND
For the first time, I will give away these 11,014 starbits equally to everyone who comments on this post (Valid for 24 hours).

Translated with www.DeepL.com/Translator (free version)
¿Cómo has estado?
Rising star players.
Hoy inicio con los obsequios de todo lo que genere mi cuenta de rising star. Los regalos los haré 3 días por semana, el premio será TODOS los starbits que haya juntado hasta eso momento.

OBJETIVO




Impulsar a los nuevos jugadores a adentrarse en este criptojuego musical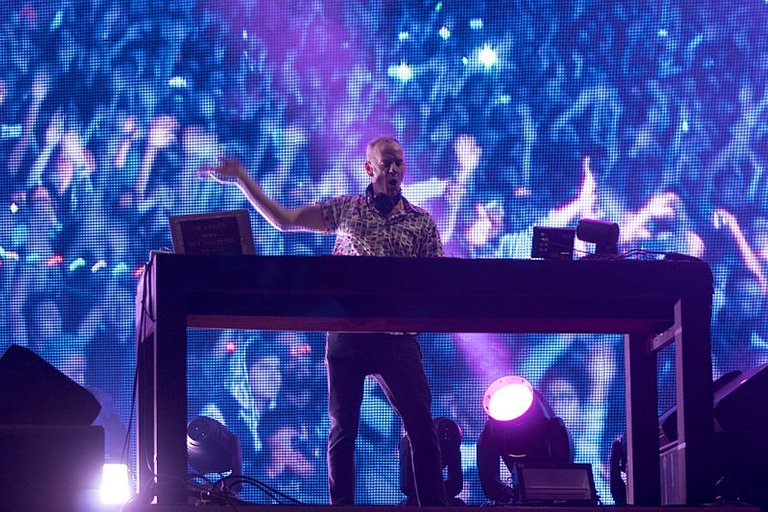 Source: Secretaría de Cultura Ciudad de México from México, CC BY-SA 2.0, via Wikimedia Commons

MI CUENTA





He estado jugado unos cuantos meses, he invertido +200 hive, he comprado y vendido (aunque me arrepiento de algunas, era novato) nft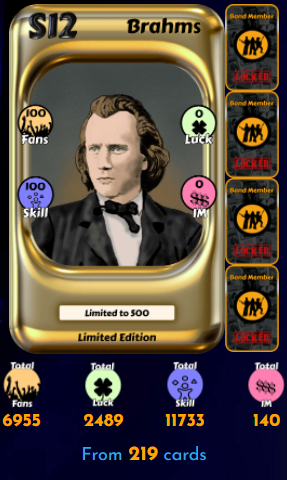 UNETE A MI BANDA
Por ser la primera vez, voy a repartir equitativamente 11,014 starbits entre todas las personas que comenten esta publicación (Valido por 24 horas)