Hello #risingstar Mega Stars!
Monday morning has come and gone, and I continue to push to grow my Rising Star Band to higher and higher levels!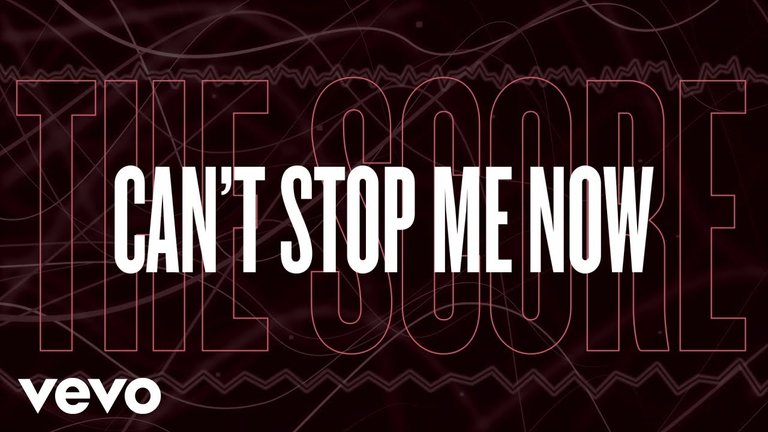 (The Score - Can't Stop Me Now Official Video)
I'm a bullet from a gun and my heart is the trigger
When I was just a kid I would dream I was bigger
- The Score
Daily Log
I'm hard at it today and have made a bit of progress on my two goals. Just grinding hard on Saturday Headliner gigs and music lessons. Today is likely going to be one of my best earning days yet as I achieved yesterday's goal already.
Pushing For Level 30
I went over level 29, so I'm working on level 30 now. That is a good goal as it will open up another gig I can do and gets me closer to starting the band. I will likely hit level 30 tomorrow.
Houston, We Have Pizza Lift Off
I started saving for a Pizza Slice a couple of days ago and decided to speed things up and bought some #starbits on Hive-Engine. Now I have one slice of pizza and a pizza box. I will be able to put in at least one, if not two more Headliner gigs per day.
Later when I unlock more of the map, I will be able to do more of those big gigs too. The ROI for this little slice of pie is amazing as it will have paid for itself in about 15 days, after which it is going to be paying dividends for the rest of my playing days. I may have to will it to the kids!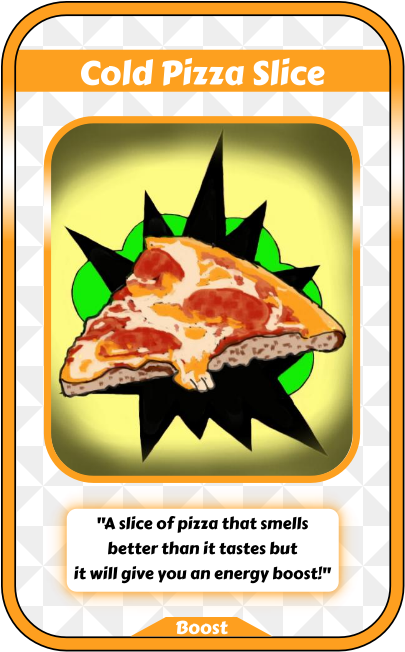 Back To It
Well folks, my lunch hour is over so I better get back to my day job. I'm only earning about $0.15 day on #risingstar so far so it is quite literally a "Don't Quit Your Day Job" kind of deal. Oh the challenges of being an up and coming Superstar.
Free Card #giveaway
New to Rising Star? I am going to give a free Doris card (the perfect starter card, if I do say so myself) to the first person who signs up using my referral link and asks for the card in the comments. It is that easy!
https://www.risingstargame.com?referrer=captaincryptic