Hello #risingstar Mega Stars!
It is Saturday Night and I just have a little bit before I head out to have some fun. But before I do I need to get my Rising Star update in.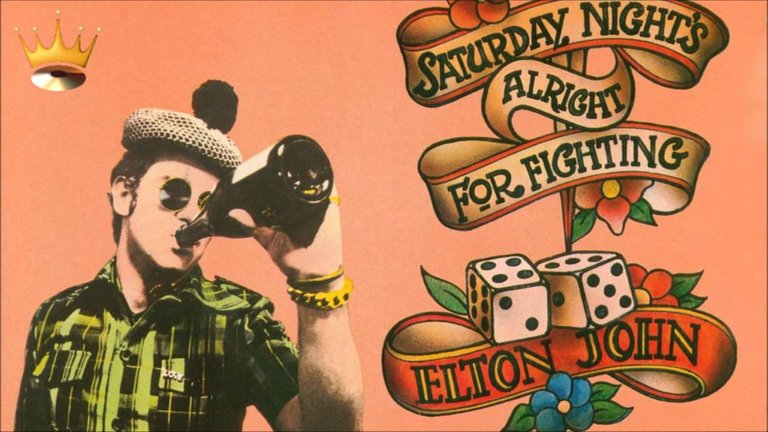 (source)
It's getting late, have you seen my mates?
Ma, tell me when the boys get here
It's seven o'clock, and I wanna rock
Want to get a belly full of beer
Daily Log
I had a ton of chores to do today so I wasn't on my computer much. As such I have only been able to do one Saturday Headliner and one singing lesson. I will probably do one more Headliner as soon as my lesson ends.
Pushing For Level 30
My next goal is to achieve Level 30. I will likely try and maximize my Headliner gigs to pull as much experience points as I can.
Saving For A Pizza Slice
I just learned that the Pizza Slice card auto-regenerates once per day. I didn't realize that! I have decided to start saving my Starbits to get me a slice. That and my Pizza box should really give me lots of energy.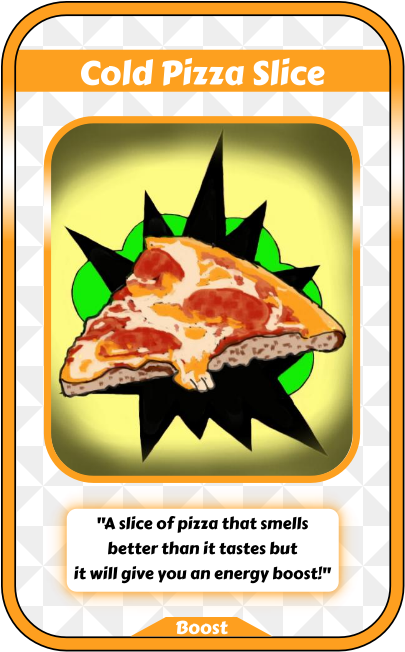 Maybe buy two slices.
Happy Saturday
I hope everyone is enjoying their weekend as much as I am. See you tomorrow.
New to Rising Star? I am going to give a free Doris card to the first person who signs up for free to play using my referral link and asks for the card in the comments. It is that easy!
https://www.risingstargame.com?referrer=captaincryptic