Hello #risingstar Mega Stars!
Today was the first nice day in a long time, so I spent a lot of it away from the computer again. I did get a Saturday night headliner in this morning and just started a second one for the day.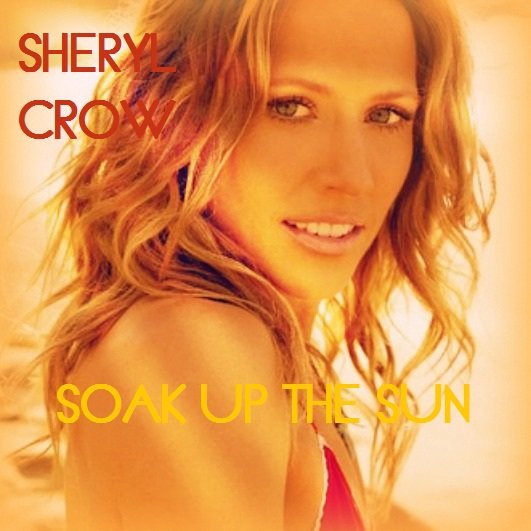 (source)
I'm gonna soak up the sun
I'm gonna tell everyone
To lighten up
- Sheryl Crow
Daily Log
Like the title says, I was soaking up the sun today which means I didn't get a whole lot done on the computer. That and I have recently started trying to learn GitHub, and Node.js and Docker.... and .... and. But I did manage to get a couple of Headliner Gigs in.
Pushing For Level 30
My next goal is to achieve Level 30. I am just shy of 29 right now so it is certainly in sight. I will keep pounding away at the Headliner gigs to pull as much experience points as I can. My guess is I'm still a few days away.
Saving For A Pizza Slice
I started saving for a Pizza Slice. They are going for 10,000 STARBITS on the marketplace. I figure a slice is worth one Headliner Gig a day extra which would mean it should pay for itself in about 15 days. Maybe less. After getting the first one, I will probably go ahead and start saving for a second one.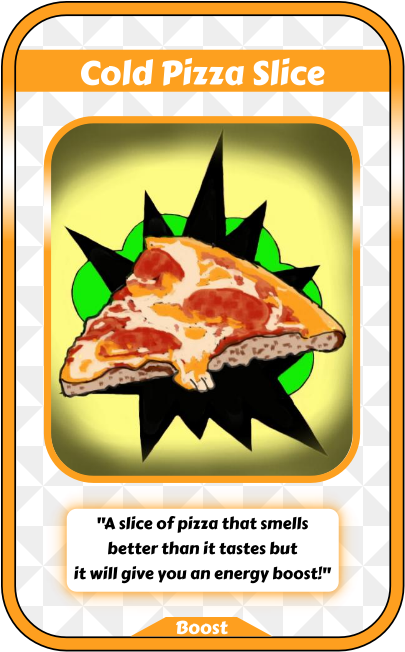 Time To Prep For the Grind
The weekend is over folks. Hope you all had a great time, earned some STARBITS and advanced your bands carreer. Oh, and I hope you took some time to soak up the sun.
Free Card #giveaway
New to Rising Star? I am going to give a free Doris card (the perfect starter card, if I do say so myself) to the first person who signs up using my referral link and asks for the card in the comments. It is that easy!
https://www.risingstargame.com?referrer=captaincryptic