Rising Star weekly statistics.

All statistics come from daily ranking and include only active players.
---
Total Card Holders - 2021-04-18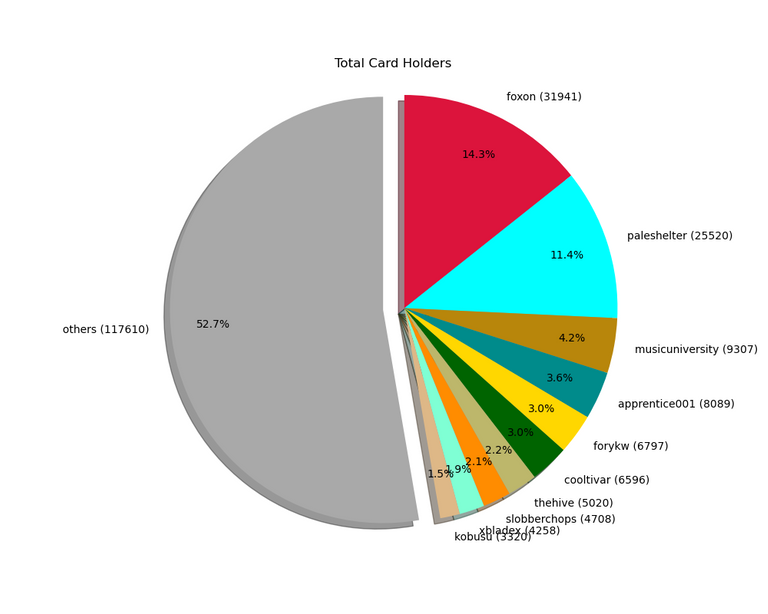 ---
Top New Card Holders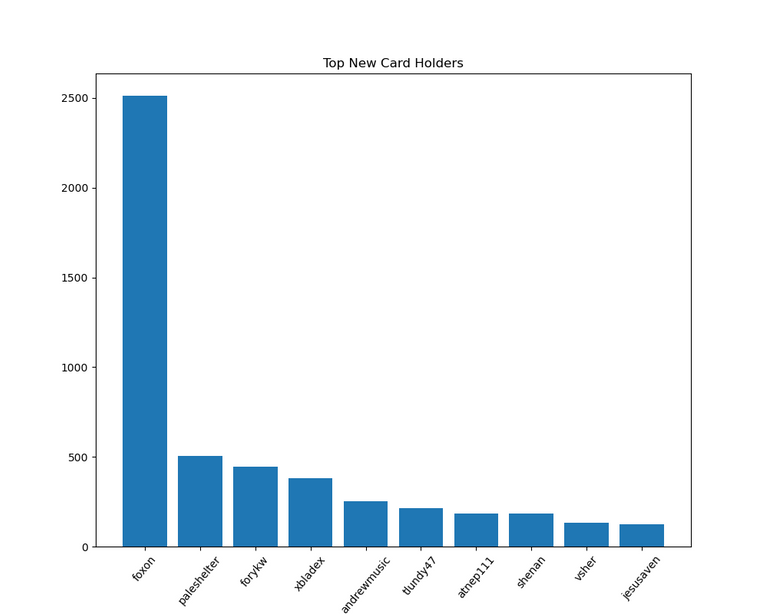 ---
Top Unique Card holders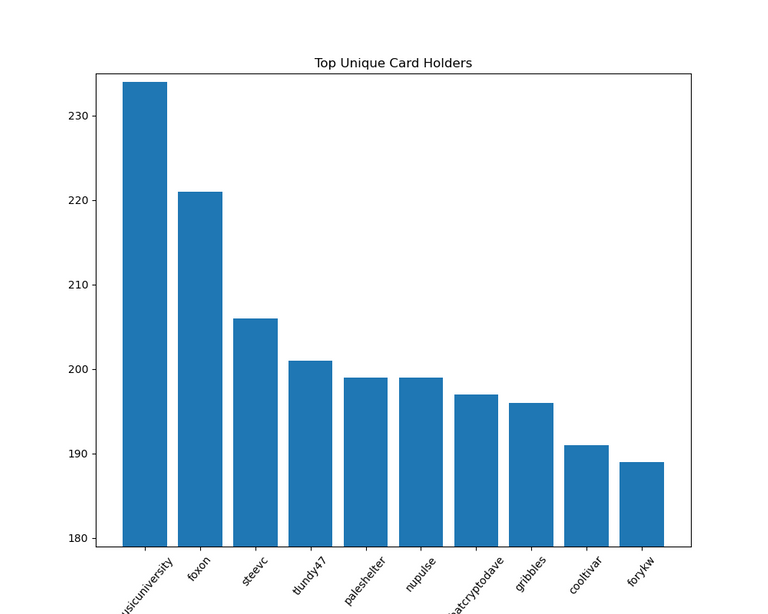 ---
Top New Unique Cards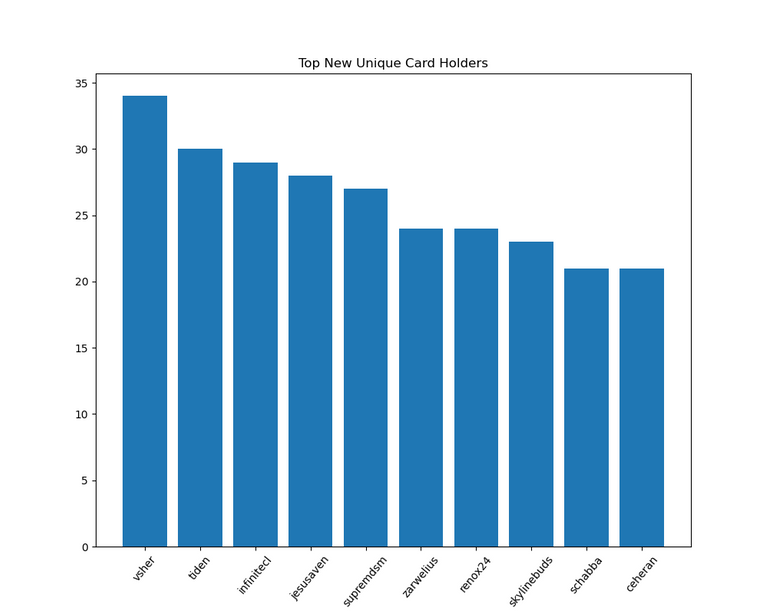 ---
Top scorer of the week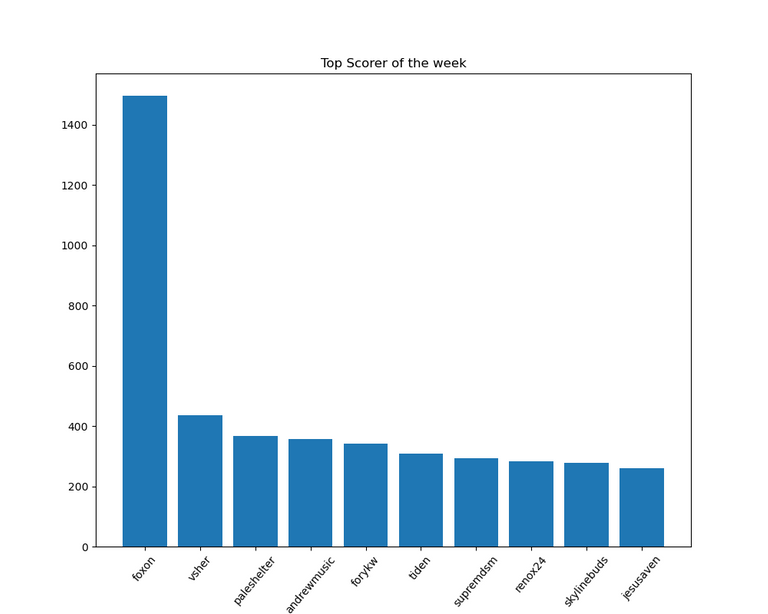 ---
New players
Welcome to the game!
@torrey.blog, @velourex, @happypotuser, @jurbinaper, @stackingcats, @ciremc, @jrollerquray, @jeniffer23, @dsalazar30, @reydereyes, @alicerxbbit69, @drmugre, @lildolphin, @alanxvr, @branhl2223, @pregosauce, @dajokawild, @deadmoroz86, @nickzzz, @haitch, @jasondruid, @bencwarmer, @feltoxxx, @coyocon, @drrom137, @stickupmusic, @matdark, @anniegirl007, @rddd, @statico, @elprincipiante92, @xrayman, @deanlogic, @thecoconut09, @kingcharlie, @madmanmusic, @silverswampfox, @coinmakers, @romelleandro, @peibol666
---
Active players (4 weeks)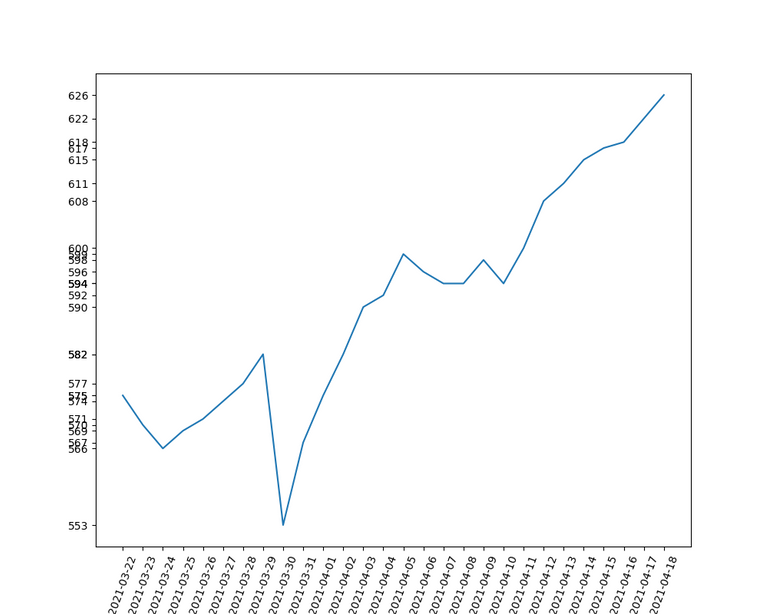 ---

!!! Giveaway !!!
>> Results <<
Reward: R50 Ali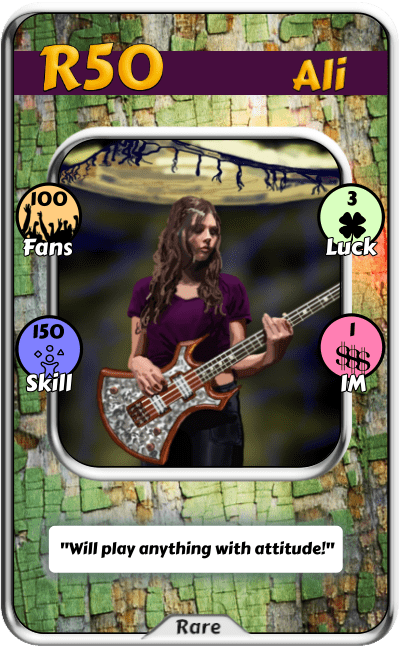 The winner of giveaway is @moonthumb! Congratulations!
Reward has been sent.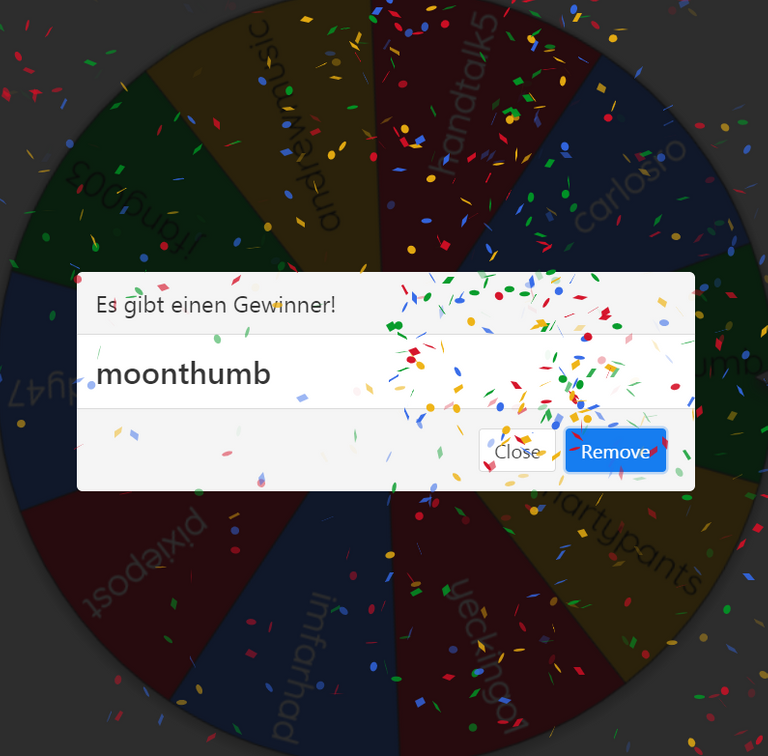 Thank you for all participants: @imfarhad, @yeckingo1, @mimismartypants, @carlosro, @handtalk5, @andrewmusic, @jfang003, @tlundy47, @pixiepost



>> New Giveaway <<
The winner will get a rare+ card from the pack I open just before posting next statistics.
To participate just write a comment what is your favorite card of Rising Star. Upvotes are not necessary but appreciated.
Good luck!
Rising Star Game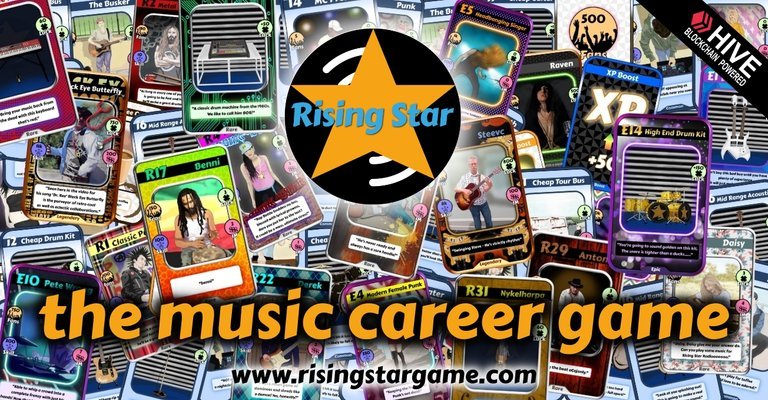 © sentipl