Hello friends and welcome to my forty-sixth day in Rising Star!!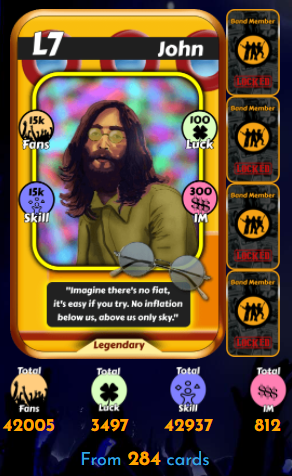 Stats: +162 skill
Giveaway Results: I didn't win a giveaway today! 😔😔
My routine:
5x Illegal Busking (2225 starbits and 50XP/ 1 4leaf clover and 107 drunk fans)
5x Radio Interview (2169 starbits and 55XP/ 1 coffee and 36 drunk fans)
5x Open Mic Night (2598 starbits and 100XP/ 1 coffee and 1 4leaf clover)
5x Midweek Support Slot (1745 starbits and 255 XP/ 1 pizza, 2 4leaf clovers and 361 drunk fans)
3x Guitar Lesson (162 skill and 360XP/ 1 pizza)
My Giveaway Result:
Sort Order: Trending
New Giveaway!!
To participate, the rules are as follows:
Upvote this post
Comment anything you want (please leave your name in Rising star if it's different from what you're commenting here)
I will use this site to make the draw: https://pt.piliapp.com/random/wheel/.
It's just these rules if you want to participate in today's giveaway which will be a ..... i3 Cheap Keyboard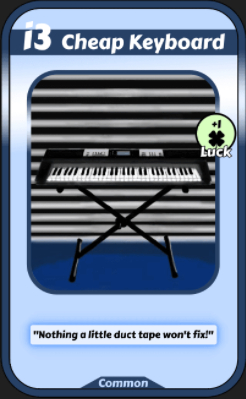 This is my level at the time I write this post:


This is the amount of starbits at the time I write this post:


This is my Ego at the time I write this post:


Thank you for reading and GG!!! 😀😀