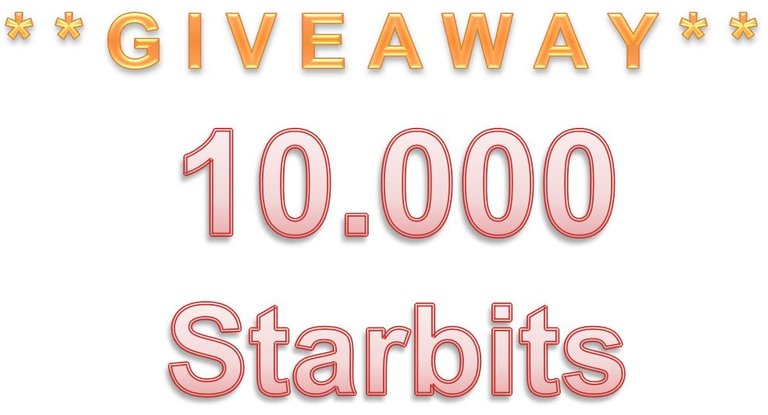 Eigentlich mache ich meinen Beitrag zum Risingstar-Giveaway immer in der Mittagspause. Aber ausgerechnet heute hat irgend so ein Vollidiot mir einen Termin genau in der Mittagspause eingetragen. Aber irgendwie fummel ich das mal heute dazwischen.
Actually, I always make my contribution to the Risingstar giveaway during the lunch break. But today, of all days, some idiot gave me an appointment exactly in the lunch break. But somehow I'm going to put that in there today.
Also, hier sind die Gewinner:
So, here are the winners:
Winner of 10.000 Starbits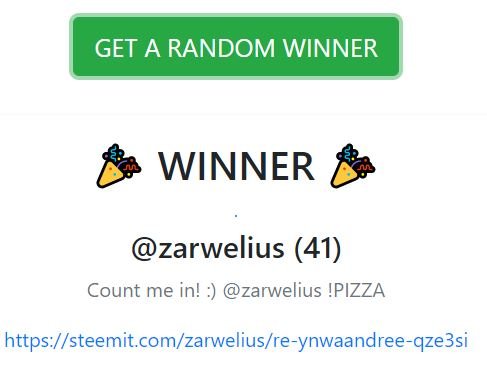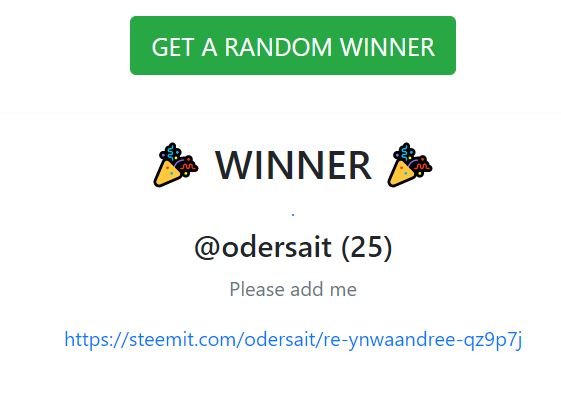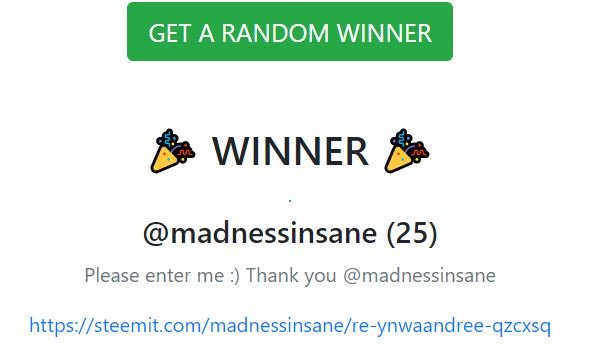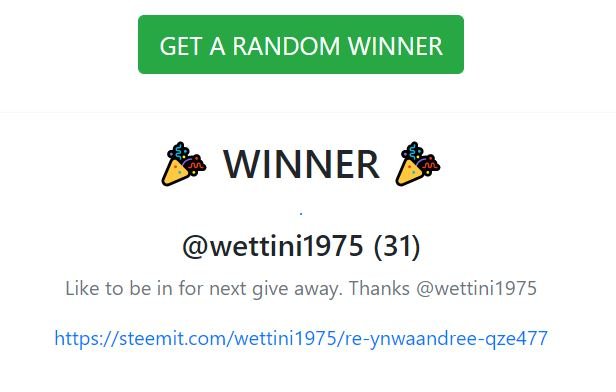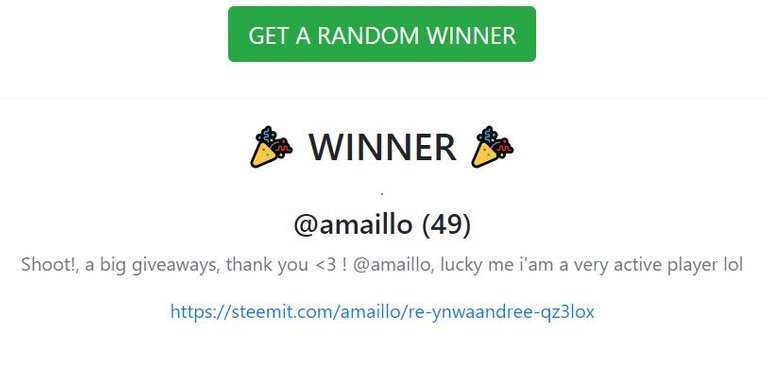 Winner of the Pizza Box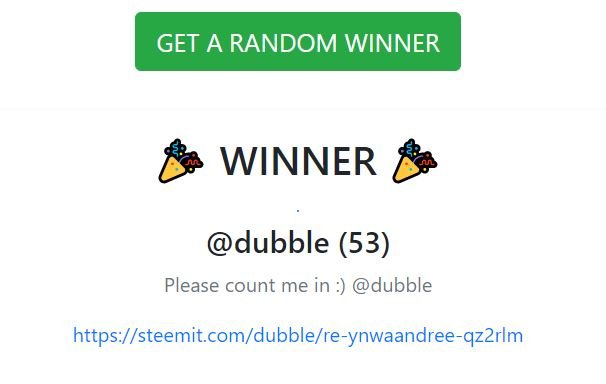 Winner of the Coffee Cup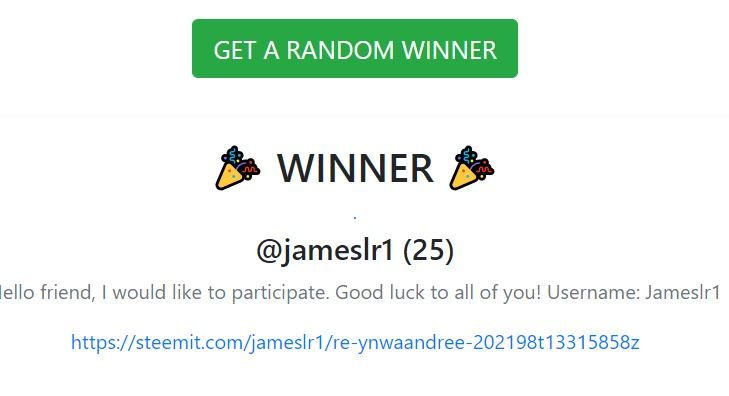 Winner of S8 Santas Big Organ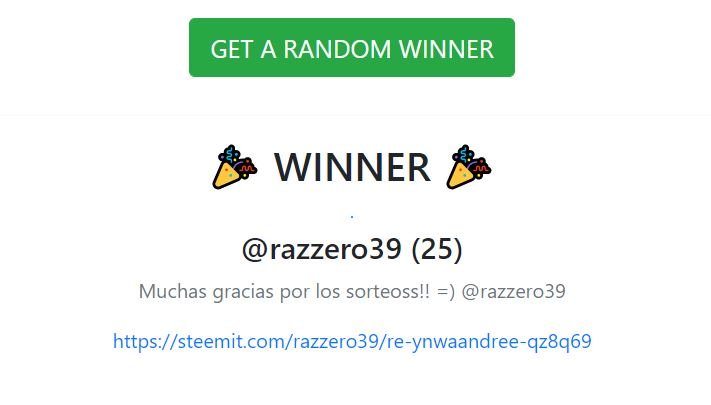 Winner of S15 Love Machine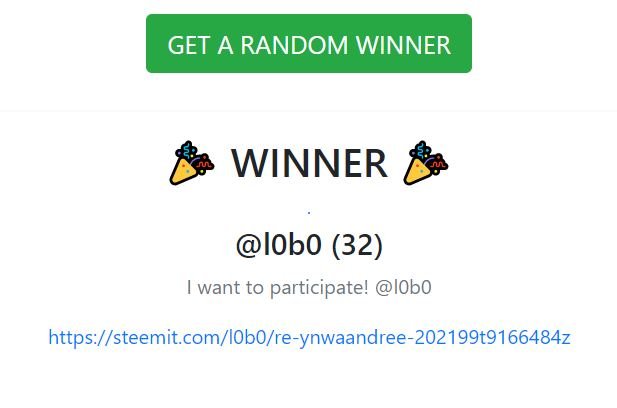 Winner of R4 Female Rapper

Winner of R28 Lolita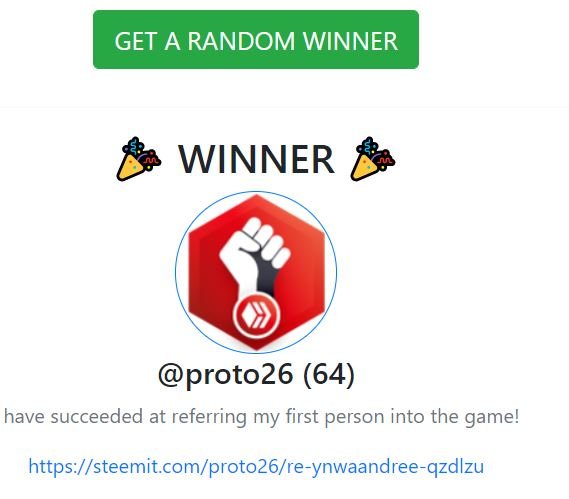 So, das sind schon einmal ein paar Gewinner und seid mir bitte nicht böse, aber wahrscheinlich werde ich erst Morgen dazu kommen, alle Preise zu versenden, da ich jetzt eigentlich wieder an meiner Planung zum Umbau einer Turnhalle weiterarbeiten muss.
So, that's a few winners already and please don't be mad at me, but I probably won't get around to sending out all the prizes until tomorrow, as I actually have to get back to my gym remodel planning now.
Meine herzlichsten Glückwunsche gehen an alle Gewinner und wer dieses mal leer ausgegangen ist, der hat in der nächsten Woche wieder die Chance auf 10.000 Starbits und einer von 2 Rare-Karten.
My warmest congratulations go to all the winners and those who came away empty-handed this time will have another chance to win 10,000 Starbits and one of 2 Rare cards next week.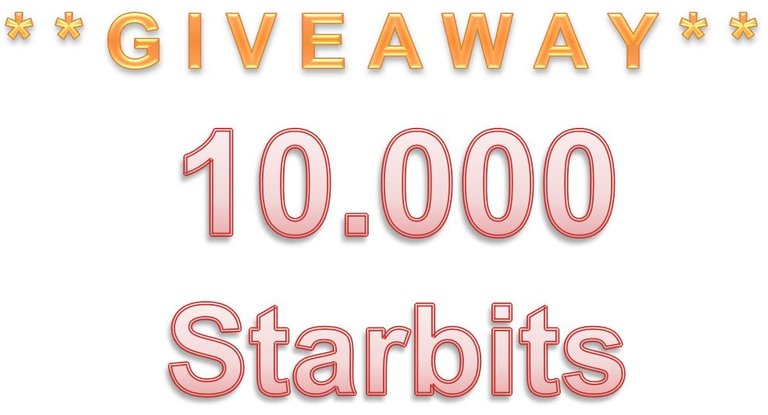 Regeln
Ihr müsst das Spiel spielen
Bitte schreibt irgendwas in die Kommentare
Dauer der Verlosung ca. 7 Tage
Upvote- oder Reblog darf, muss aber nicht
Bitte nur mit einem Account teilnehmen
Bots sind verboten
Der Gewinner wird zufällig ermittelt und hier bekannt gegeben
Rules

you must play the game
Please leave a comment
Duration of the raffle approx. 7 days
Upvotes are not necessary but welcome
Please only participate with one account
Bots are prohibited
The winner will be determined at random
Wer noch nicht Teil des Spiels ist kann gerne meinen Link verwenden und direkt loslegen.
If you are not part of the game yet, please use my link and get started right away.
RISINGSTARGAME

Außerdem empfehle ich euch noch @Rabona den Soccer-Manager auf der Hive-Blockchain!
I also recommend @Rabona the Soccer-Manager on the Hive-Blockchain!
Rabona.io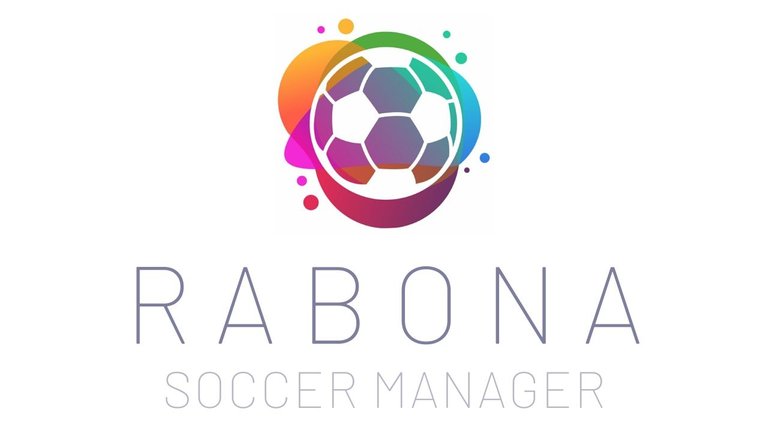 ---
---
All pictures are from @risingstargame #risingstar #risingstargame and @Rabona

@zarwelius @odersait @madnessinsane @wettini1975 @amaillo @dubble @jameslr1 @razzero39 @l0b0 @nupulse @proto26