What's up, Starmates!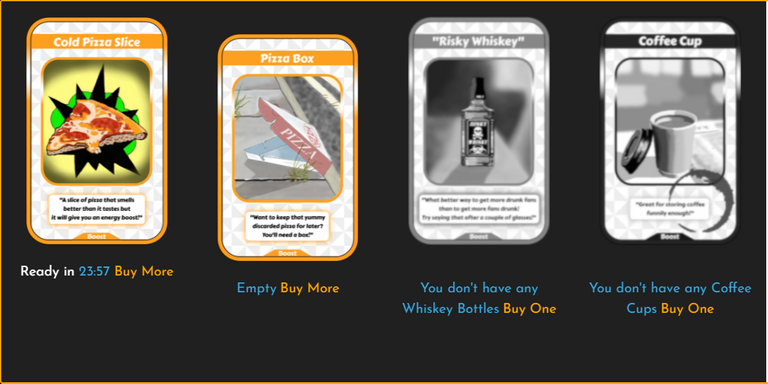 I will discuss about Booster Cards, their purpose, and where to find them.
Cold Pizza Slice, Pizza Box, Risky Whiskey, and Coffee Cup are Booster Cards.
Cold Pizza Slice - Gives energy boost and recharges for 24 hours
Pizza Box - Stores yummy discarded pizza for later use
Risky Whiskey - Get more drunk fans
Coffee Cup - Stores sugar browning coffee
I do not have any Whiskey Bottles, because it is not my priority right now. On the market, it cost 6 swap.hive or 7,500 Starbits. My next purchase will be Coffee Cup, so I can increase my energy recovery rate and do more missions. Coffee Cup costs 5,000 Starbits or 5 Swap.Hive on the market, as of this writing.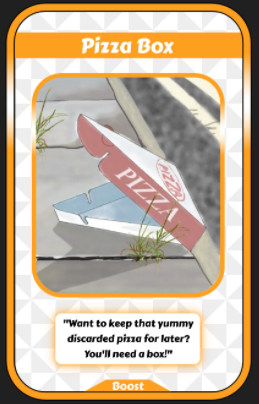 Pizza Box
I have found out that I can use the discarded pizza in
Pizza Box
to refill my energy. I just let it store in the
Pizza Box
. I should have use it to accomplish more missions and store the pizza that I have found. I have discarded the pizza and missed so many missions. Hahaha 😂😂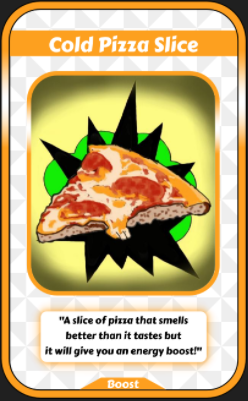 Cold Pizza Slice
I recently purchase a
Cold Pizza Slice
in the market, worth 10,000 Starbits.
Cold Pizza Slice
will help me do more missions, as I am now close to reaching 400 Missions. It is beneficial to own one
Cold Pizza Slice
and I want to add more if I earn 10,000 Starbits.
Progress Report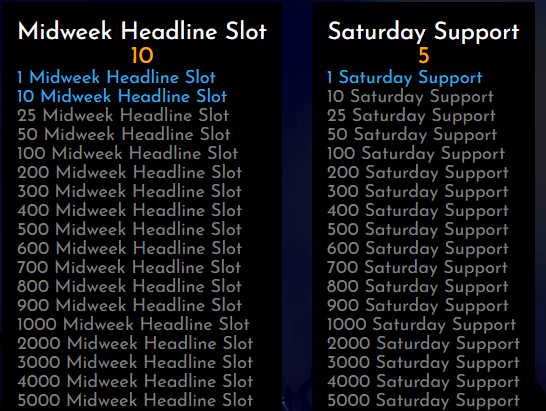 Keep grinding and use the Pizza and other Booster Cards to achieve 1 Million Starbits! Till next time!