Hi, Rising Starmates! I was overwhelmed with gratitude for your support and upvotes from my last post.
Link: First Licensed Busking
Rising Star is really a vibrant community, for the reason that it shares tips about the game and host giveaways to help those who are new to the game.

I won a Record card, titled San Juan Sonata No. 1 "Full Moon" from the giveaway, sponsored by @cesarsj5.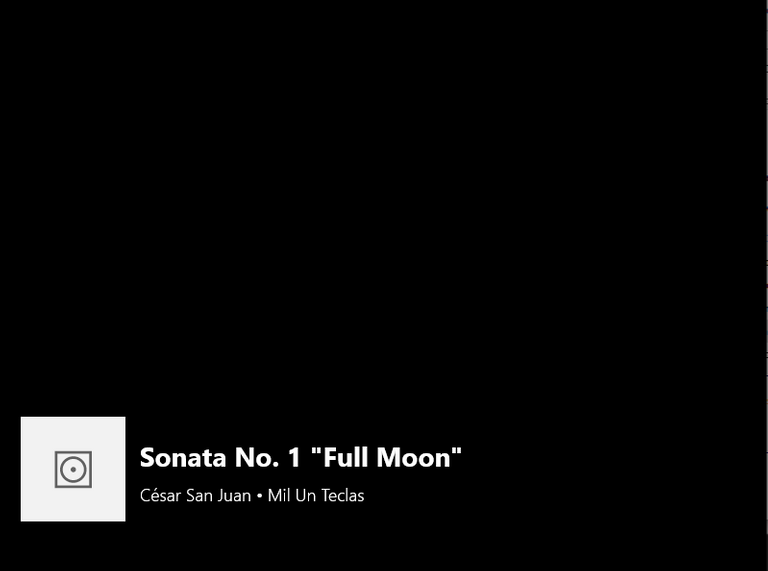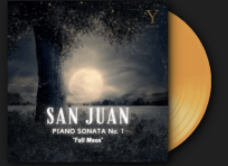 When I was browsing the Records cards, I discovered about Record Staking.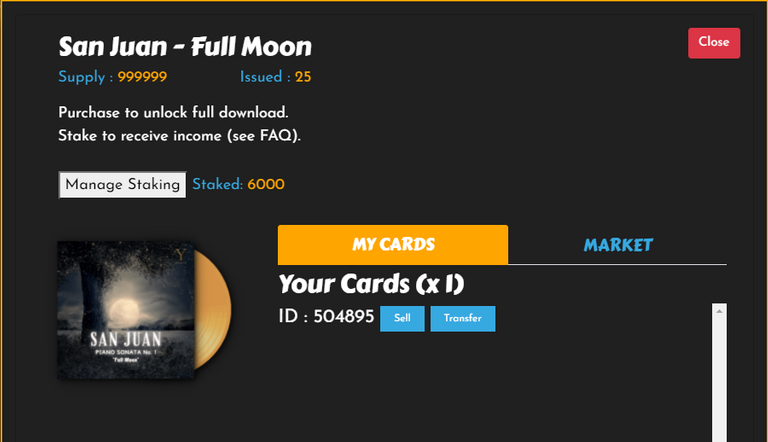 Record Staking - You can earn starbits when the Record is sold, depending on your share of pool.
🍀Record Staking🍀
At first, I staked 5,000 Starbits to
San Juan - Full Moon
, then I added 1,000 Starbits.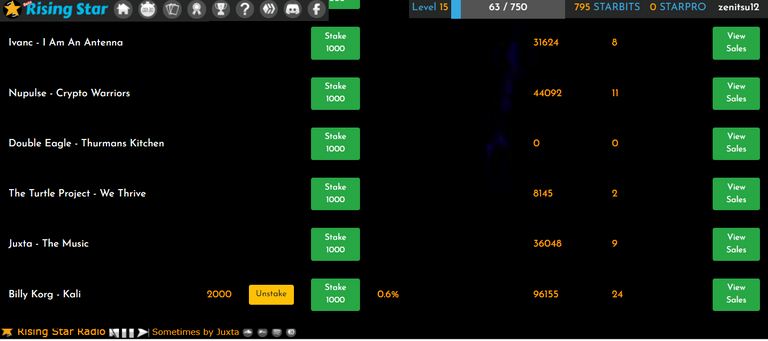 I allocated 3,000 to Billy Korg Kali.
I chose these two, because it has the highest Starbits Pool.
🍀Earnings from Staking🍀

I earned 123 Starbits from Staking San Juan - Full Moon and none from Billy Korg Kali.
🍀Unstaking🍀
I unstake my Starbits since I already earned 10,000 Starbits. I will use it to buy my first pack of cards. (Send me some four leaf clover)🍀😄🤑 It will take 3 days to unstake, so remember to not stake starbits when you need to buy something from the market.


In the future, I will stake again if I have obtain thousands of Starbits, because I can earn Starbits by Staking and not letting it become idle in my In-Game account.
Thank you for your time and keep playing.
Referral Link
Rising Star