Here are a few safe, natural, and inexpensive ways to prevent bacterial and viral infections!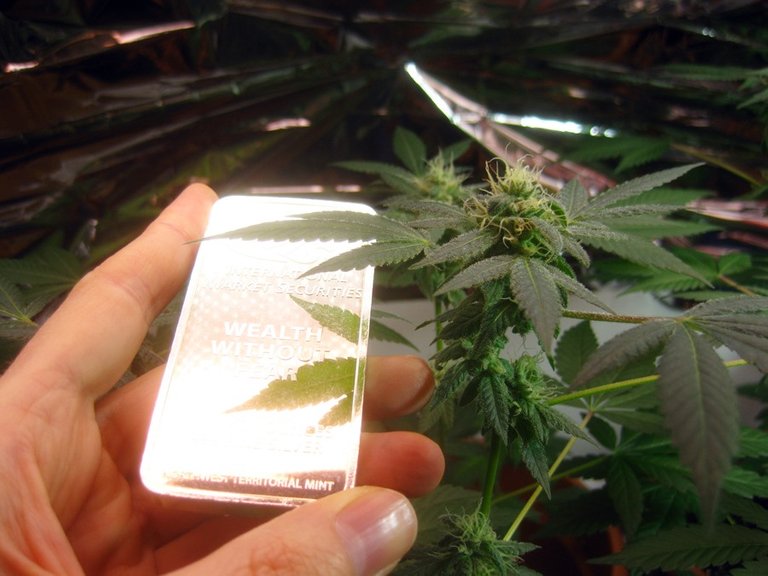 This 1 minute video identifies a few substances and techniques, and supportive links are provided below.
---
Choose platform to view video (56 seconds):
Pit of Hell
---
Links:
Vitamin D versus respiratory infections (such as coronavirus)
---
This is meant as general medical knowledge, not specific medical advice. If you find it useful, please pass it on.
DRutter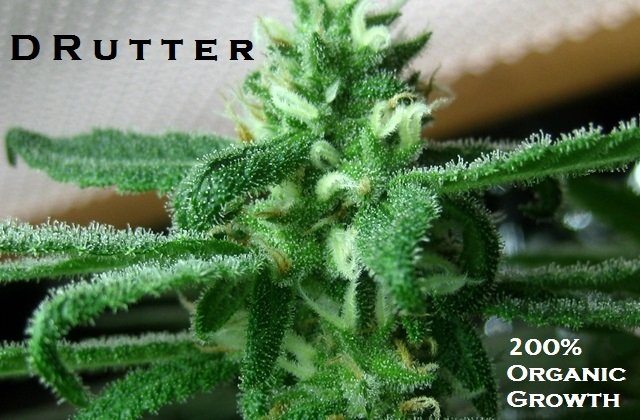 ---
Posted via weedcash.network