To quote music artist STAIND, "It's Been Awhile" since I posted any cannabis related posts; including on SMOKE.io which fellow cannabis grower and user @skylinebuds informed me of yesterday has sort of gone defunct. But that's alright... with Weedcash being here I can continue adding some articles here related to my cannabis grows, issues and love for the "weed".
Even though I was absent from the platform here, or on SMOKE, for more than a few months, I have continued to cycle through my cannabis grows. I have been making clones, harvesting plants, learning more about lighting and changing up the nutrients in the attempt to get higher (no pun intended) yields. I've had a few mishaps along the way, but it's all a learning process, right?
I had an incident during a grow last fall with an invasion of spider mites; those dreaded critters can really put a hamper on not only a crop of cannabis, but also your mood. It took me an entire day to clean, scrub, disinfect and get the plants and tent back in working (or growing) order.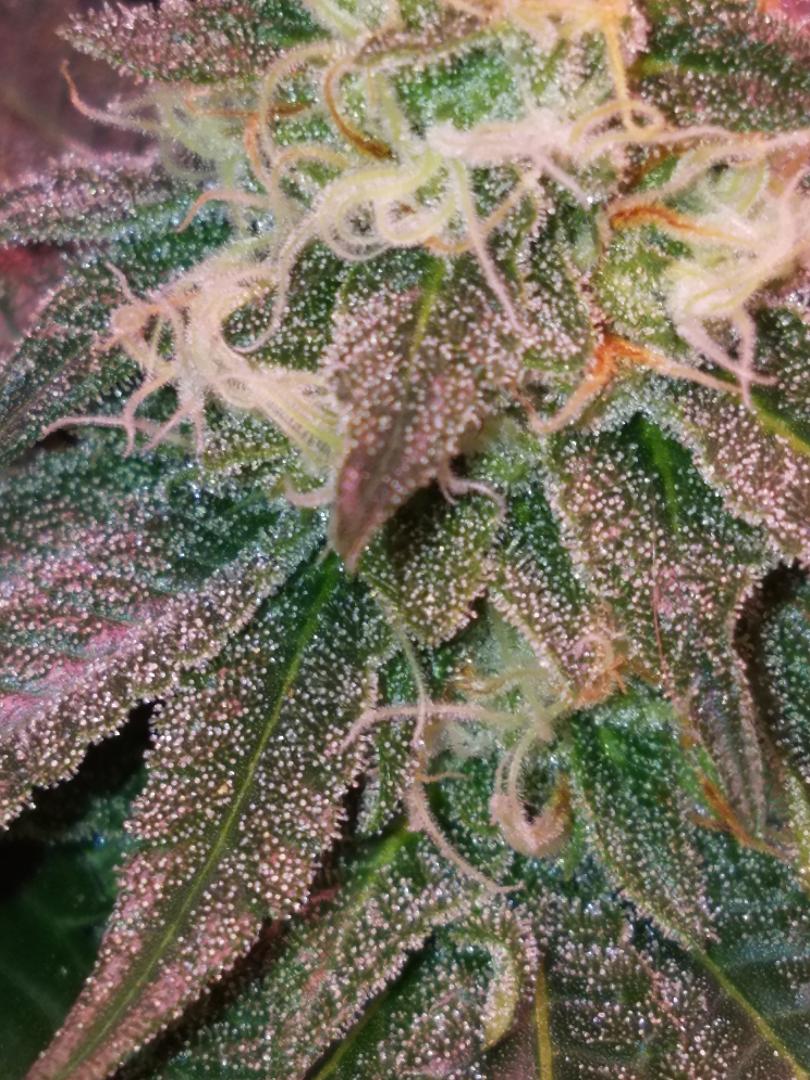 One of my previous grows did fairly well and I was pleased with the glistening of all the trichromes as the flowering stage came to an end.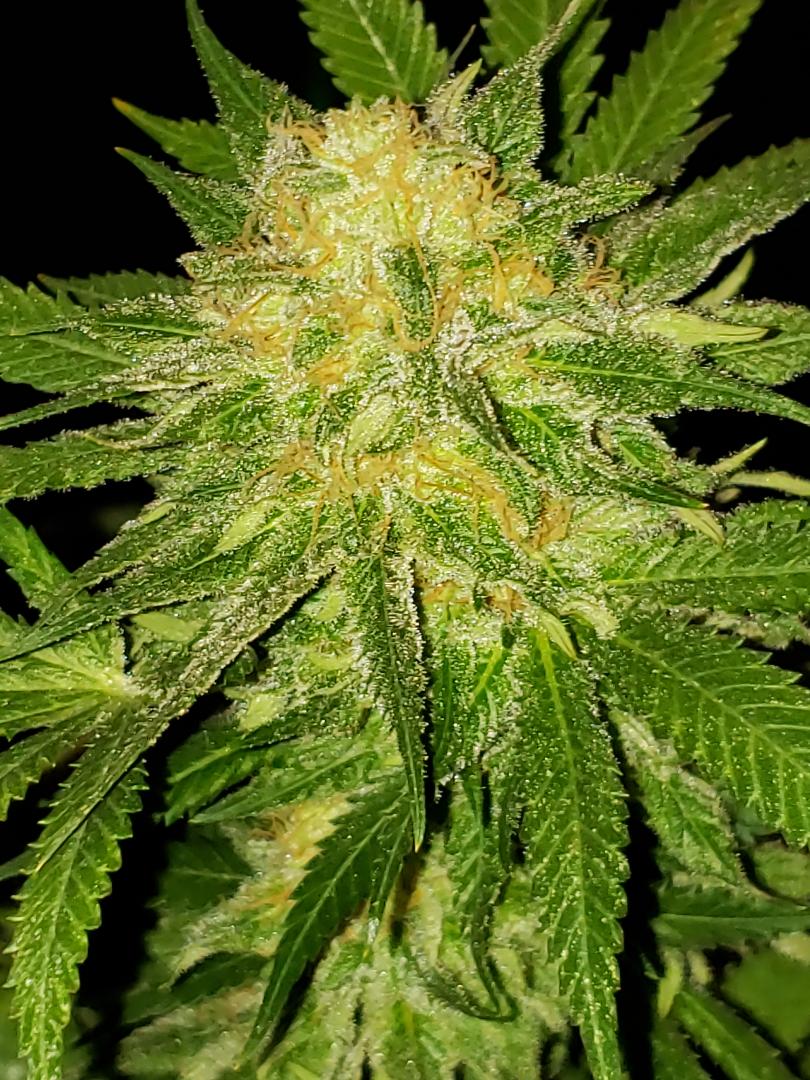 Apes In Space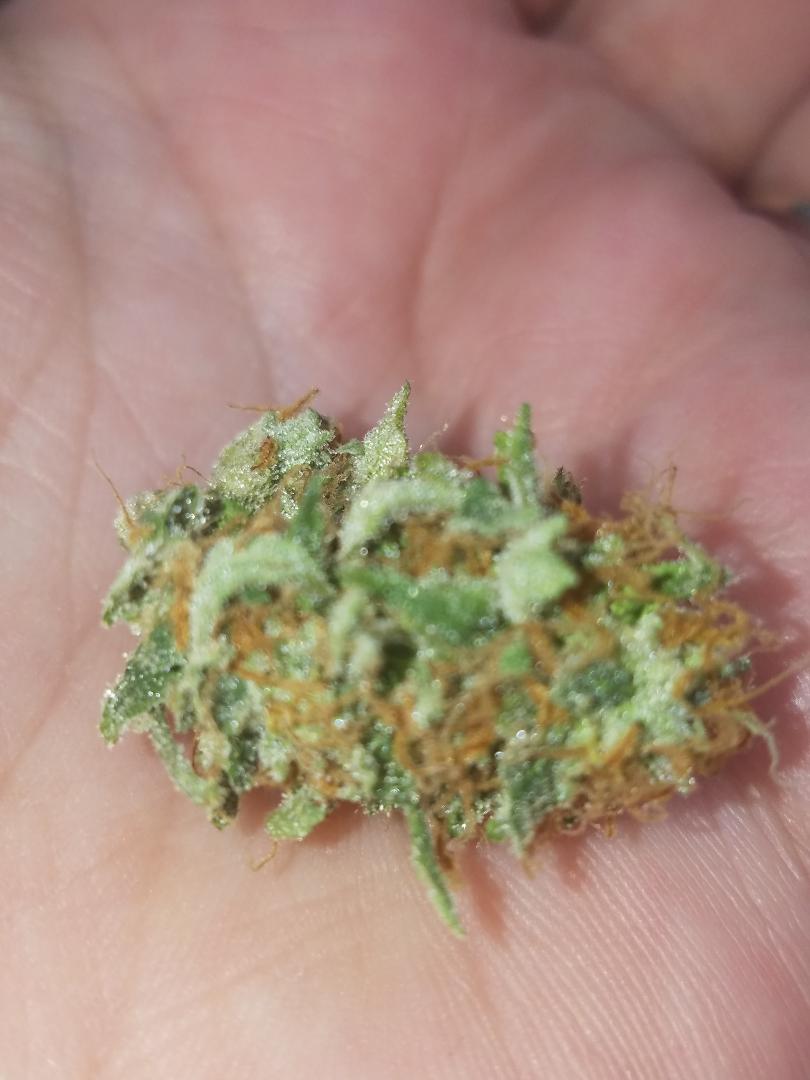 There's just something about the "finished product" that makes me smile.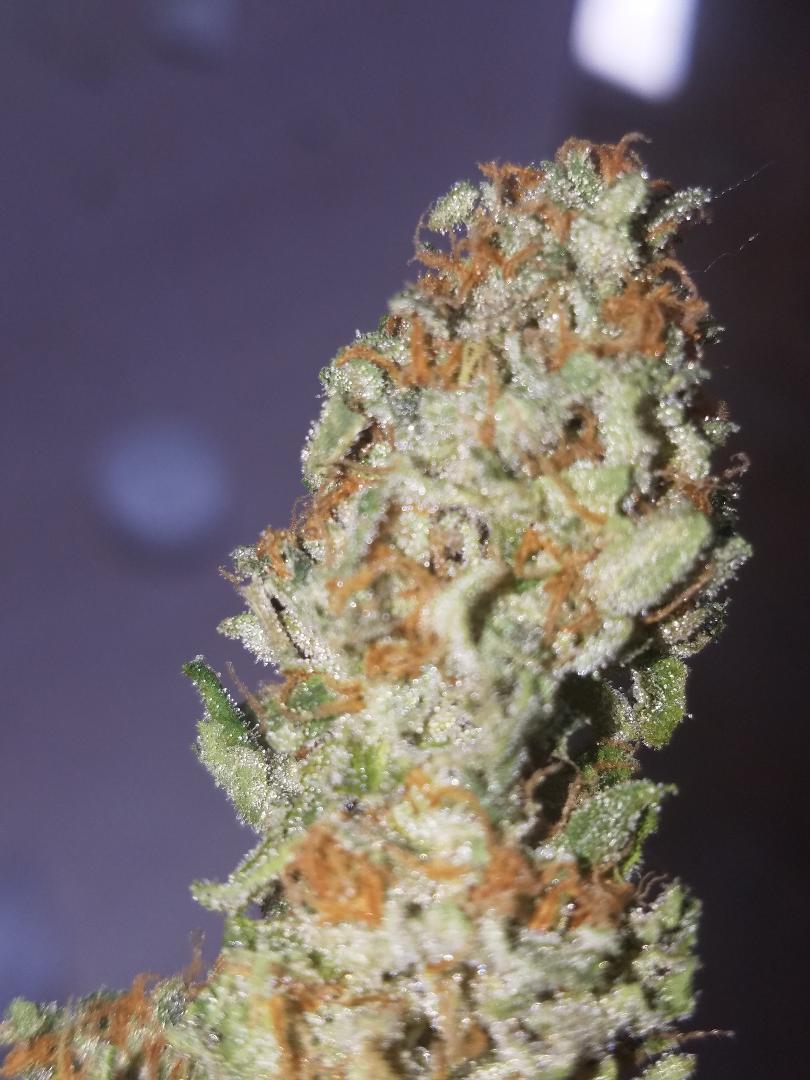 Previous cannabis harvest from 2020. LOVE the density of this grow.