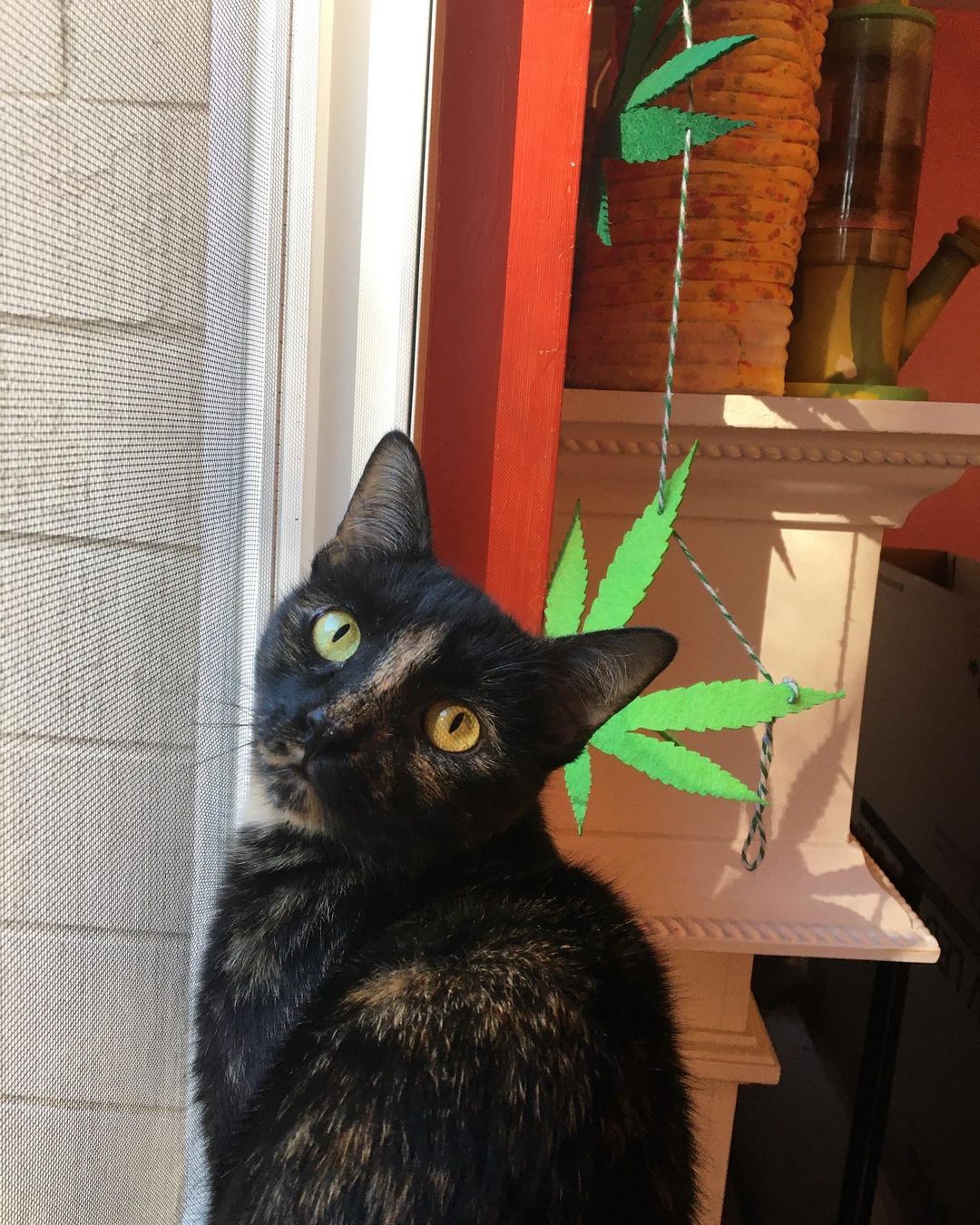 We are leaving the hot, sunny adventurous land of California for a week or more as we are expecting to move into a new chilly location.
Our pets are curious to know what it all looks like, for the hope of a new adventure! Well, here it is Tiny sitting by the window awaiting the new world.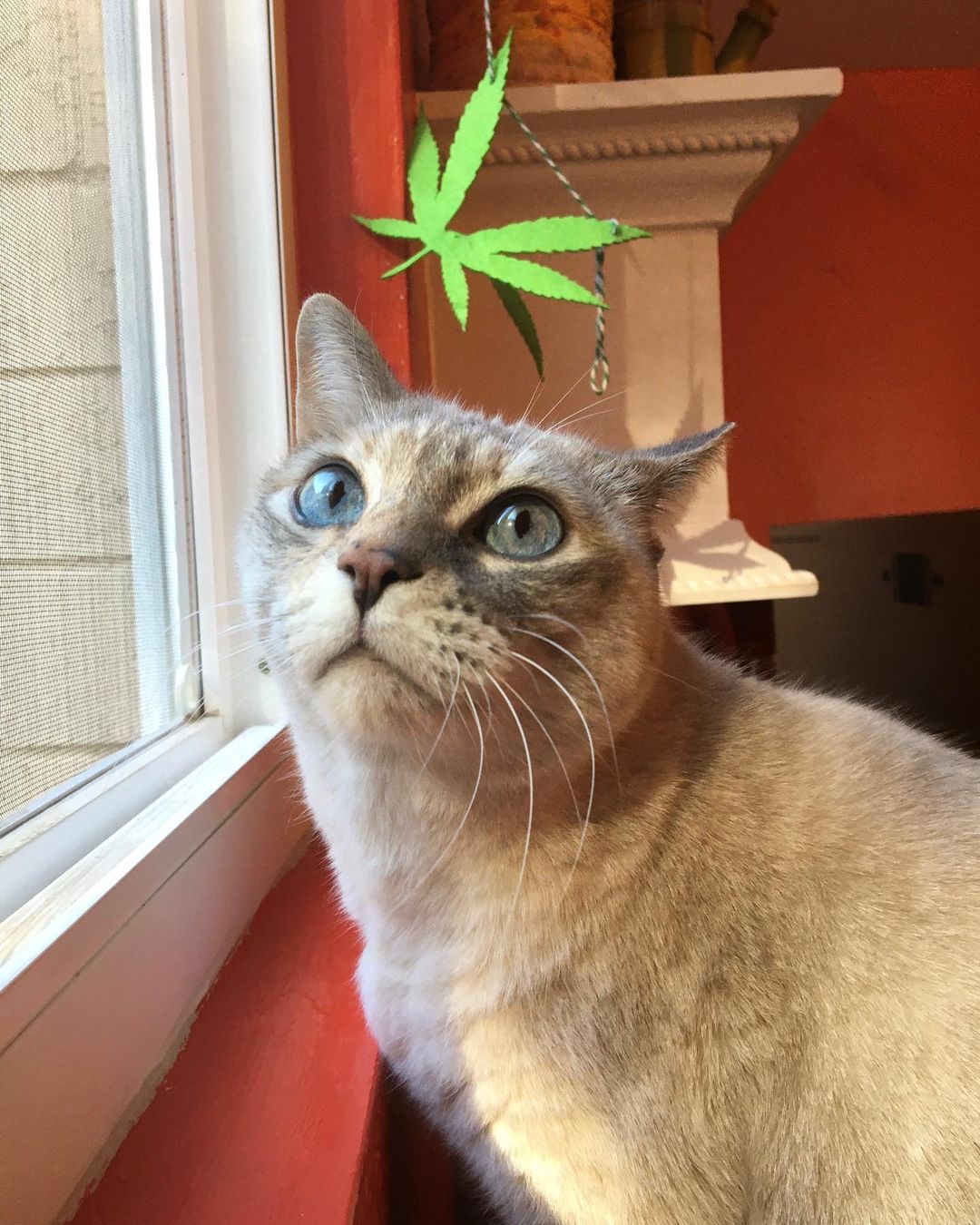 This is Princess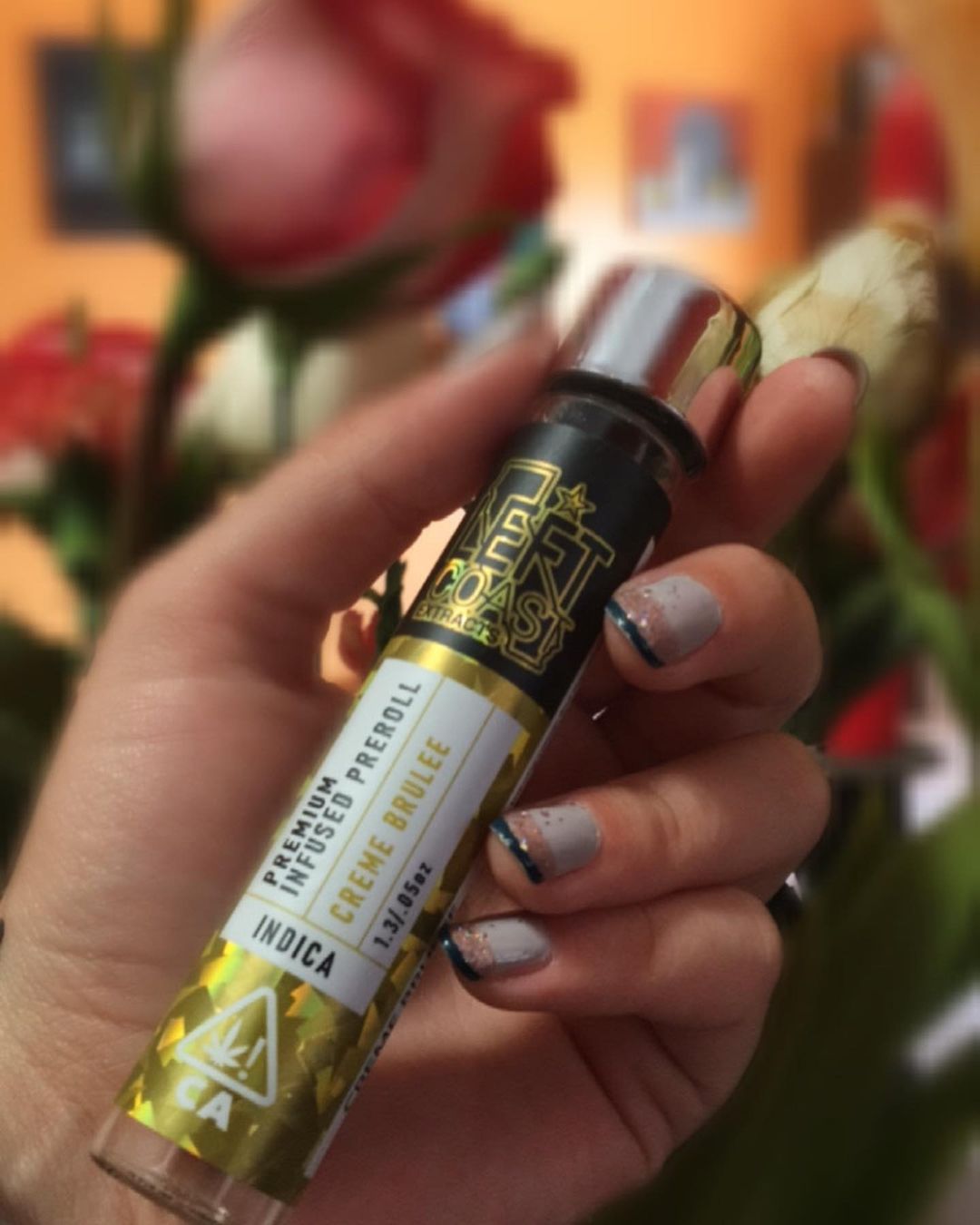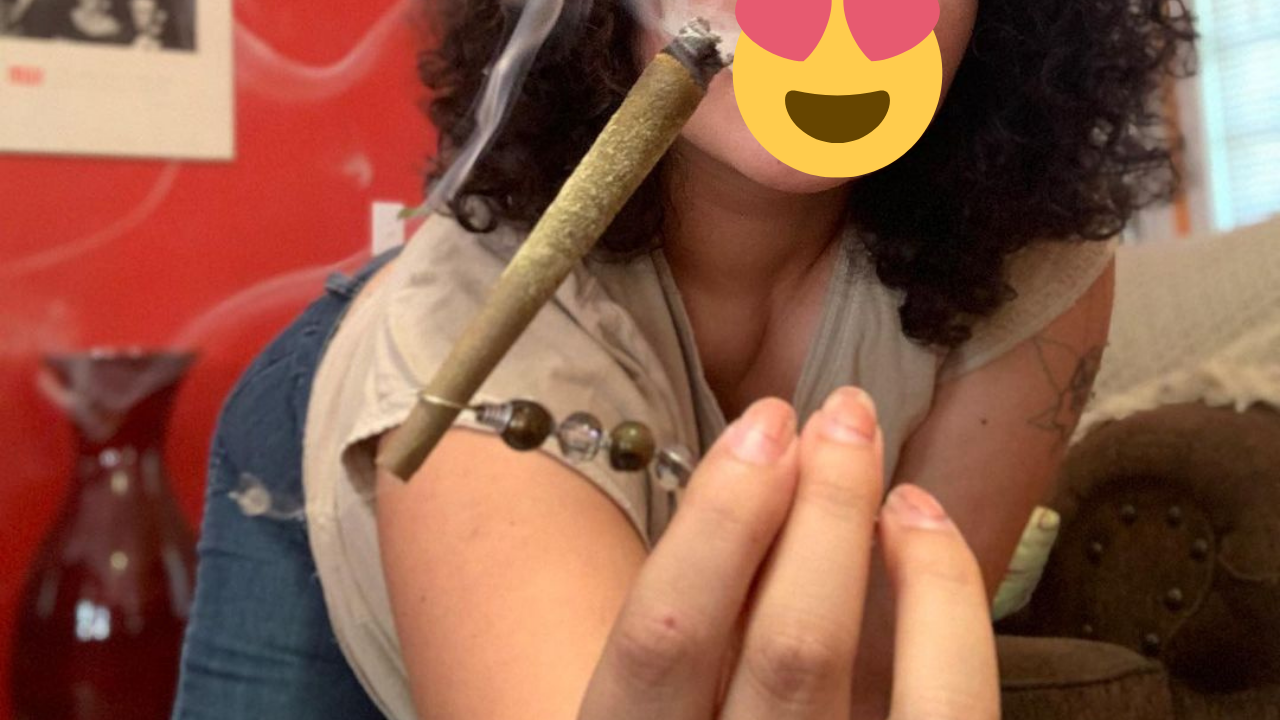 Paths do change, change is necessary and change is not constant, change is life.
Leavin' you with this thought ladies and gentlemen, and I take Creme Brulee roll. A sweet one burns slow and jam-packed kiefy stuff.
Stay all adventurous, good hearts💚
Regards, @herbygirl