How are you people, a big hello to all for being a very friendly community and with great advice about growing and harvesting. Today I show you how the growth of my plants progresses in full cold weather.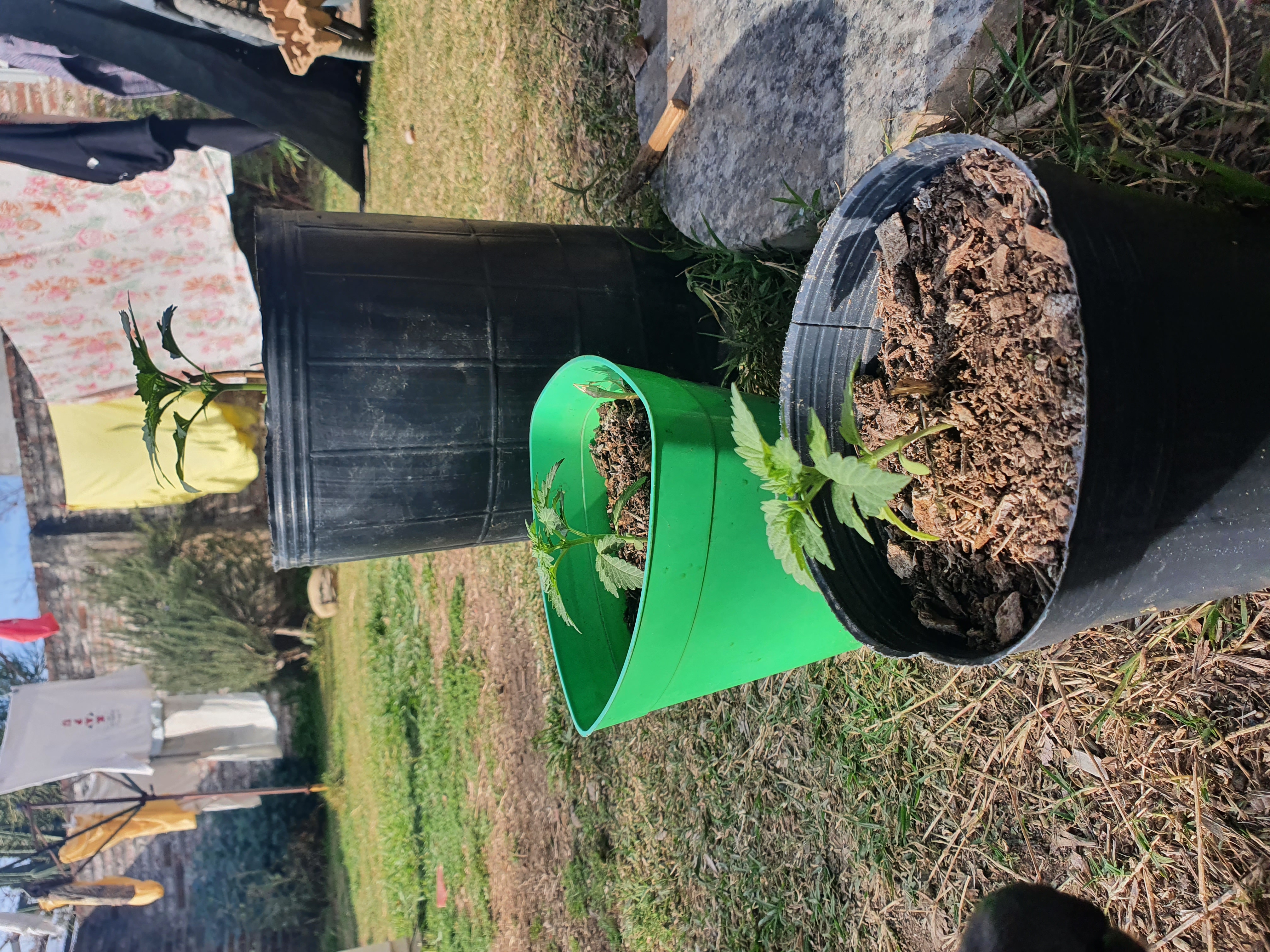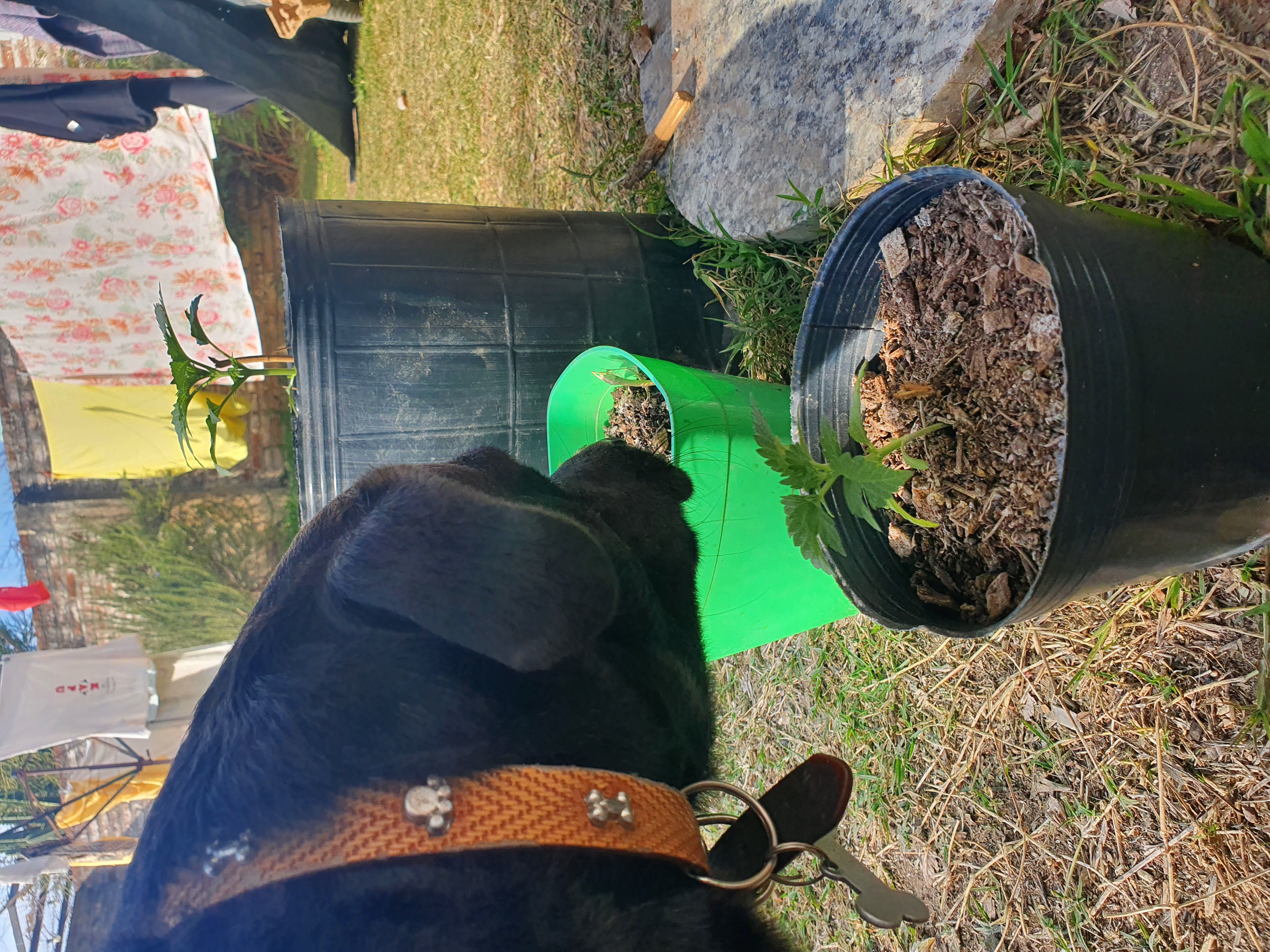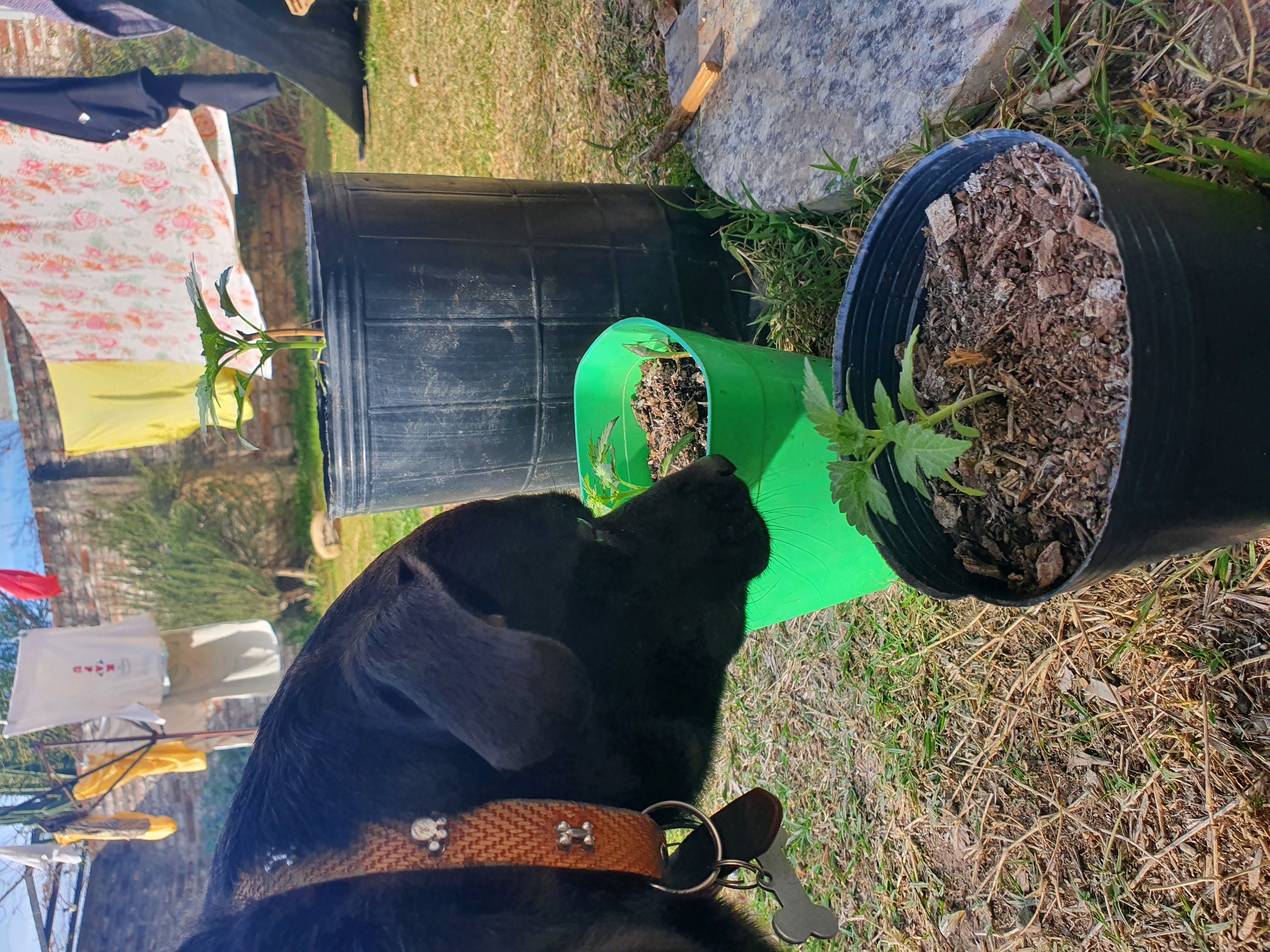 In my city the cloudy days do not stop arriving and with temperatures that are around 15 degrees at the most. Luckily my plants don't stop growing and producing buds, on the one hand potted plants grow slowly but they stay on the way to being bigger; the other plant that is on the ground is forming buds that are well loaded with a strong aroma.

From what I learned here in this community, the plant that I have in the ground is allocating its energy to the production of buds since I cut off the top and there are few hours of sunlight, mostly due to the clouds.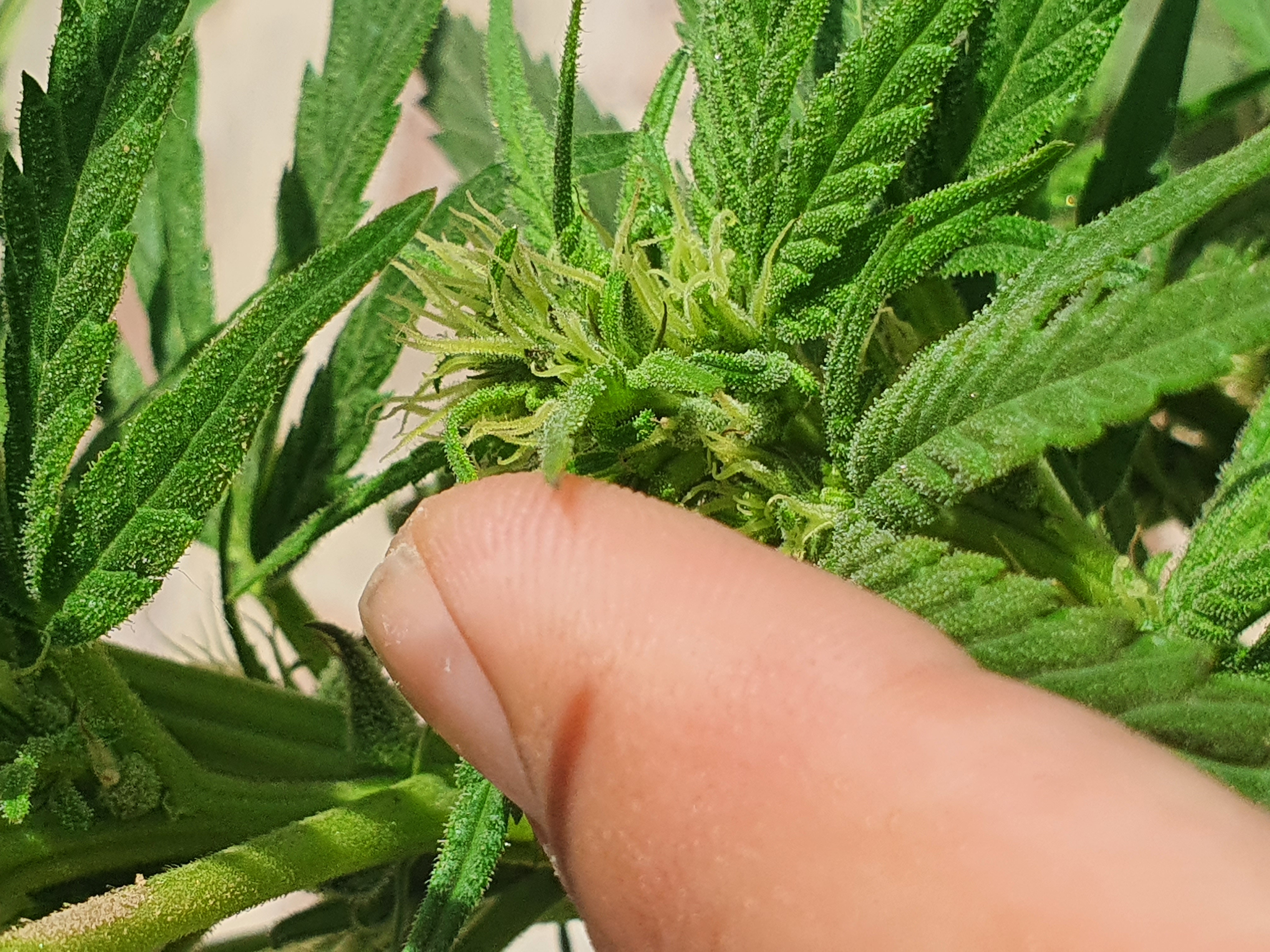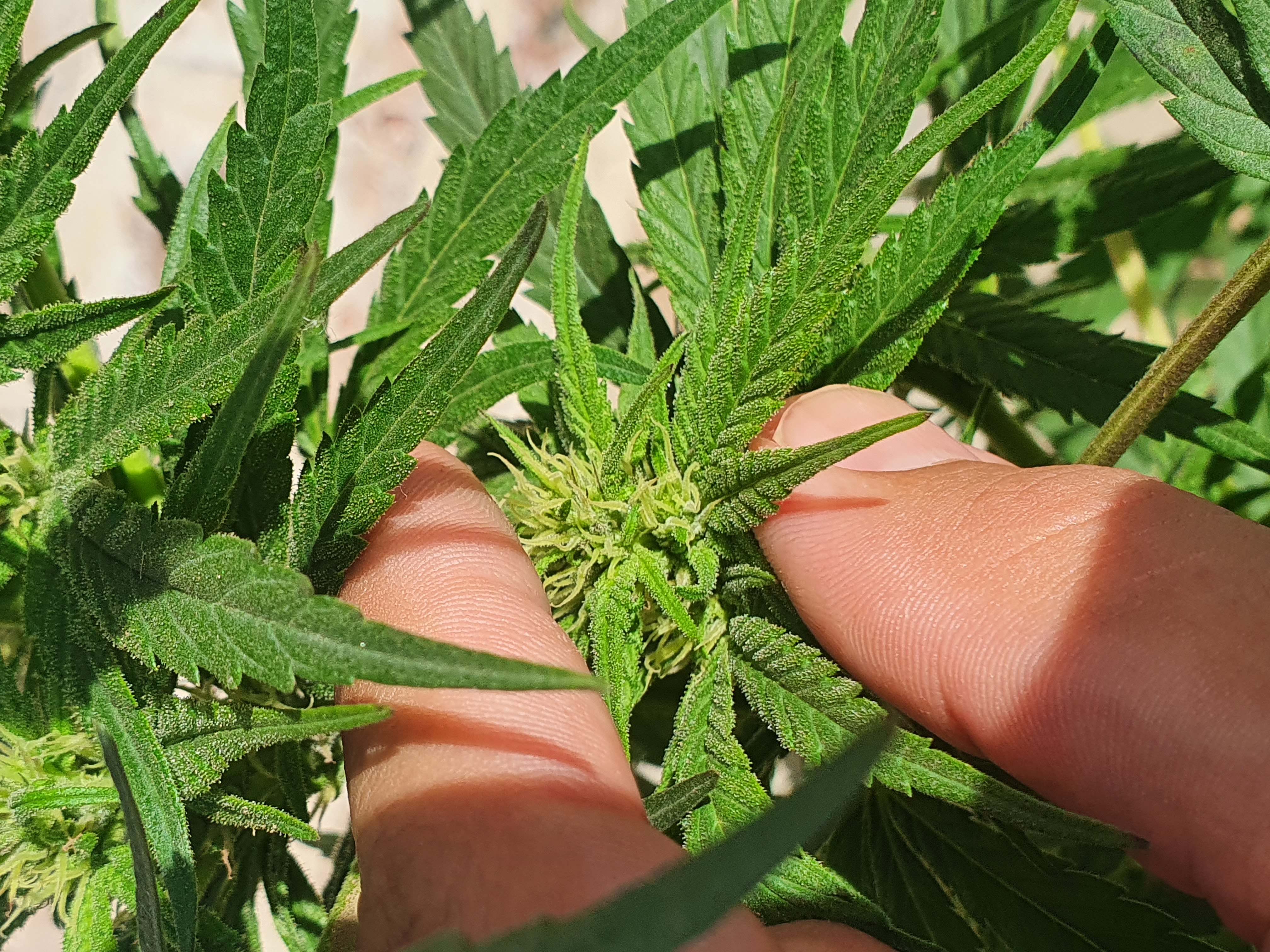 What I most hope is that the plant that is in the black pot grows more because it is one of my first automatic genetics.