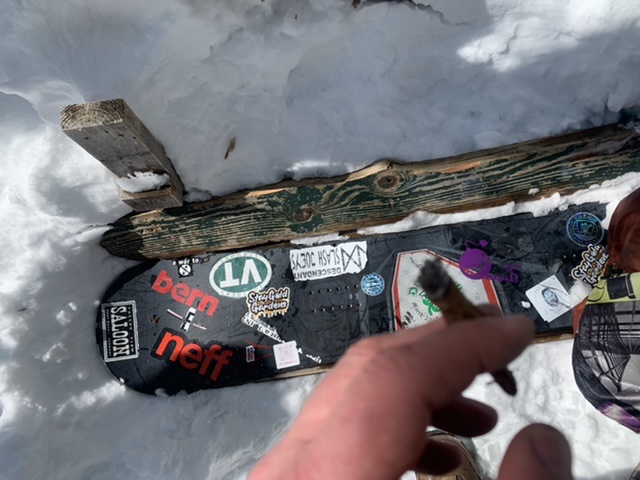 Vermont has a great amount of snow right now and some amazing mountains to go smoke weed on in Snowboards, so I made the trip out to Mount Snow and it was most epic.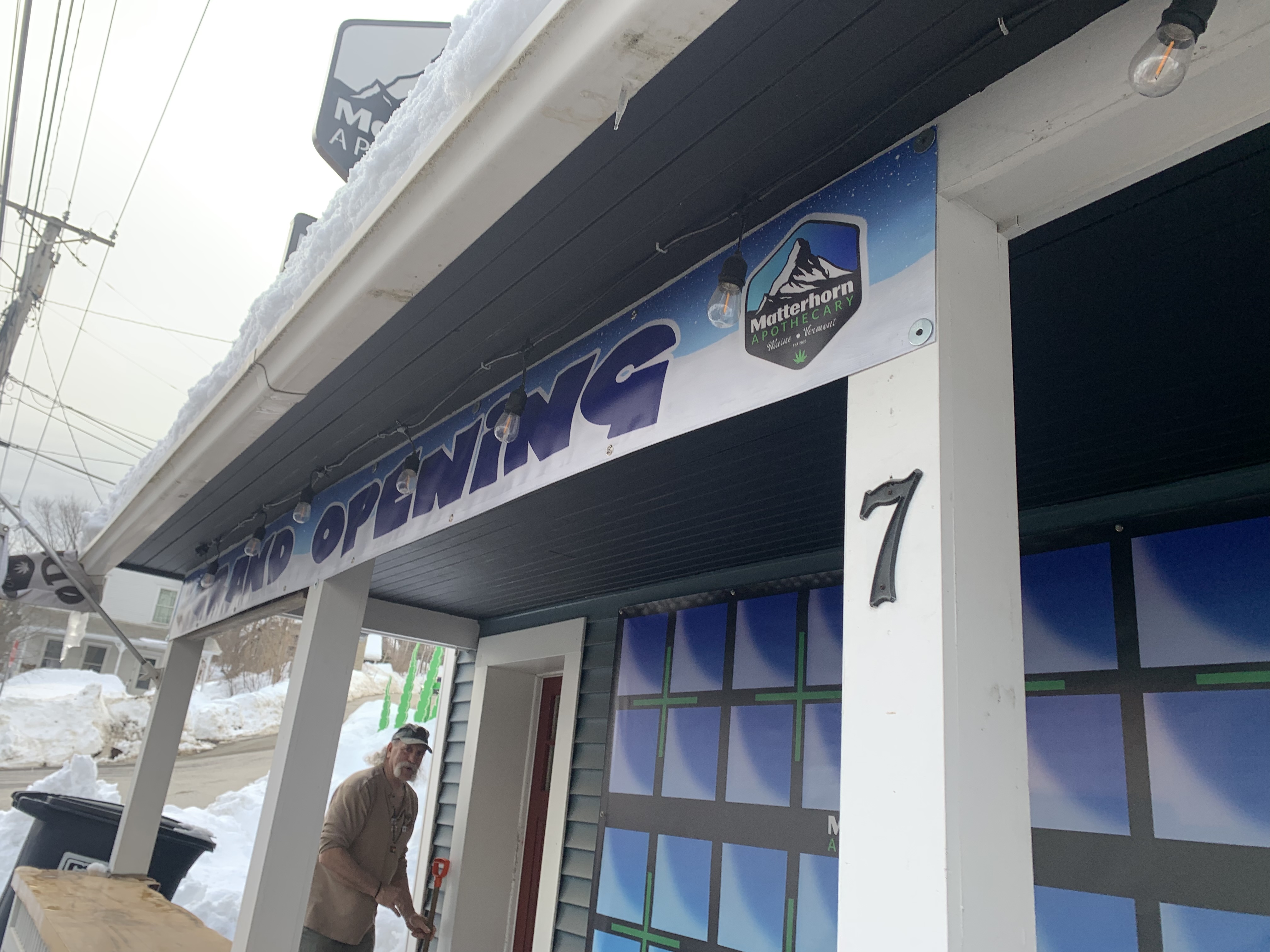 On the way back, I was driving through Vermont and the town of Wimington, when I saw the grand opening of a dispensary. I haven't been over to Vermont yet to check out their weed stores, so I had to stop. Plus "I break 4 20".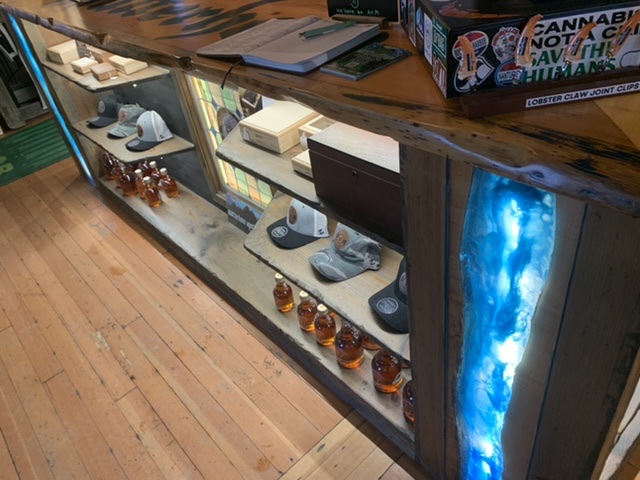 First impression:
I really like the low-key laid-back vibe. It reminds me a lot of how New Hampshire has all these stores everywhere that sell bongs and other kinds of useful items, as well as CBD hemp flowahh.
Although it's technically hemp, I like how they just pull out jars and weigh it and put it in a bag. ….kind of the same deal.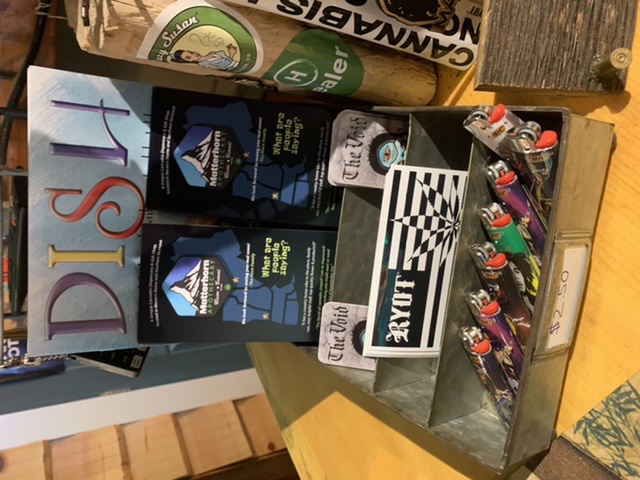 Instead of having high tech security walls, and doors, and mirrored glass, as well as the somehow projected anticipation of you leaving as soon as you get your weed,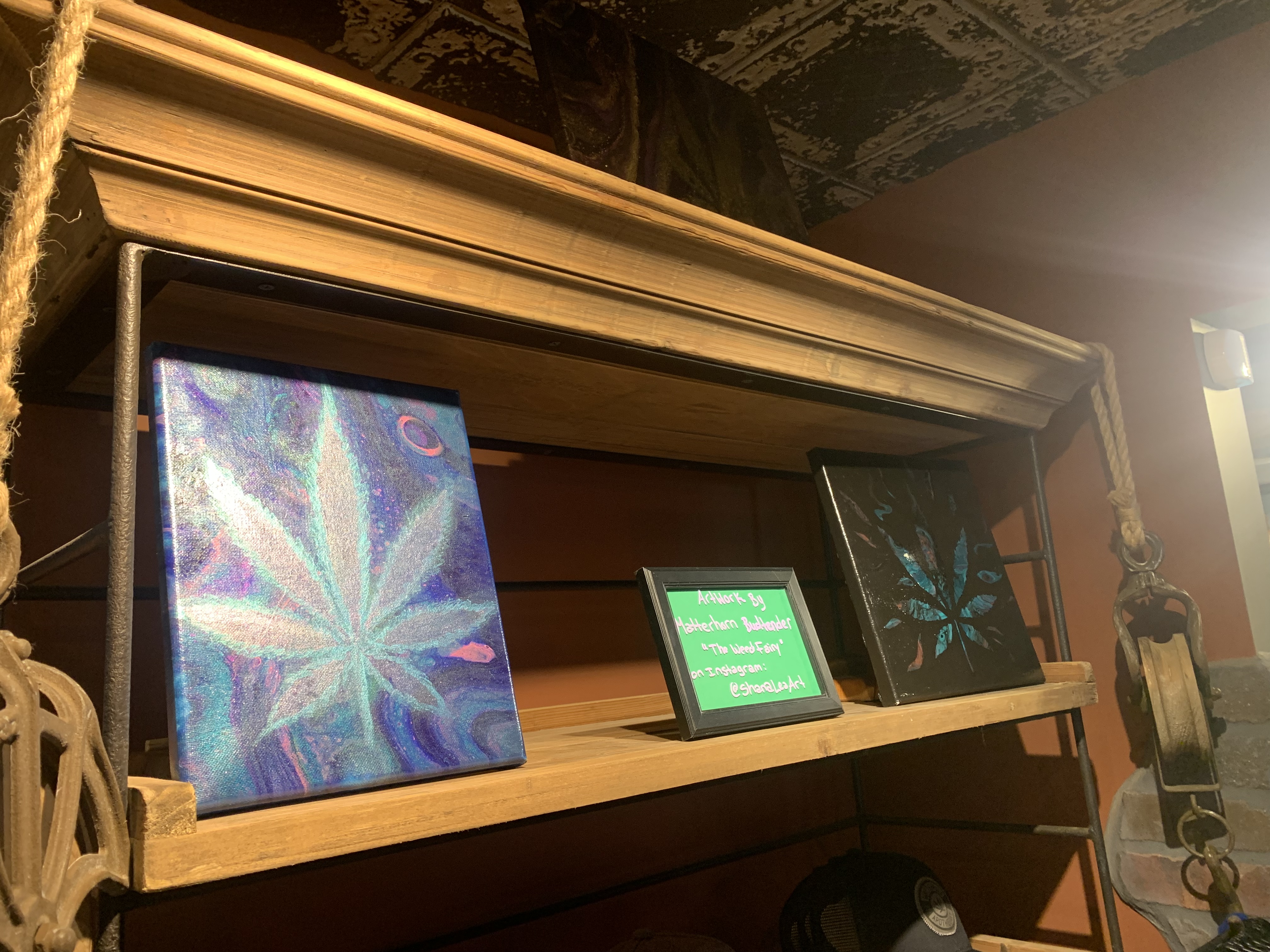 (At least the legacy pluggs make you chill and listen to at least two songs)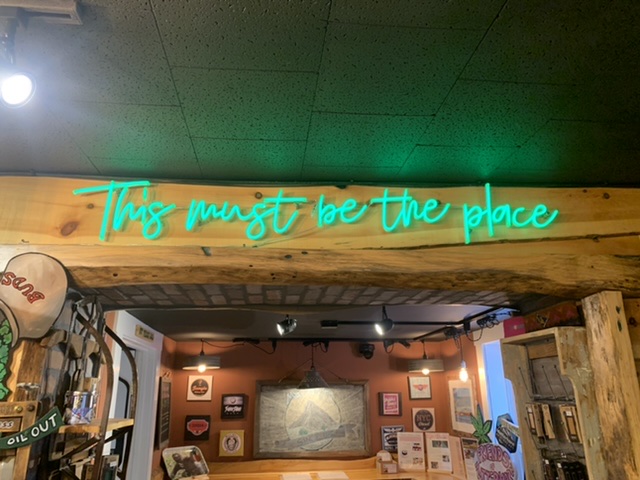 At VT's Matterhorn, it was like "hey come check out the art all over the place" and hey look at these jars of weed" "wanna smell some danknuggz ?"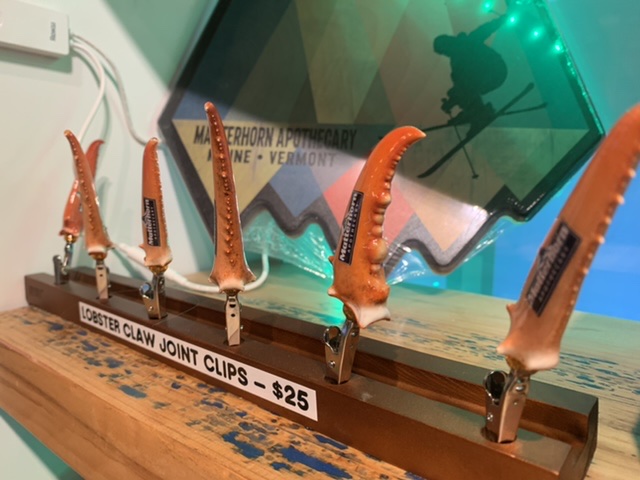 There were at least a dozen "c vaults" full of amazing weed.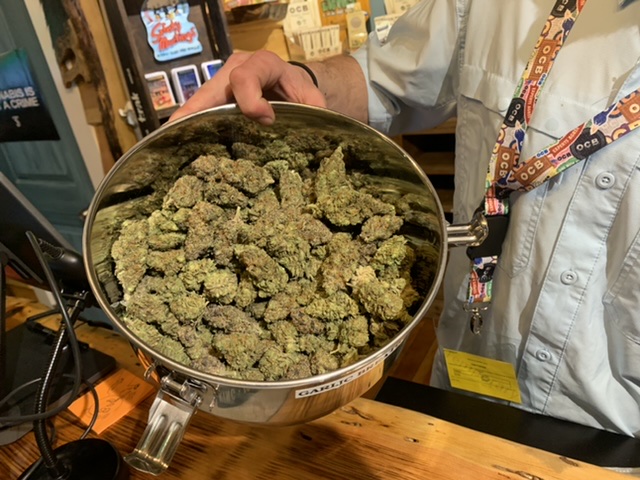 I have to admit I was pretty jealous. Unfortunately, I had already given all my weedcash to MtSnow … I don't want to tell you what the day ticket costs:/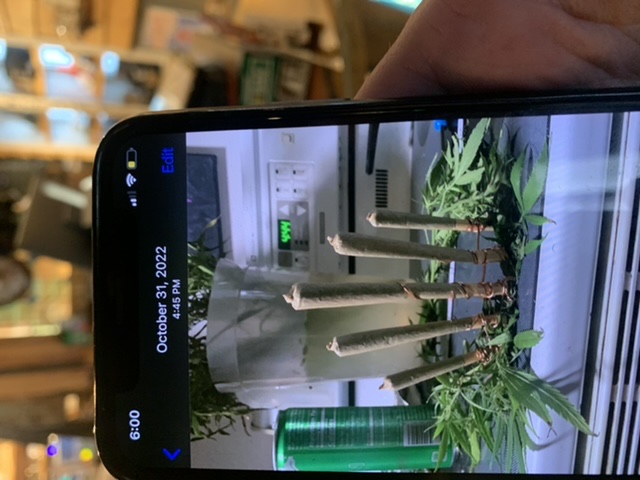 …so sadly, I didn't purchase any " ganj", but I'm thinking of going back soon. The friendly and helpful budtenders were well trained, and very educated on the in-house products.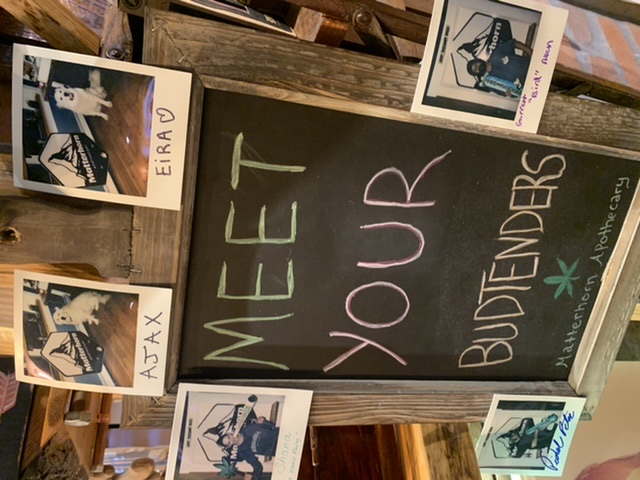 They were able to direct me right towards some of the really nice sativa's they had, as well as some sativa leaning hybrids. For more advanced users, they also had very precise terpene information available.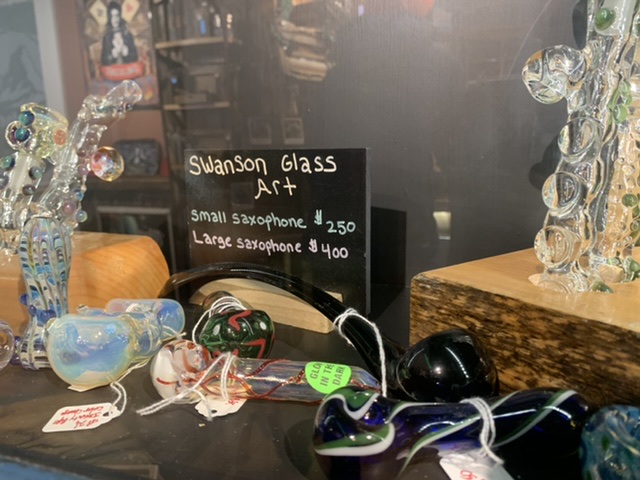 Vermont has had "homegrow" for a few years anyeay although they haven't had a legal mechanism to sell weed in stores, but now they finally do, and it's seemingly working out great.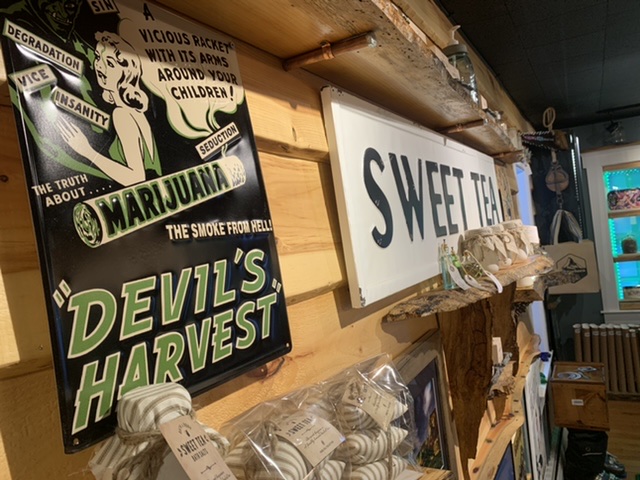 New England is an interesting place because there are such dramatically different rules as you travel within a chunk of land which tends to be the size of your average "United" state.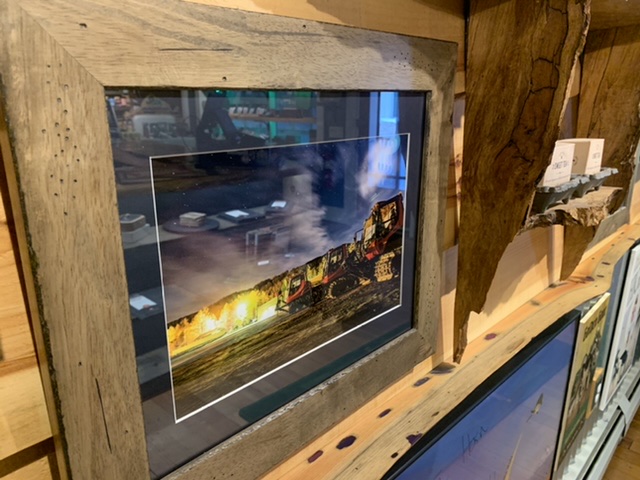 Maine, on the other hand, is probably the most liberal in terms of cannabis use of the New England states while New Hampshire is probably the least of those with non-federal programs.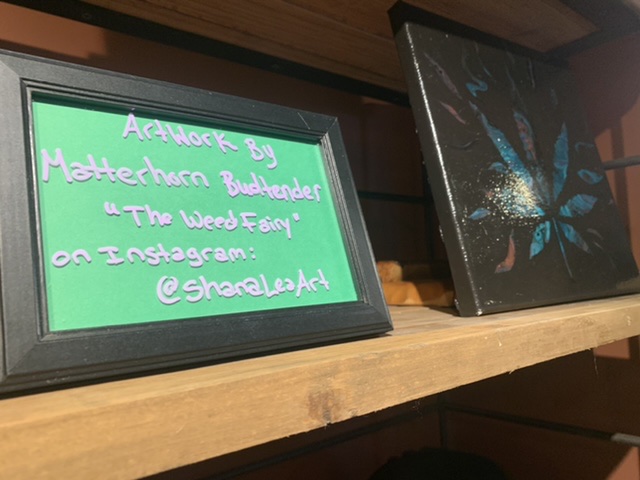 New Hampshire does in fact have a medical program but it's highly restrictive they also don't allow outdoor cannabis ever. You're only supposed to smoke it in your residence so if you're homeless no cannabis for you,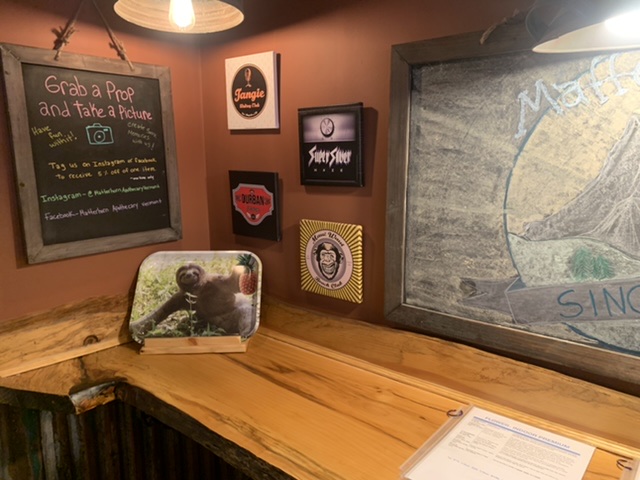 also New Hampshire makes a lot of money off of their so-called legal system where they often entrap people coming from neighboring states like Massachusetts,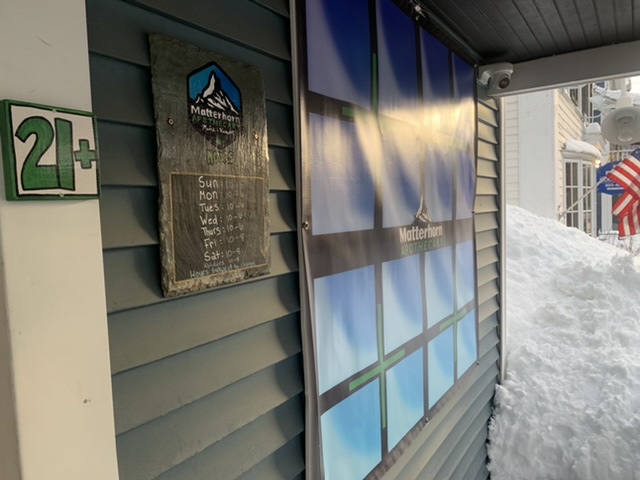 just leaving a dispensary, crossing state lines, which is not the same as possession at all, in terms of having to get a lawyer and facing potential jail time.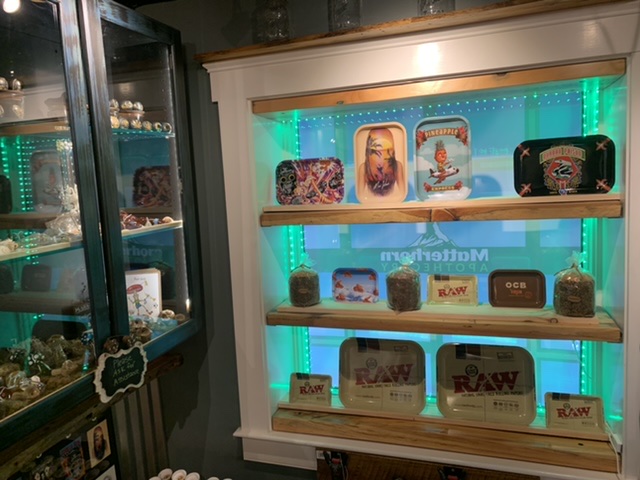 Small amounts of cannabis are allowed up to 3 quarter of the ounce, without a medical card. With a medical card the "patient" cann have up to 2 ounces in their home, but not cultivation.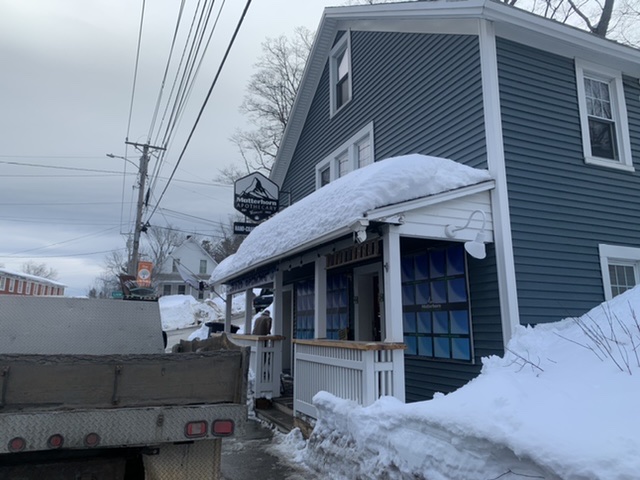 Massachusetts is the most "legal" state in terms of legal recreational shop presence. Rhode island has finally got legal cannabis however they've had medicinal cannabis for the longest, of any of the 6 old colonies.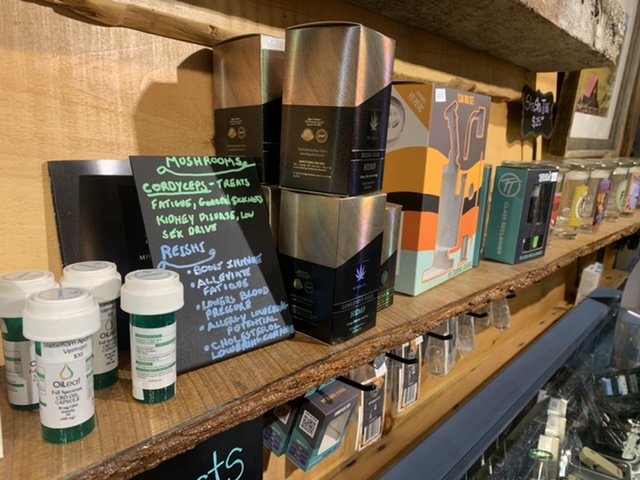 What I like about Vermont is the rustic cozy cottage you feel, especially here in the old ski town. Vermont has always had amazing cannabis. It was the first place I ever saw purple weed, and smoked out of an apple :)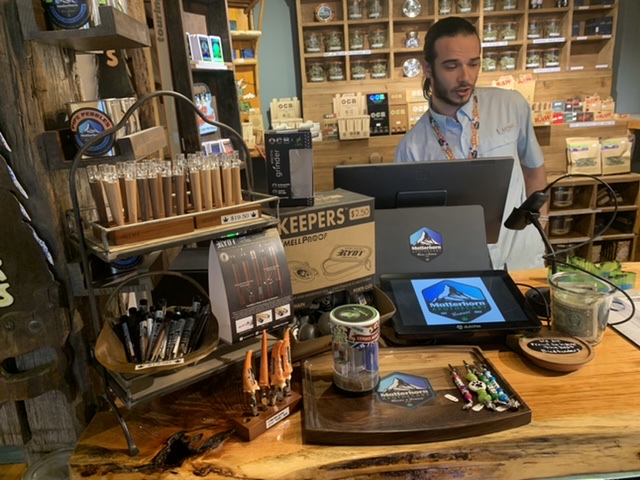 They've sort of had lax laws concerning it even before decriminalization. Canada, Maine, Massachusetts, New York are it's neighbors, and now half of New Hampshire is going to go there to spend their money on herb, because The old men on the mountain cann knot get their act together.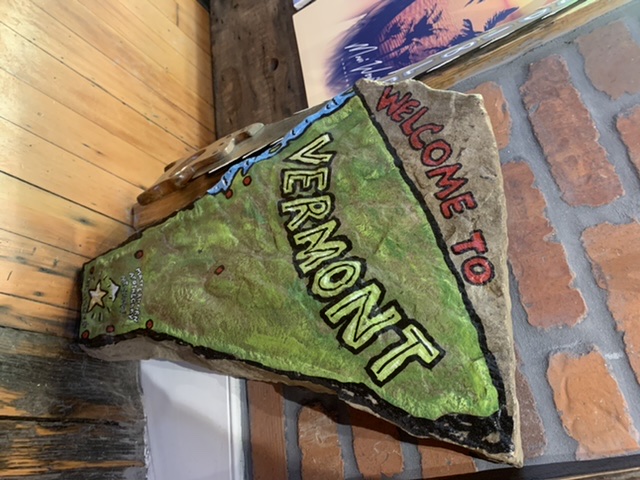 …. probably on purpose and for nefarious reasons
anyway Live free ;) or high, next door in Vermont or Maine or Canada or Massachusetts or New York.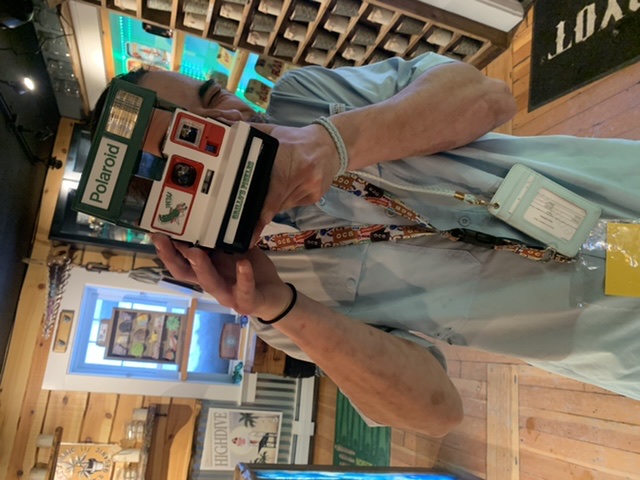 Vermont skiing, cannabis, Matterhorn dispensary near Mount Snow, in Wilmington VT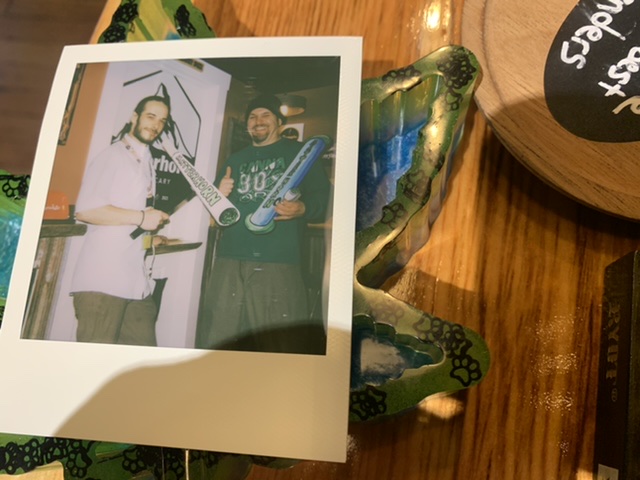 …highly recommended.