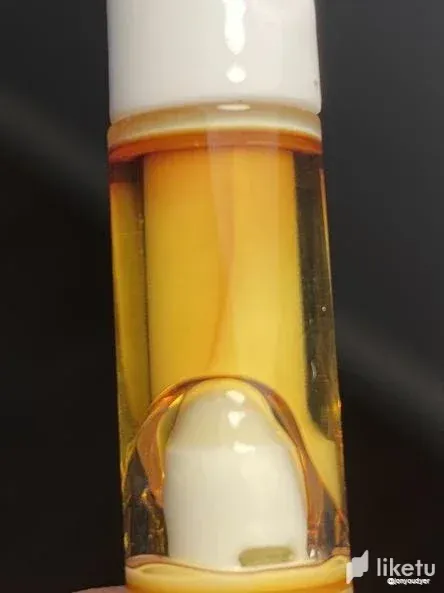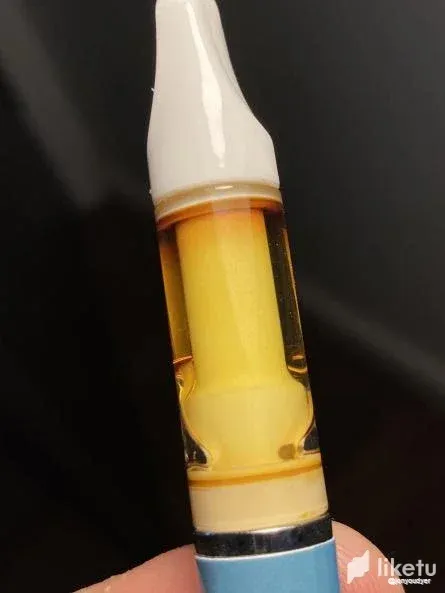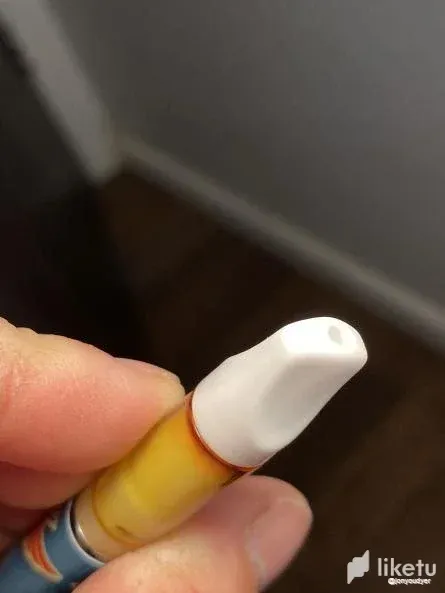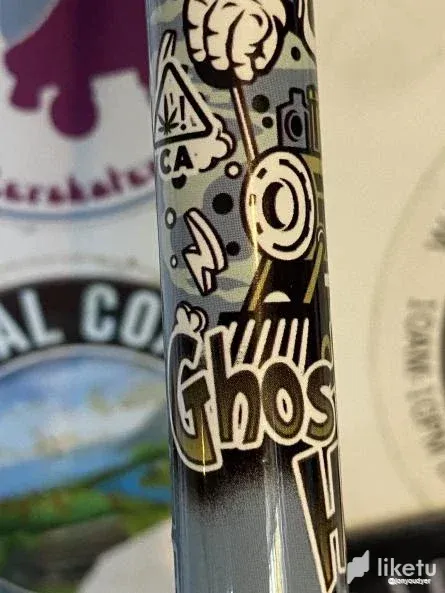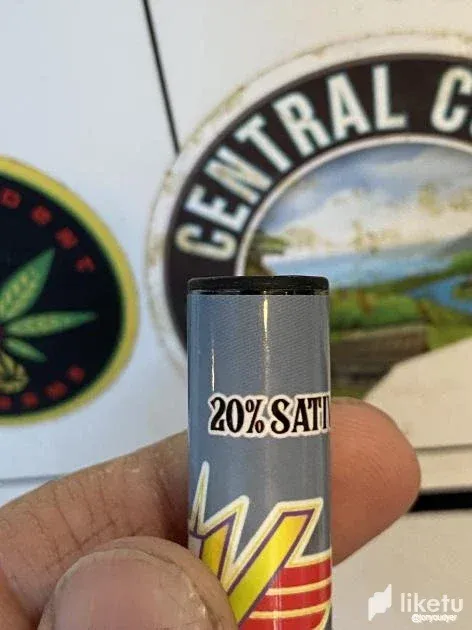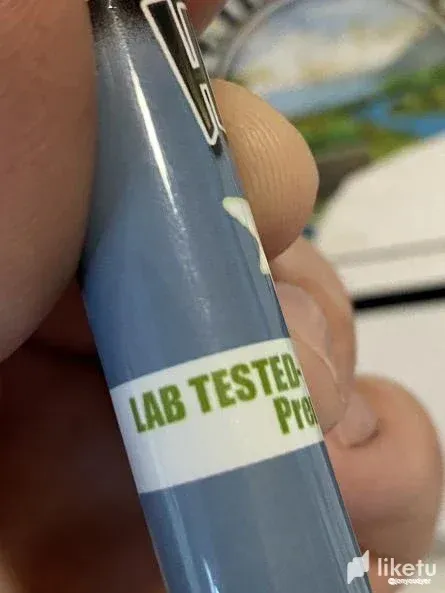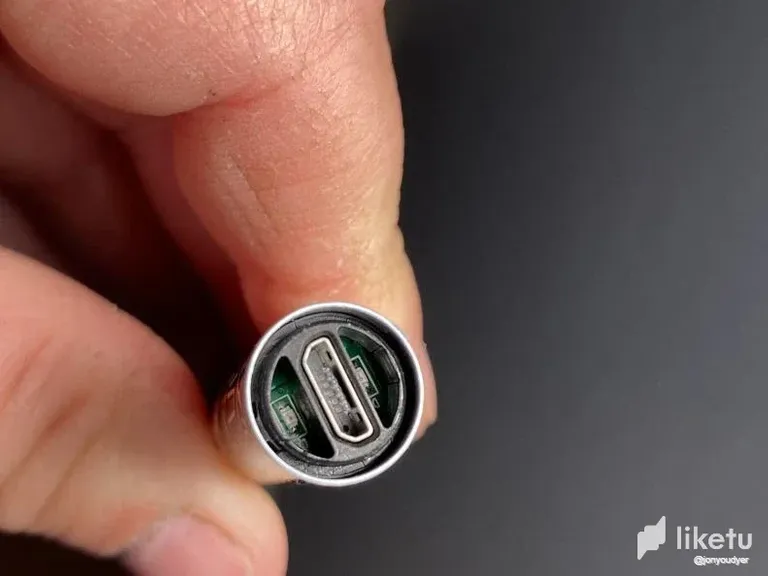 What's up Weed Nerds!? I know it's been way to long. TBH my cannabis smoking has been pretty boring the last few months. I have been smoking less due to everything going on. Don't get me wrong a few tokes after all the kids in bed is much appreacited. So with less smoking, my harvest from my very last grow has lasted me a very long time. One thing about smoking on the same strain, is it loses it's effect. I am sure many of you know what I am talking about.
I am no fan of cannabis oil in carts. There is so much bad product on the market, so I usaully stay away from this particular cannabis product. Unless I know exactly where it came from. A good buddy of mine came into town, and had some disposable pens of diffent flavors, I went ahead and picked me up a Ghost Train Haze. This is lab test pesticiede free cannabis, and best part is they test the actual cannabis before oil production.
It is 1 gram of oil, and has no added terpenes. Another thing that I stay far away from when it comes to carts. Most of the time they will add food grade terpenes to add flavor, and that stuff is just nasty IMO. This cart was nice, but I am already over it after a week. Flower is my prefence. I may crack down, and go to the cannabis club to pick up some good herb. In the meantime I will finish this Oil.
---
For the best experience view this post on Liketu