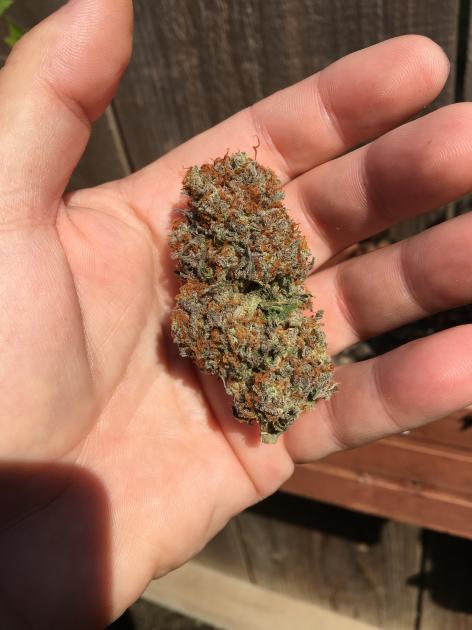 What's good Weed Nerds! So finally got around to trimming the F1 Banana Punch X Mac & Cheese.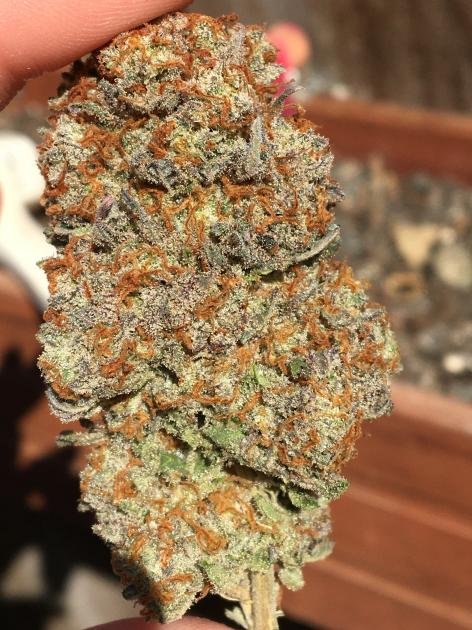 ---
Ill be finishing tonight, then I will only have 3 more left to trim, 2 of the Dirty Little Secret, and then 1 more Rainbow Chip.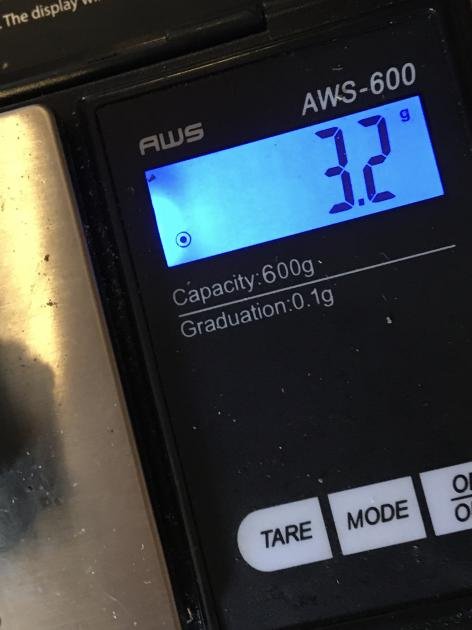 The winner for Guess The Weight was @davedickeyyall who guess 3.1 grams, congrats!