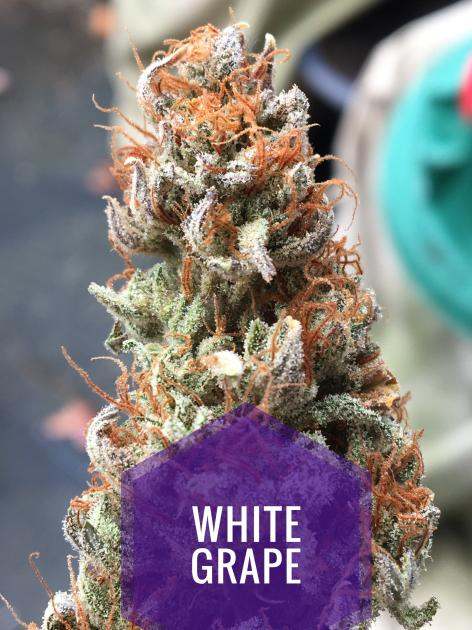 What's up fellow Weed Nerds! Hope all is well. I know I am doing fantastic. Especially now that my White Grape Auto Flower from @bifbeans is smoking great with a 3 week cure. I know I probably have said this, but I will say it once more. Auto flowers do have potency. Auto flowers do have great terps. Auto flowers can yield. All things I have once thought of them, minus the yielding part, has been turned around. This is why it is important to not believe everything you hear. Especially when it comes to cannabis. Once you think you know something, you then find out that you don't know jack shit. Ha!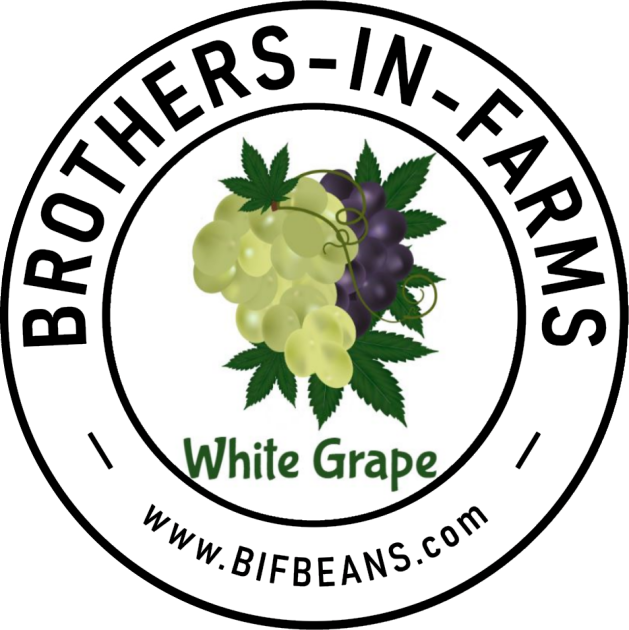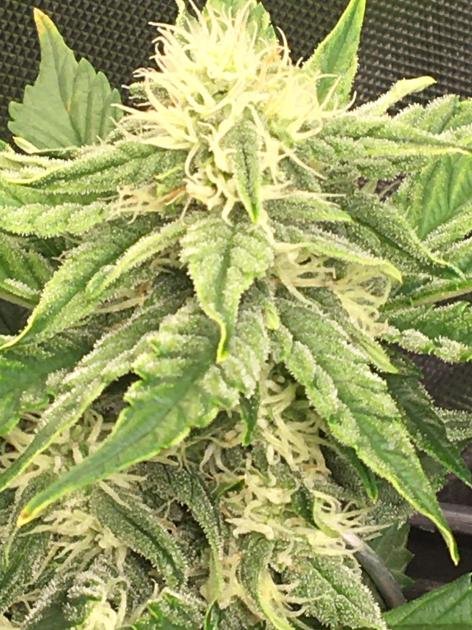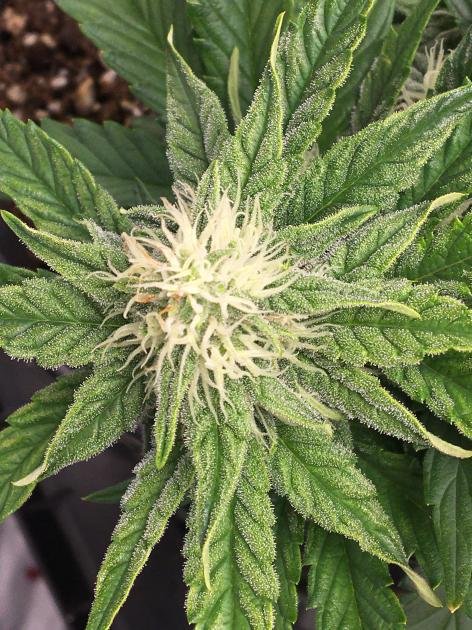 ---
Out of the 5 seeds I got, all of them grew! I currently have one finishing up, while 2 more are in Solo Cups.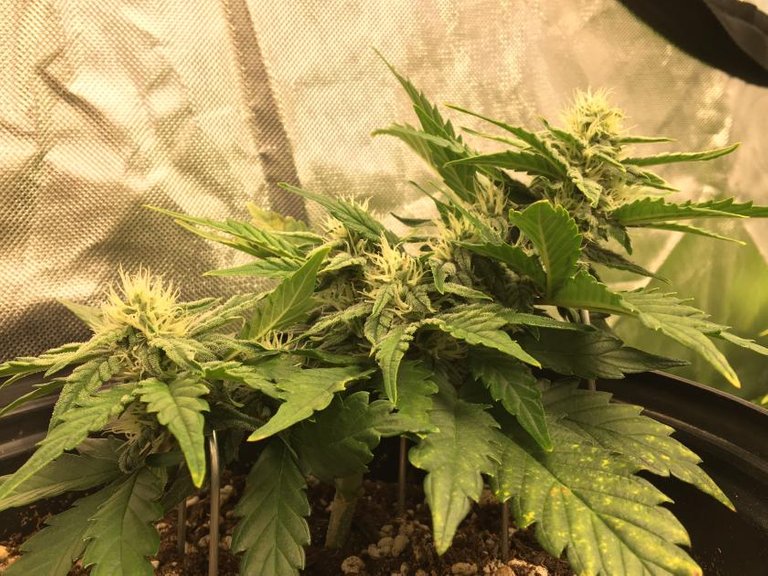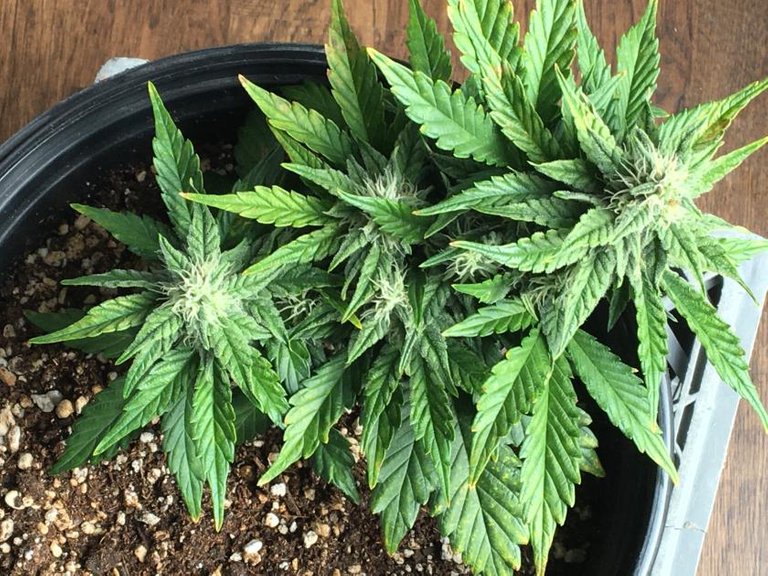 Still have some work to do. I keep on trying to Super Crop it at 10-15 days, and getting shit results. Possibly next auto run I do will be a SOG, and in 1 gallons, left untouched. As of right now, I need to finish what I have, so that way I can get the ball rolling for some other bad ass genetics I have. I also will have some F2 Big Mac with cheese to pheno hunt. Exciting times indeed!




---
Posted via weedcash.network