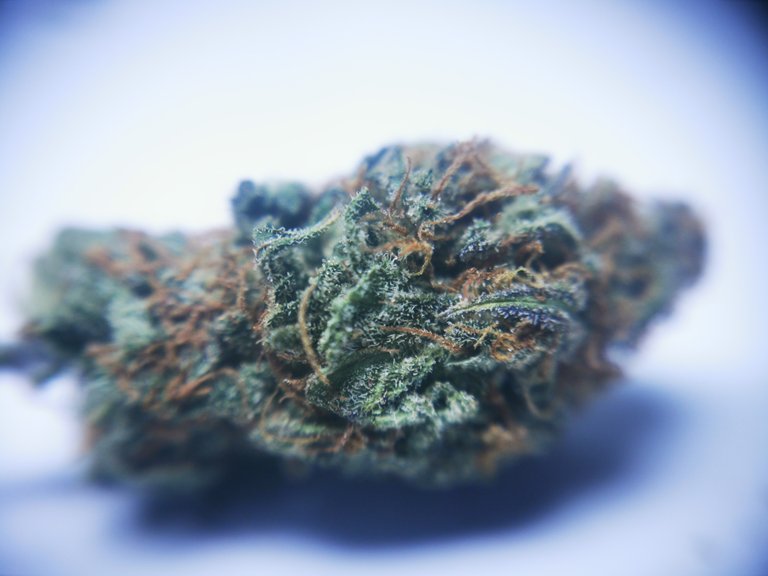 The purple Bliss from the Tetra Pak I was still able to pull off a little. I was able to still pull off a half quarter which is still not too bad considering the fact that it was only growing in a small little half gallon to a gallon pot and was neglected for the last week.
https://blurtworld.com/tetrapakchallenge/@skylinebuds/tetra-pak-challenge-update-7-new-seed-planted
Earn Nano - https://quicrypto.page.link/XnZV
Source

Please hit that upvote button and follow


This Blog is Best Viewed On Brave Browers: Brave
Monetize all your video content and fight censorship - LBRY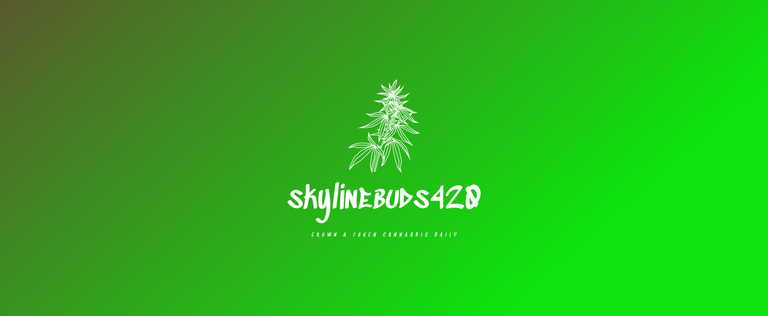 You can find me in the canna-curate discord or the blurt discord at any time.