It's that time of the week again! We are going to keep this little community engagement initiative going!
This week's topic for WeedChat is going to be, what is your favorite strain and why?
Inquiring minds want to know!
For me, I really have 2 all time favs. I love me some Gorilla Glue #4. It is one of the most consistent strains out there. I love the flavor of it and the nice middle of the road kind of high it gives you. It's really right for any time of day.
The second is Girl Scout Cookies. It's that awesome mellow tone and flavor that can also get me going at any time of day. The sweetness that comes with GSC is unmatched by any other strain in my personal opinion. You can mix it with whatever you want, but I can always tell when it's a cross strain with GSC.
As you see, I like strains that I can smoke at any time of day that can put me in a nice mellow mood that allows me to put up with the BS that the world wants to throw at me. I guess you can say these 2 strains put me in my 'Dudely' mentality!
So let us hear it!
What is your favorite strain, or 2, and why?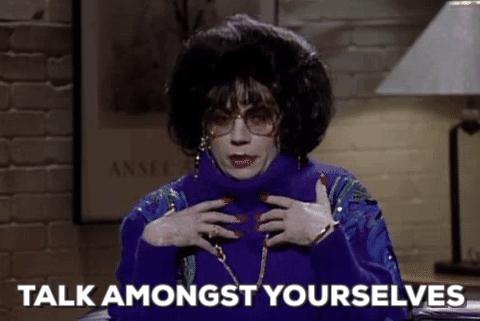 ---
Posted via weedcash.network