Good morning all canna lovers.
Finally chose the strains i will grow for this crop.
I choose my two photoperiode femals, gone a make some mothers with them.
The two strains are:
First strain: Ethos genetics - Candy Store RBX. (2 seeds) turn into mothers.
@skylinebuds, you will have the chance to see that strain growing. Will make sure to keep a good log book.
Second strain: Anesia seeds - Future #1 (2 seeds) will make clone on each one and identify all of them, it's a 50/50 hybrid, so you have a good chance to have some wonderful surprise on phenotype.
And i will throw 2 auto strain in the tent with them, i'm actually not a fan of autos, but received those seeds as gift so I have to gave them a try.
The first auto strain : Ethos genetics LBCOG auto (3 seeds)
Second strain: Vision seeds- vision critical auto (2 seeds)
I will make follow up post, to describe each strains.
The pictures i used on this post are not mine, it's the seedbank's website pictures.
All credits to :
-Ethos genetics, for the LBCOG and the Candy store RBX pictures.
And Anesia seeds for the future #1 pictures.
Have a great day. Let's grow the amazing medicinal plant. ```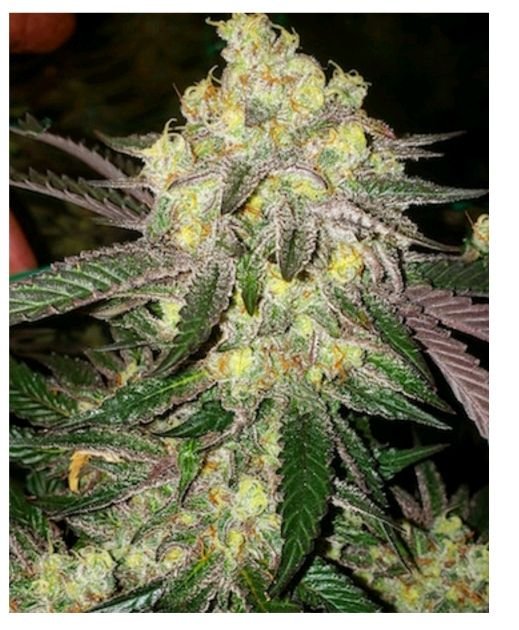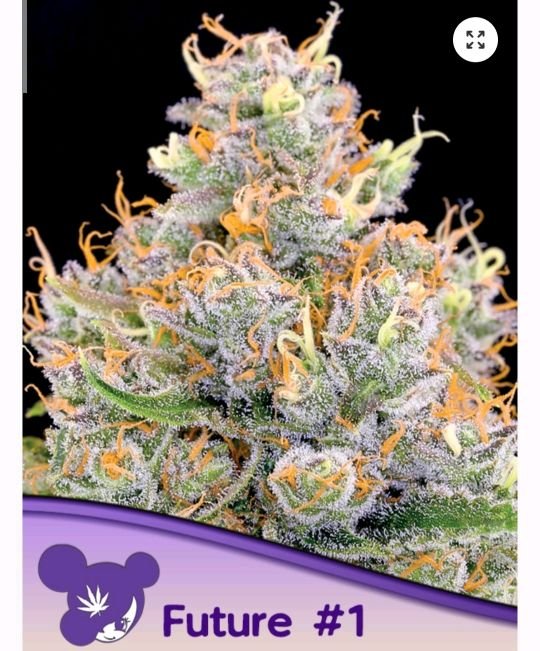 language