Good afternoon fellow gardeners.
The day is here she is dry and ready to be Jared. I use half gallon mason jars for curing and storage. The plant chosen early on was a six shooter autoflower from fast buds.5 gallon fabric pot, happy frog soil.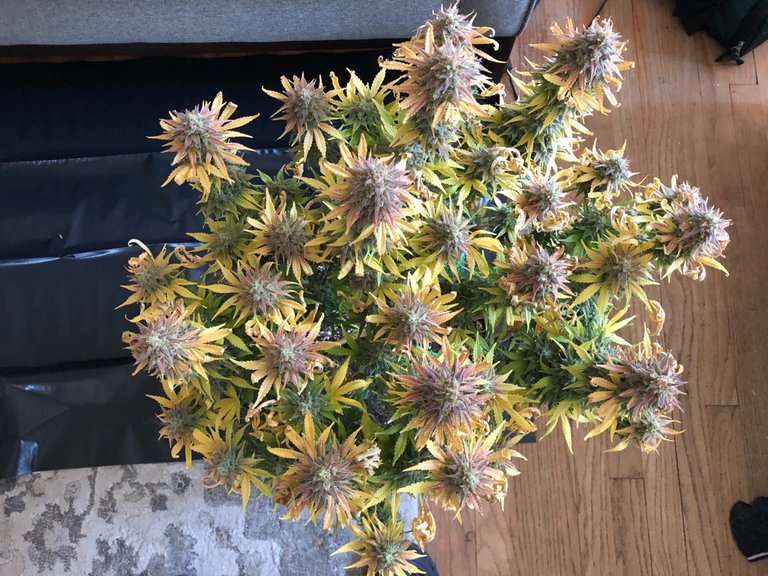 Harvested and trimmed last 6 days ago. Has been on the drying racks at 50% humidity and 70 Fahrenheit.
A Total of 86.7 grams of dry weight.
Very happy with yield and ease of growing this strain indoors.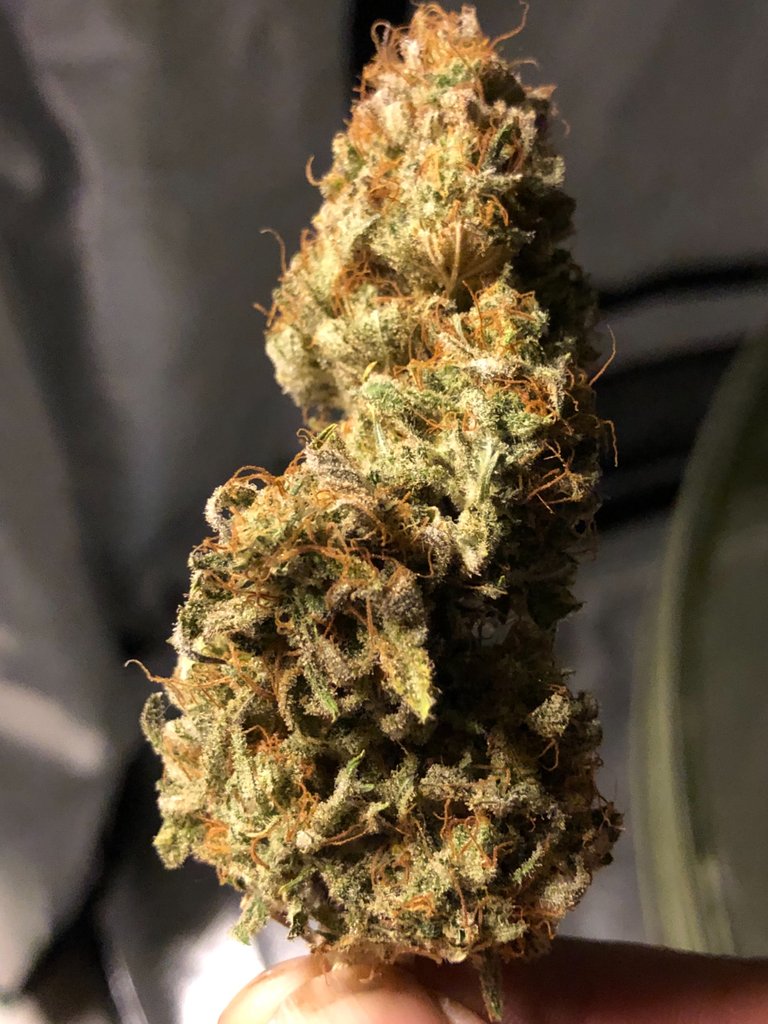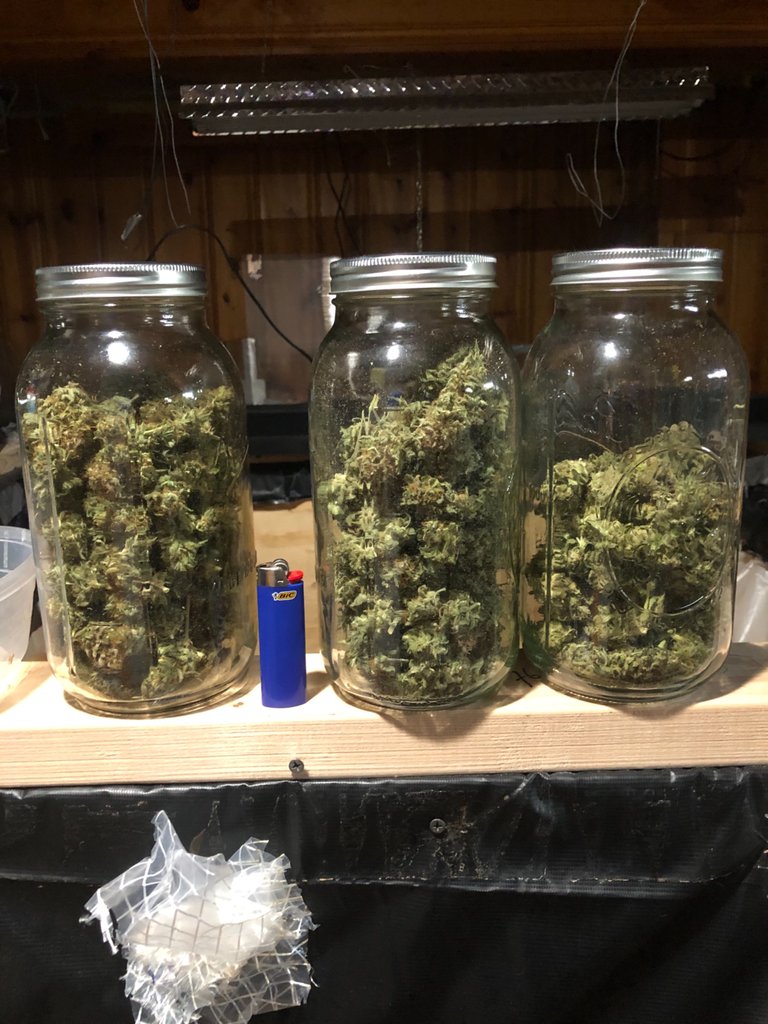 Even though there is no cure on it yet she smokes very nice and smooth like she's been cured for weeks.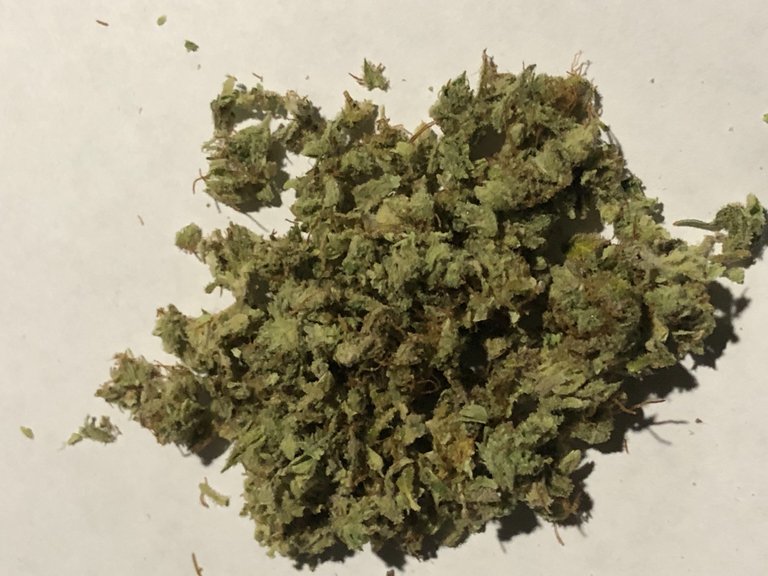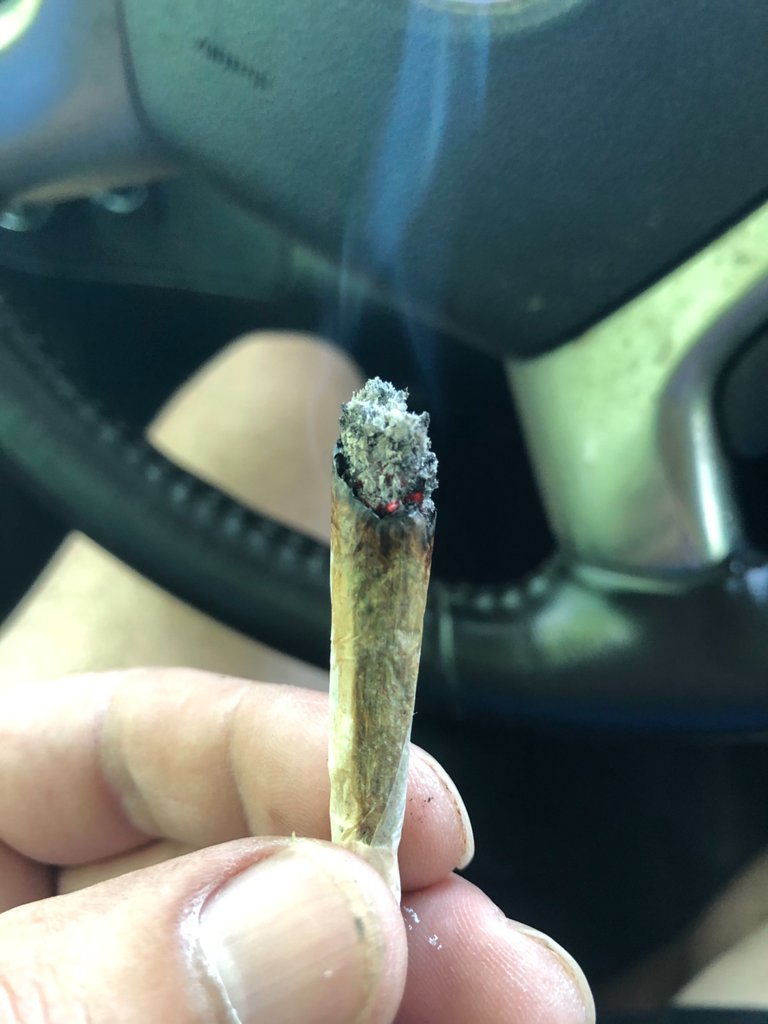 The ash is a nice light grey indicating proper flushing of the plant prior to harvest :)
This has been been a great journey
Thank you for looking