---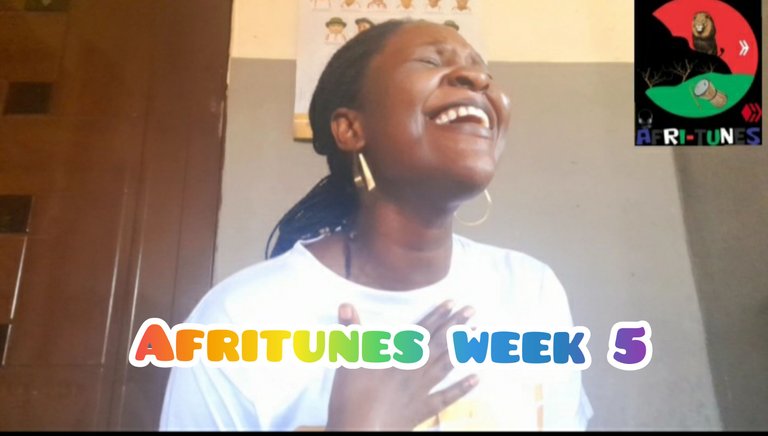 Hello Music Lovers
Hello Fellow Africans And Lovers of African Music.
How e de be na?
How are you all doing??
This is Afri tunes, a.k.a African vibes and African music week 5.
First of all, I want to say a very big congratulations to everyone here and of course to the founder and Co founders of this initiative, @ksam @starstrings01 and @obaro. An initiative that has birthed a community. What a milestone. Congratulations to us all.
I just want to say that i am more than excited to be part of this and it is with that joy that i present my first entry in this Amazing community.
Hurray!!!!!!!

So guys, for this week i will be doing a song composed and performed by a Nigerian female Afro-fusion singer 'Good Girl la'
The song was written in pidgin language(Nigerian English) and it talks about a prayer of desperation for sucesss.
The song starts with a pressing question lots of people ask God when they are faced with difficult life challenges.
The truth is, we all want to be successful and live good lives but we have keep pushing, praying believing and we have to put in our best, one day you will make it, Just as the song says.
My dear friends, your time is coming, so do not lose hope, dont give in and dont give up.
This song is a soul lifter. It is motivational and very easy to understand.
My all my music friends on the Block chain, am so grateful for having you guys here. Thank you so much for your love and support so far.
Love you all.
Ok guys, sit tight, sing along and Enjoy!!
SONG LYRICS
When would you bless me
Lord please let me know
Oh yeah yeah
I go dey halla o o o
One day girls go blow
Give me anointing
Something wey go flow
I go dey halla o o o
One day girls go blow
So baba shower your blessing oh oh oh oh
Show me your love oh u eh eh eh
Eh eh e yeah
So baba shower your blessing oh oh oh uh oh oh oh oh
Show me your love oh
Say make you show me your love oh oh
So let me know
When the money go show
Biggy motor for road
One day girls go blow
So let me know
When the money go show
Biggy motor for road
One day girls go blow yeah yeah eeeh
If you no come I go die oh
Baba plenty matter
Yes your boy dey suffer
Everybody still wonder
Why I still dey worship God oh
Ohh ohh ohh
So Chinekeme shower your blessings on me
I want to fly overseas shower your blessings on me
Chinekeme shower your blessings on me
I want to fly overseas shower your blessings on me
Oh yeah yeah
Say I wan make my mama proud
Wanna be the girl they talk about eh e yeah ah ah
Sey me wan run tins for the area oh ohh
Everyday we dey countdown for area ohh
When would you let me know
So let me know
When the money go show
Biggy motor for road
One day girls go blow one day boys go blow
So let me know
When the money go show
Biggy motor for road
One day girls go blow
So baba shower your blessing oh oh oh yeah
Show me your love oh yeah eh eh eh
Eh eh e yeah
So baba shower your blessing don't let me down down let me down
Oh oh oh uh oh oh oh oh
Show me your love oh
Say make you show me your love oh oh
Source: LyricFind
Songwriters: Euphemia Ekumah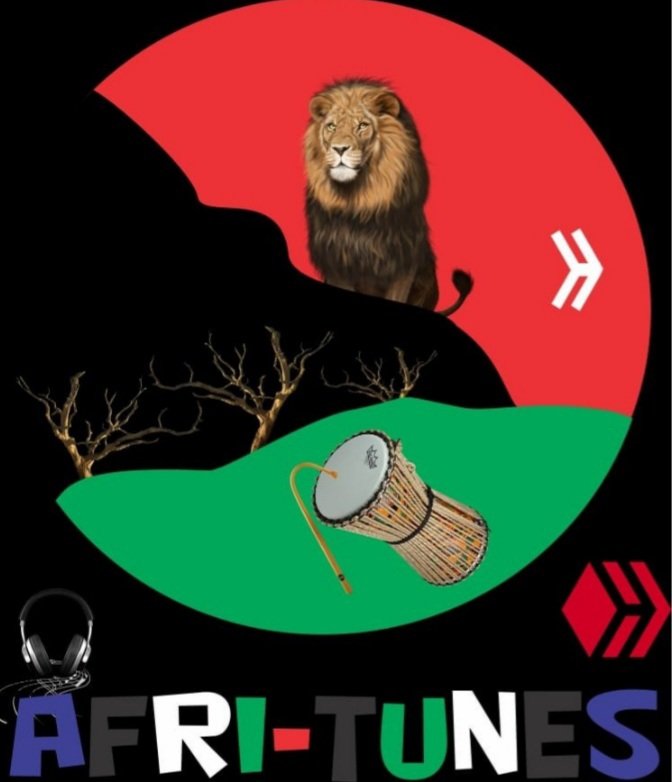 ---
▶️ 3Speak