---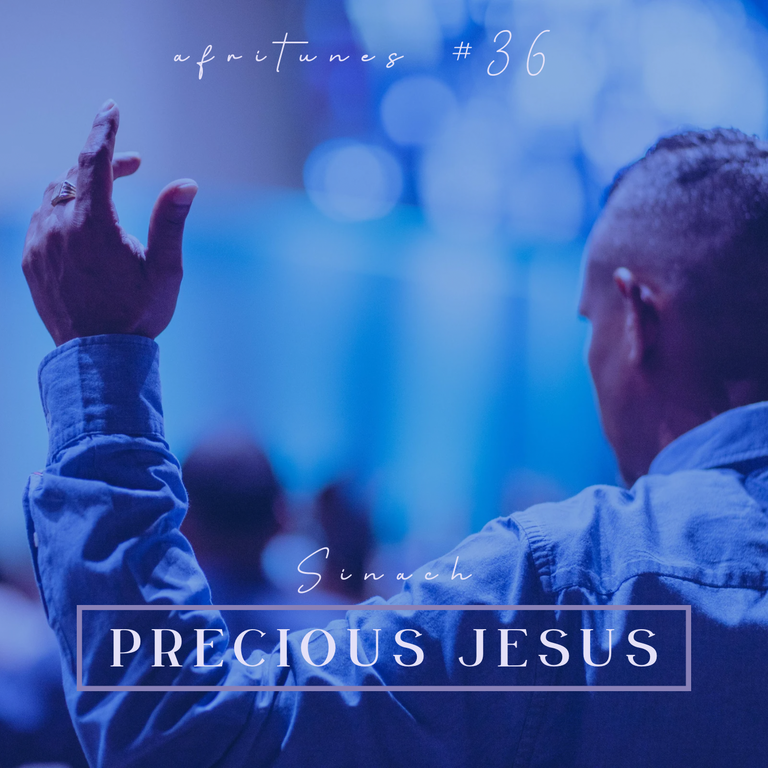 Hello everyone, it's another Afritunes week, and for this week, I chose to go gospel and sing a song titled "Precious Jesus By Sinach".
The lyrics of this song are powerful and it talks about remembering all that God has done for us, and since the year is coming to an end, I feel like some reflections on the topic has to be made.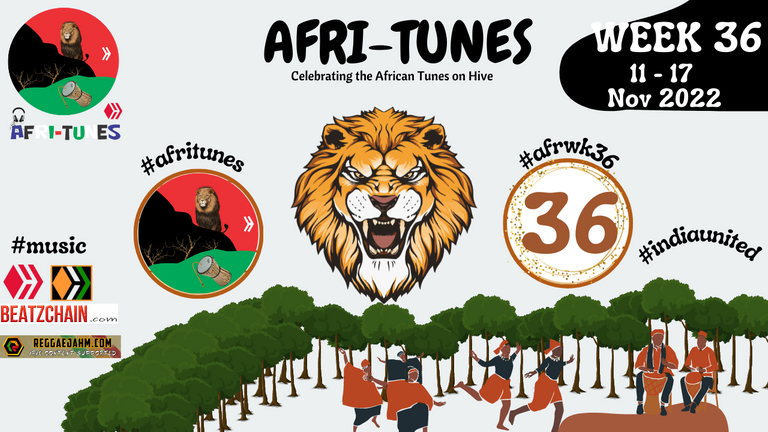 A lot has happened this year; both good and bad but regardless, we are here and clearly not where we started the year so we have every reason to worship.
Anyway, I am glad I could participate in this week because, well my life has been a little bit crazy since starting a 9-5 but we thank God, also, say hello to my guest, she is a bit clingy since she doesn't see me in the mornings so it was either not singing or carrying her and I chose the latter.
I hope you enjoy my rendition and thank you for watching.
---
---
GENRE: GOSPEL
LYRICS: PRECIOUS JESUS BY SINACH
---
---
Precious Jesus
I thank You for Your blood
Precious Jesus
I thank You for Your body broken for me
[2x]

I remember all You've done for me
Your perfect sacrifice and victory
I remember all You've done for me
Oh my God
And I worship You today
I worship You today

[Repeat over again]
---
Source: Azlyrics
Songwriters: Osinachi Kalu Okoro Egbu
Precious Jesus lyrics © Integrity Music
---
---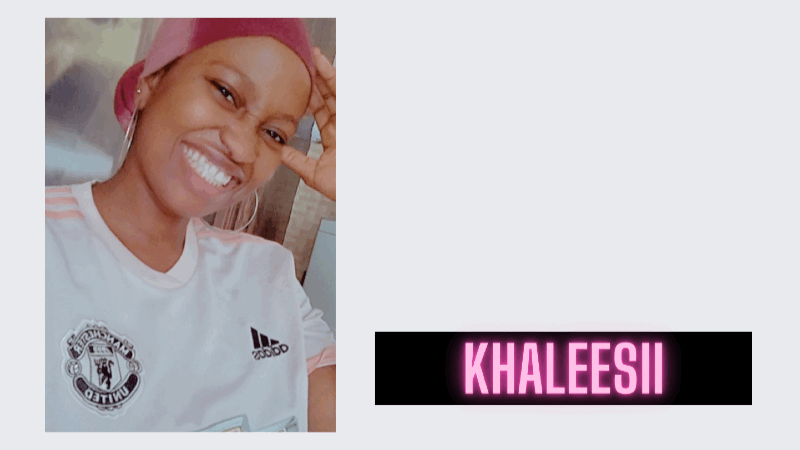 ---
▶️ 3Speak