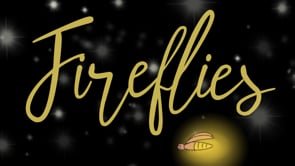 ---
This one's for the puppies.
I built Auto out of a bunch of old car parts and an old transistor radio. All I was trying to do was make myself a friend who wouldn't always be complaining about my b.o. and stealing my juice, but it turned out that my robot could Groove like a mama-jama. Of course that was after it developed something darn close to consciousness after sitting in the garage over the winter. Funny thing is when I first saw him moving around I thought the rats had got in there and started a party but when he started dancing and and stomping out a grimy beat I knew we had to start ourselves a band and so here it is.
Auto and I record all our Audio with an apogee mic+ directly into Auria Pro running on an old ipad air 2. Video I record with a Canon t6i and edit on said ipad with various apps, primarily Cute CUT.
We'd love to upgrade some of our gear to facilitate the process so if you like it and want to donate to the cause please venmo me or send bitcoin ;)
Bitcoin: bc1qtymfmazxtedr5sl6vyzp50pzynfsa5v240g92t
Venmo: AutoBodhi
Soundcloud: https://soundcloud.com/user-624319217
Facebook: https://facebook.com/autobodhi
Instagram: Https://instagram.com/davebassdp
MN8: https://emanate.live/autobodhi
---
▶️ DTube